If you are searching for Camden Maine Wedding Photography, look no further friend! Nicole and Greg gave me the honor to document their wedding day at Whitehall Inn in Camden, Maine. As a Maine Wedding Photographer, I was excited to photograph a wedding at such a stunning venue.
When I arrived at Whitehall Inn, I met the bride in her room with her closest friends and family. I worked on photographing her beautiful gown and shoes. Then I work on taking pictures of the rings, cake and the wedding party getting ready. The venue and everything the couple gathered gave a timeless vibe to the day.
Nicole's wedding dress was simply stunning and classic. 
Next, I photographed the wedding, which was smaller and very traditional. The love between the two was very apparent to all in attendance. 
The Whitehall Inn really provided incredible service and presentation! Dinner, dances, speeches, and cake cutting followed suit, and the rest of the day was filled with celebrating the happy couple!
Below are photographs of the day I spent with them celebrating their marriage.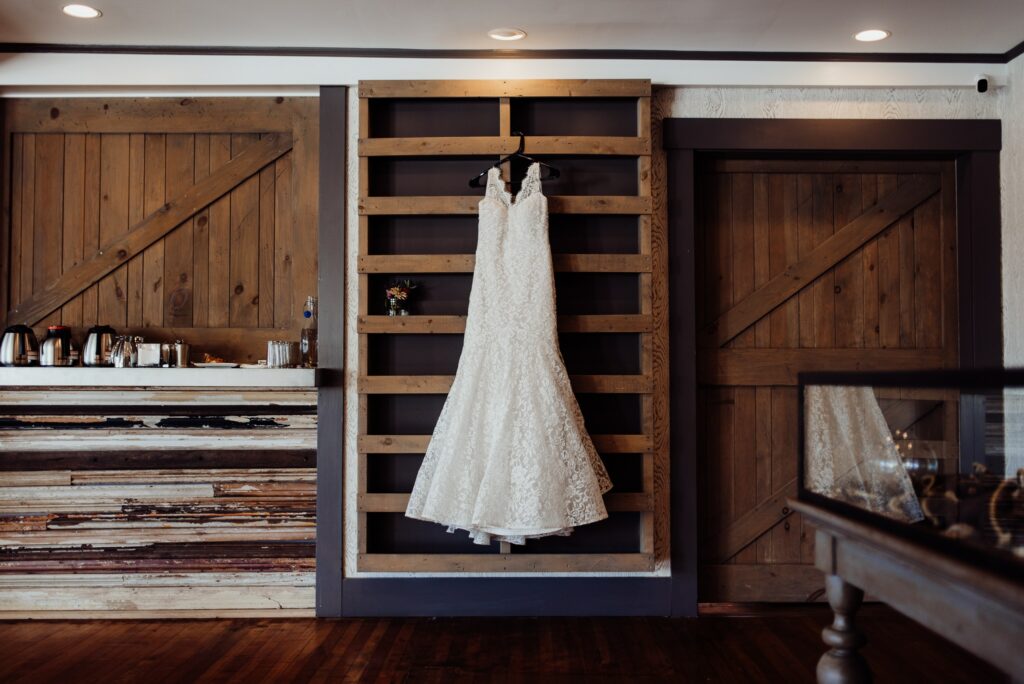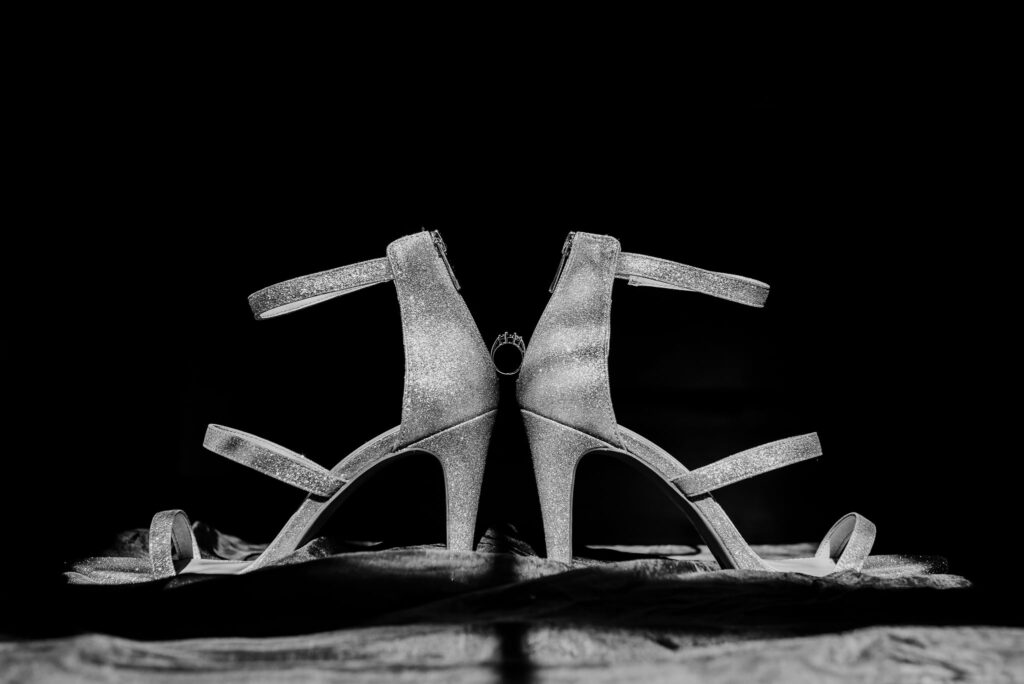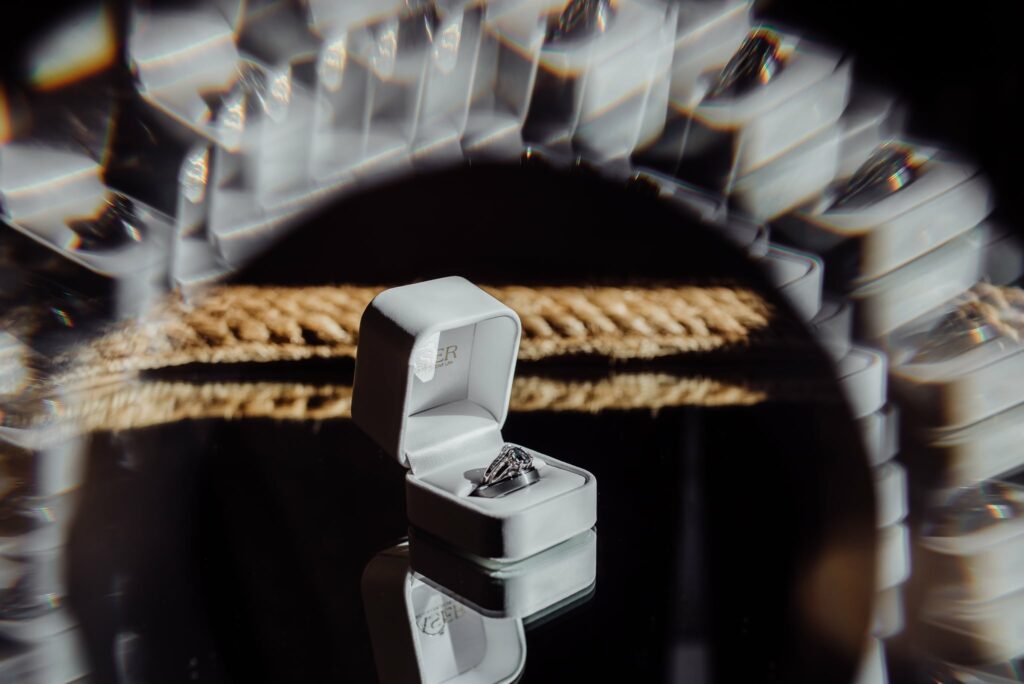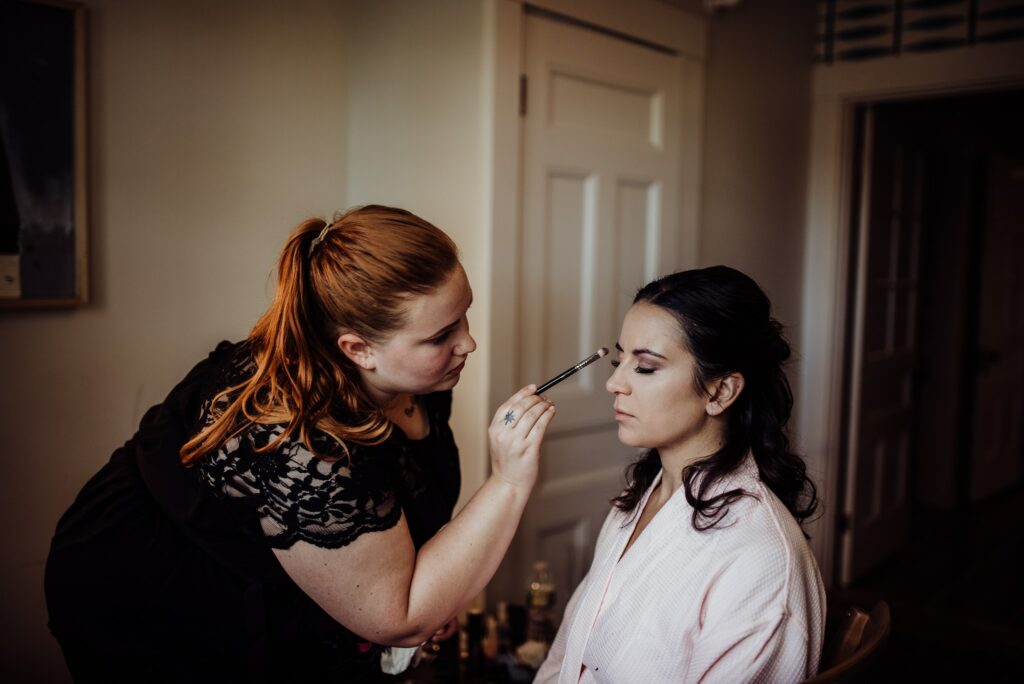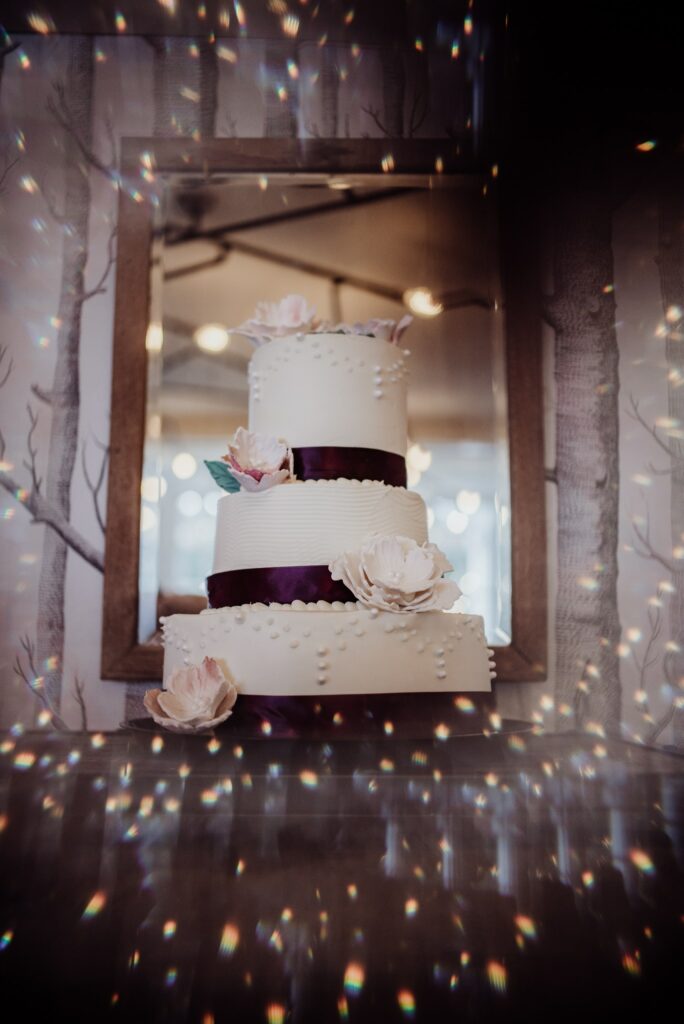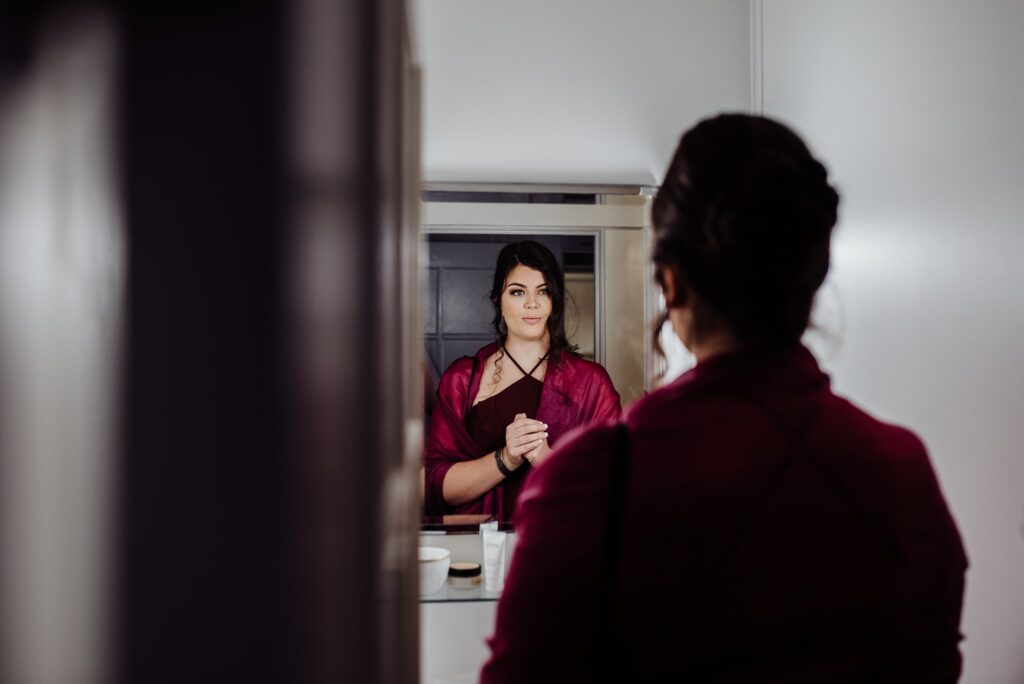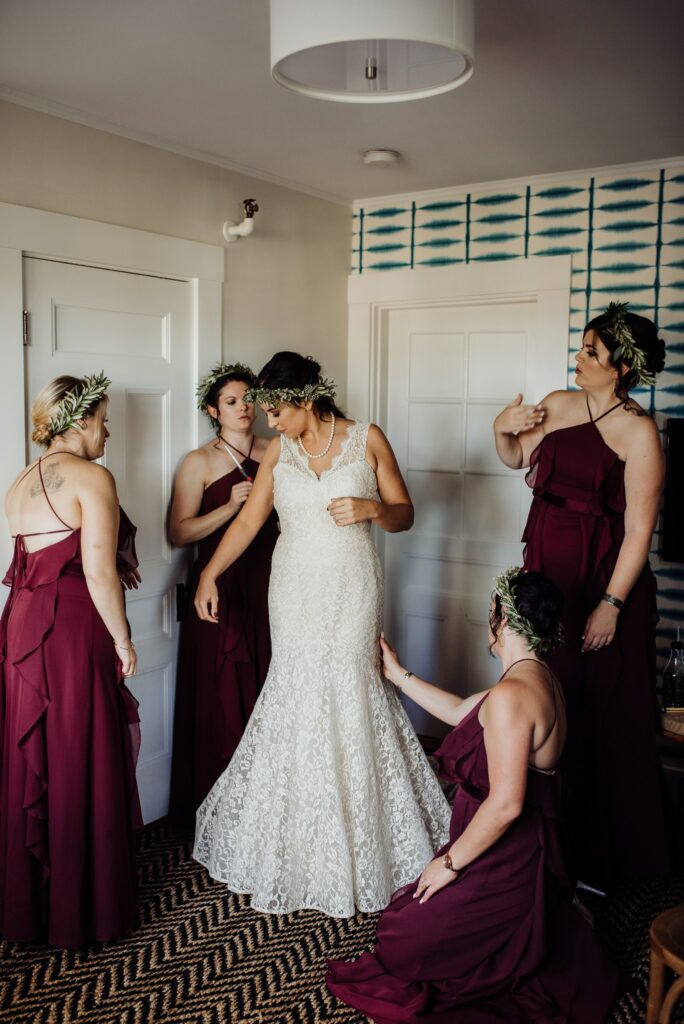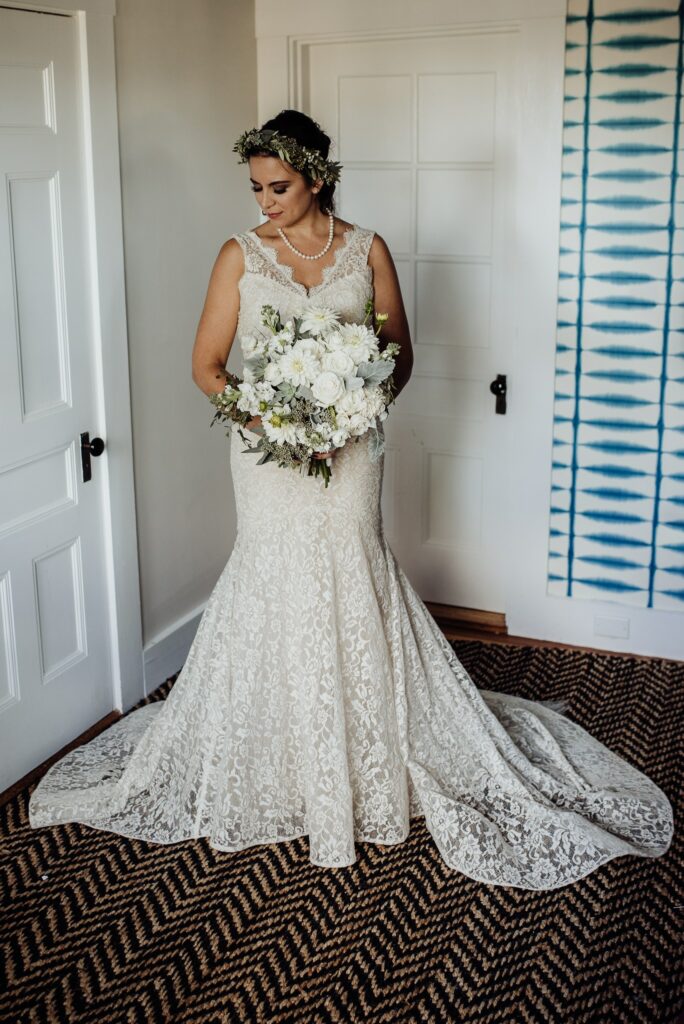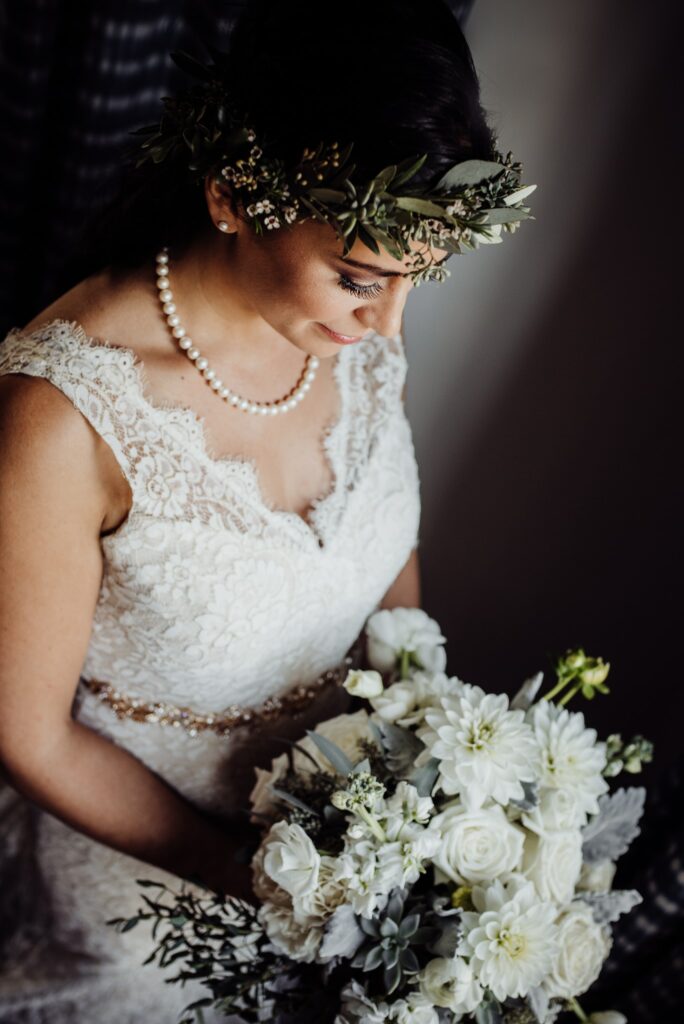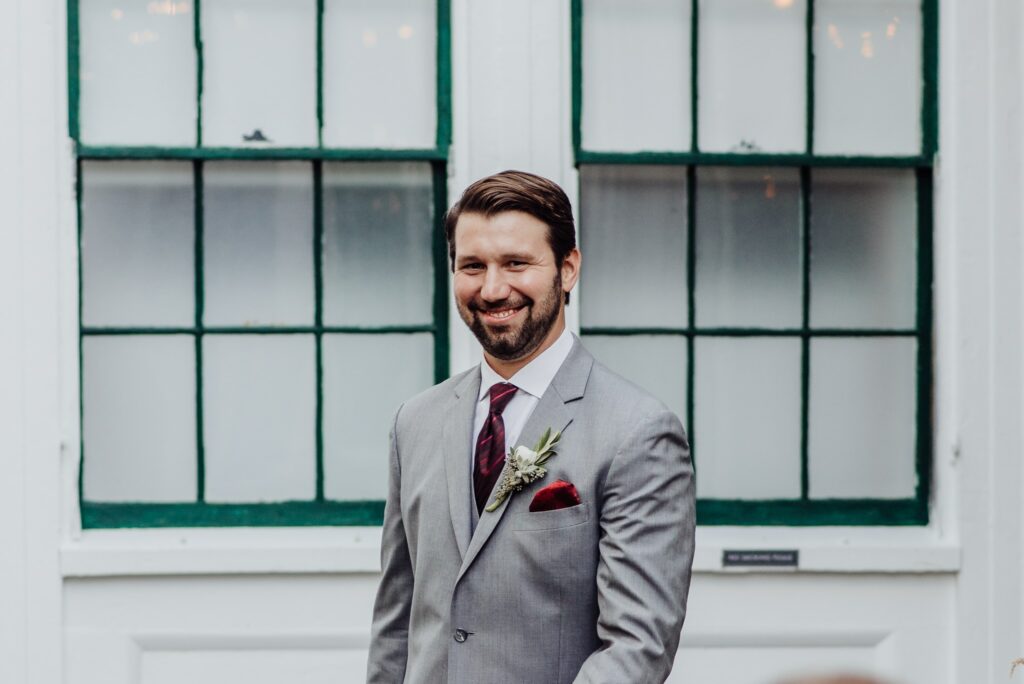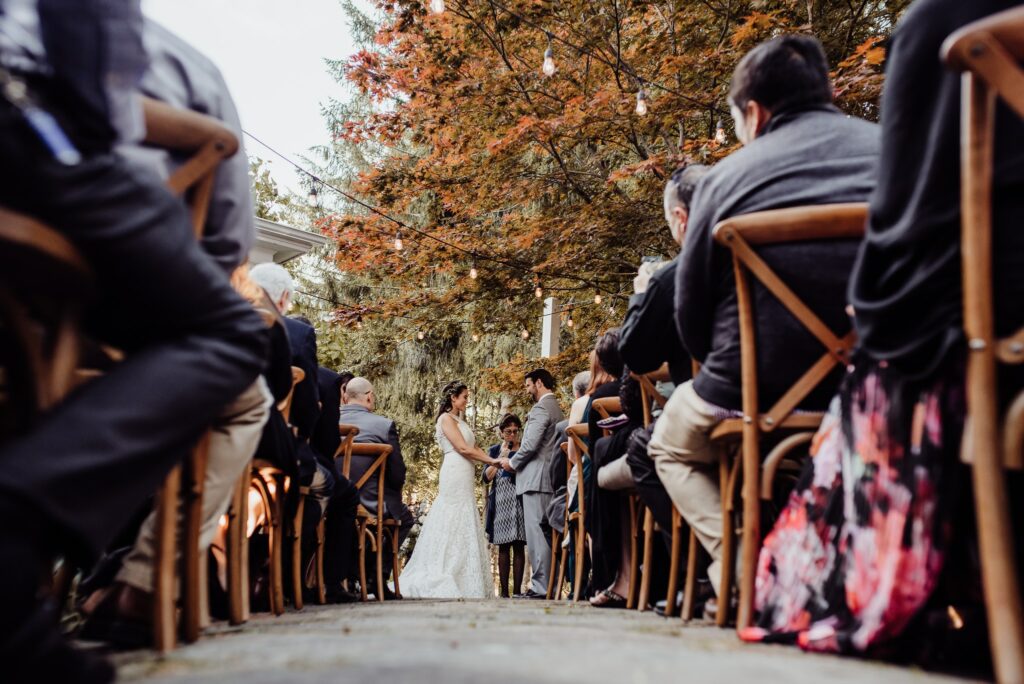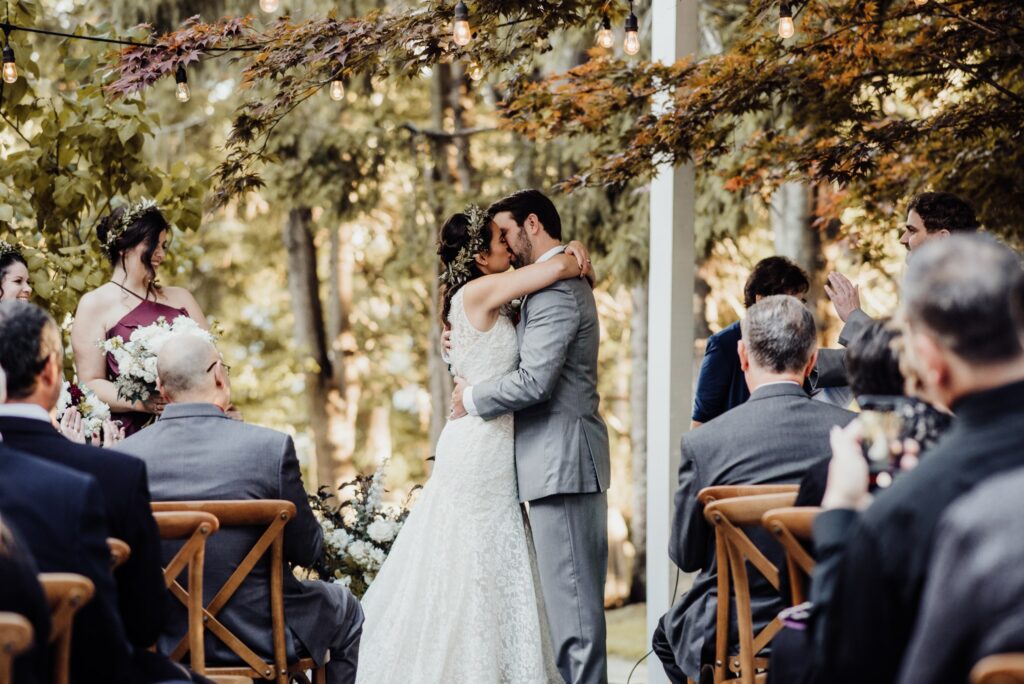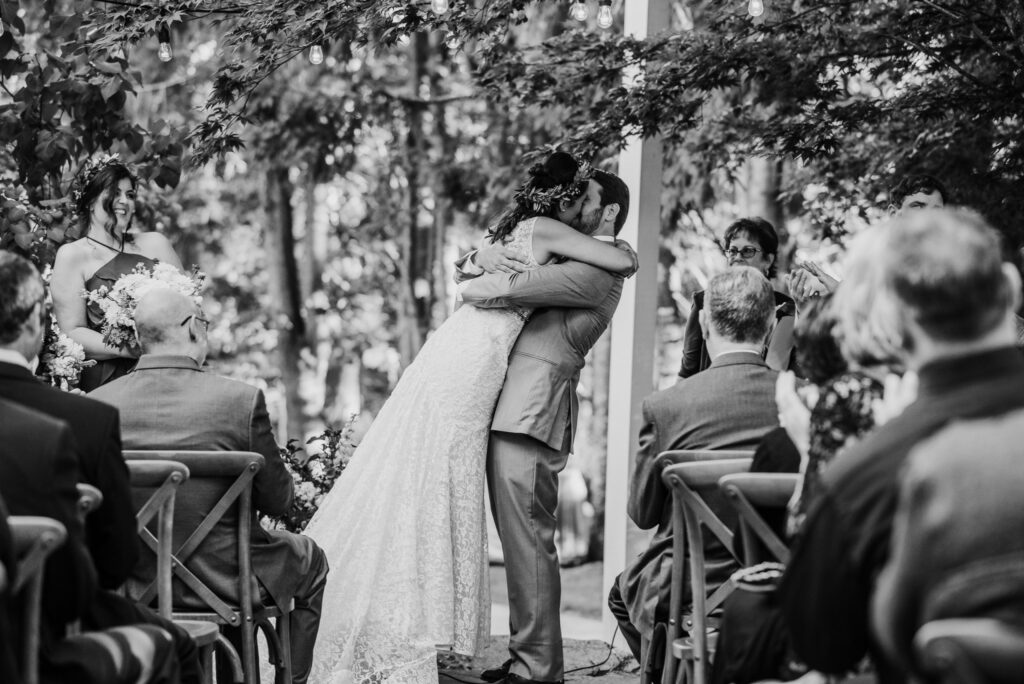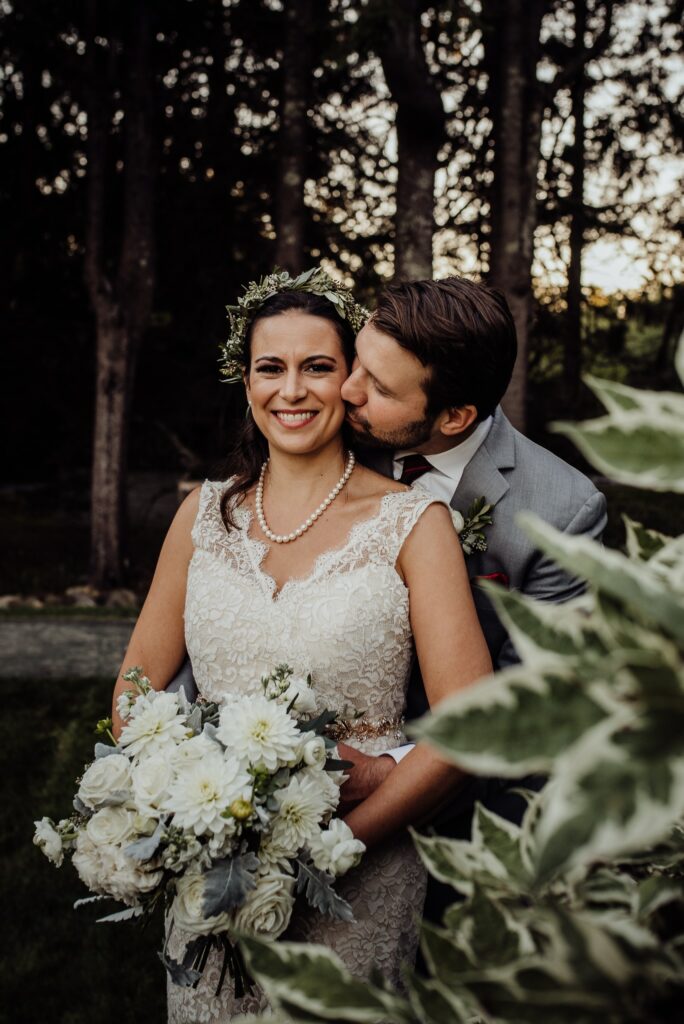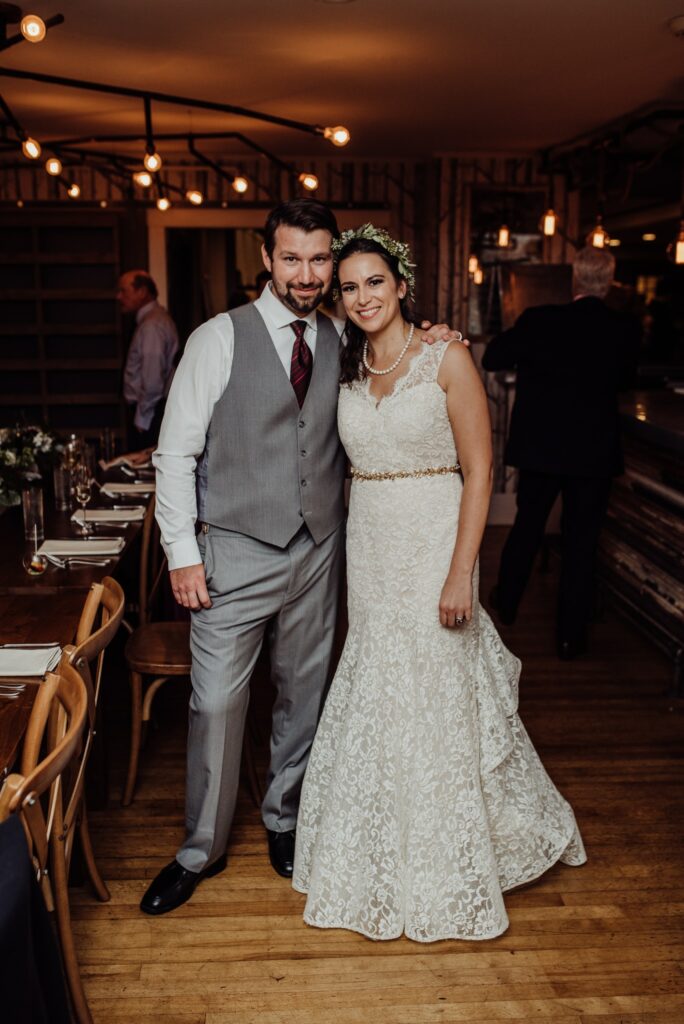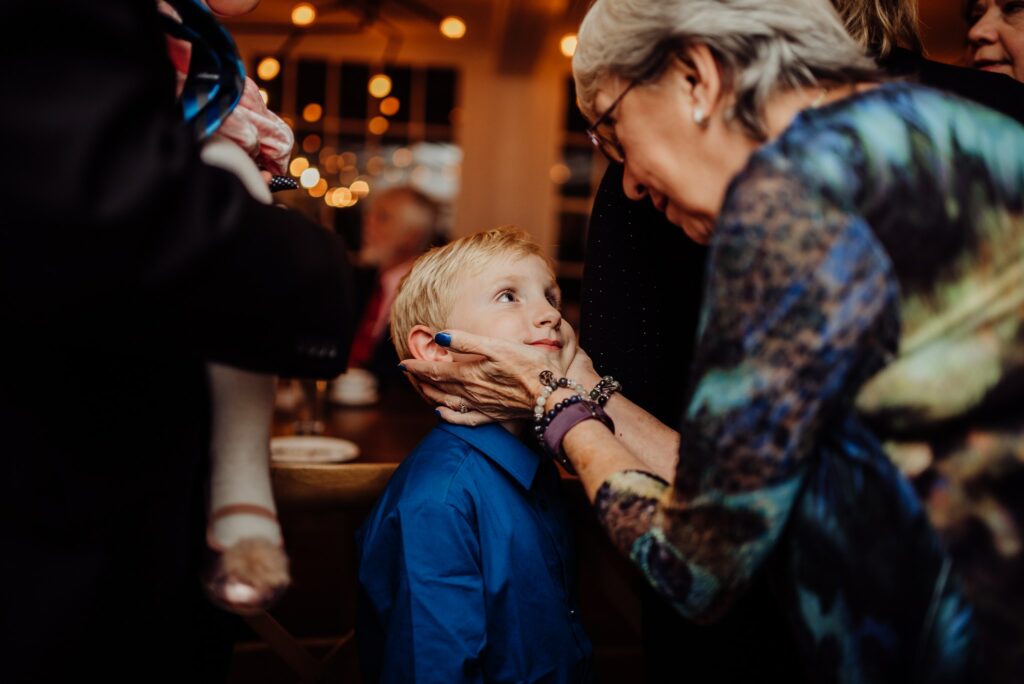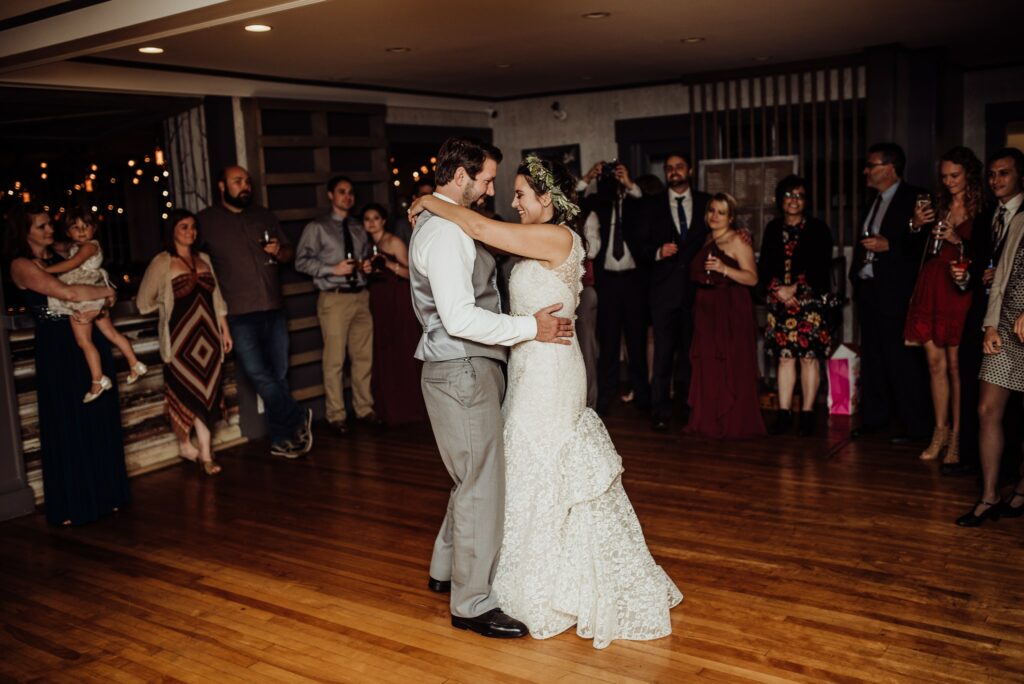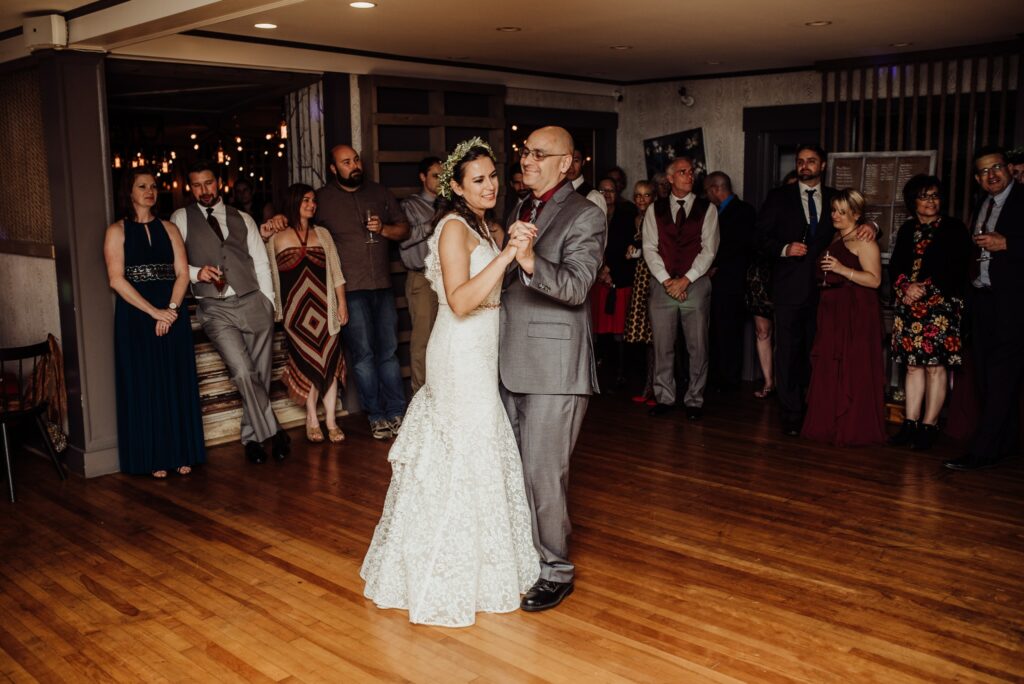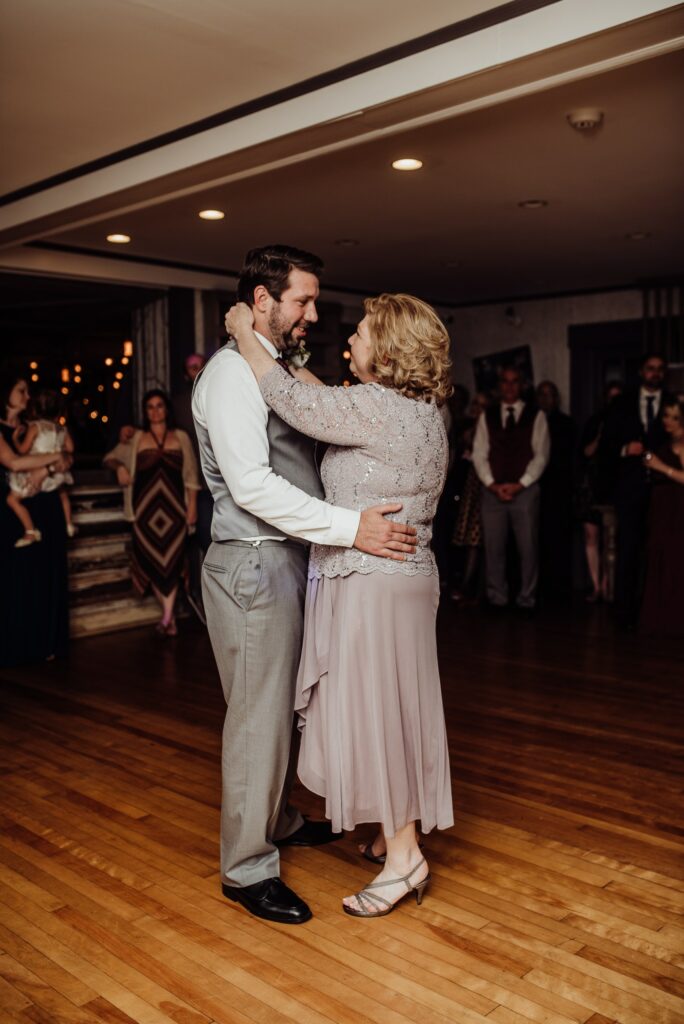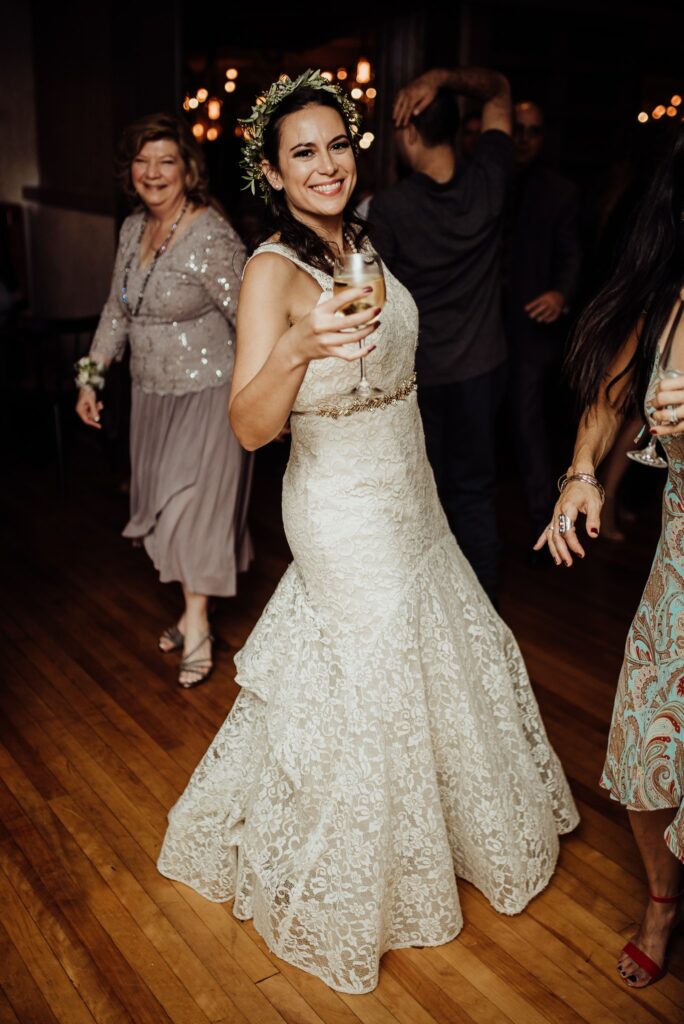 Things to Do in Bar Harbor Maine and Acadia National Park If you ever find yourself in the great Northeast region of the United States, you might find yourself visiting Bar Harbor Maine, and Acadia National Park. Whether you are looking for a structured activity, or...