Big Moose Inn Wedding Photography
Check out this stunning wedding I recently shot at Big Moose Inn, in Millinocket, Maine. Having never been there, I was excited to be in a new town at a new venue. After having visited and worked a wedding here, I highly recommend you check it out for yourself! After arriving, I realized there is ZERO cell phone service anywhere you go around Big Moose Inn. Luckily once you are near the ONLY store and hotel office, you can log on to wifi! When I made my way through the campground, I had to look for someone and ask where I was going, because I had NO idea where I was going and how to find the cabin I was tasked with finding. I also had to ask where a facility was as well! Port-a potties for the win!!! Once I found the cabin, I was greeted by the grooms mom, who was so friendly and helpful! While we waited for the bride and bridal party to work their way from the hair salon to the cabin, I walked around the ceremony spot and snapped some photos of the beautiful details. And I met the duck. The wedding duck. He or she managed to be a very big part of the whole weekend! It was hilarious! These are the images featured in Big Moose Inn Wedding Photography.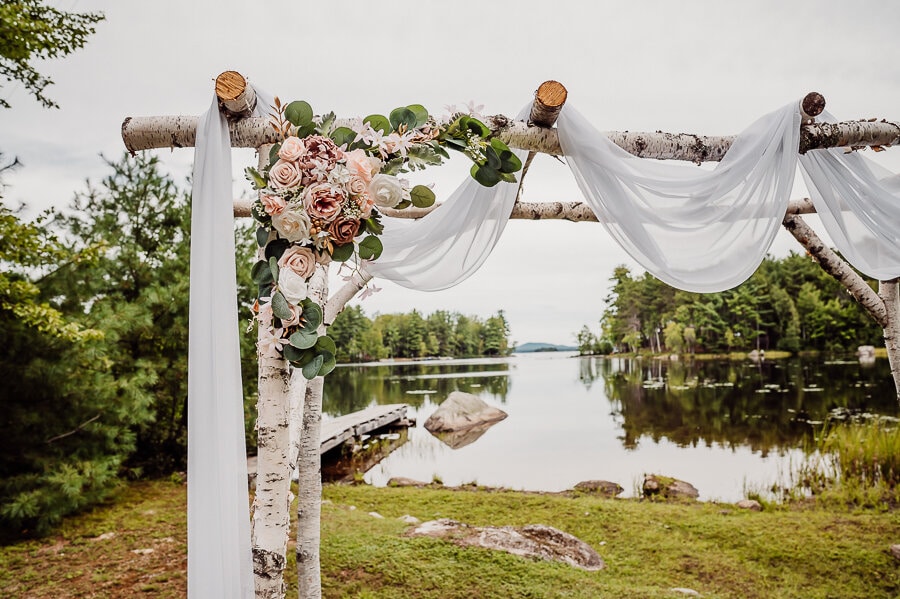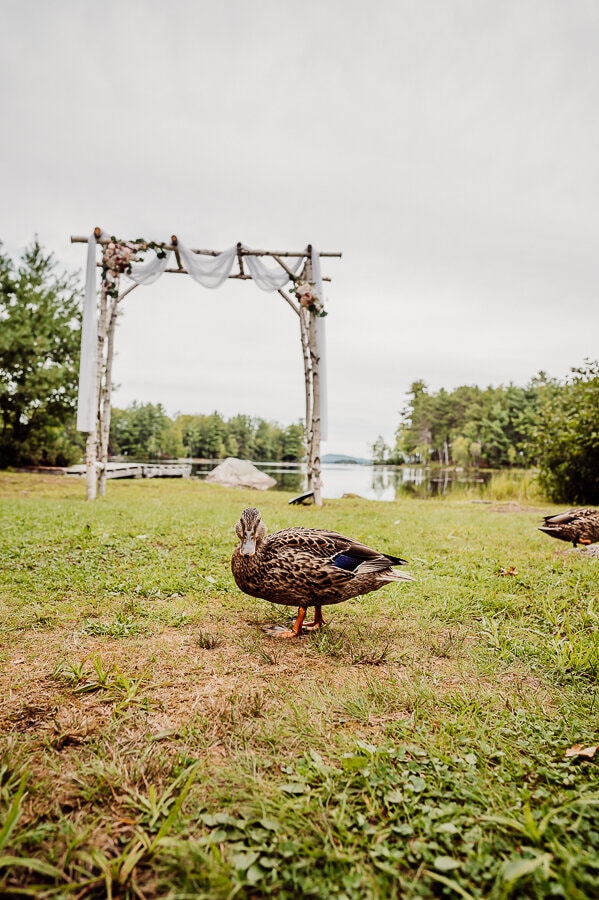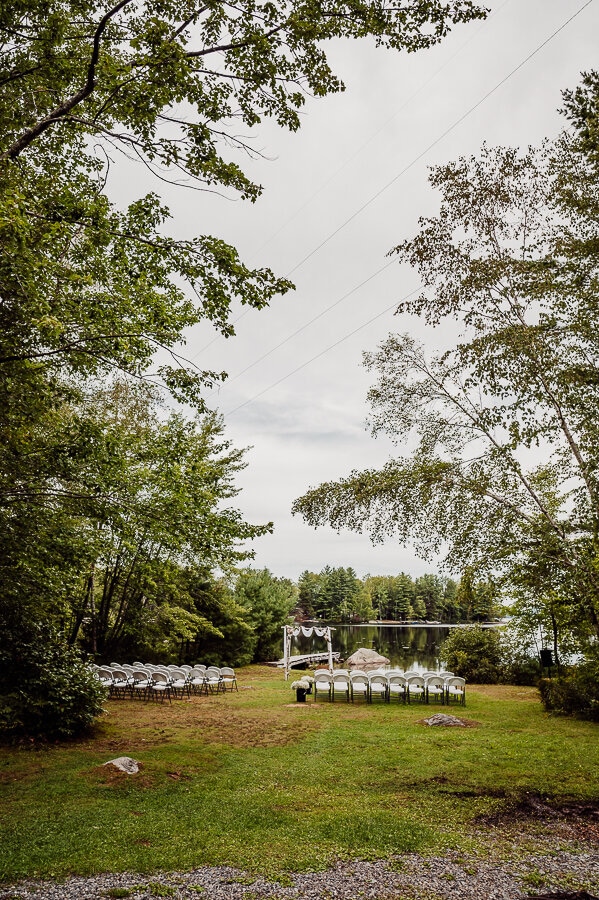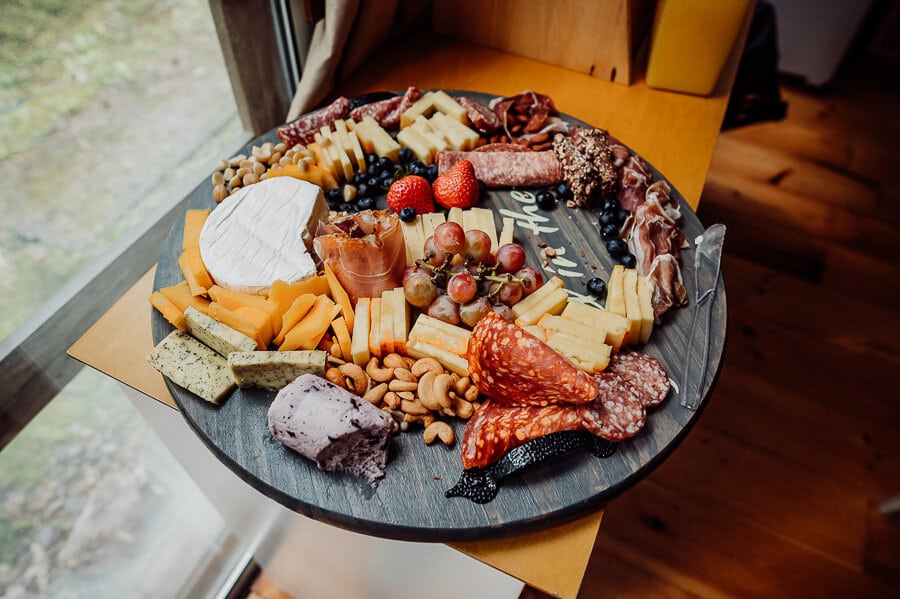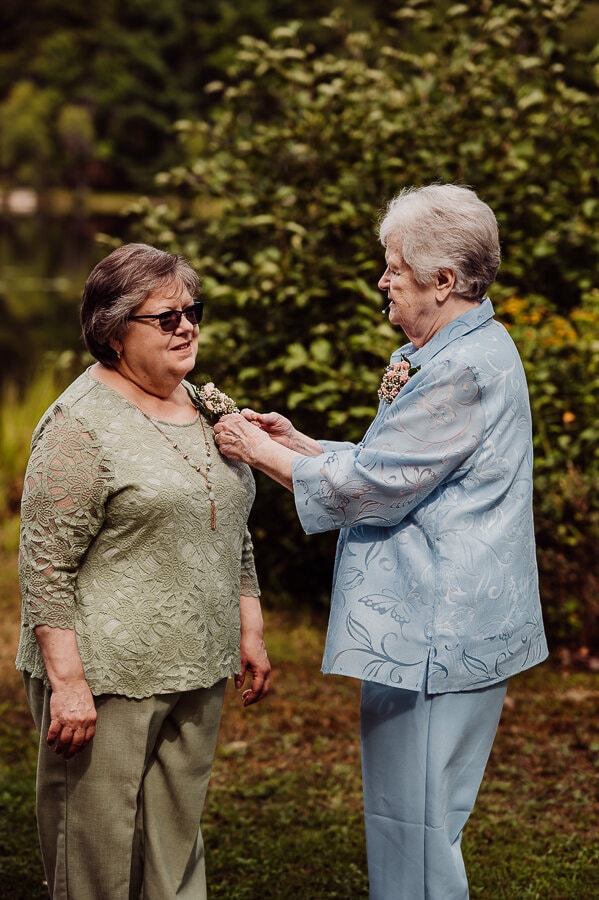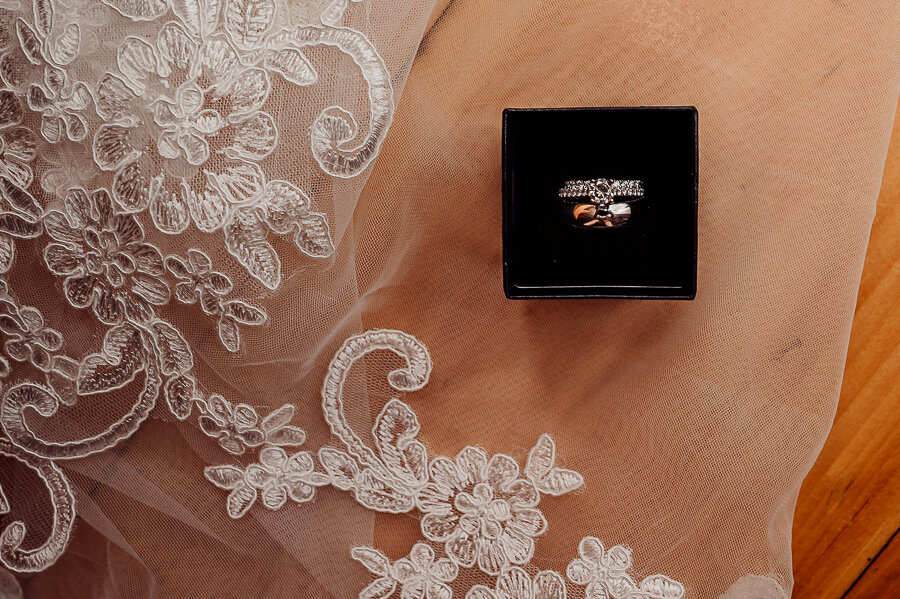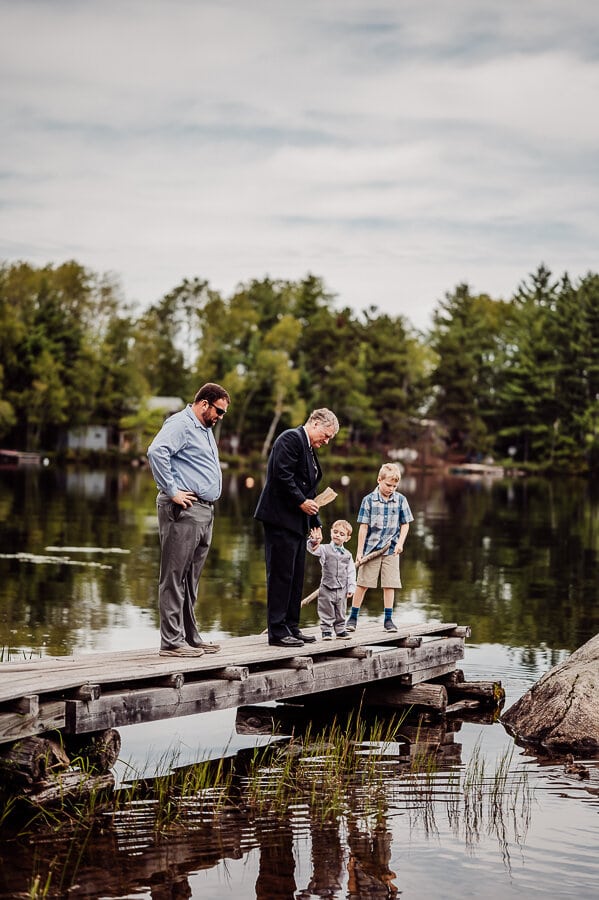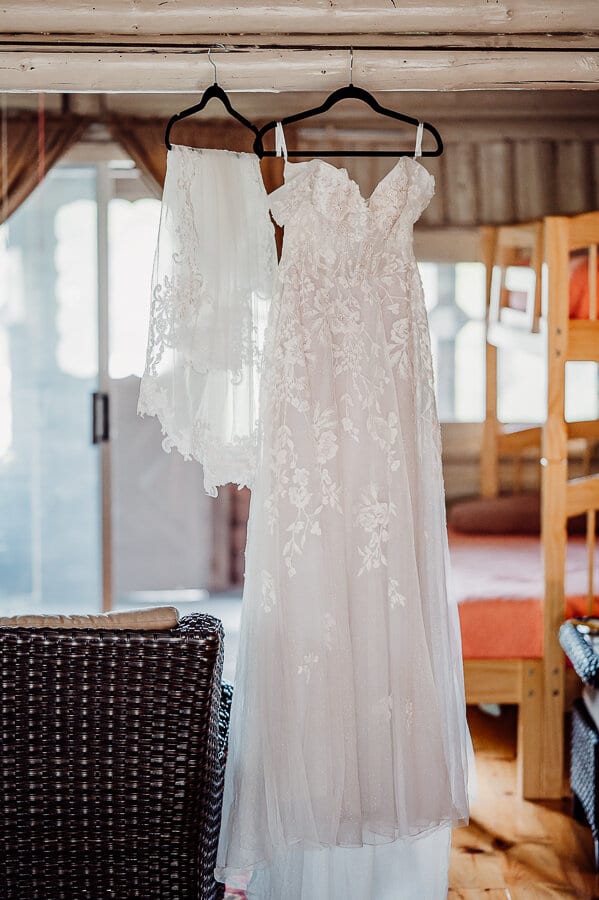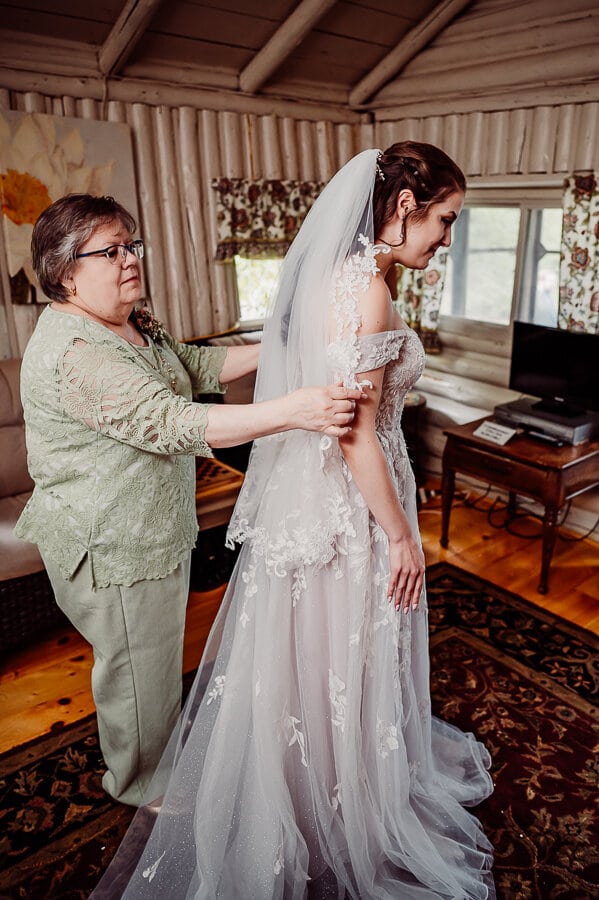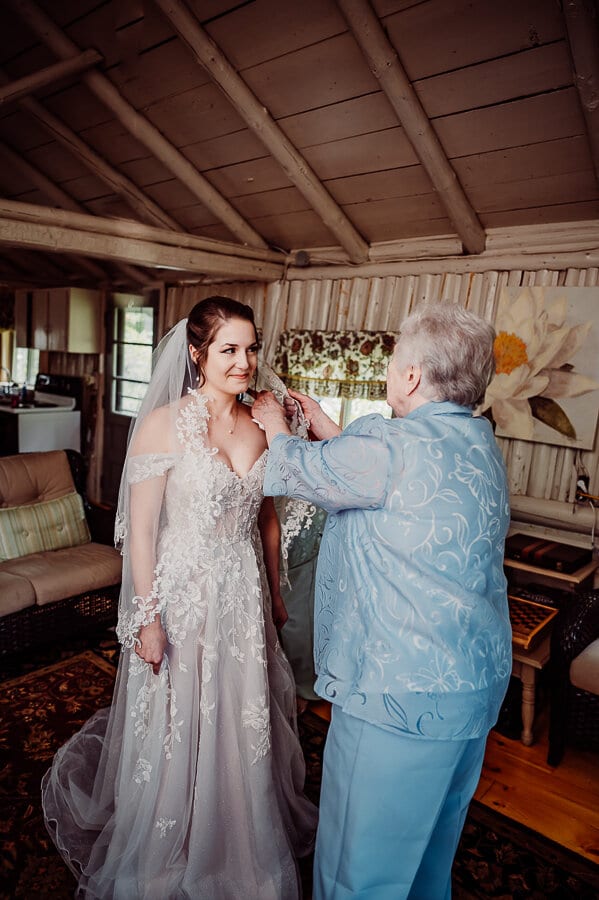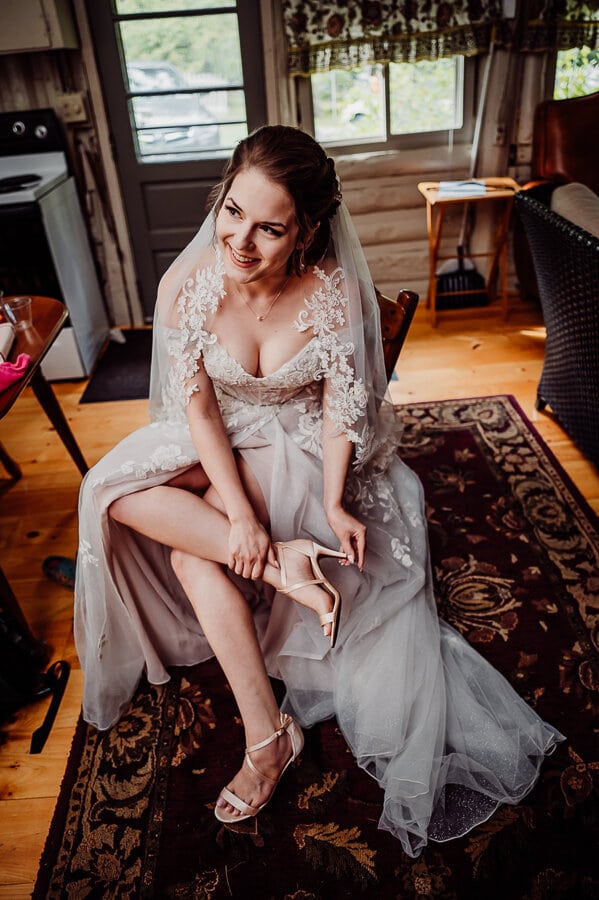 Before we knew it, the bride arrived and everyone was getting ready! The ceremony went off without any issues and so many tears were shed! The duck, of course, had their moment in the wedding, walking in front of everyone as it the moment was all about them. And when the officiant announced the couple married, the duck was a little jumped when everyone started clapping, so as if on cue, they flew off right between the wedding party. AND even as we were doing formal photos afterwards, the duck of course had to make their way into every photo it seemed. It was so adorable! The reception was so sweet and enjoyable! Then afterwards, we snuck across the road to the little pond and photographed some absolutely beautiful photos before ending the day!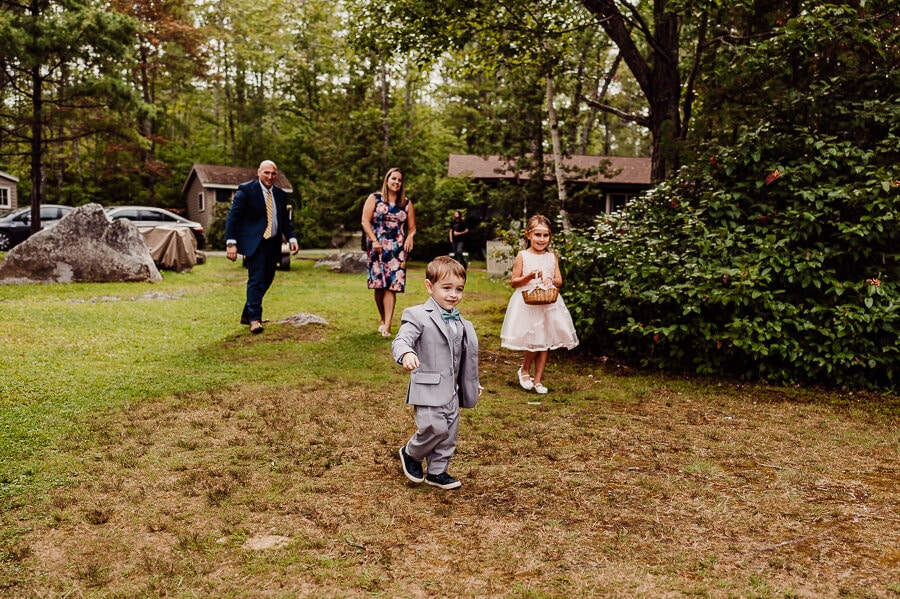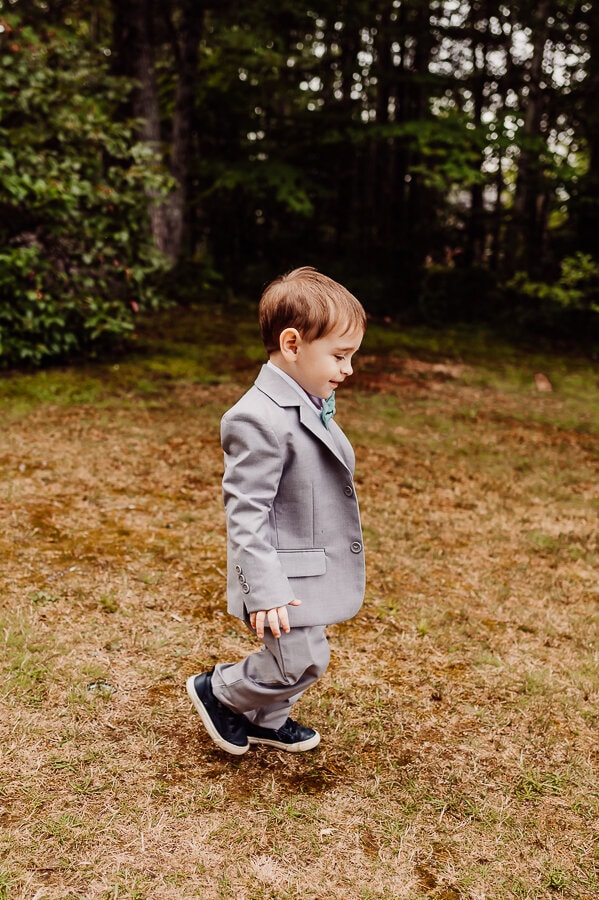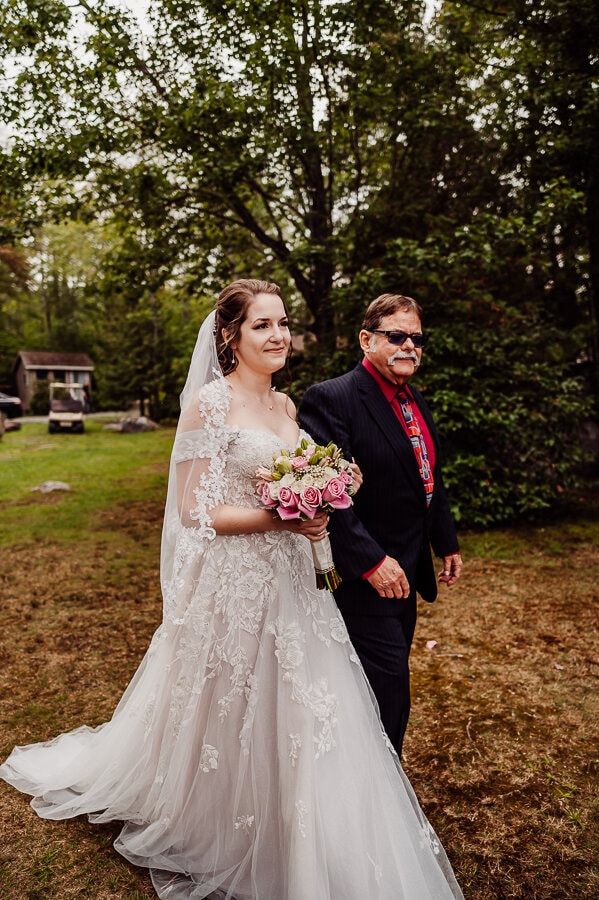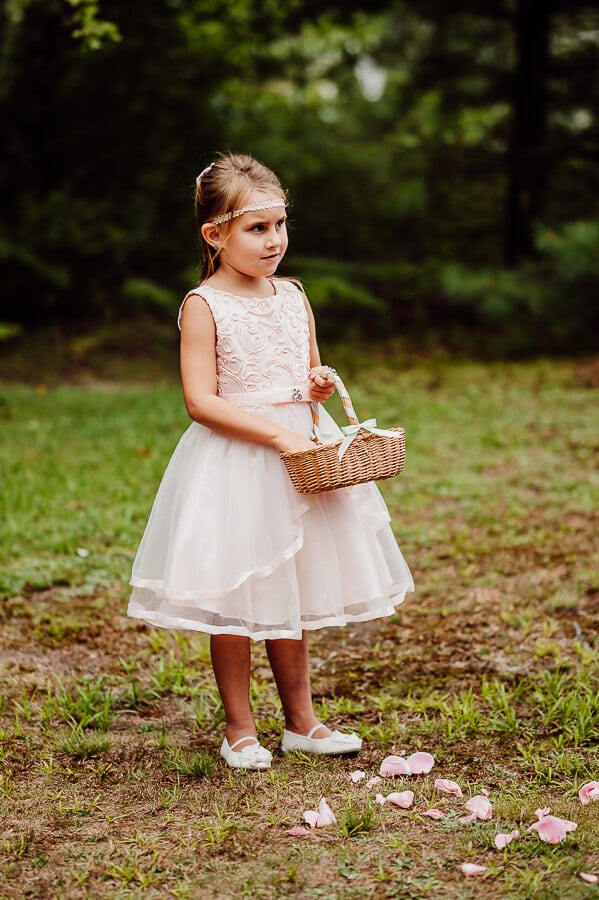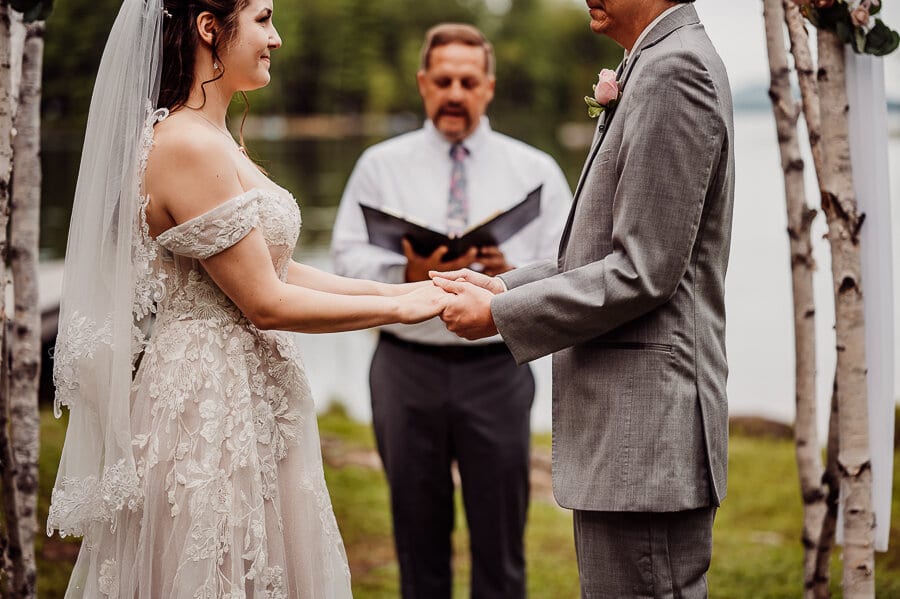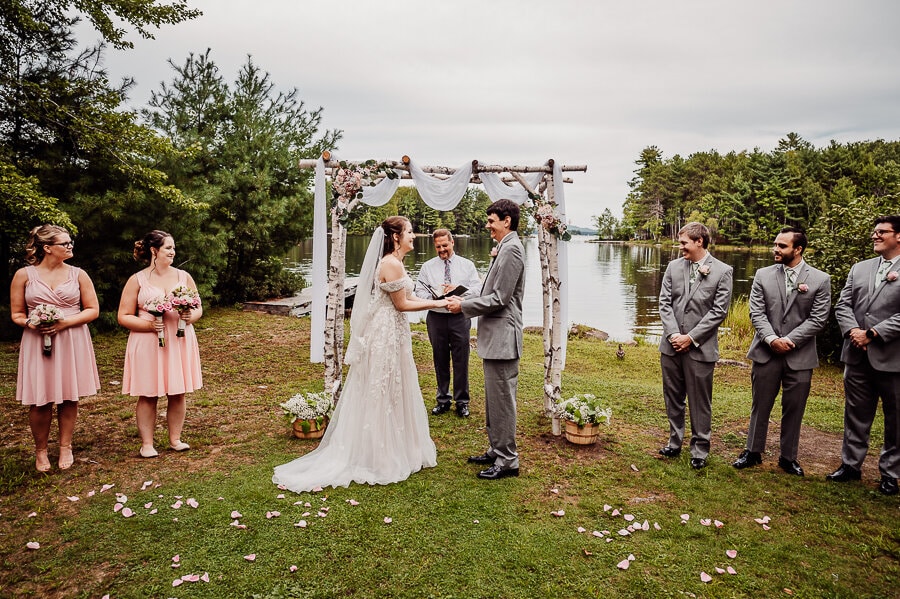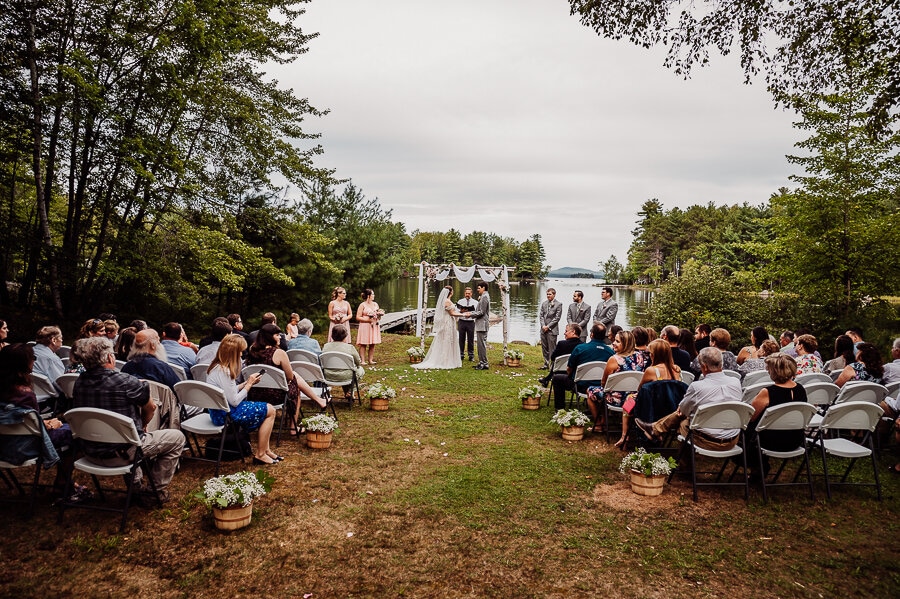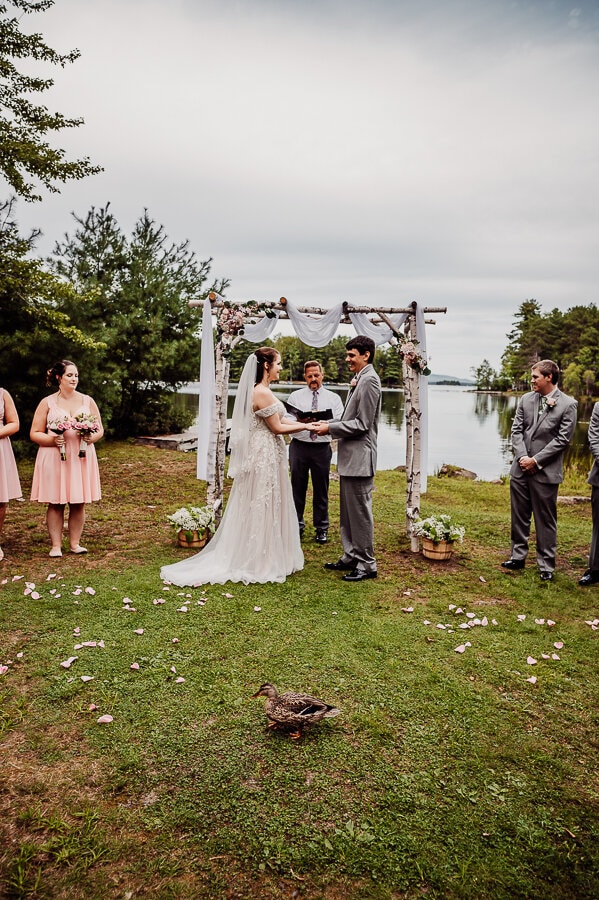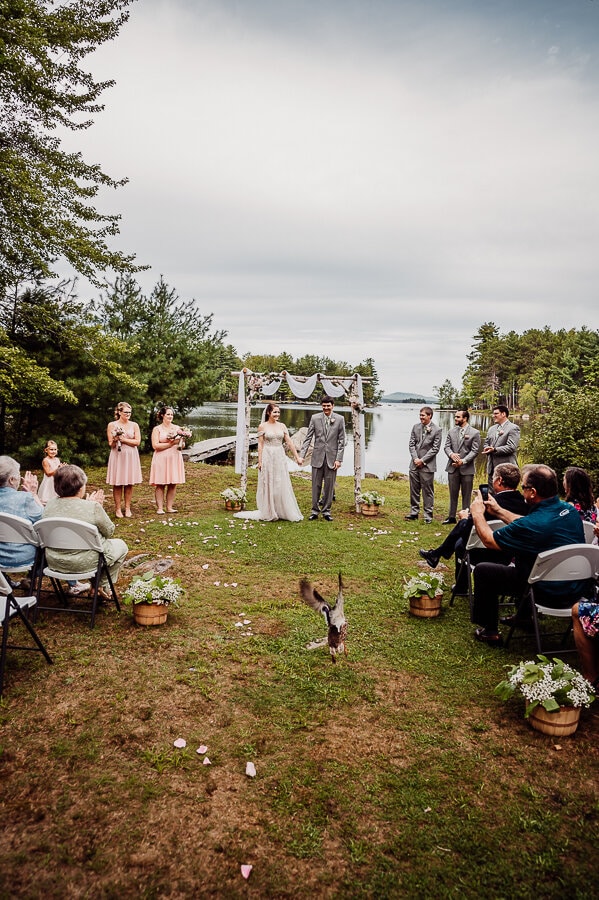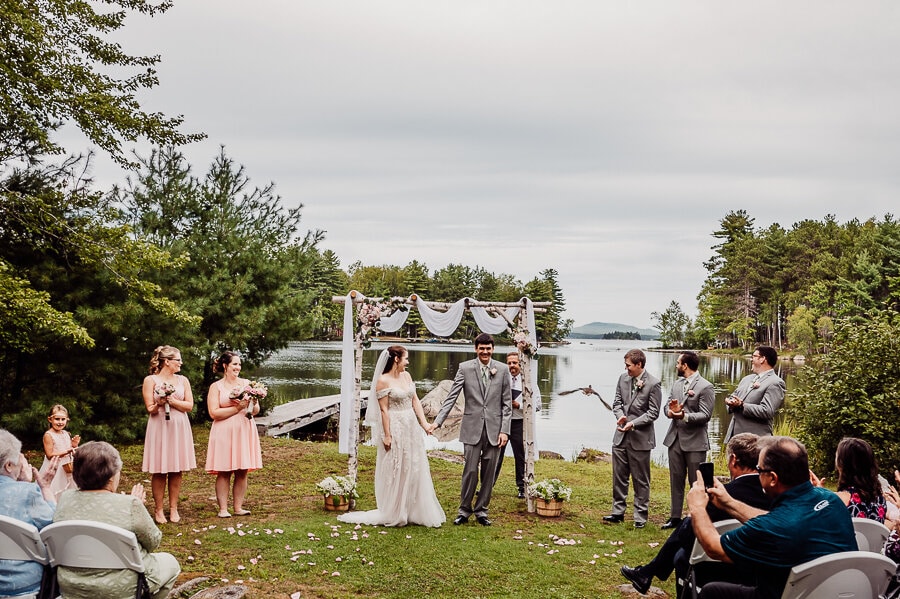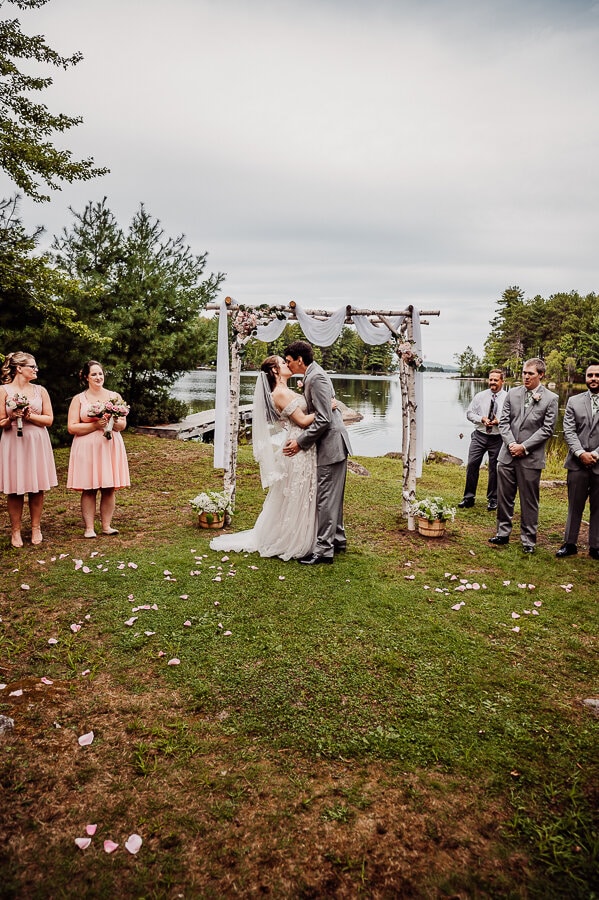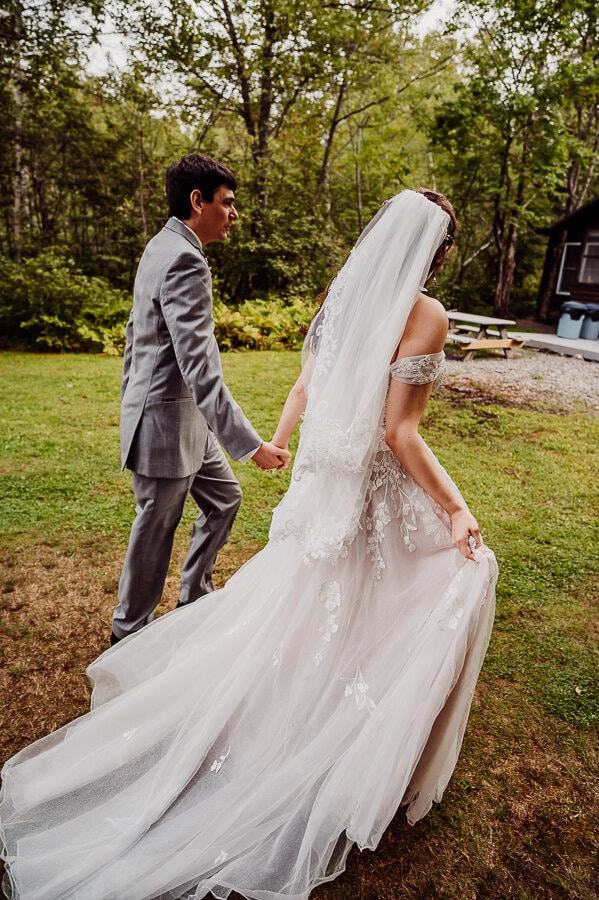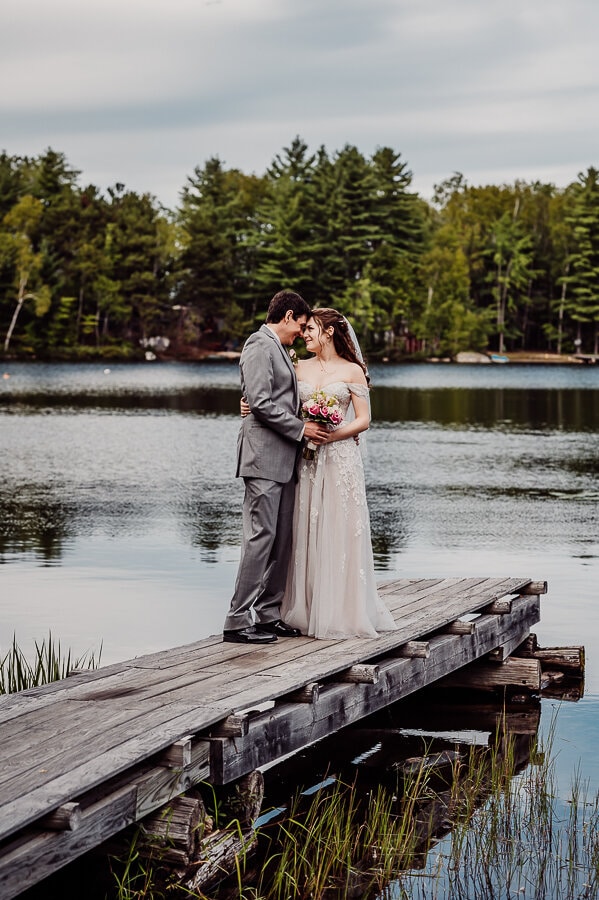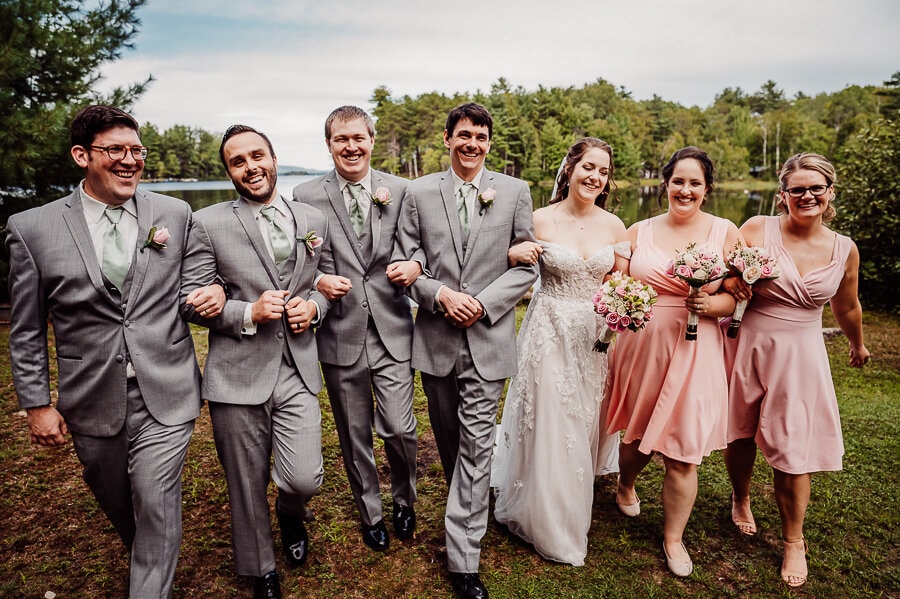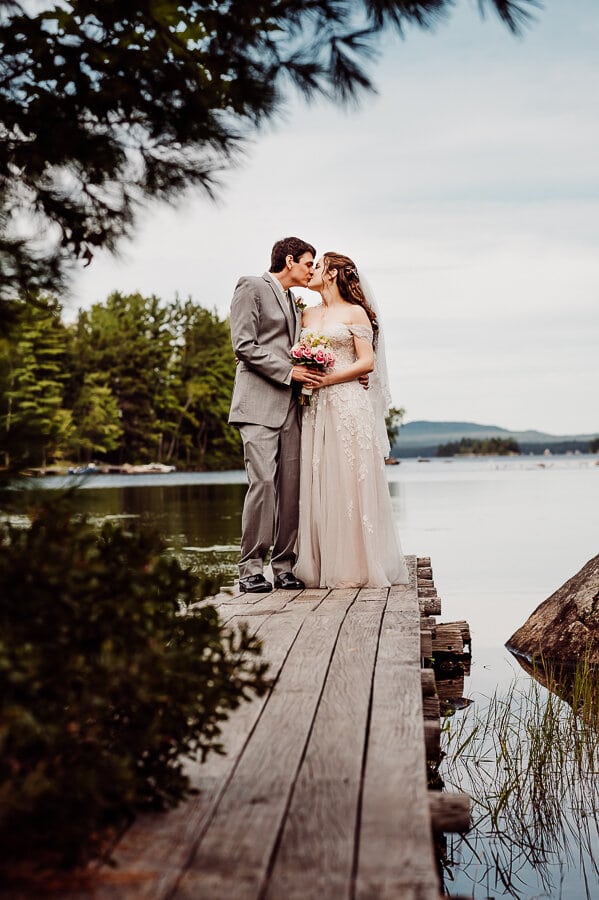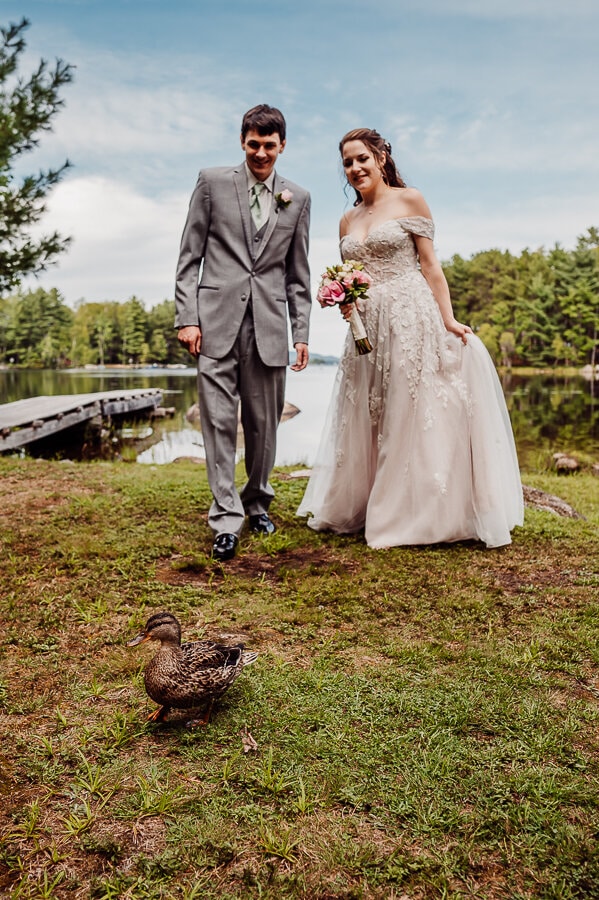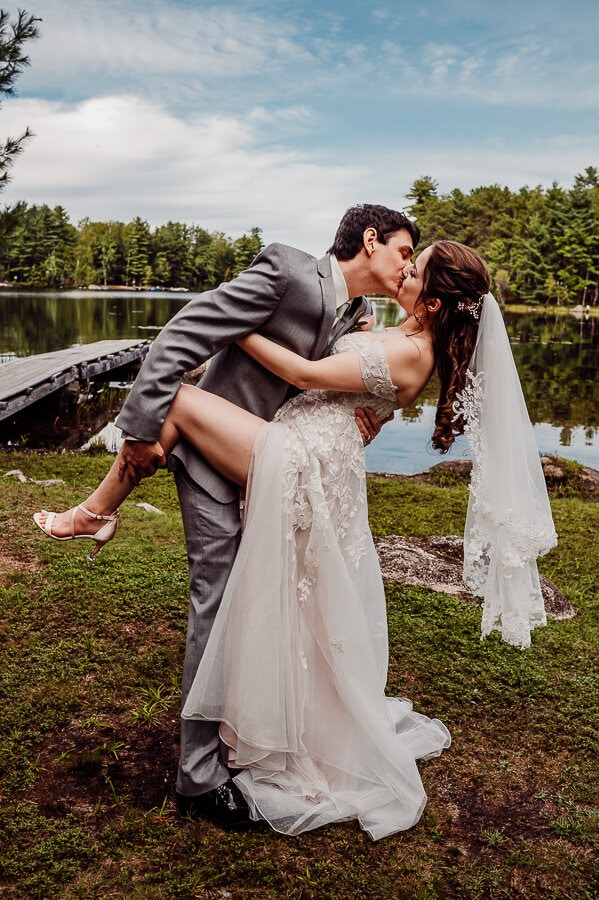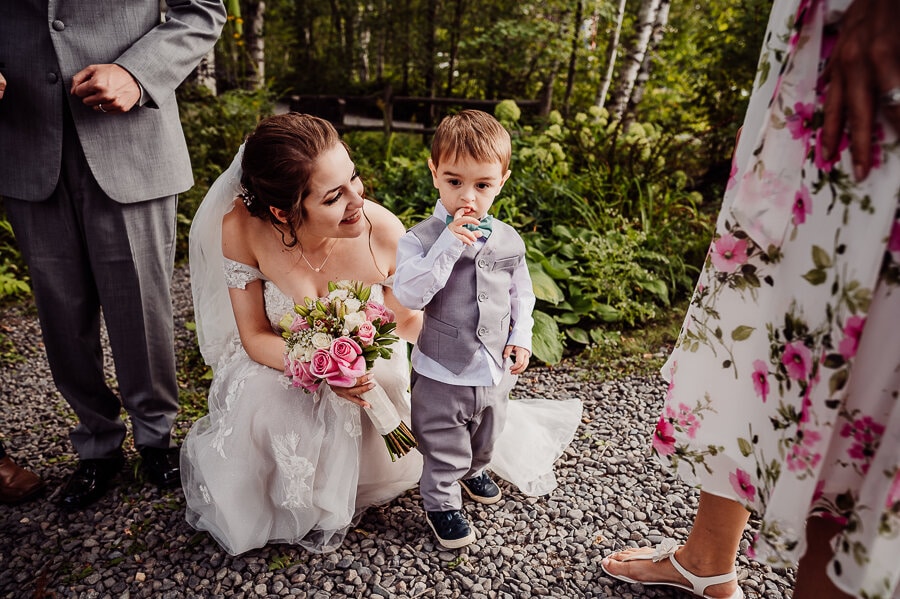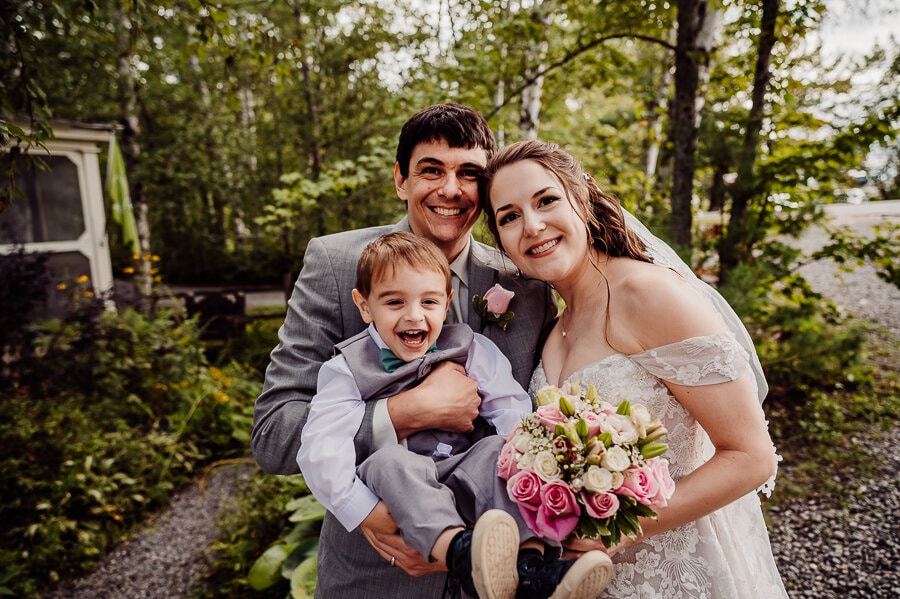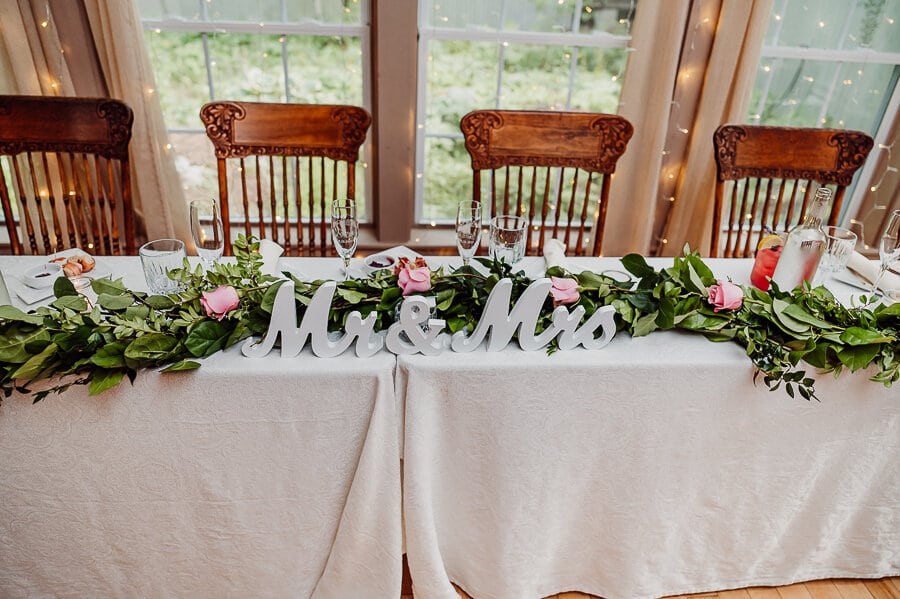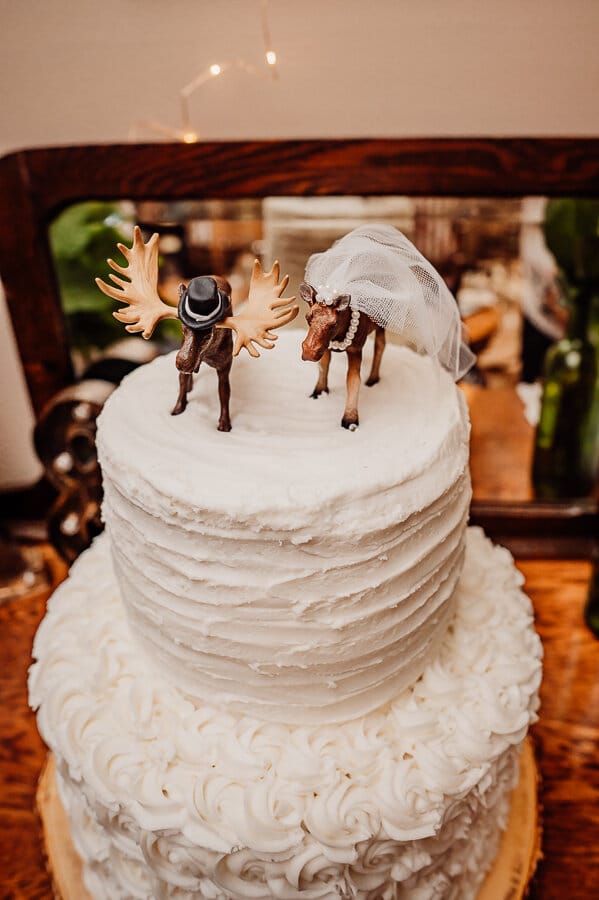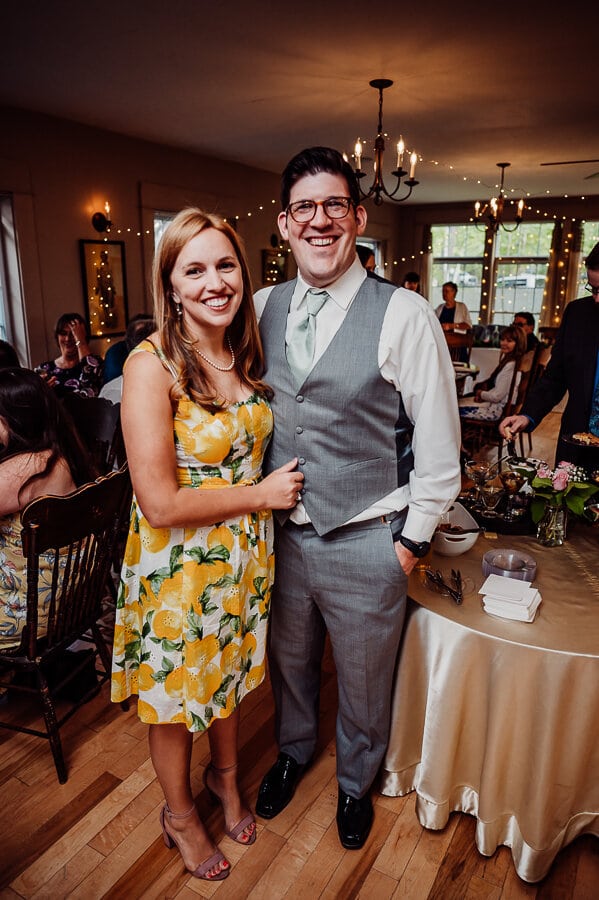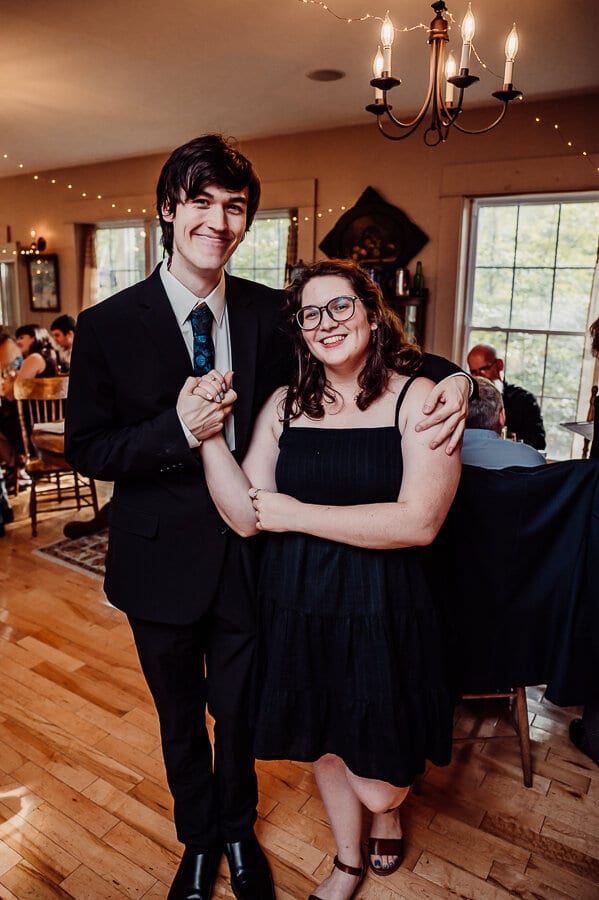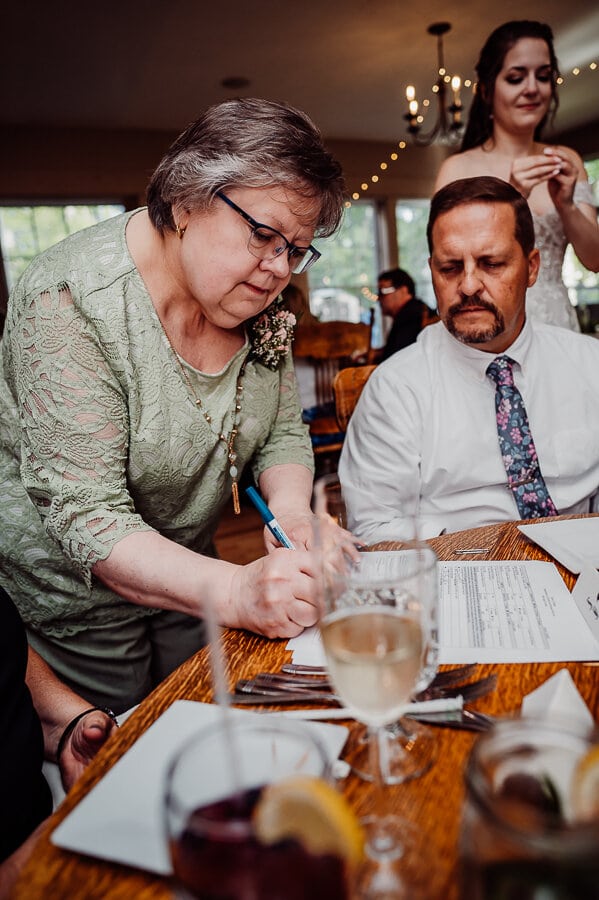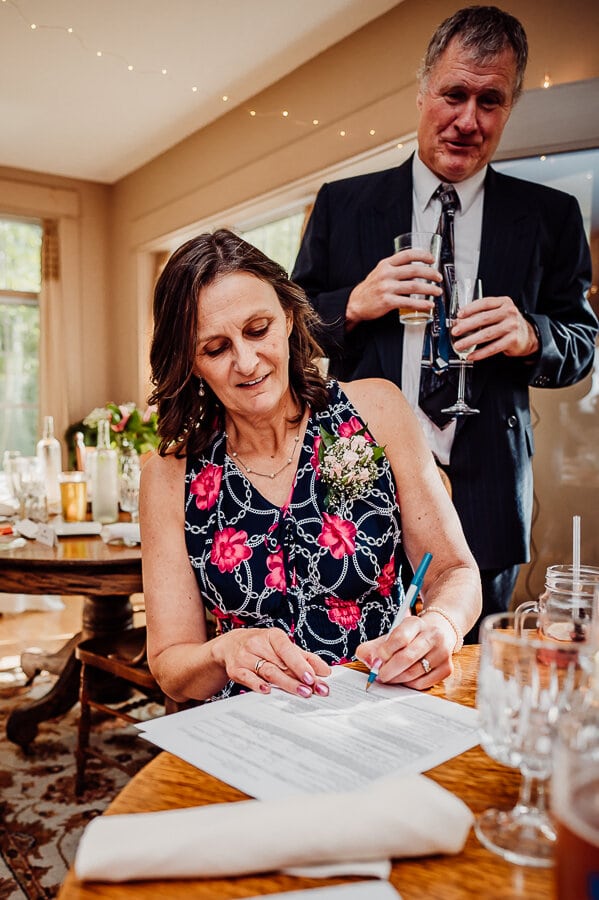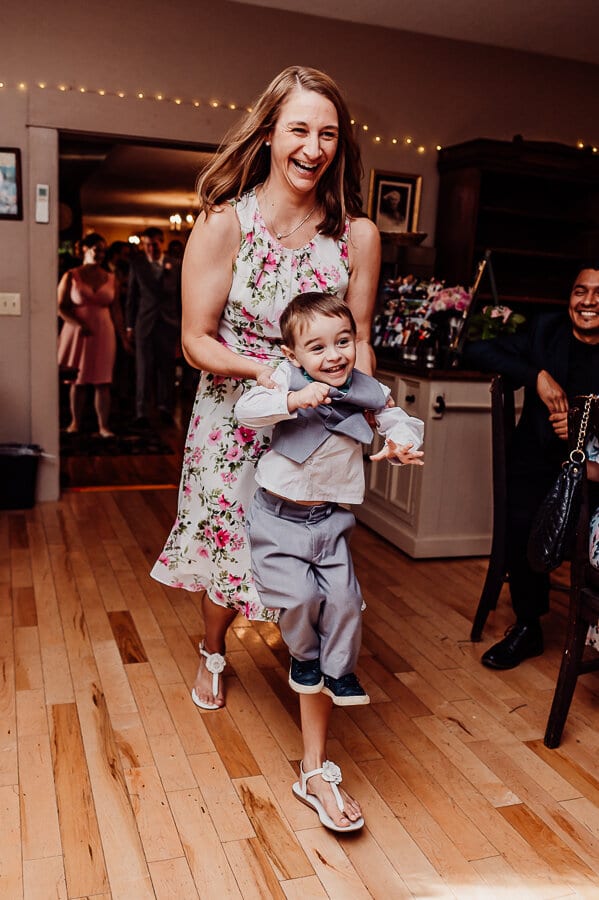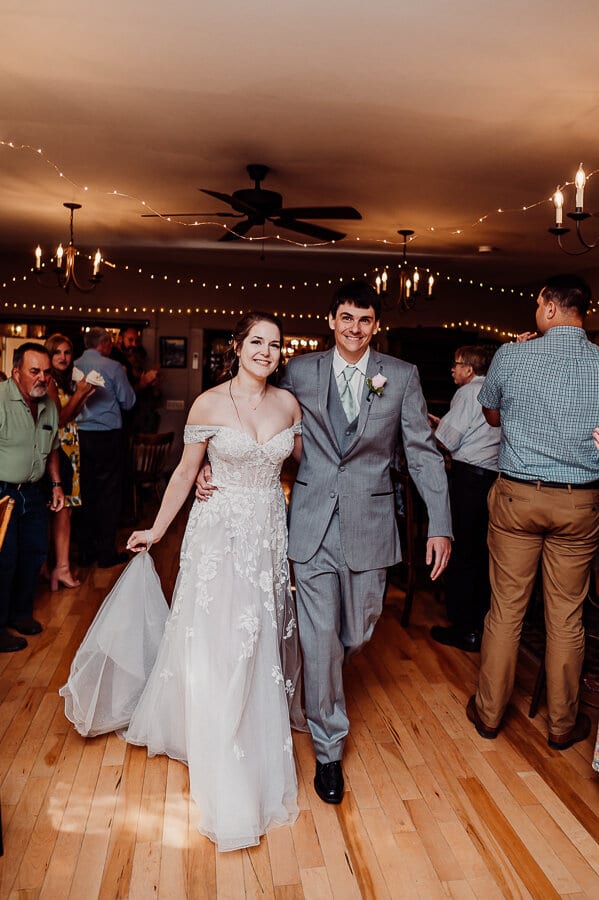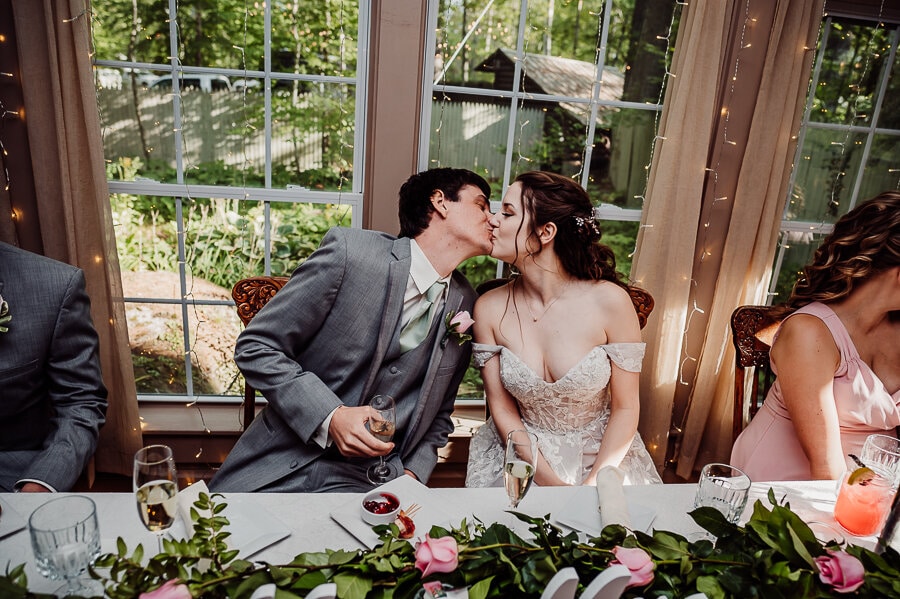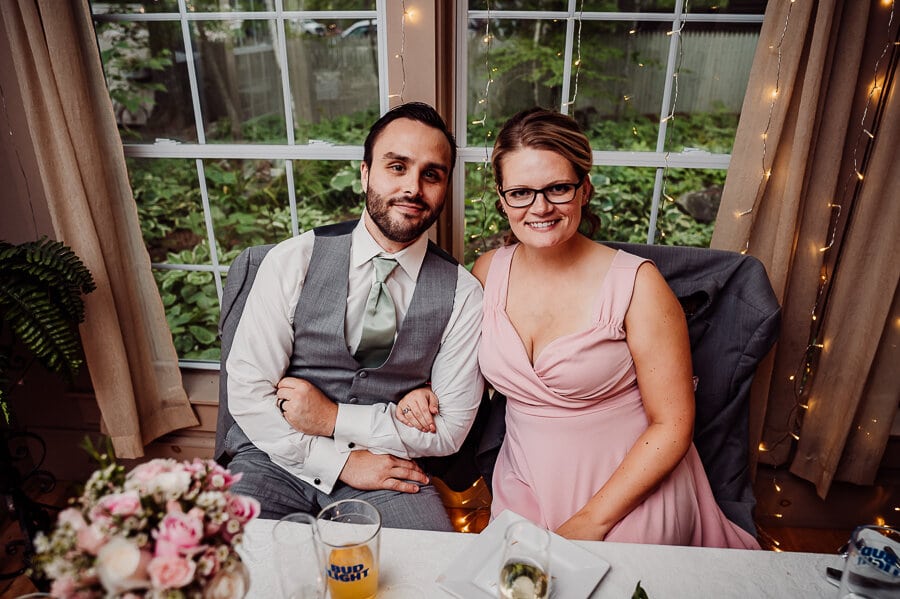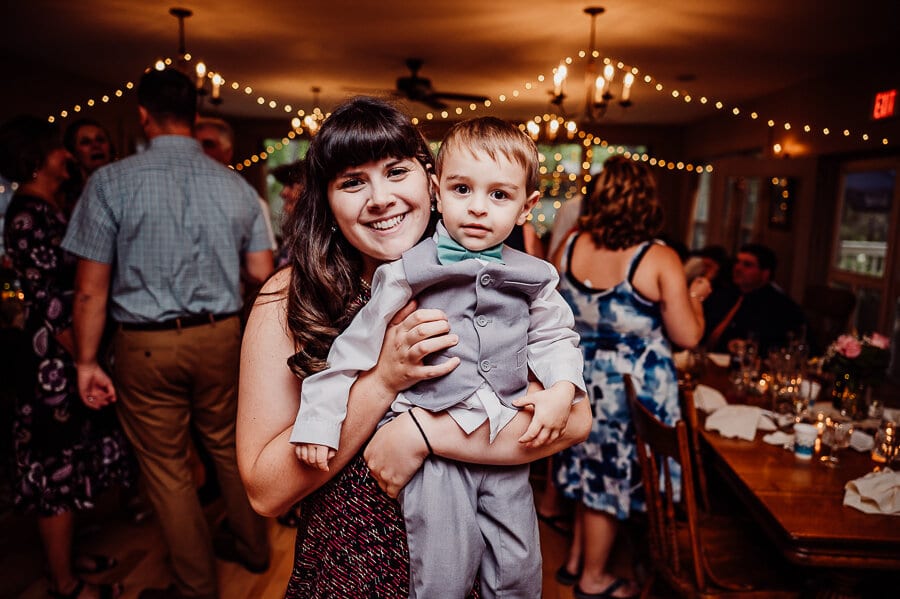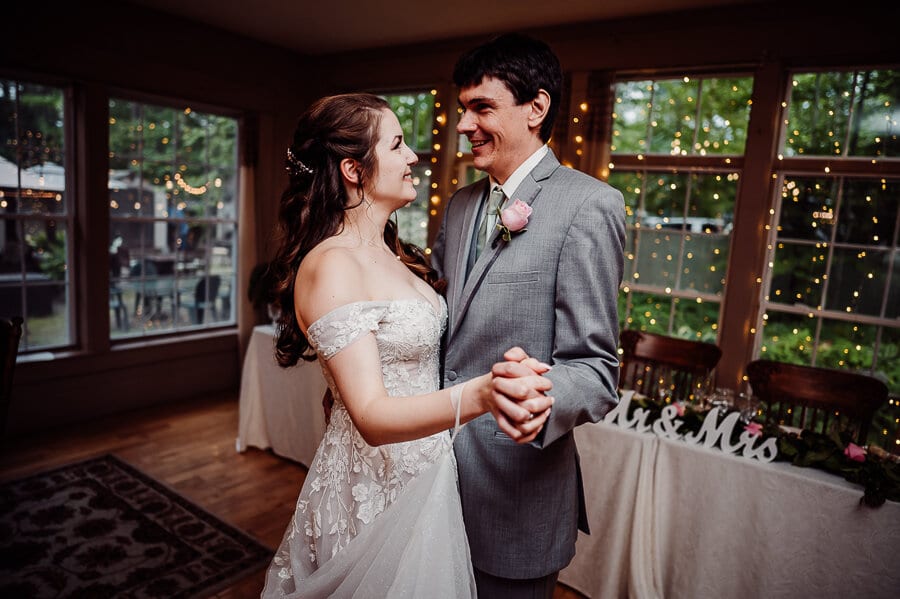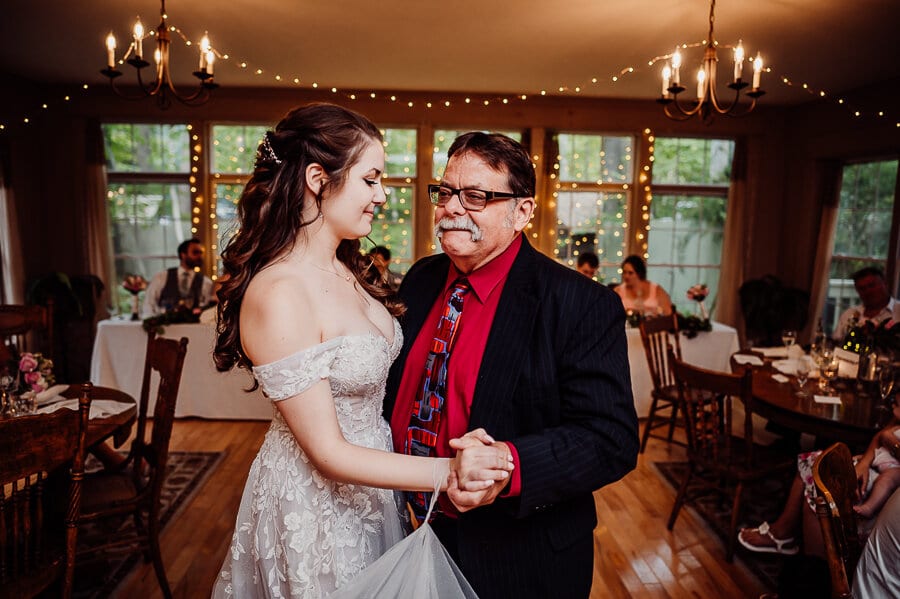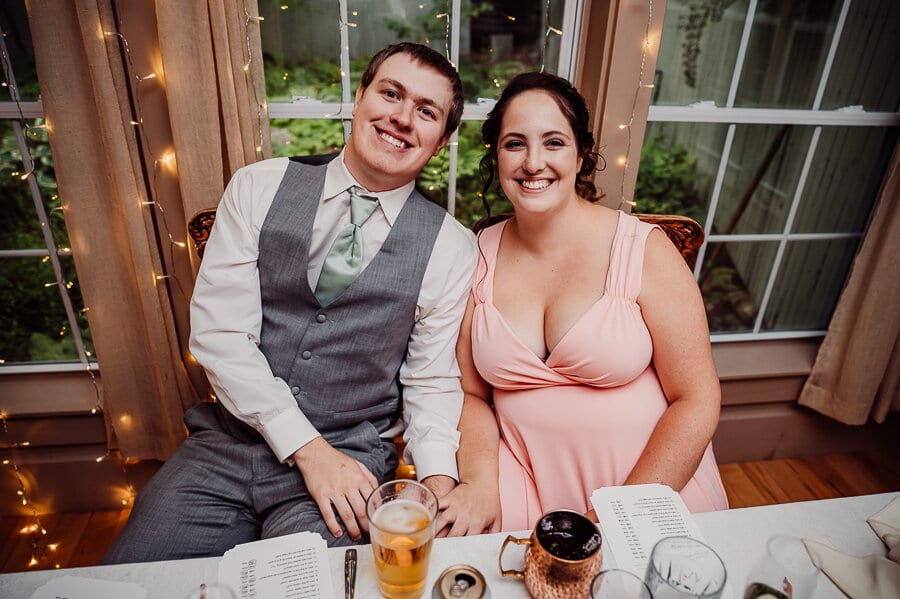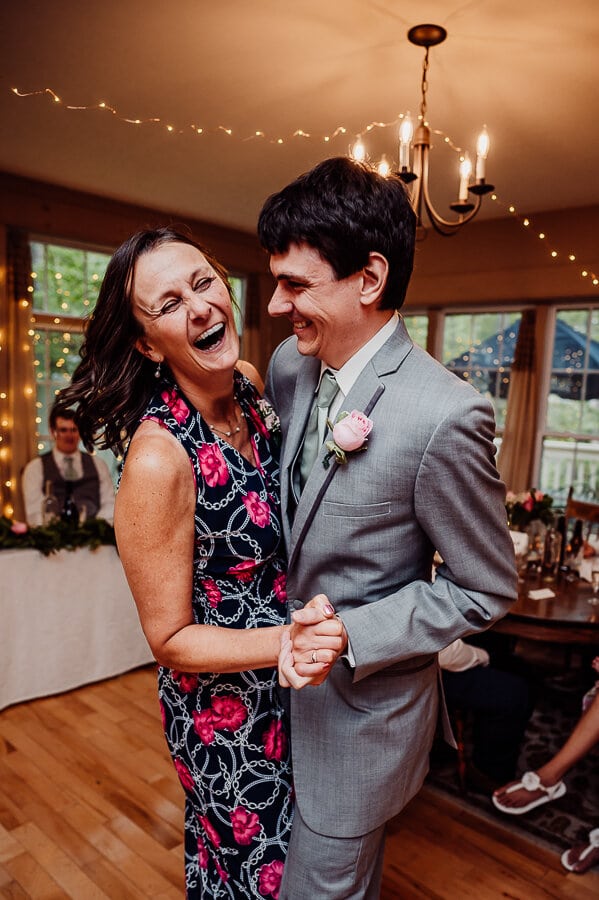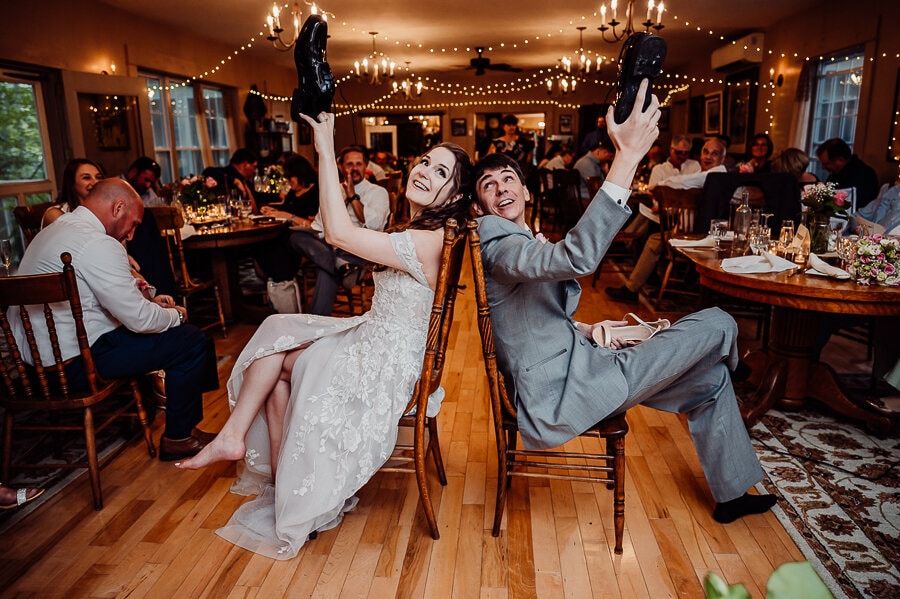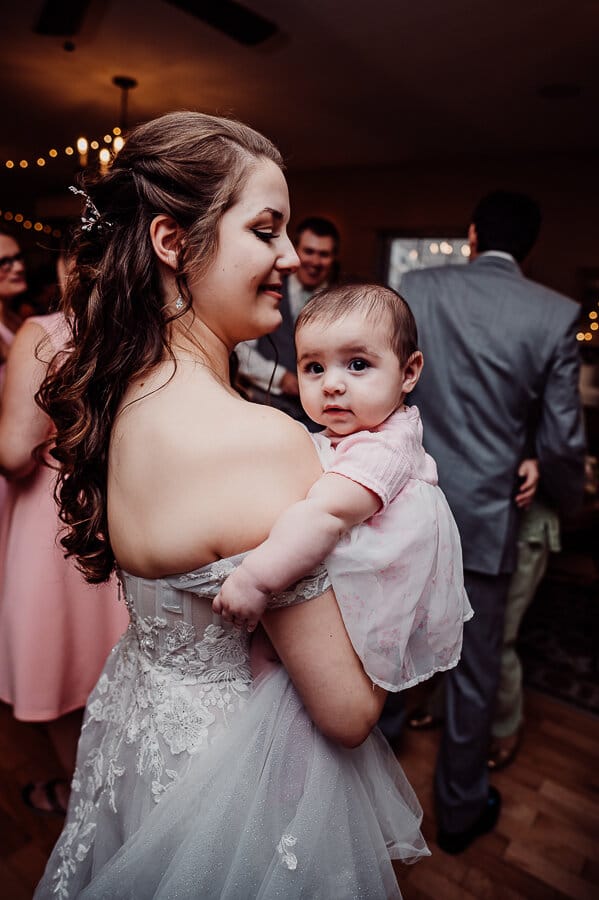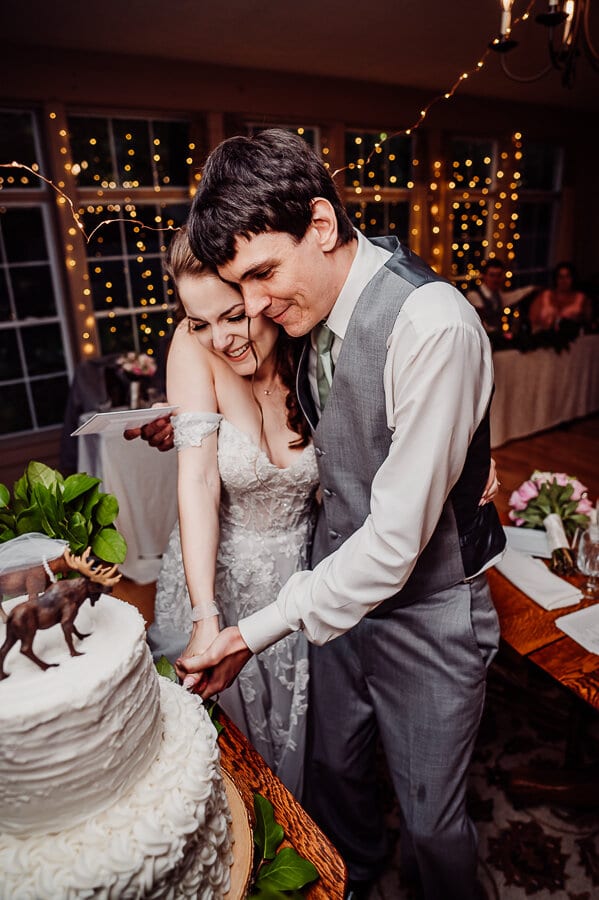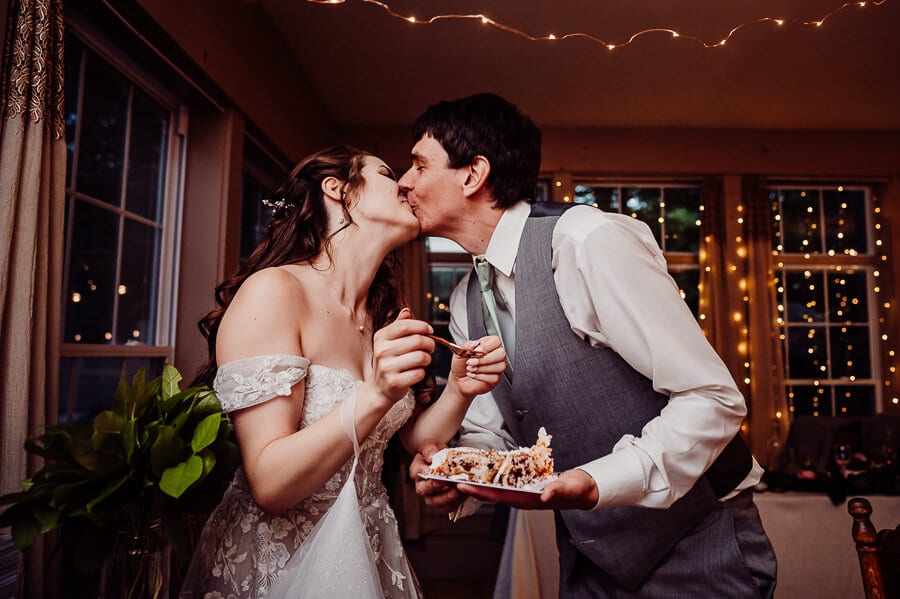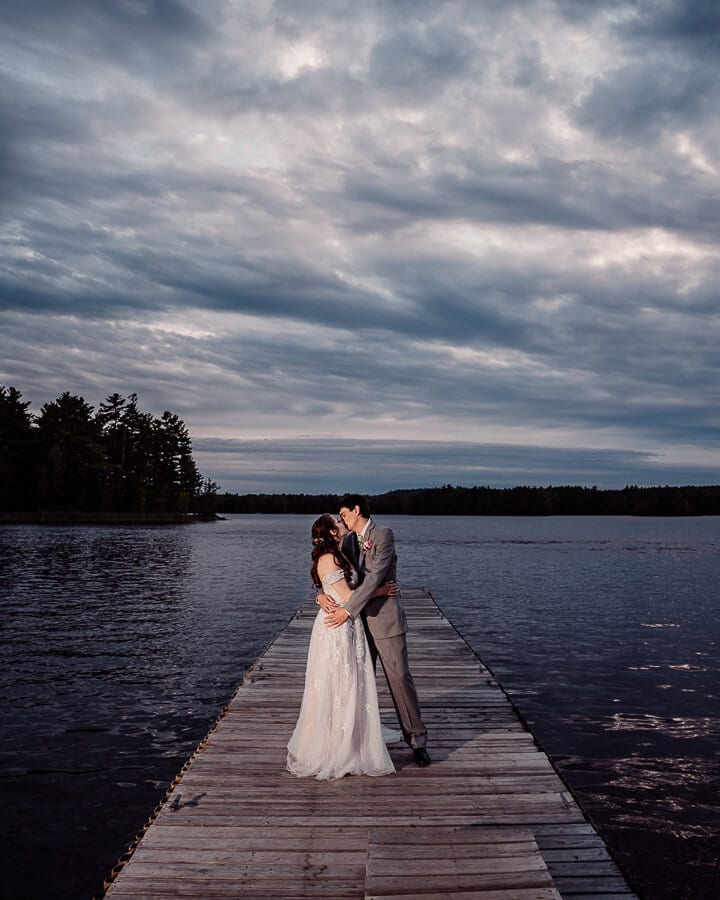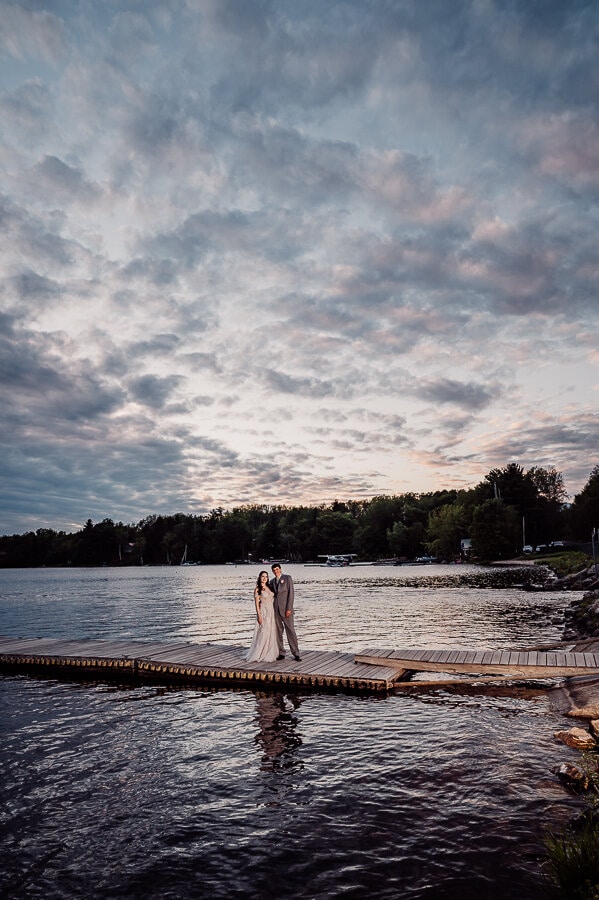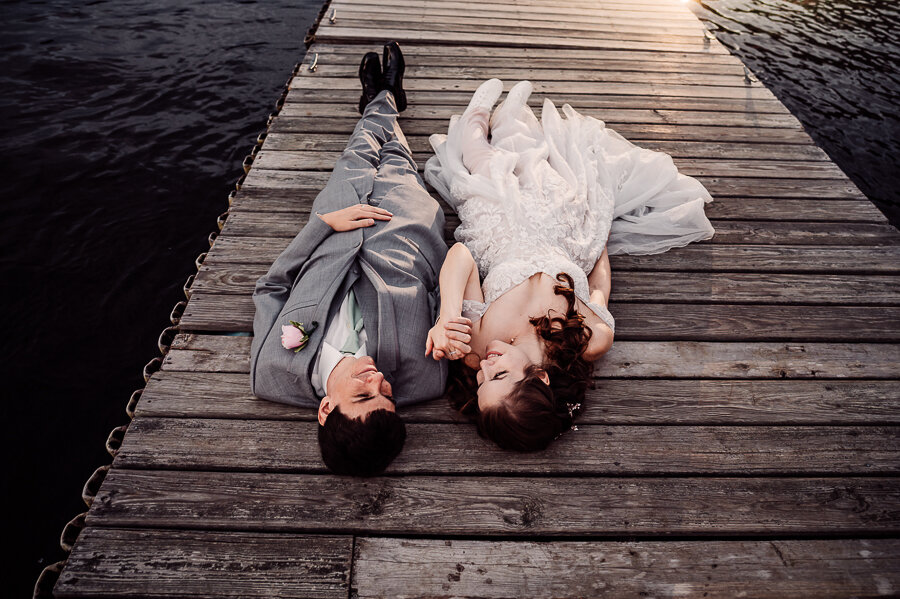 VENDORS:
Venue: Big Moose Inn, Millinocket, Maine
Photographer: Breezy Photography
Dress: David's Bridal
Hair: Capello Hair Studio