Best Maine Wedding Venues 
I have gathered here 11 of the Best Maine Wedding Venues! Having photographed many Maine Weddings at different Wedding Venues, this knowledge and experience comes from your trusted photographer. I have photographed big weddings and small weddings. I have been to northern Maine, Southern Maine, Western Maine, And Downeast as well! This list does NOT include vendors that hosted wedding dinners, these are JUST wedding venues! Enjoy! This list includes venues that feature rooftop decks, big open barns, lakefront access, and mountainous views all across Maine!
Maine Wedding Venues:
These range all across the State of Maine and are in no particular order!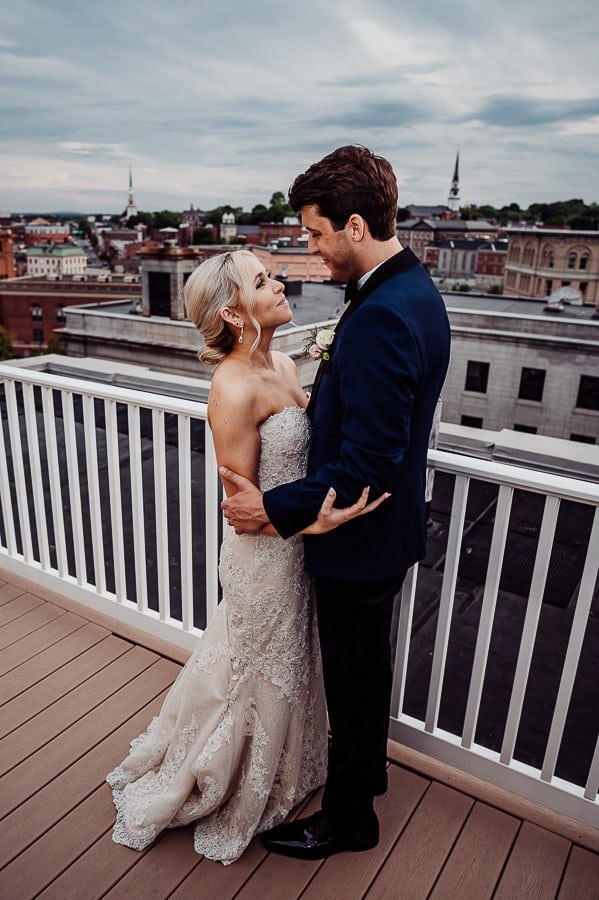 For more wedding photography by Breezy Photography