Check out this stunning Augusta Maine Wedding Photography!
Will and Michelle were married at an incredible cathedral in Augusta and was followed by an amazing reception at Longfellow's Greenhouses! I was so excited to photograph a wedding at greenhouses. I've never done this before, and neither had they! Will's family owns the greenhouses, so they opened them up specifically for this event.
It was a real-life dream walking into the church and seeing the high ceilings at St Marys. I knew going into this wedding that I would be able to get a little creative from the back of the pews. I brought out some magic to mix in with the stunning architecture. And I also knew about greenhouses, but I had NO idea a greenhouse could look so incredible for a wedding reception in Maine. I had to sneak the couple into one of the other houses during cocktail hour to capture them among the poinsettias under the natural soft light.
Saturday was filled with beautiful weather and stunning surroundings, a perfect day for a wedding.
As soon as Will and Michelle started dancing, the room shifted into an elegant night as they spun together to an old classic song. However, all bets were off as Michelle danced with her dad. He twirled her around the dance floor as he sang to his little girl. They both wept together as they soaked in the truth of the moment. Dad was so proud and you could feel the love across the room.
As Will took his mother to the dance floor, similar emotions arose. You could tell how much Will loves his mother as the moment they embraced, his heart poured out and he wept as he held her in his arms as a married man for the first time.
The evening went on with incredible catering and a delicious meal put on by Lilac Caters. And soon the room was bustling with joy and celebration as the couple made their way around to visit all of their guests and finished off with dancing the night away.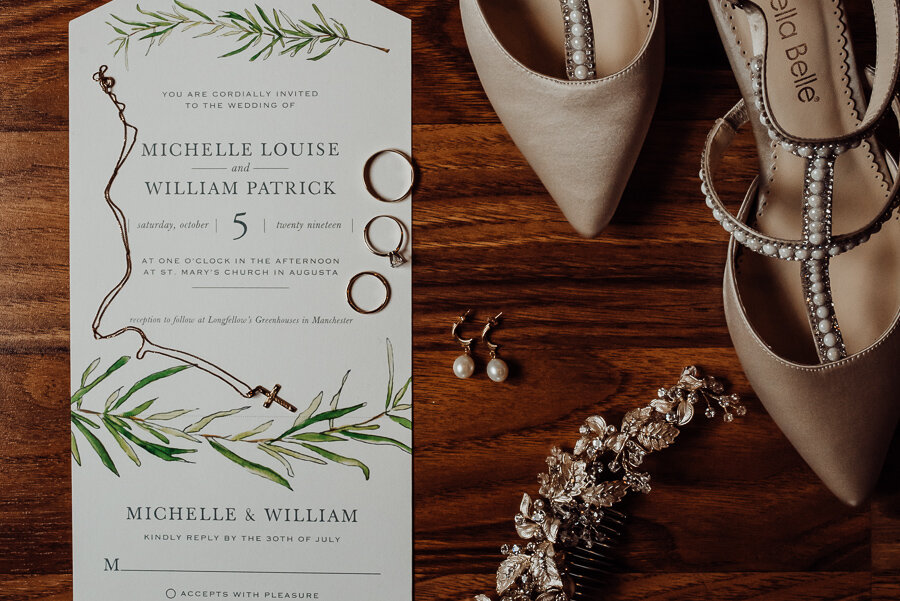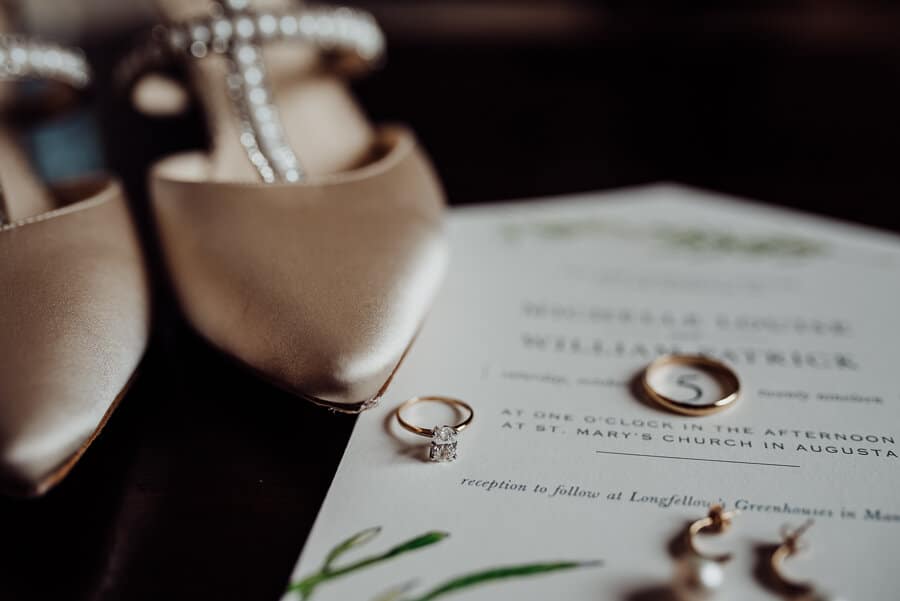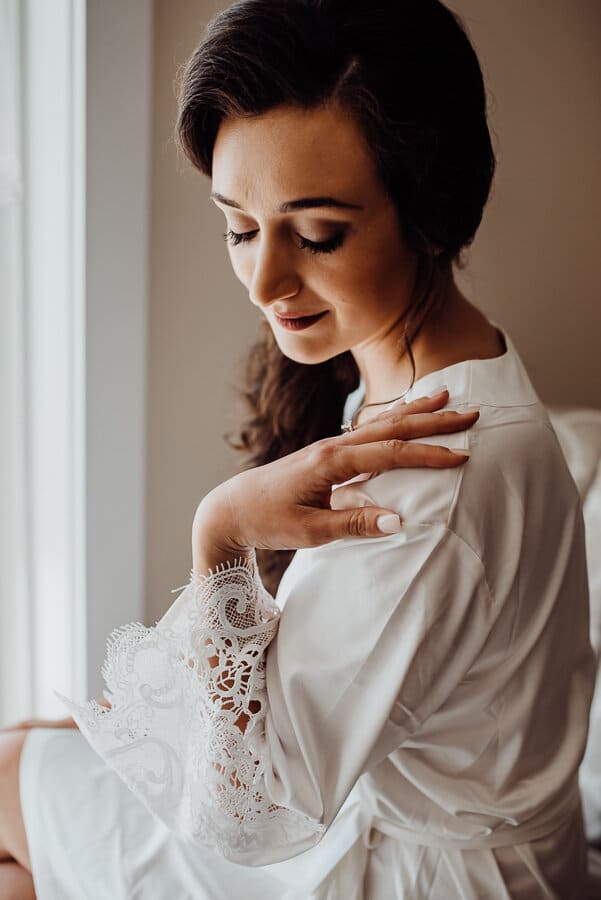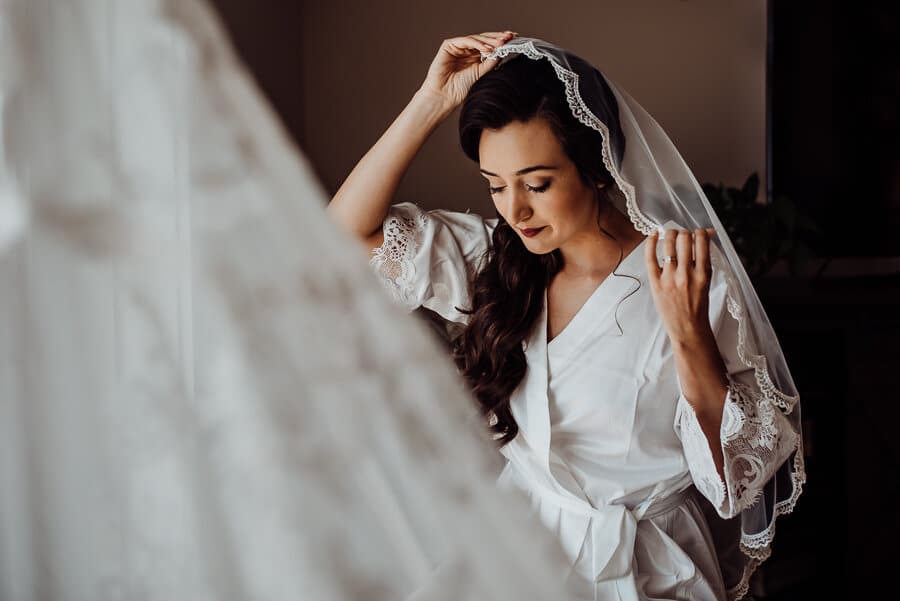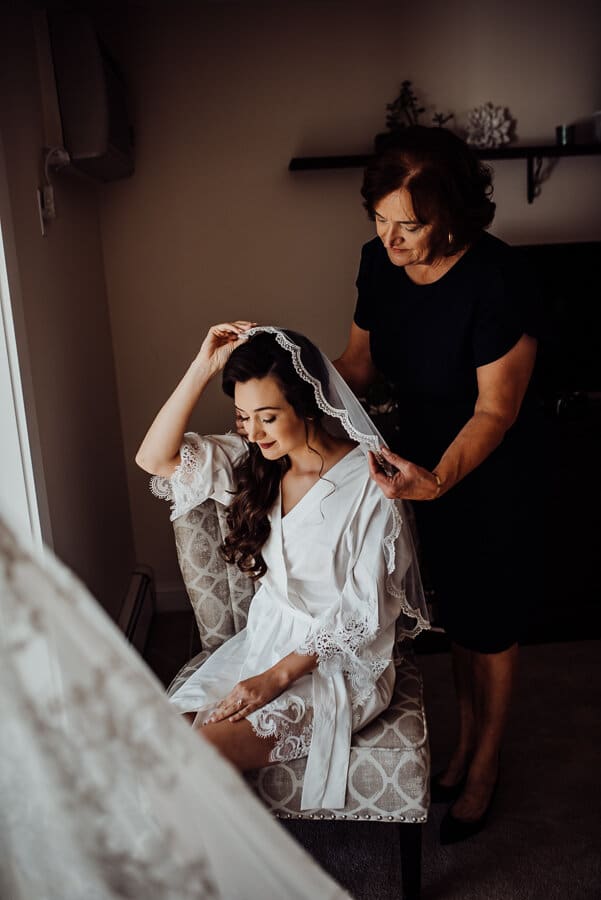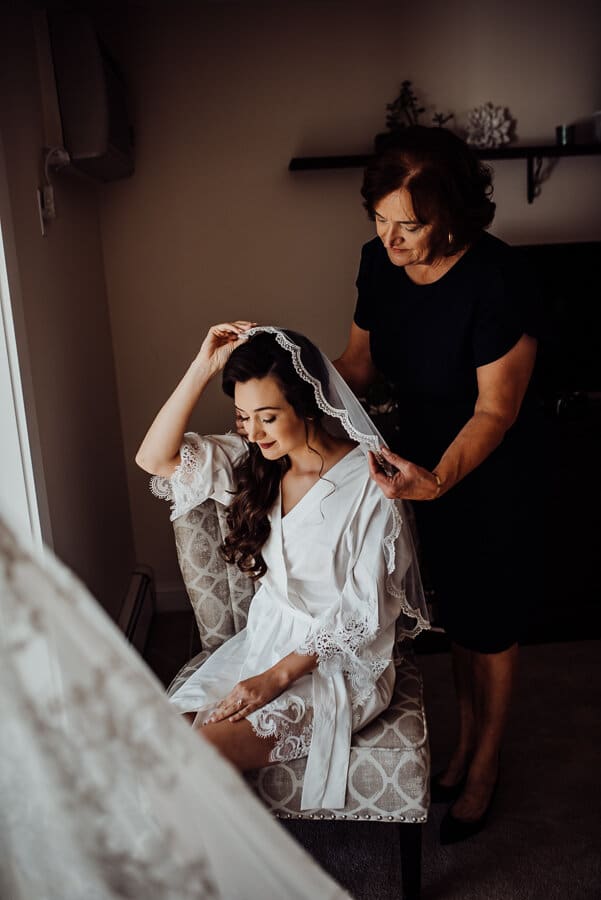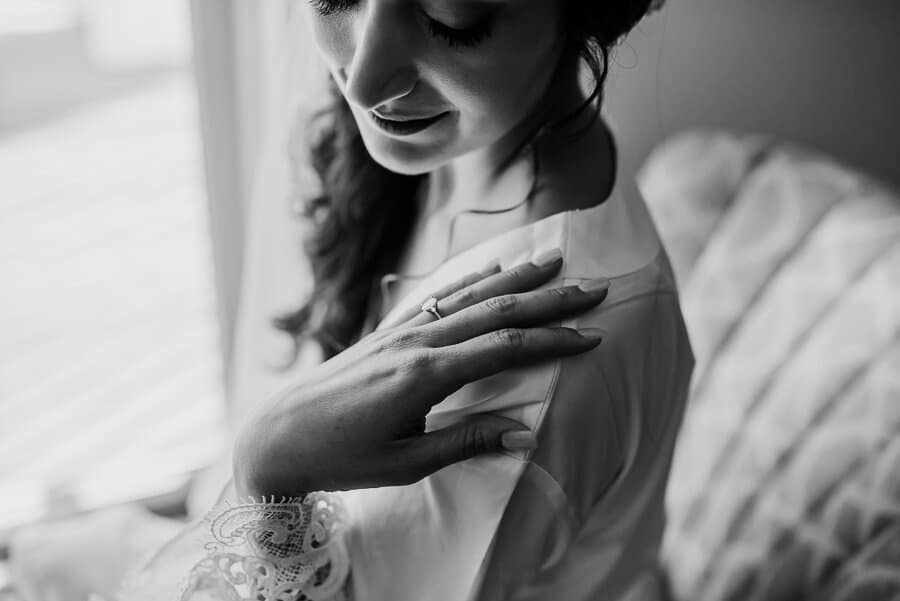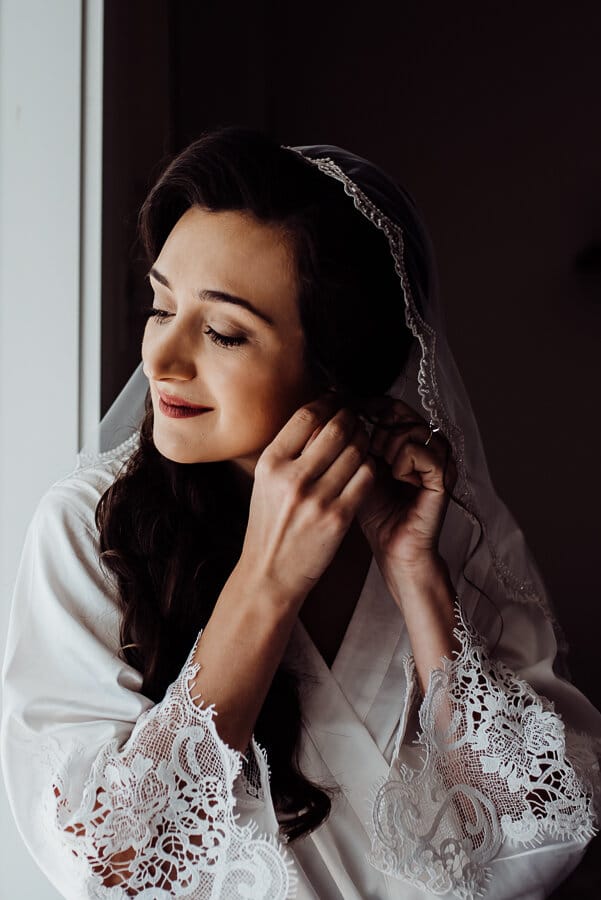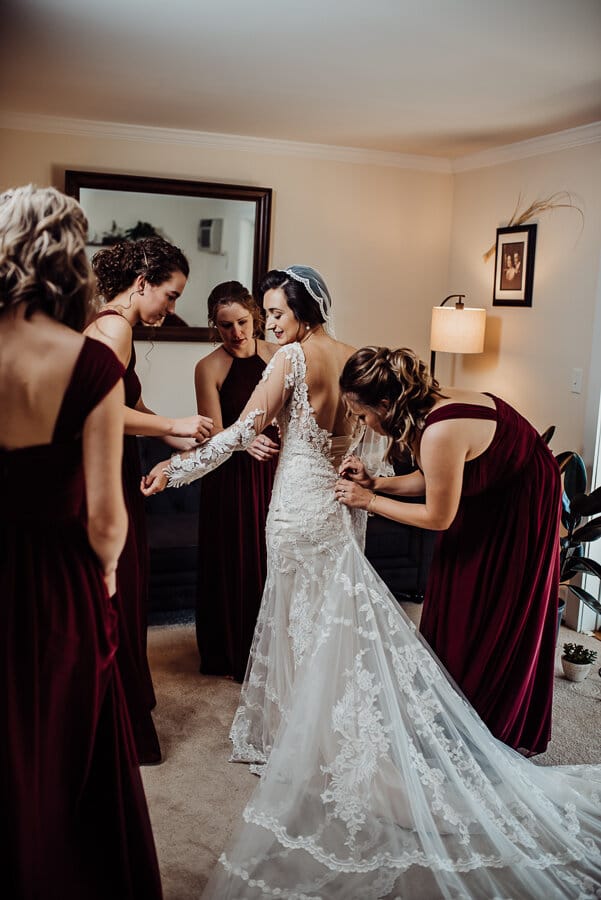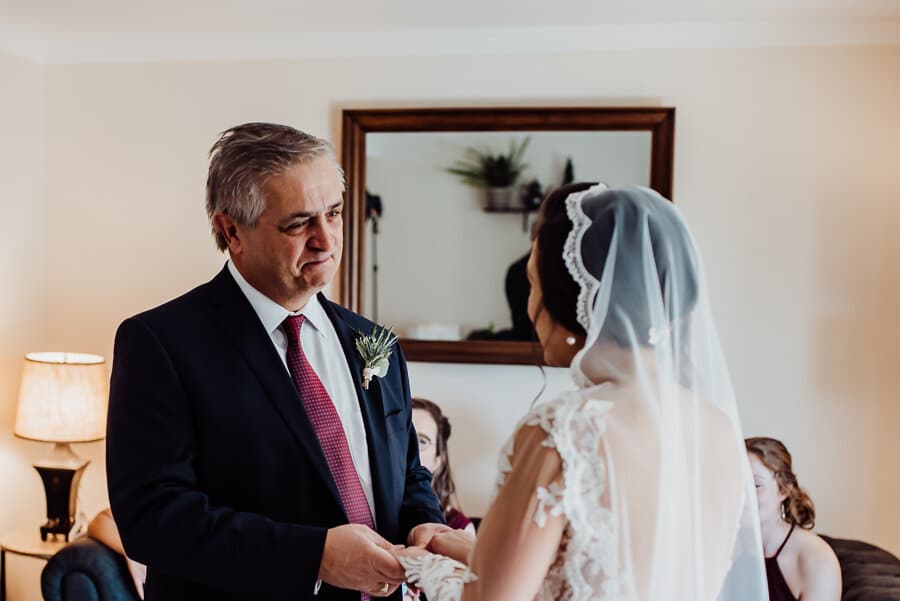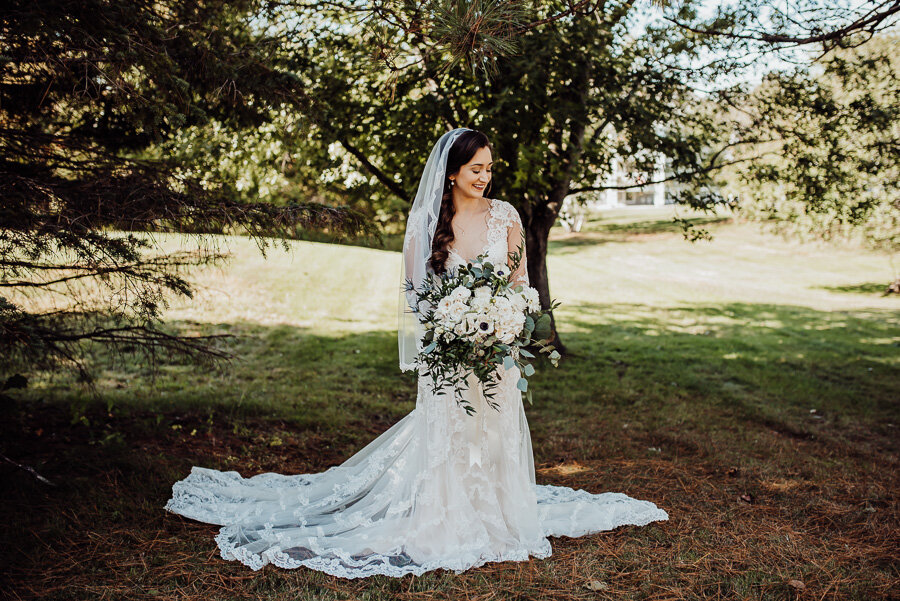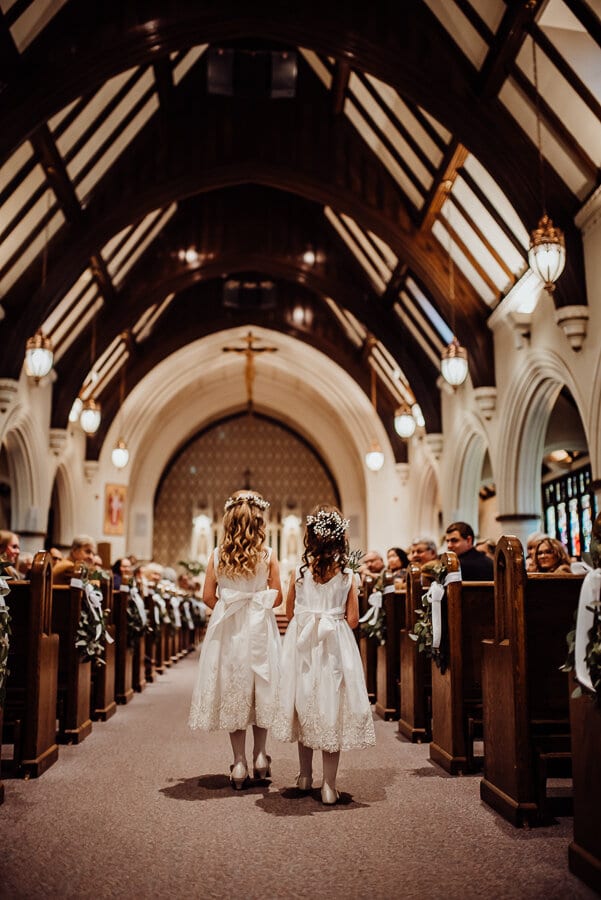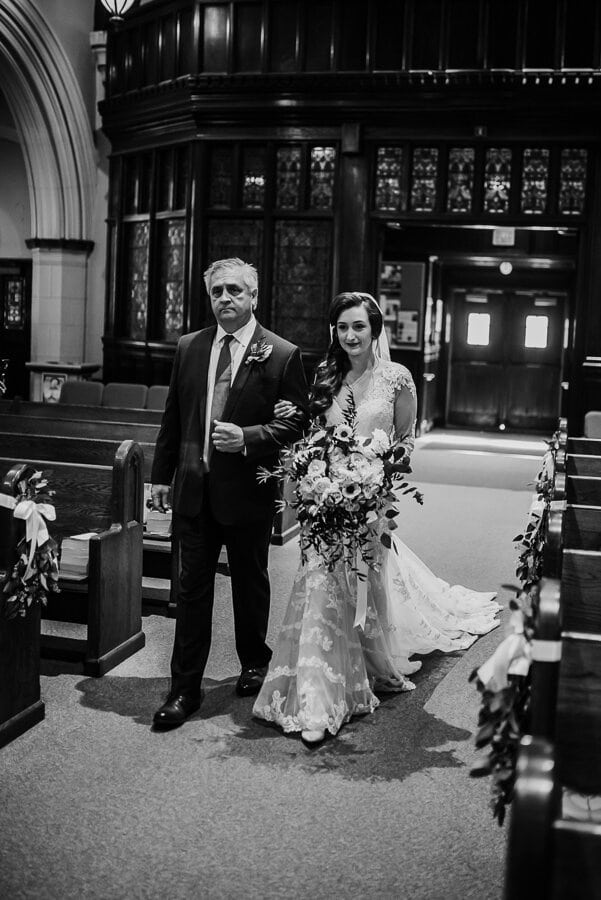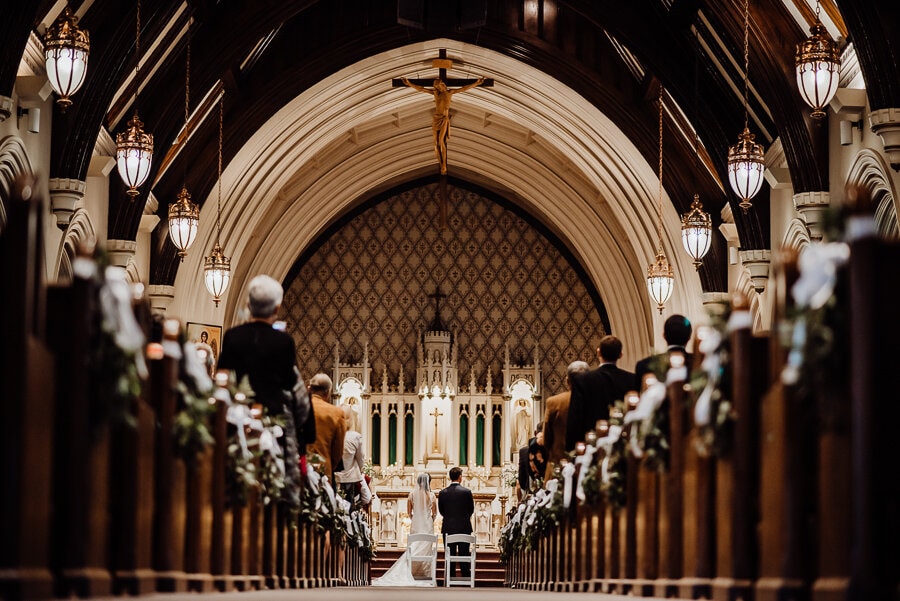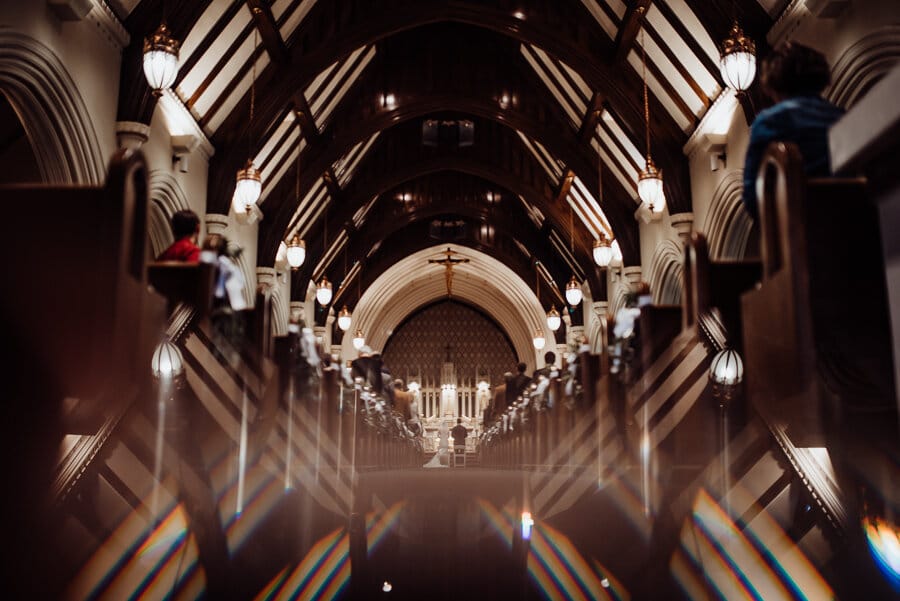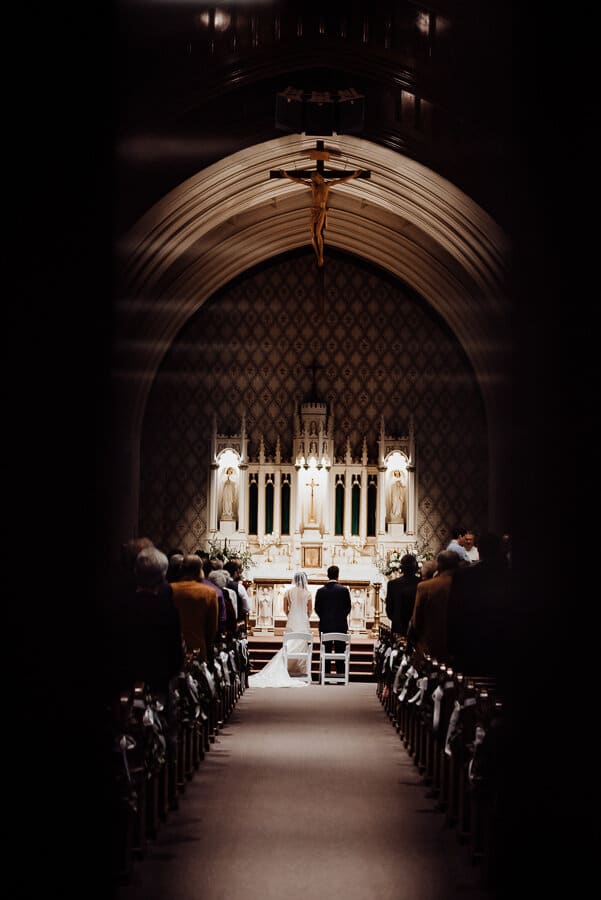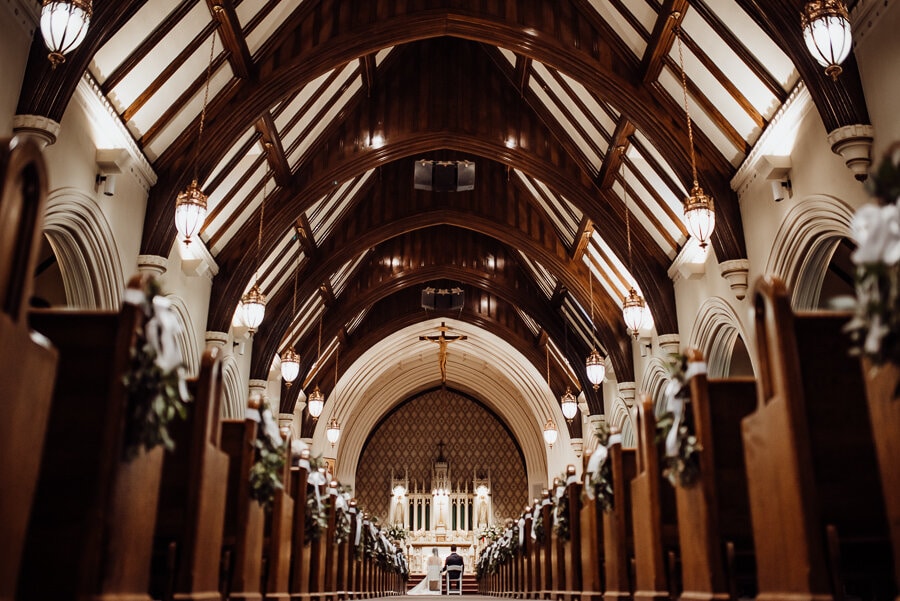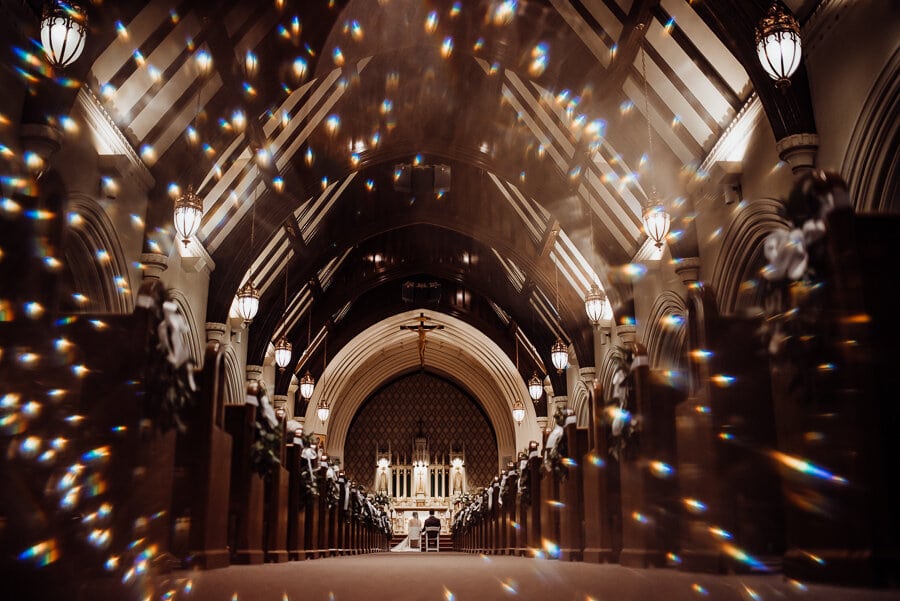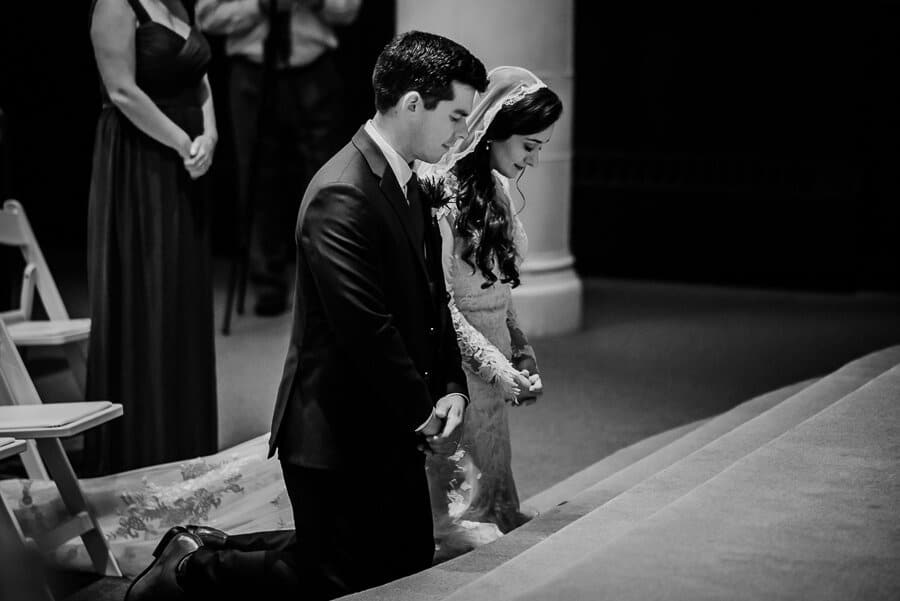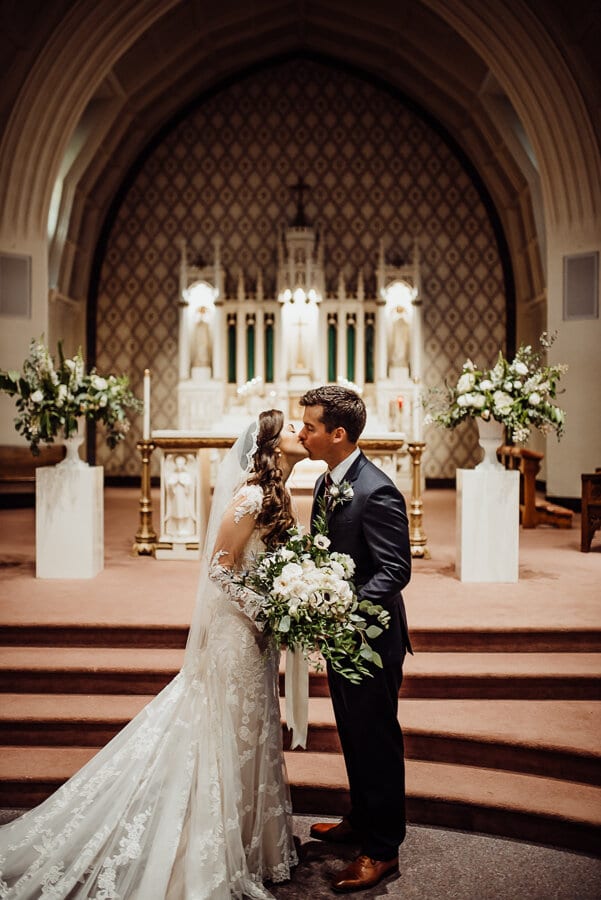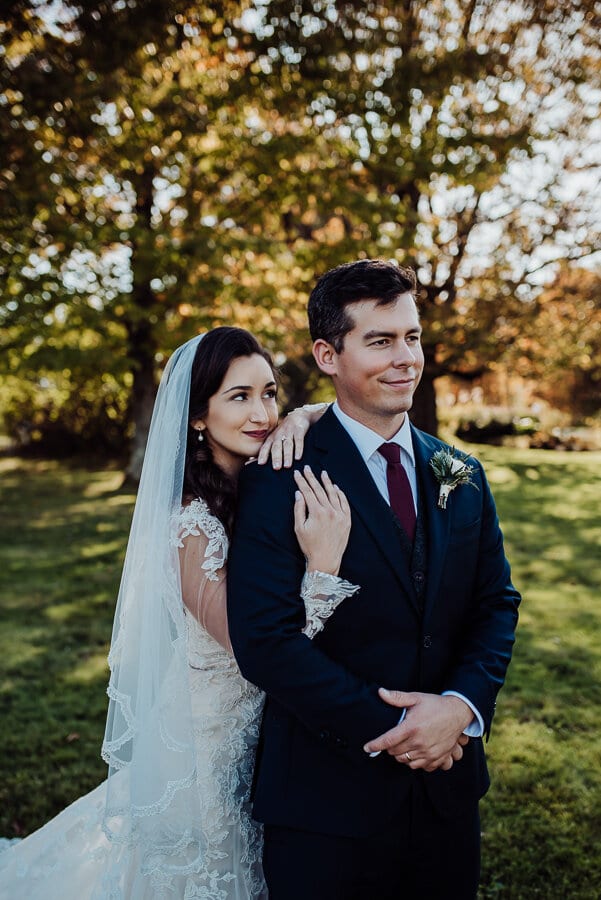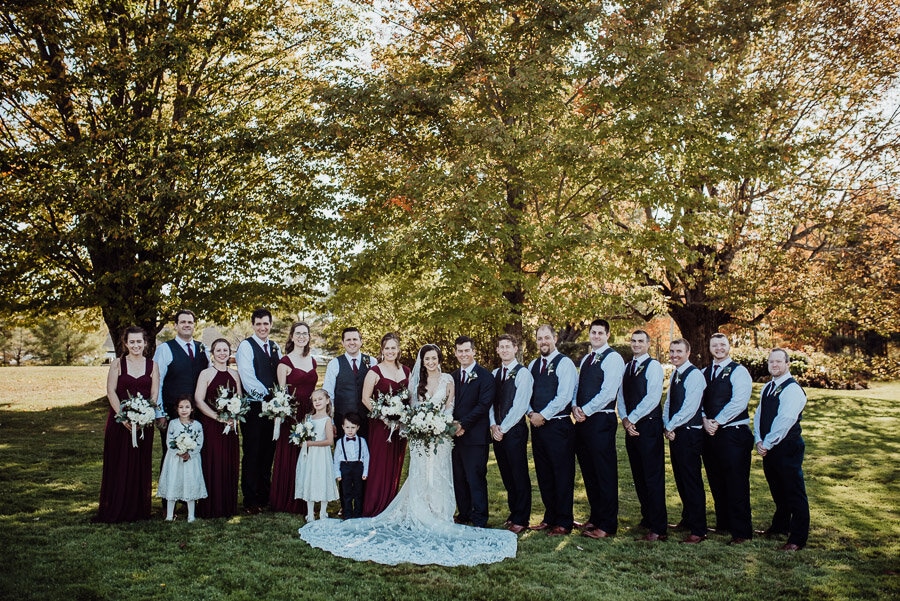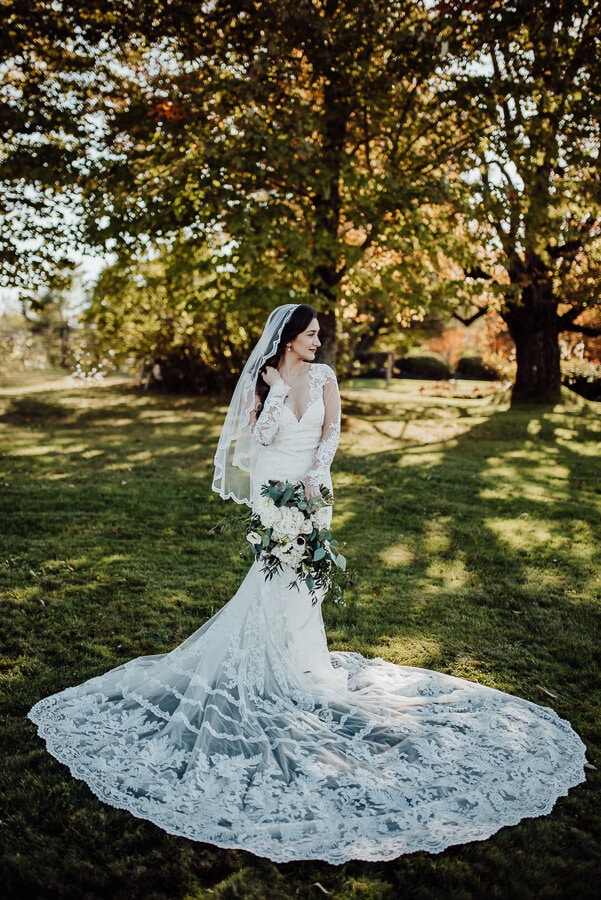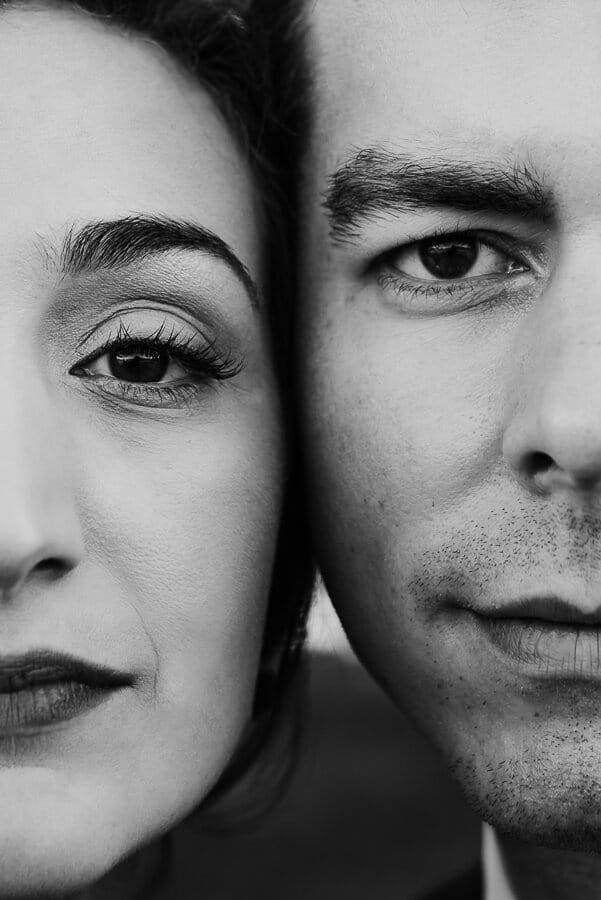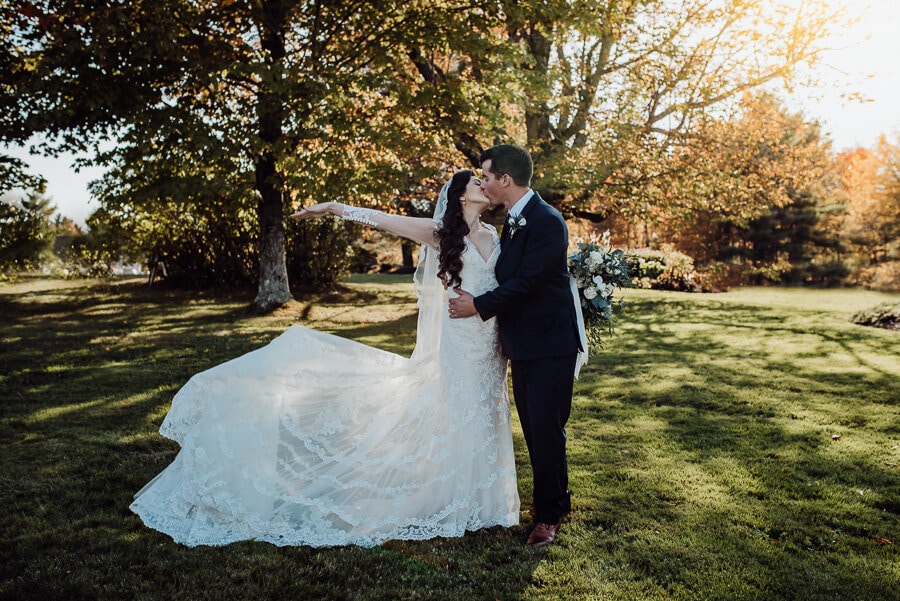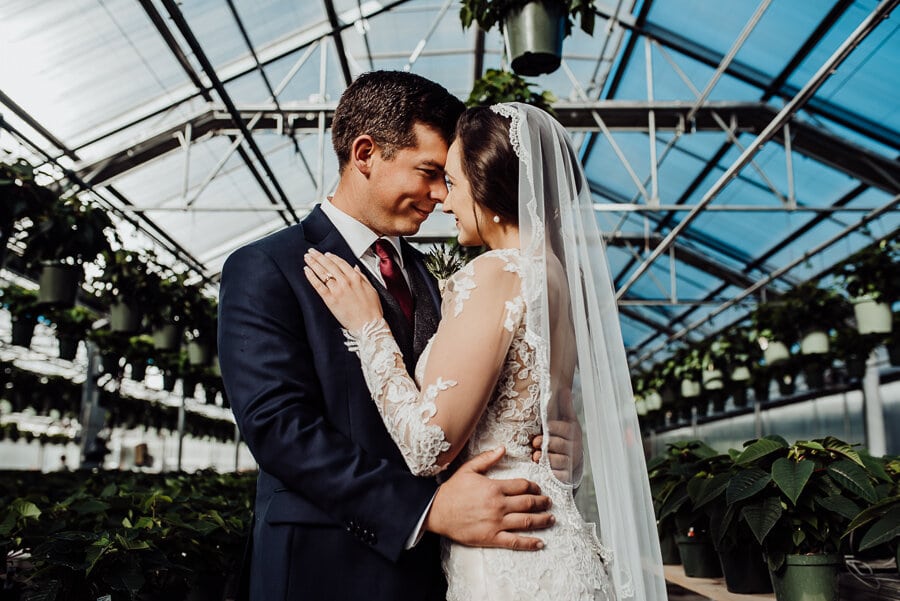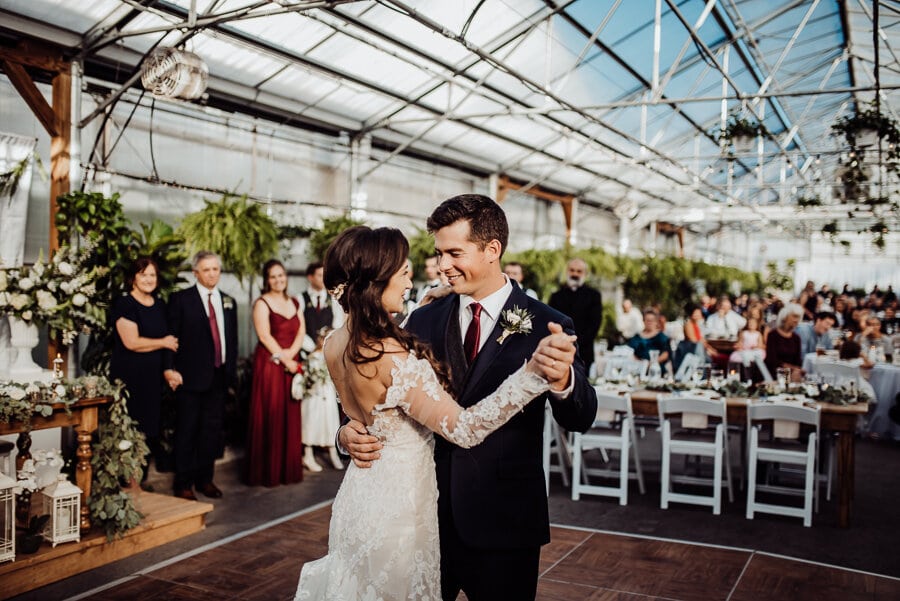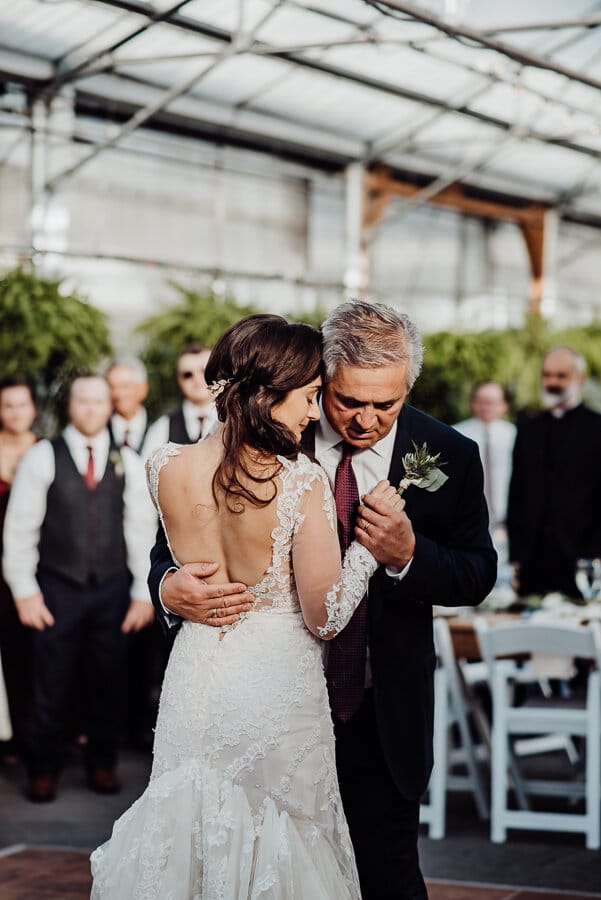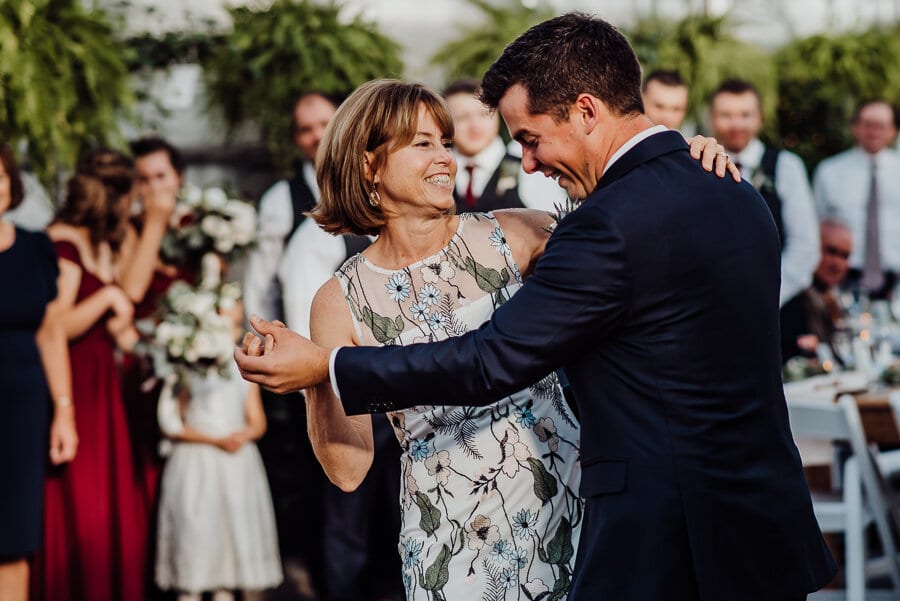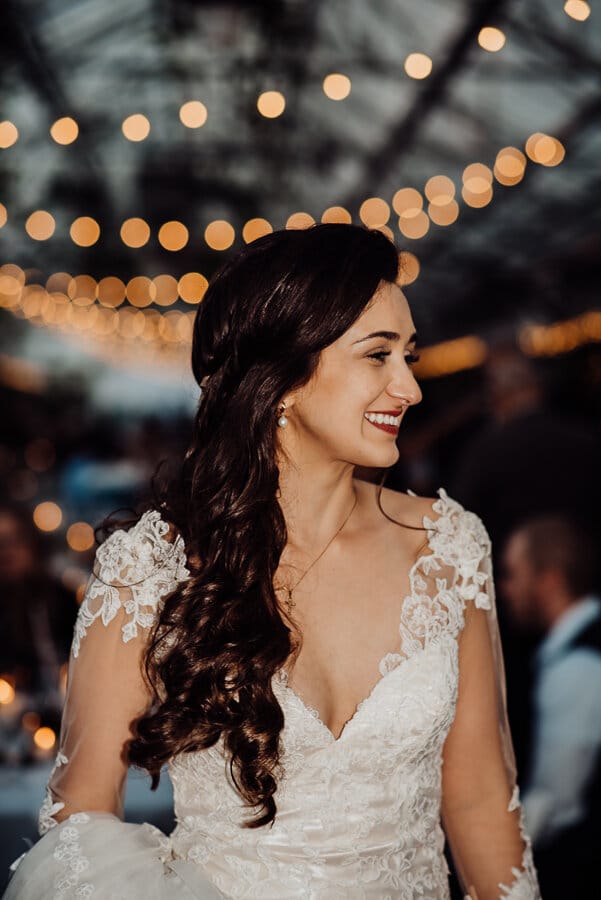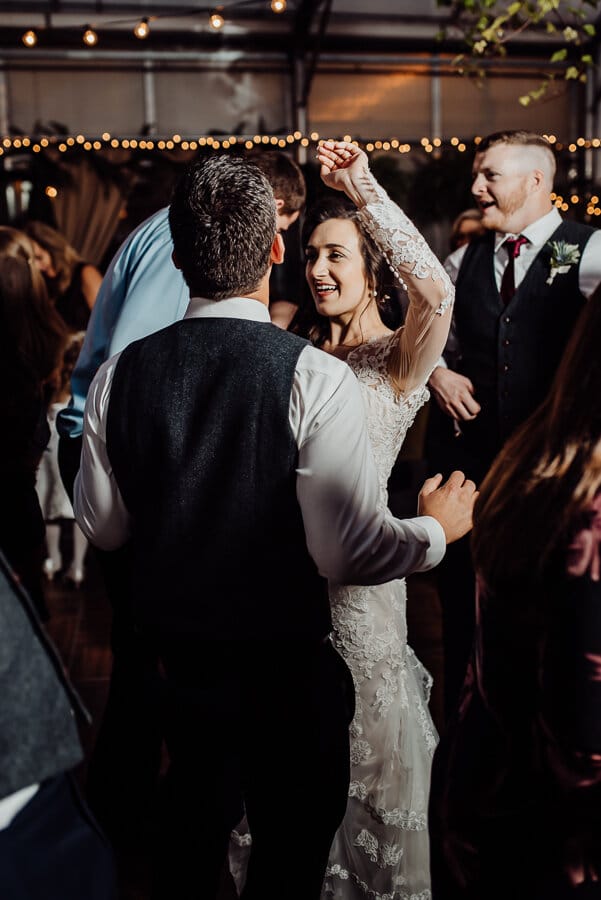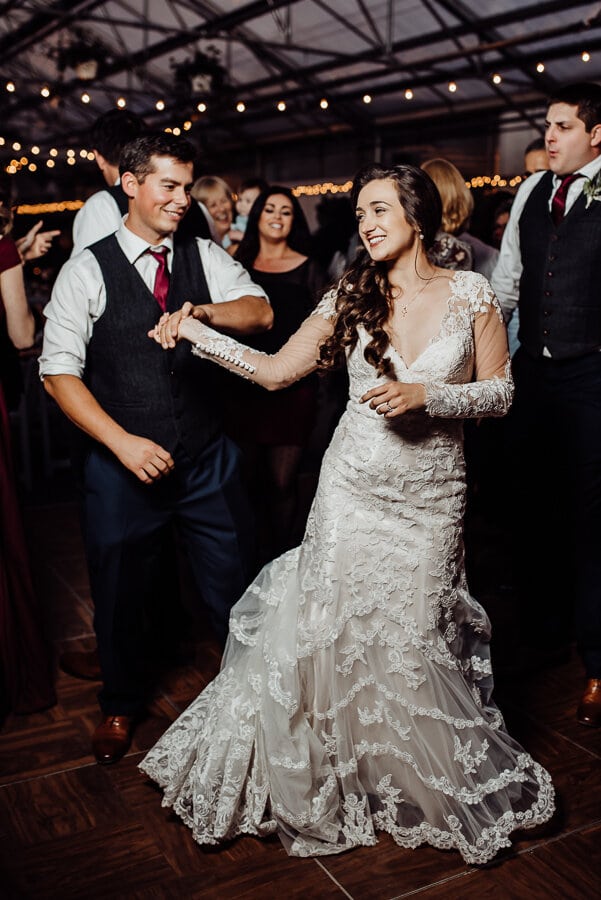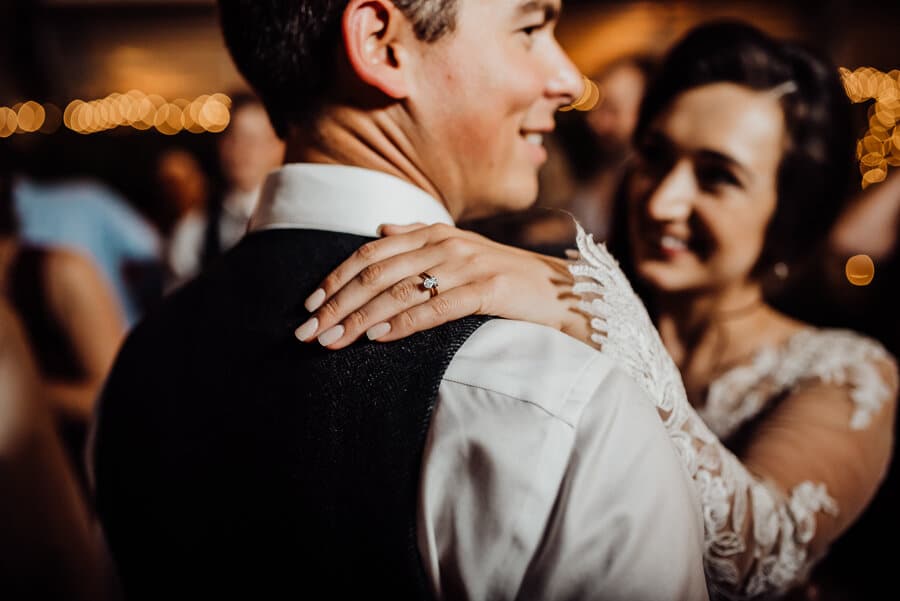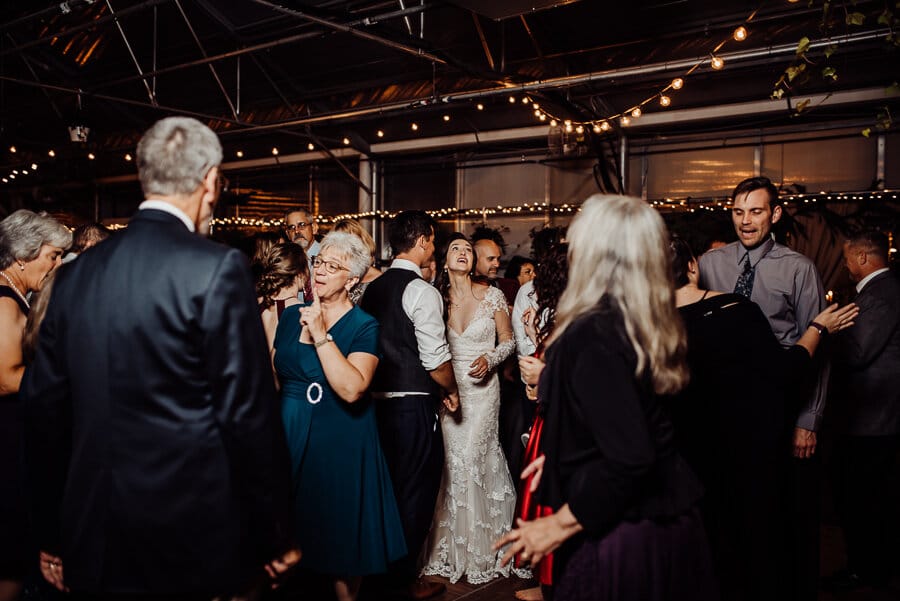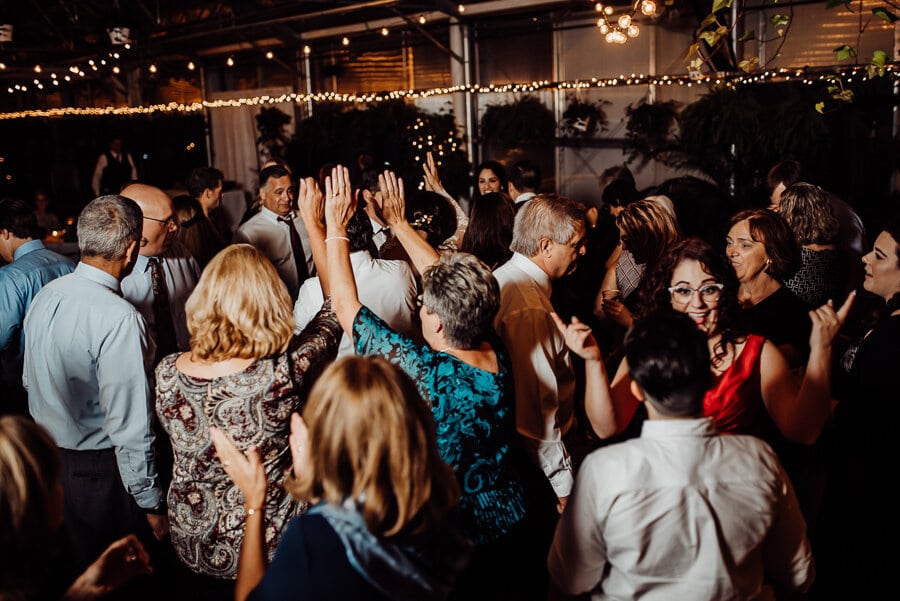 Makeup: Amber Dow
To see more Maine Wedding Photography: Click here!