Seniors Gallery
High school is a time you will remember for the rest of your life. Senior photos are a huge part of celebrating and remembering your final year in high school!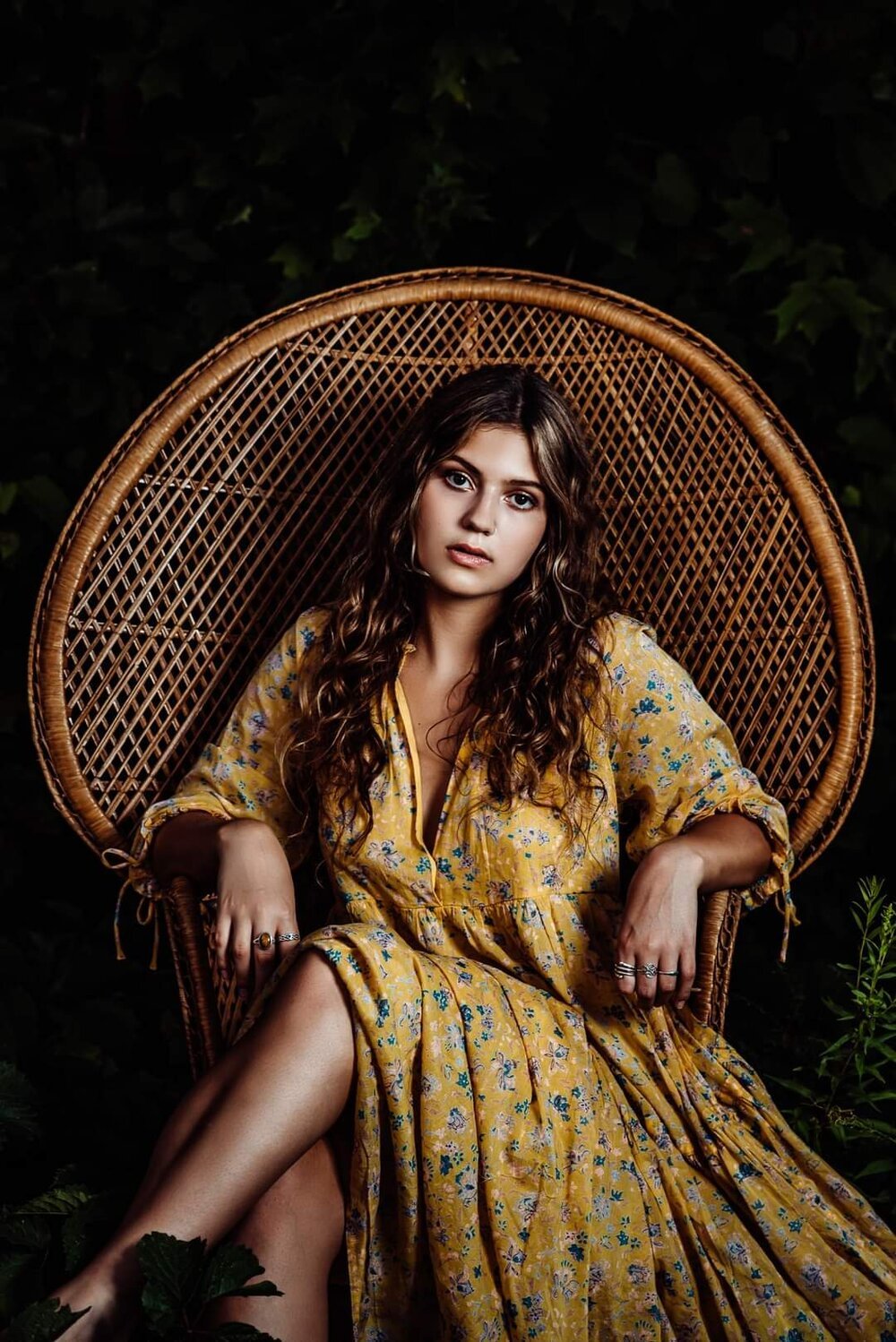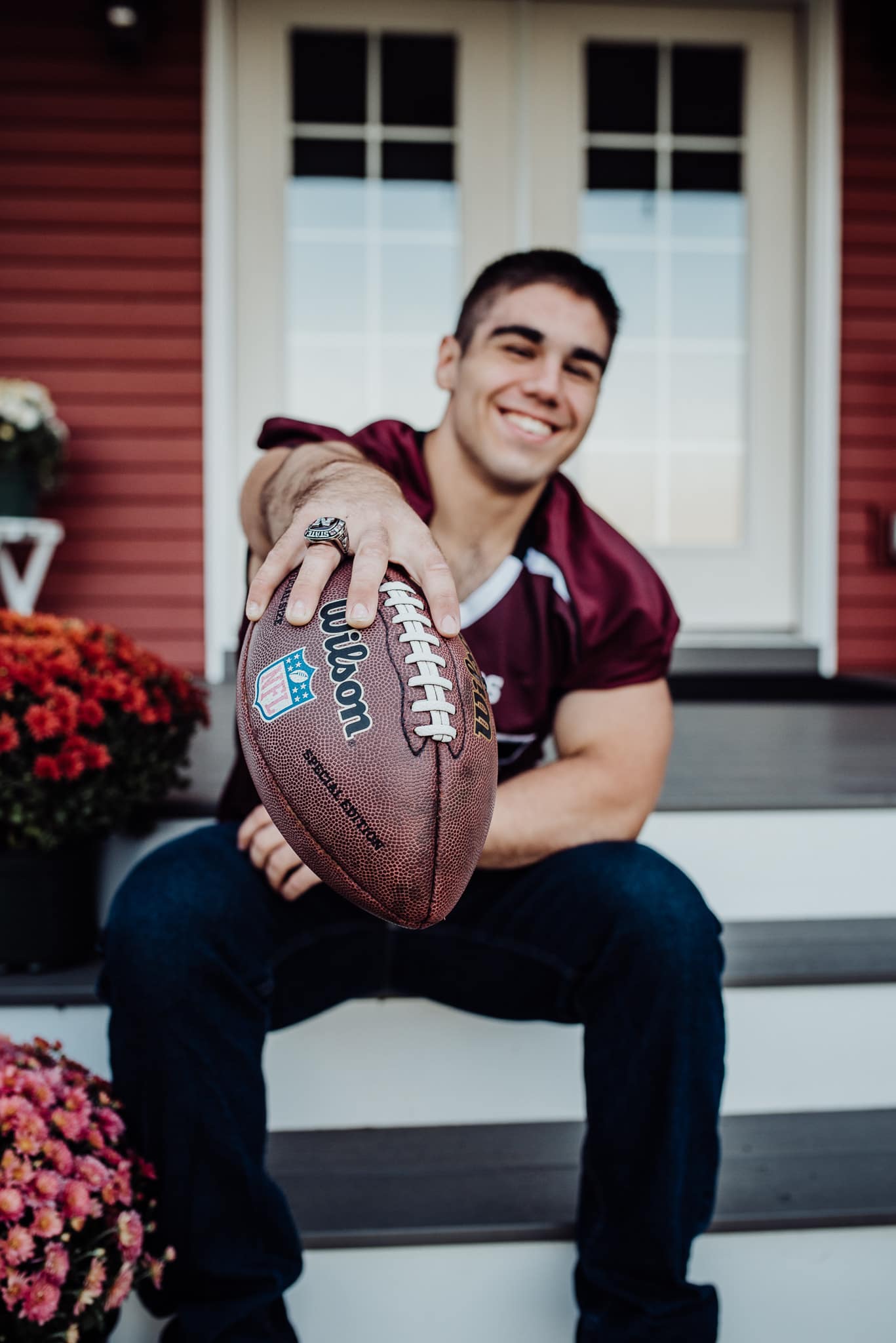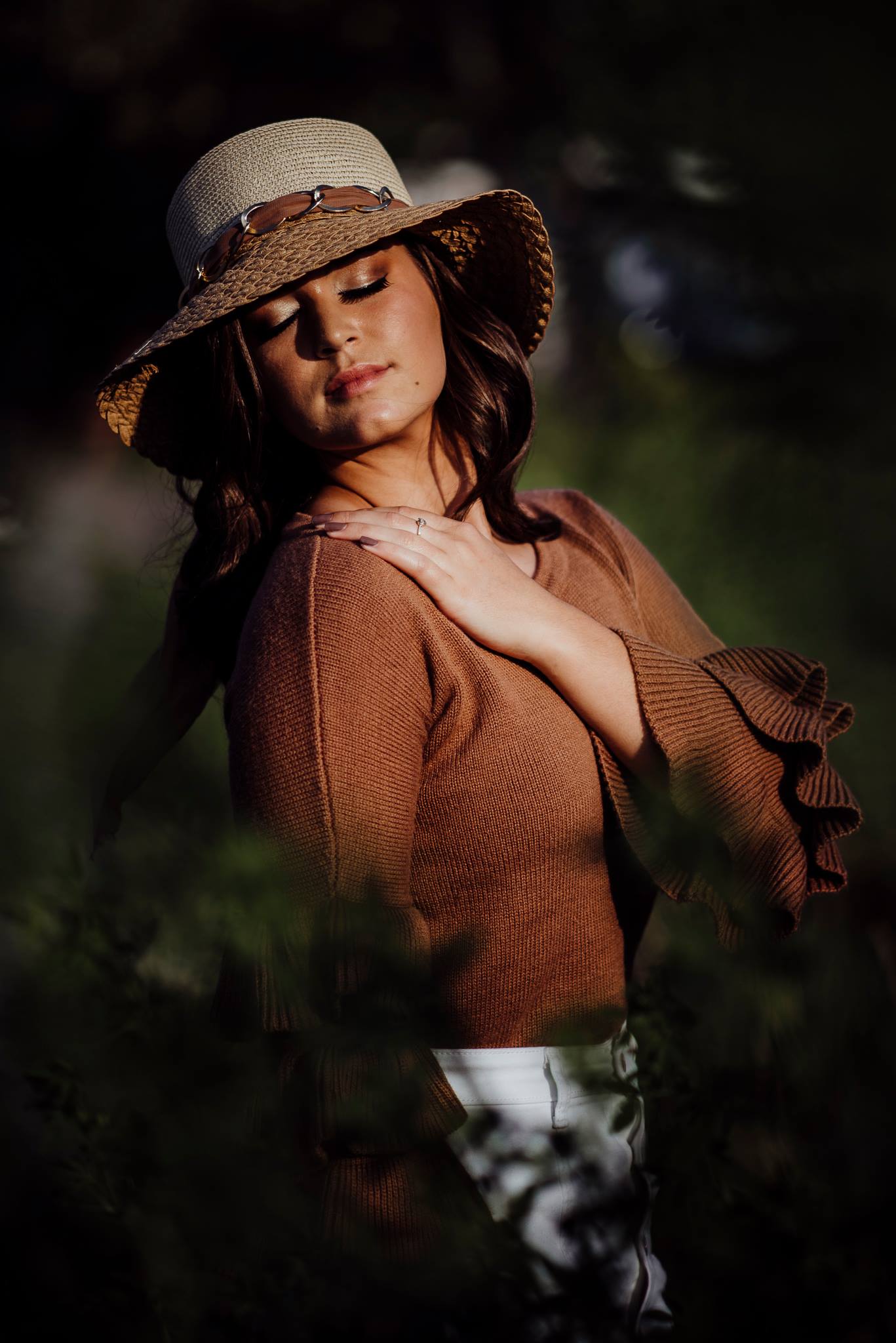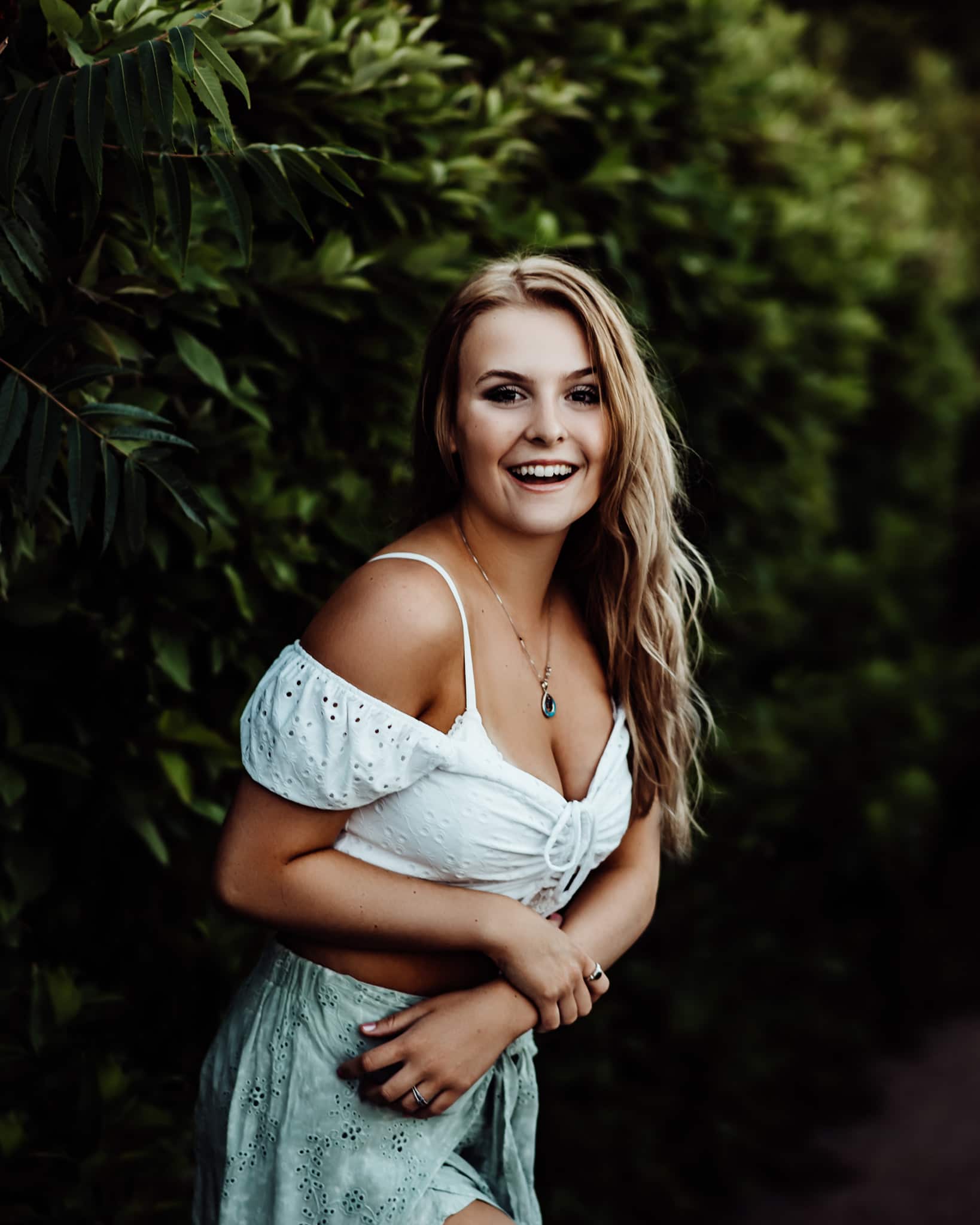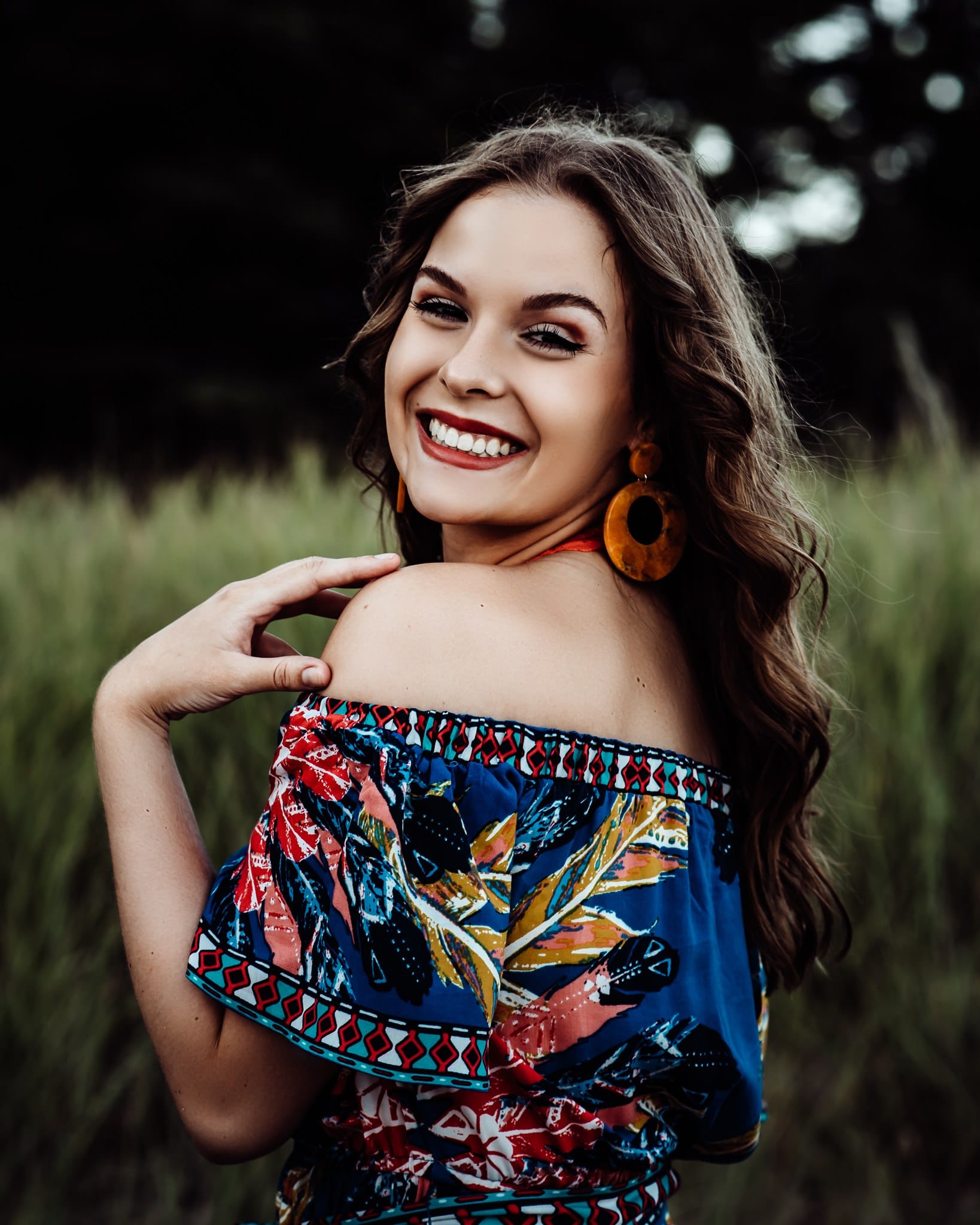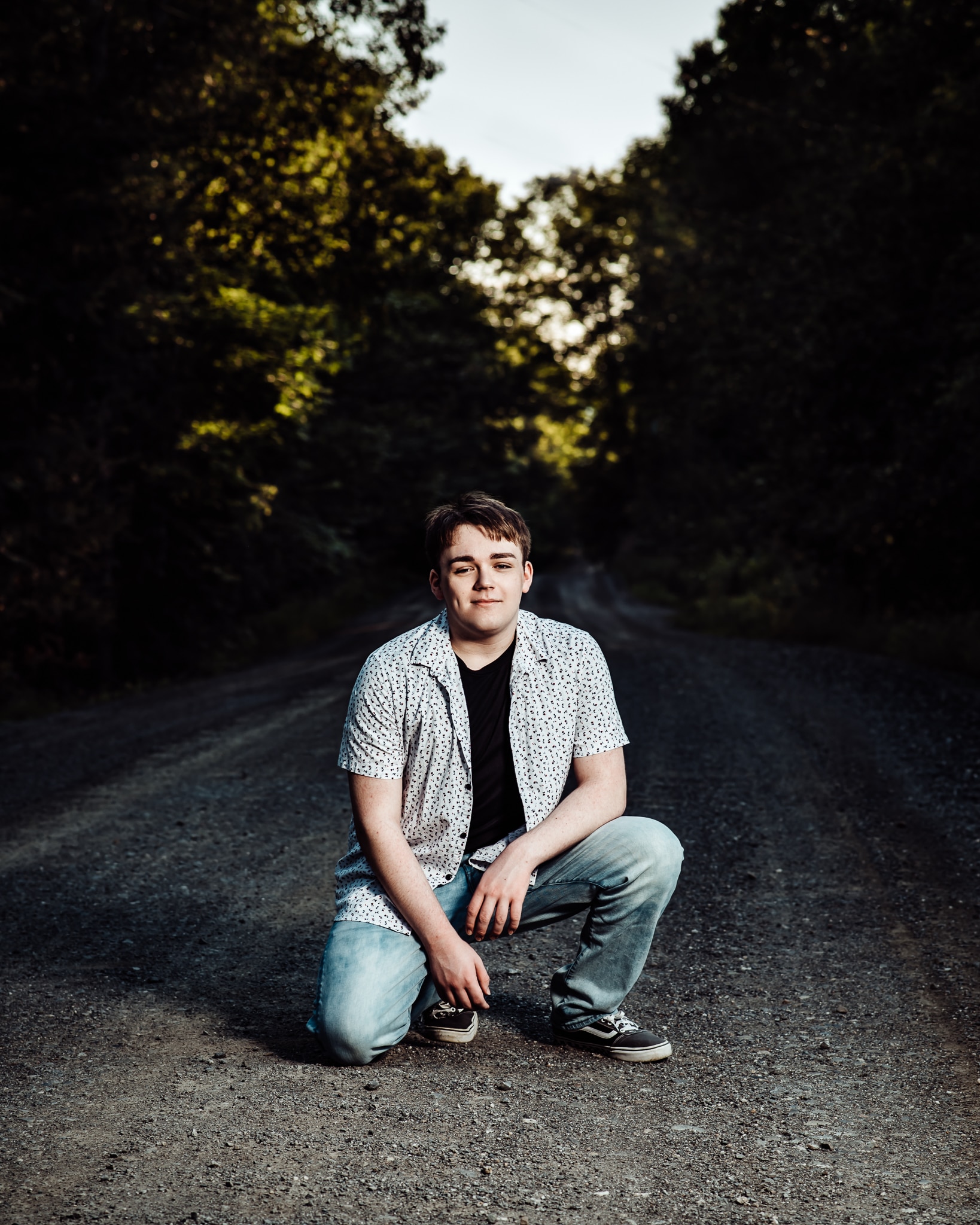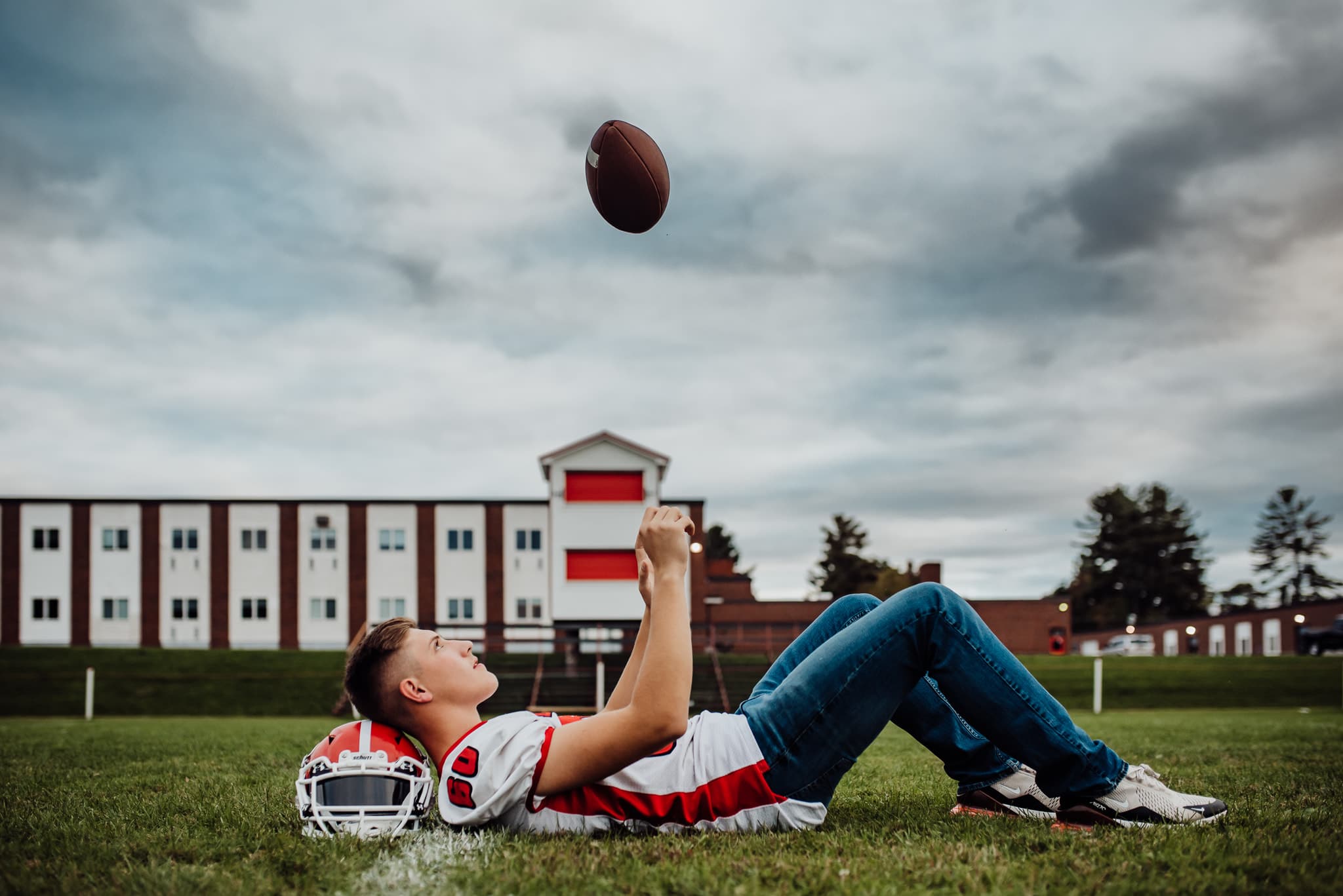 Style
My photography is definitely more dark and moody with an artistic style. When looking through my photos, you'll see mostly high-contrast pictures. There are also a lot of beautifully unique compositions as well as bold images. Using contrasting colors as well as neutral tones is part of my style too. I always recommend outfits that do not have words or pictures on them. Here is a link to my outfit recommendations.  
Scheduling
I recommend juniors and seniors schedule their sessions in the junior year of high school. Senior photos are best in the spring and summer months.
Location
Some people like to visit parks for their senior photos, or we can do them near your school. 
Editing 
My photographic skills are best when I am able to take the time needed to edit. I edit each photo individually with great pride.  After the session, I choose only the best photos for your finished gallery. I pick the best ones with the most beautiful light, smiles, and details, and extra retouching is also available. The post-process editing typically takes 2 weeks. Once you receive your digital album, you can order products and prints for your walls. 
Senior photos are a blast and include lots of laughter! I help with outfit planning and making epic images to remember forever! We create perfect reflections of who you are!