Maine Wedding Photography
Breezy Photography is a Maine Wedding Photographer who serves the Midcoast region including MDI, Acadia National Park, and Bar Harbor. Also traveling across all of Maine & New England. Producing images that tell a story for generations to come. You can put your trust in knowing you are working with an expert in the field of photography, birth, weddings, and more.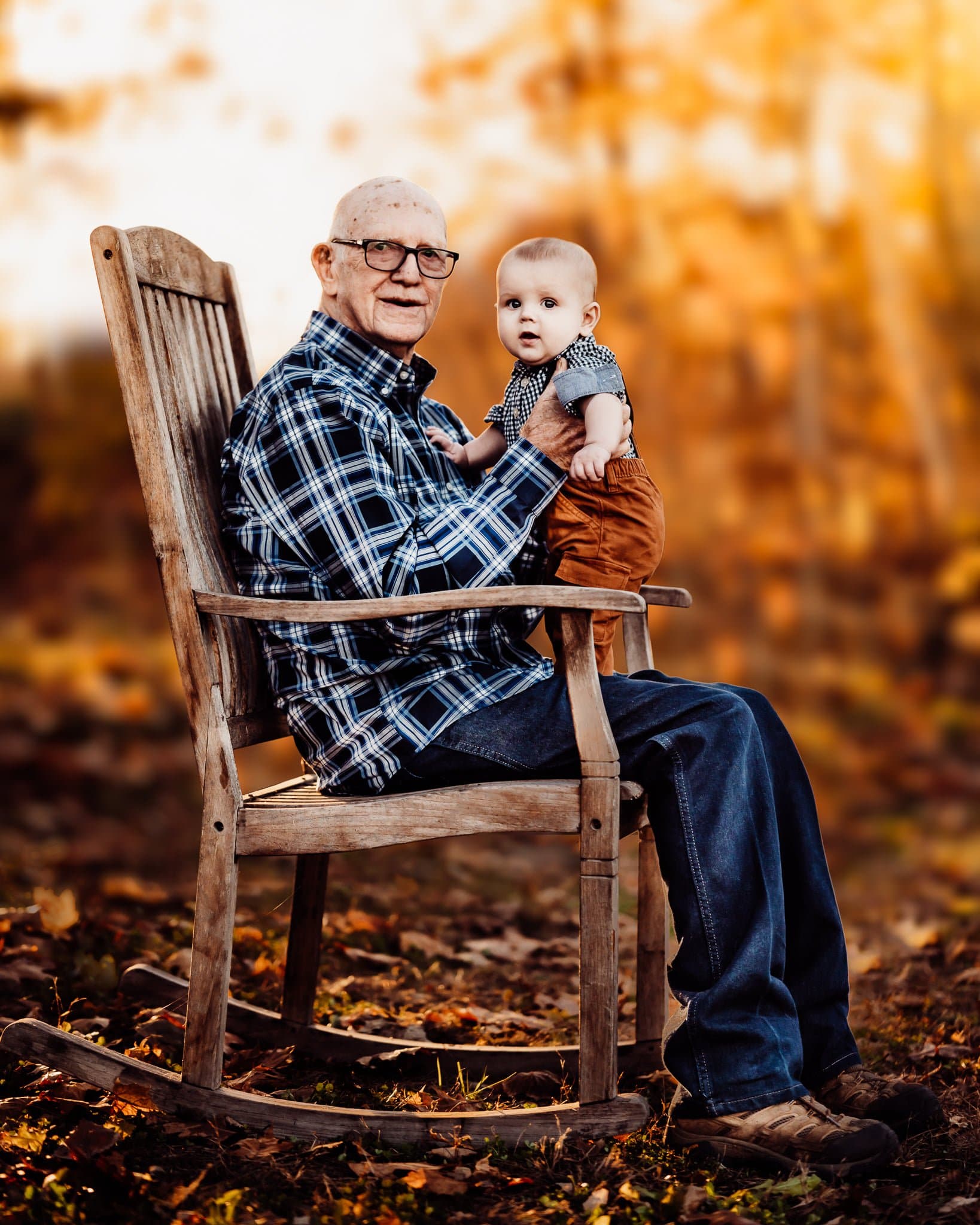 "The little things? The little moments?
They aren't little." – JON KABAT-ZINN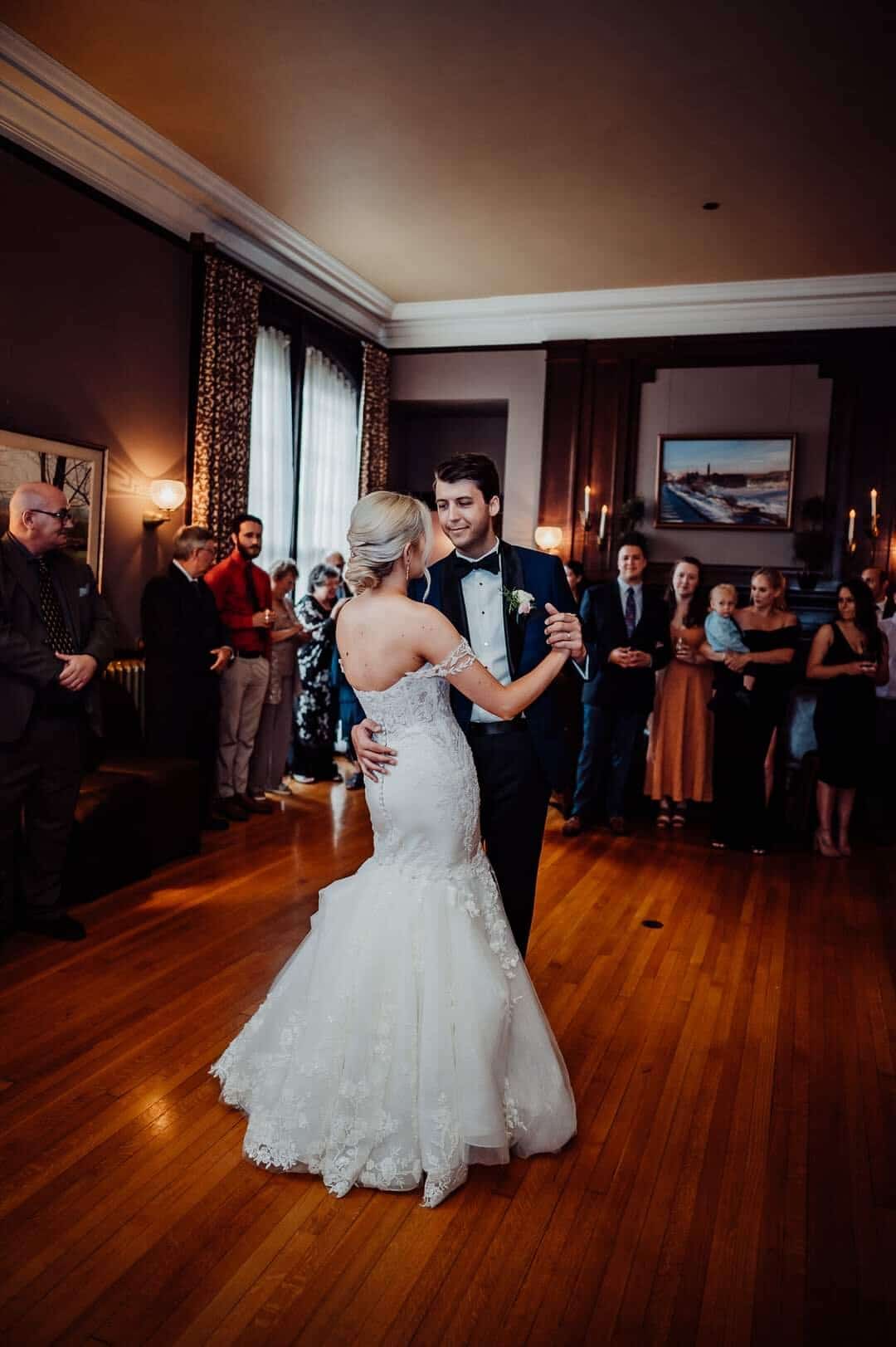 The Tarratine Bangor Wedding Photographer I had the pleasure of documenting Kaytee & Zack's fabulous wedding day! It was a laid-back afternoon as I arrived to find Kaytee doing her own makeup! TALENT!! I photographed all the details and just felt in awe of the...