Maine Wedding Photography
Breezy Photography is a Maine Wedding Photographer who serves the Midcoast region including MDI, Acadia National Park, and Bar Harbor. Also traveling across all of Maine & New England. Producing images that tell a story for generations to come. You can put your trust in knowing you are working with an expert in the field of photography, birth, weddings, and more.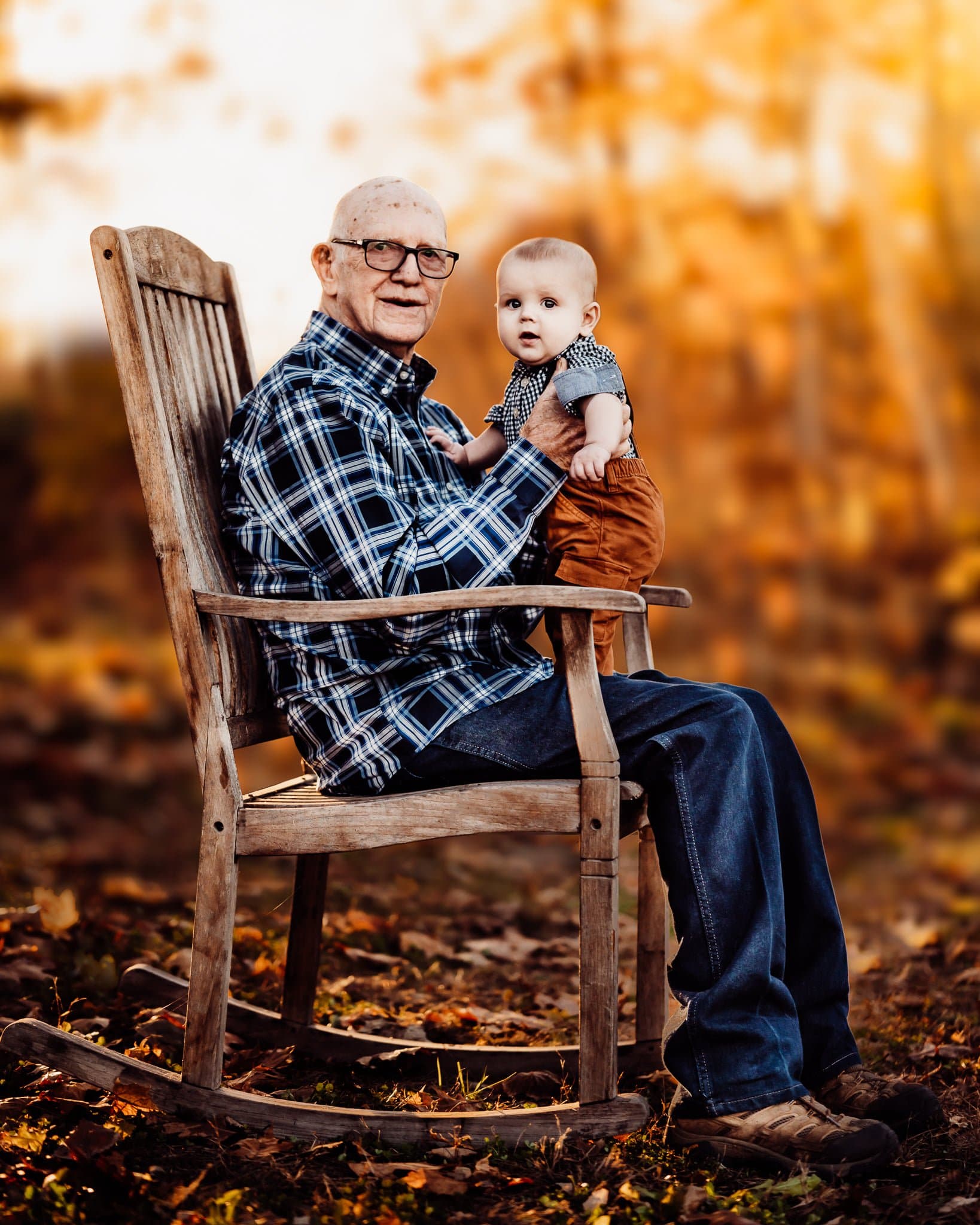 "The little things? The little moments?
They aren't little." – JON KABAT-ZINN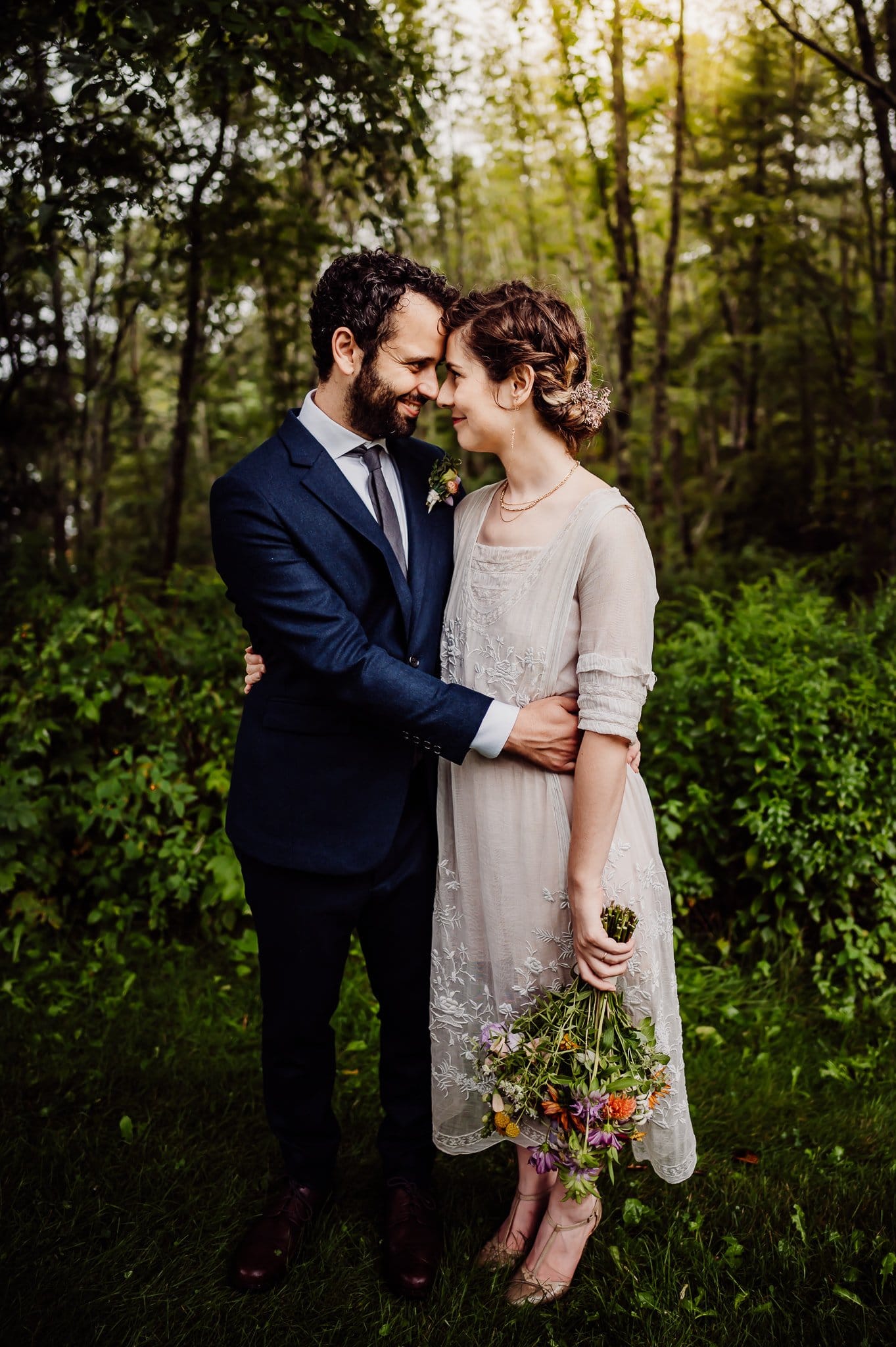 This intimate elopement was so sweet and perfect. It seemed to have perfectly matched the couple! They helped each other finish getting ready at their family members beautiful home. It is always so special when I get to document couples helping one another, whether it...