Maine
Wedding
Photographer
Breezy Photography is a Maine Wedding Photographer working in all areas of Maine including MDI, Acadia National Park, and Bar Harbor. Creating images that tell a story for generations to come, and experiences that are nothing short of epic. You can put your trust in knowing you are working with an expert in the field of photography.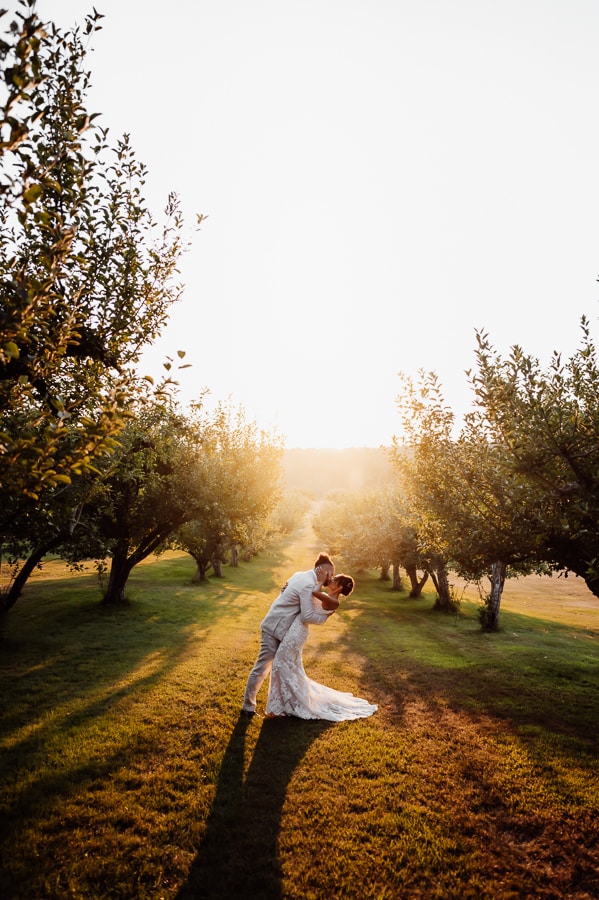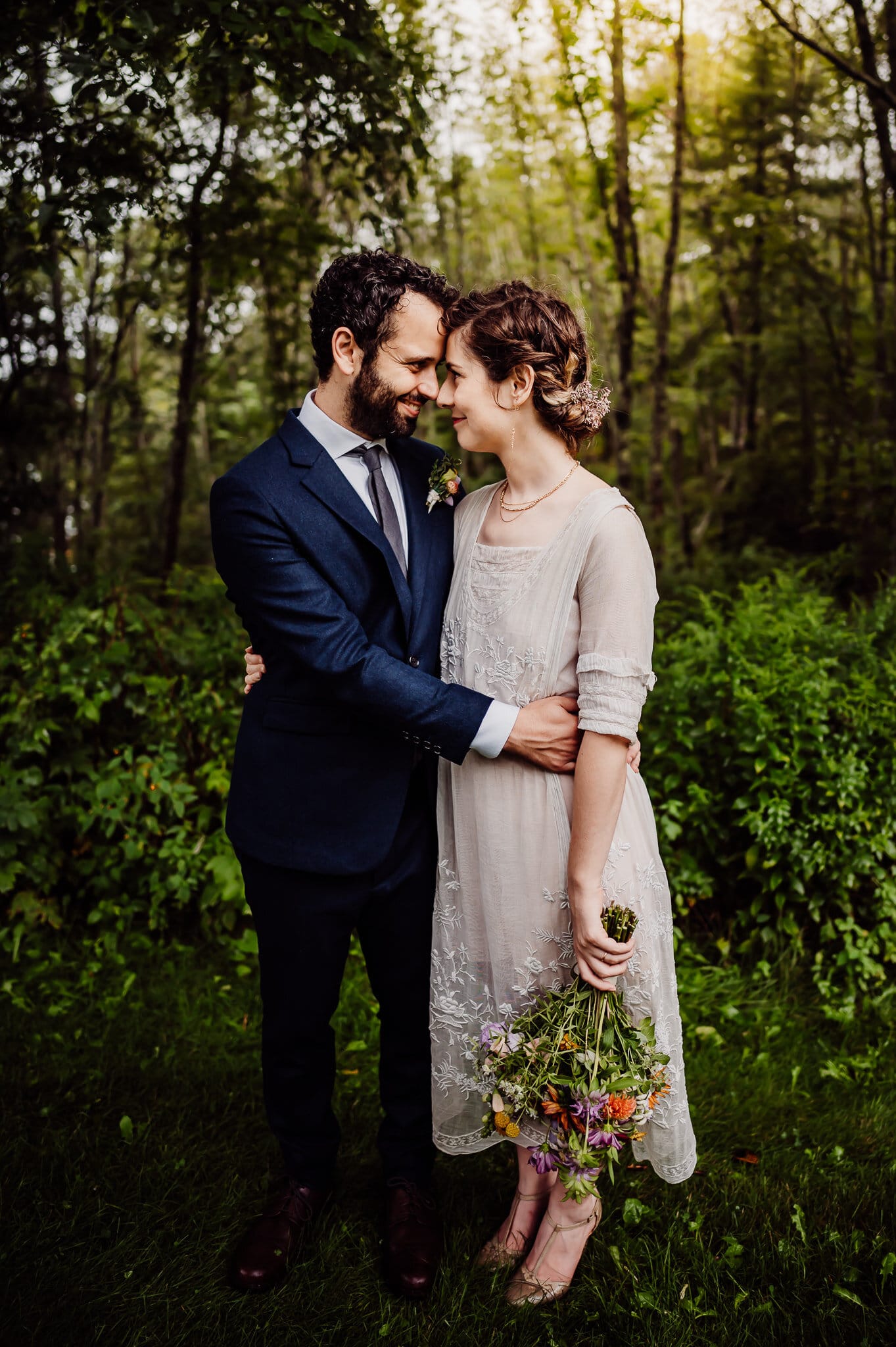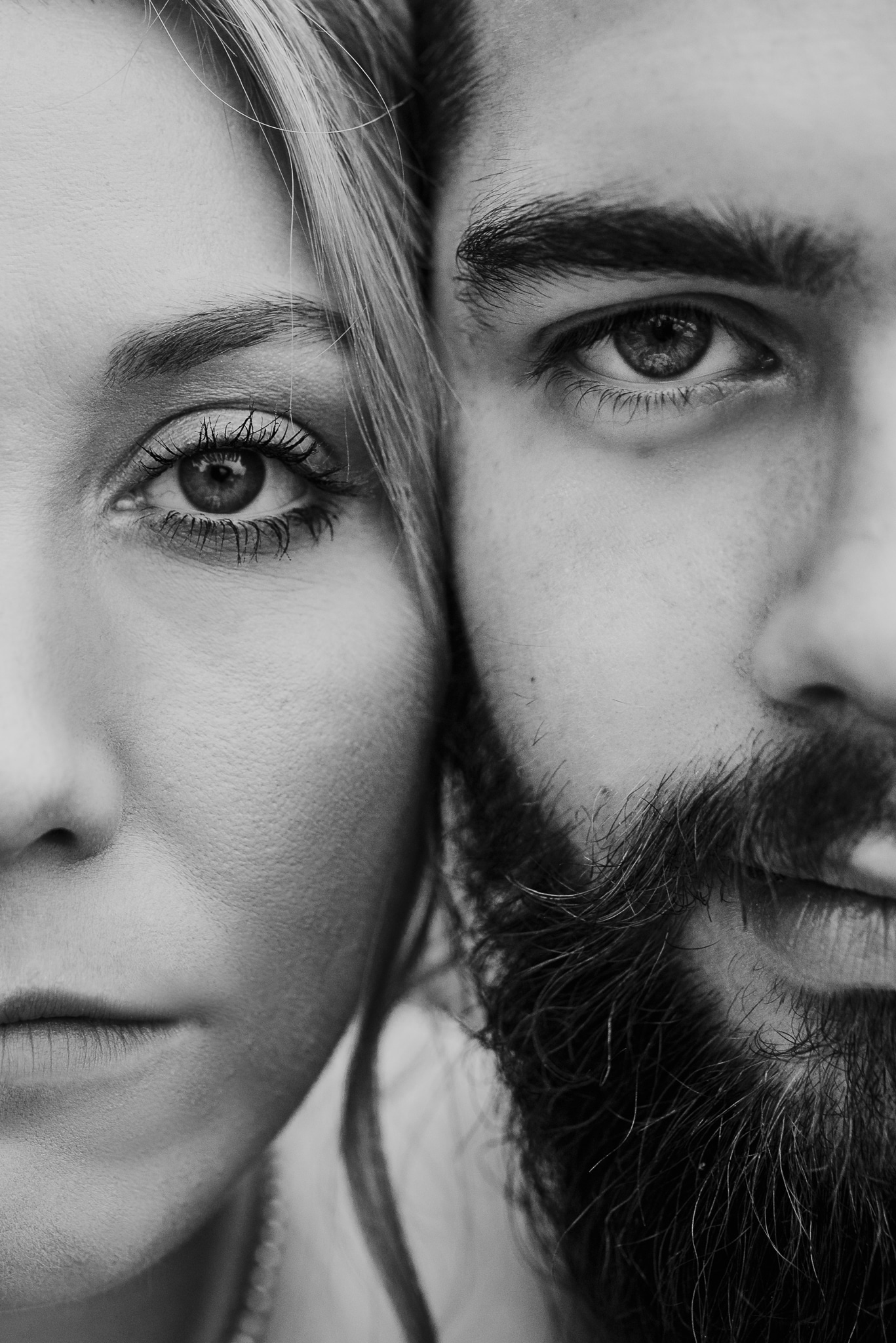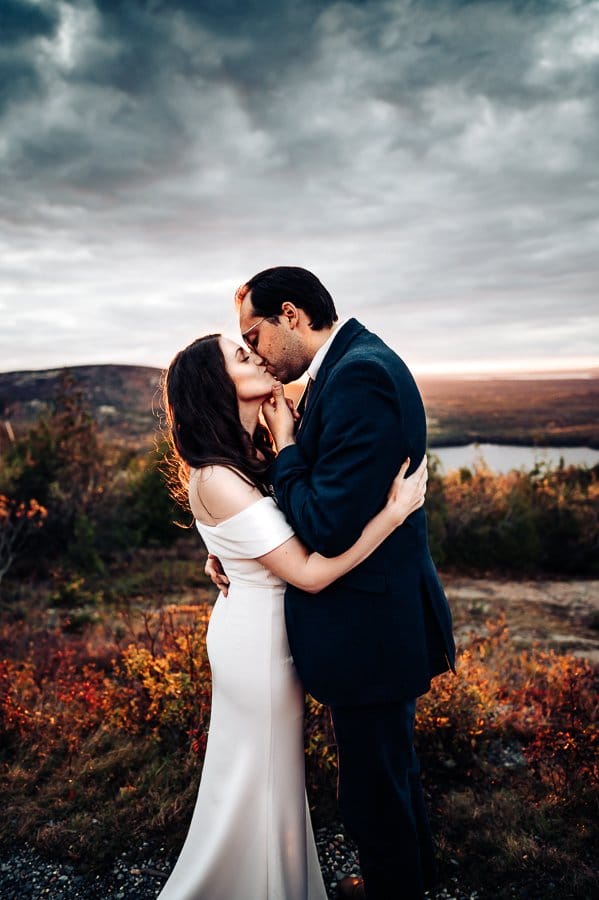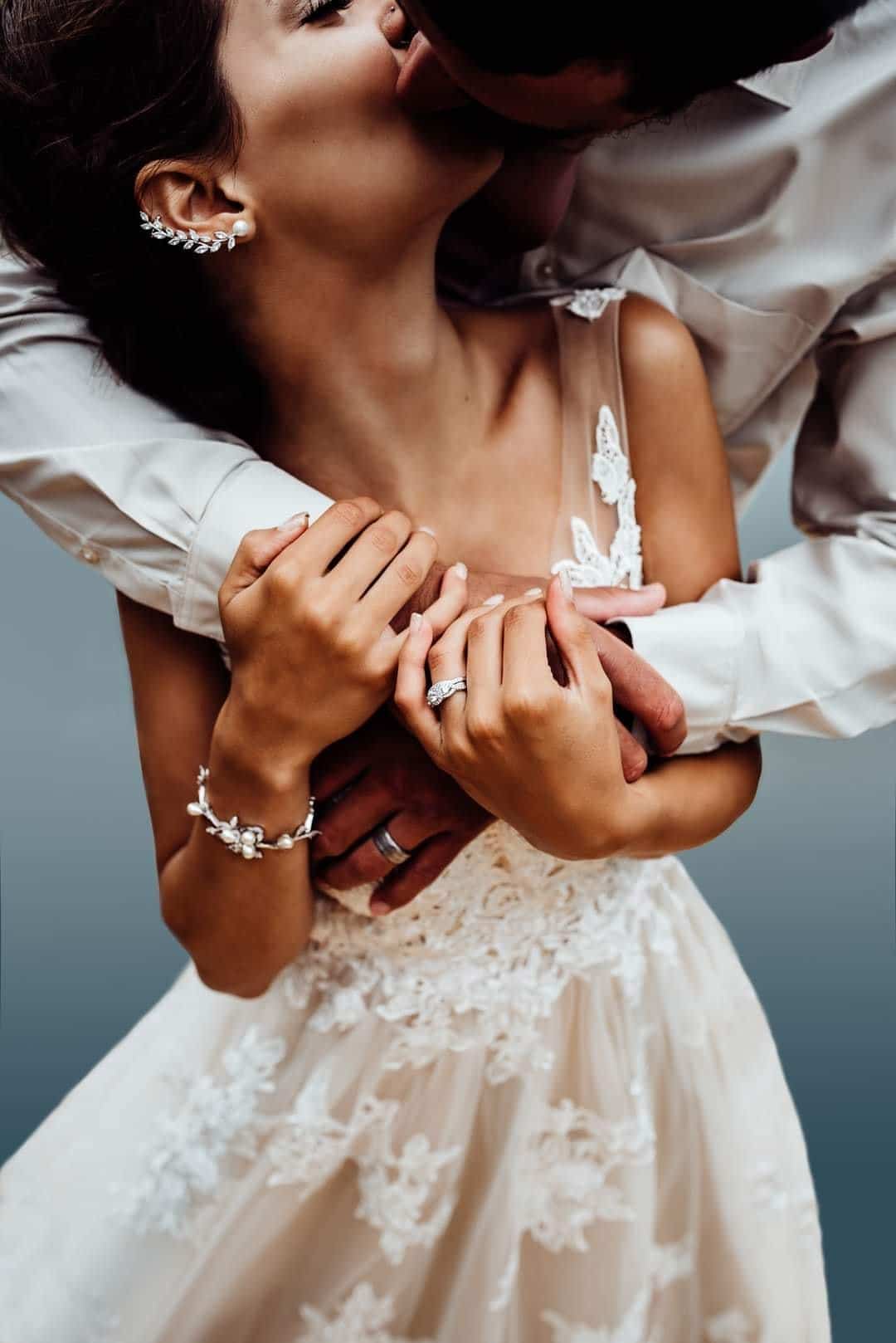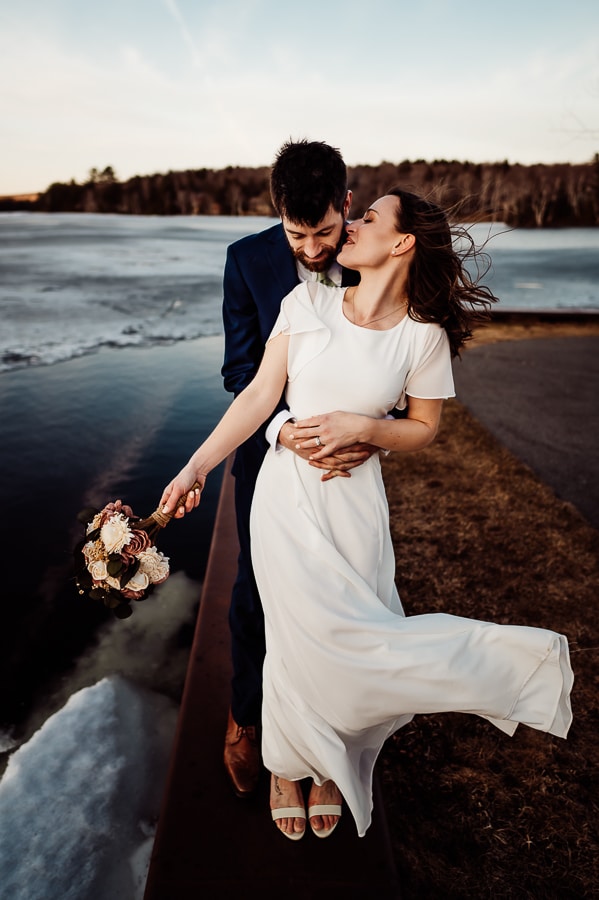 When you book with Breezy, you get an entirely guided experience, whether it's your wedding day, or an adventure through Acadia National Park with your loved ones. With over 10 years of experience, and 5 years as a full time photographer, you can be sure to have a fun time making memories with no worries and photos that will simply WOW you and your friends.
Family
Make epic memories with your loved ones while adventuring in beautiful places and having fun together. Savior moments with your children and those closest to you while living in the moment.
Rainy Family session in Stockton Springs featuring a beautiful double rainbow
Wedding
Put your trust in an expert photographer with over 10 years of experience. Capture the greatest and most important moments of your wedding day.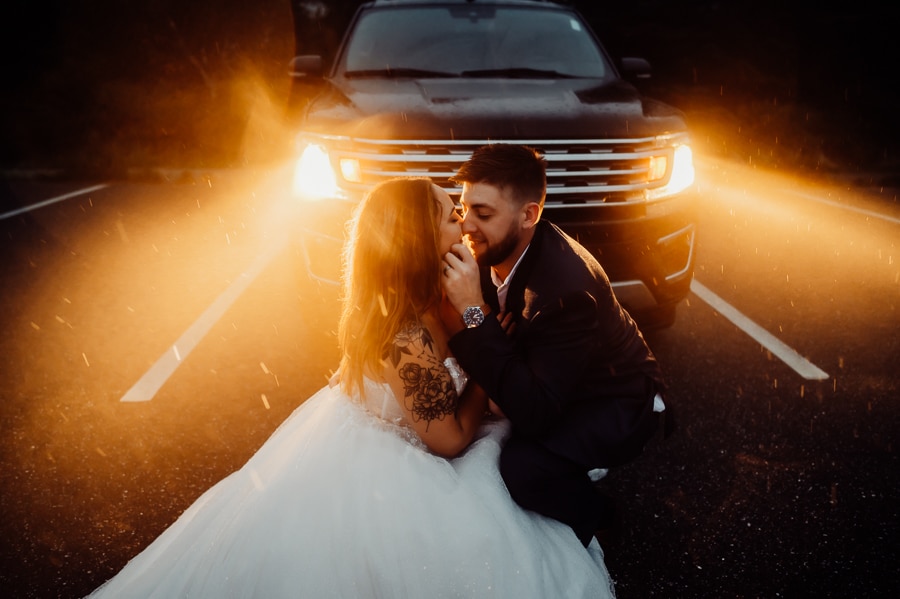 Bad weather forecast expected for your photo session? No problem. Acadia weather can be so unpredictable, regardless of what the weatherman or radar might say. And even if it does rain, the adventure must go on! These two were able to dodge the raindrops for most of...
Maternity
Celebrate your body as you grow a human life inside. Choose from many maternity dresses from the client closet and embrace the bump!
Acadia Maternity PhotographyI met up with Stephanie recently and captured her pregnancy in Acadia National Park. Photographing people in this location is by far my favorite. Her dresses and poses really made her glow in her photos. Most maternity sessions are an hour...
Birth (Nov-May)
Document your journey to parenthood and your most life-changing moments as you labor and give birth to your precious little bundle of joy. Trained as a doula with over 50 births documented, you can trust who you are welcoming into your birth space.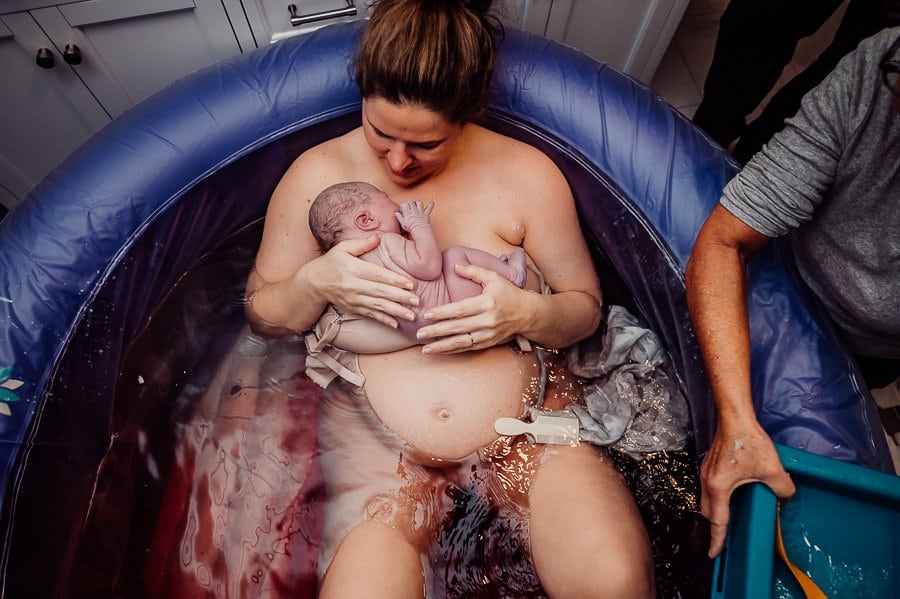 Glenburn Maine Birth Photography Images by Breezy Photography Glenburn Maine Birth Photography story told by mother Olivia Lee. In the early morning hours, on December second I decided I was fully prepared for my home birth. I put away the fear of an...
nonantum resort wedding photography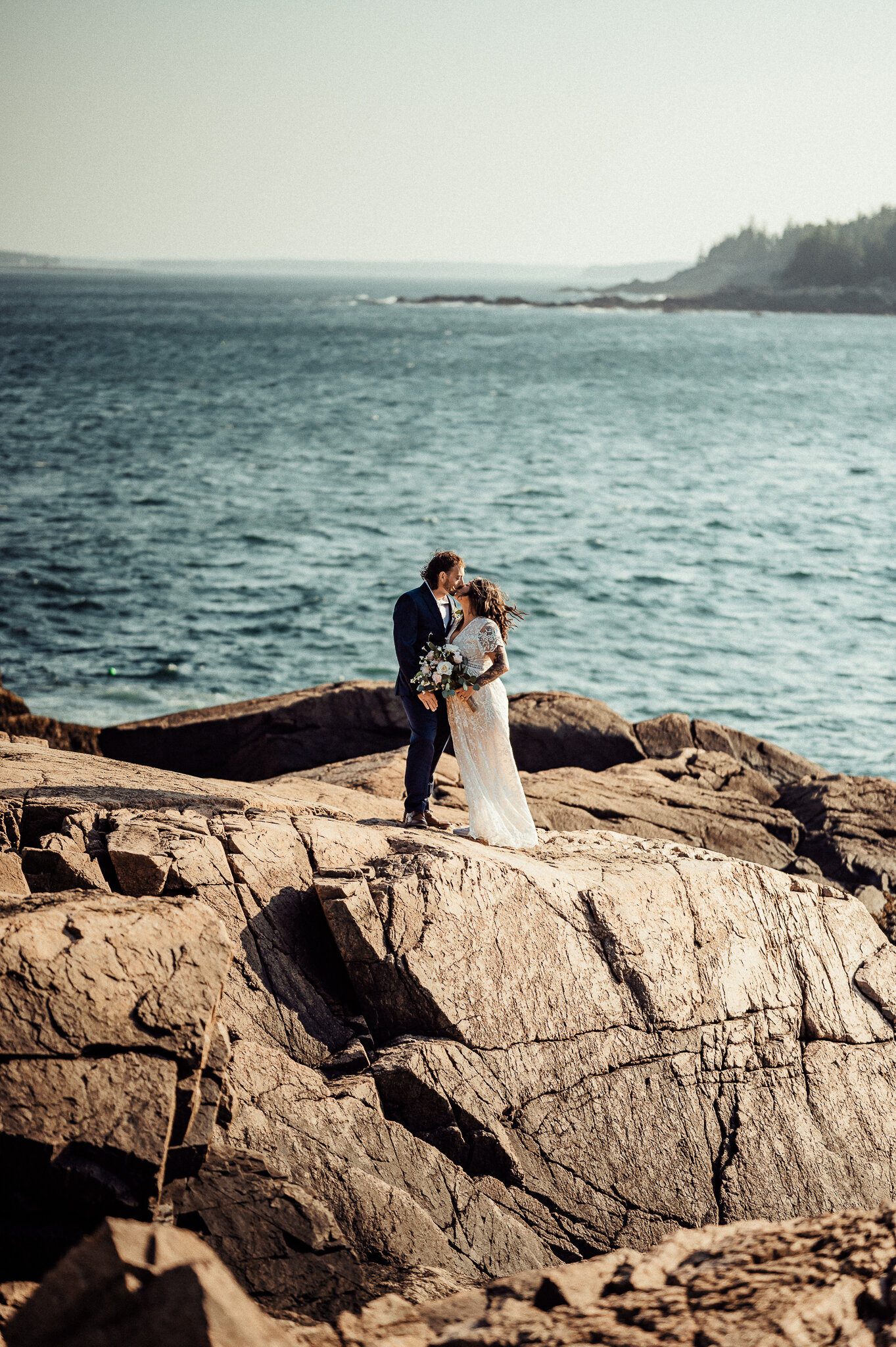 Acadia National Park Elopement Weddings and elopement are always SOOO unique and different from one to the next. And I think that's what I love about my job the most! I do, however, frequent Acadia National Park and Bar Harbor! But this was a new experience as I was...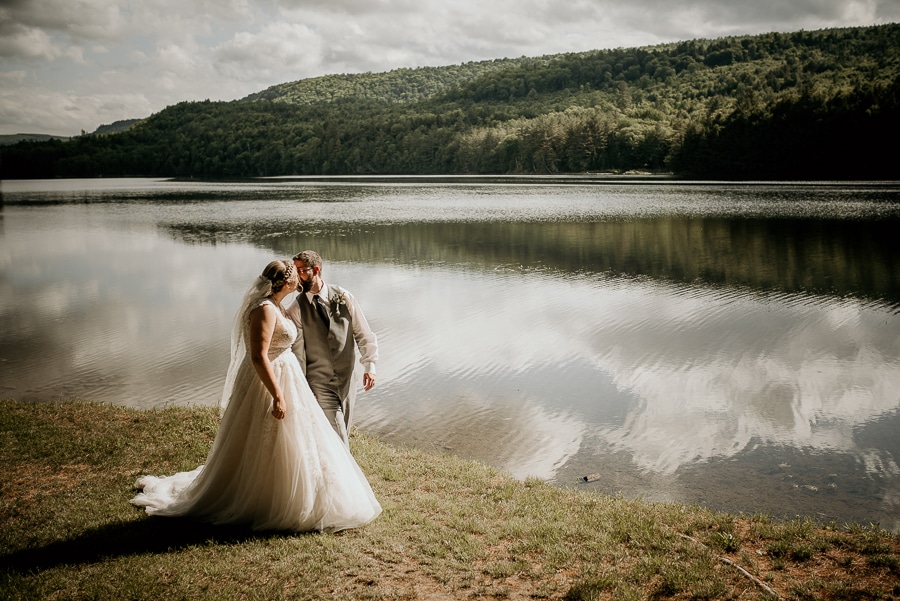 Maine Wedding Photography | Lakeside Cabins
Bar Harbor Maternity PhotographyLooking for the perfect coastal scenic location for maternity photos?Look no further, Acadia National Park in Bar Harbor, Maine is FULL of amazing spots for photos and includes many diverse places that are just candy to your eye! From...
Emotional Maine Mountain and Lake Wedding I recently had the pleasure of photographing Julia and Jackson's wedding in Weld, Maine. They got married in front of Webb Lake on private property and the view was just stunning. The forecast called for thundershowers and...
In-Home Posed Newborn Photography Sometimes, not having my own studio adds a little bit of a challenge for me, but a challenge is what I like! I was so fortunate that after we switched plans from the local greenhouse to their own home, this session worked out...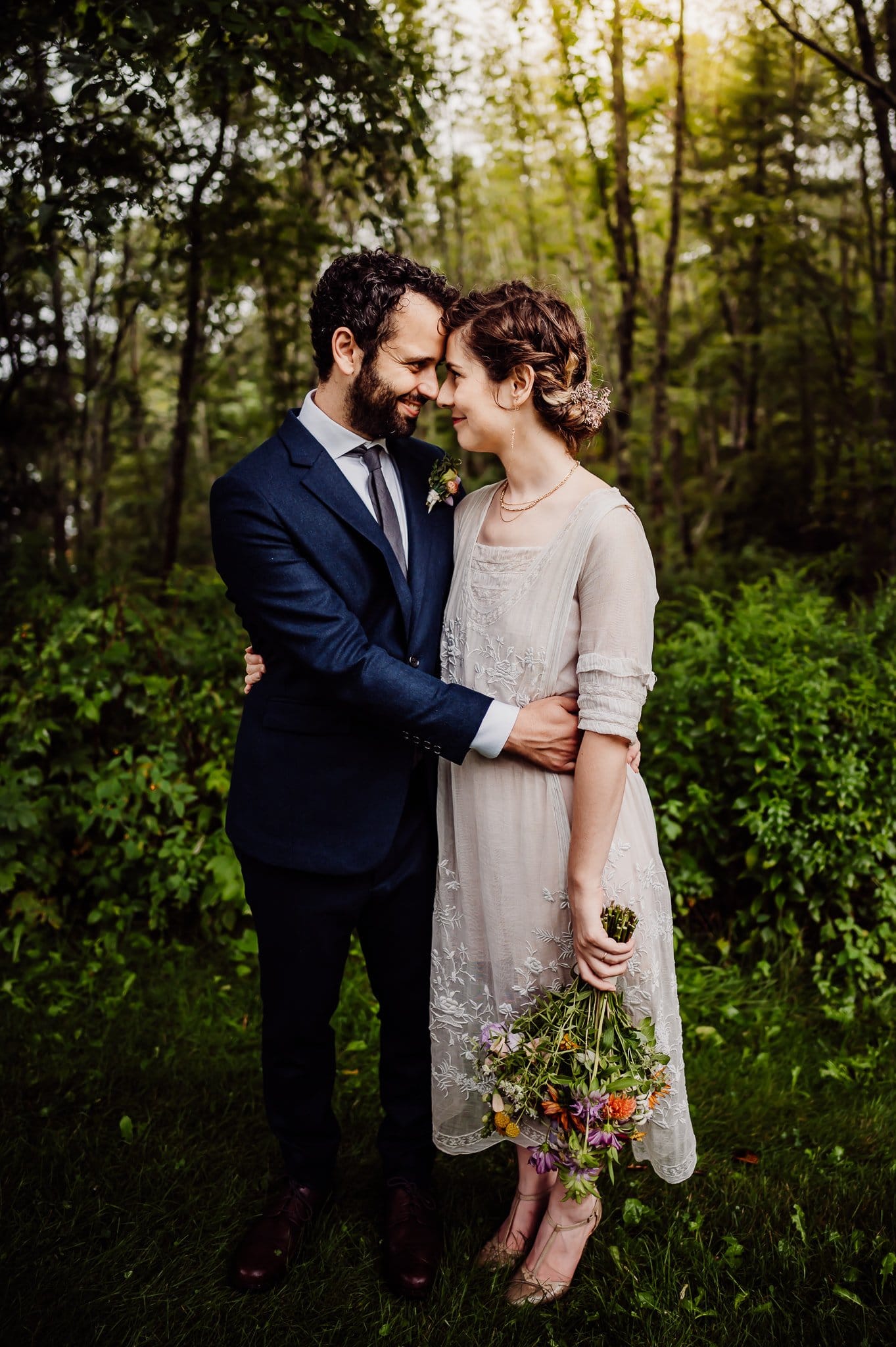 This intimate elopement was so sweet and perfect. It seemed to have perfectly matched the couple! They helped each other finish getting ready at their family members beautiful home. It is always so special when I get to document couples helping one another, whether it...
Old Orchard Beach Wedding I absolutely LOVE that I got to photograph this Old Orchard Beach Wedding a few weeks ago! Melissa and Ed never got to have the dream wedding they always dreamed of since they officially got married in the courthouse a few years ago. When...
Moosehead Lake Wedding A stunning and private Moosehead Lake Wedding was on my to-do list last week. The beautiful backdrop of Moosehead Lake in Greenville, Maine made for the perfect photos of these two lovers. Having been together for over 7 years, these two decided...