Maine Wedding Photography
Somehow the stars aligned, and you landed here looking for Maine Wedding Photography. Lucky for you, this is the greatest place for just that! I specialize in documenting the fleeting moments that seem to fly by, the little tiny milliseconds that otherwise gone unnoticed can be saved forever in an image and shared for generations to come.
 Whether you are eloping in Acadia with just a few of your close loved ones or throwing a large traditional wedding with hundreds anywhere in Maine or New England, I promise to create and deliver the most stunning images that reflect the most important day of your life. If you need full direction or no direction at all, I am here for you to help guide you through it all.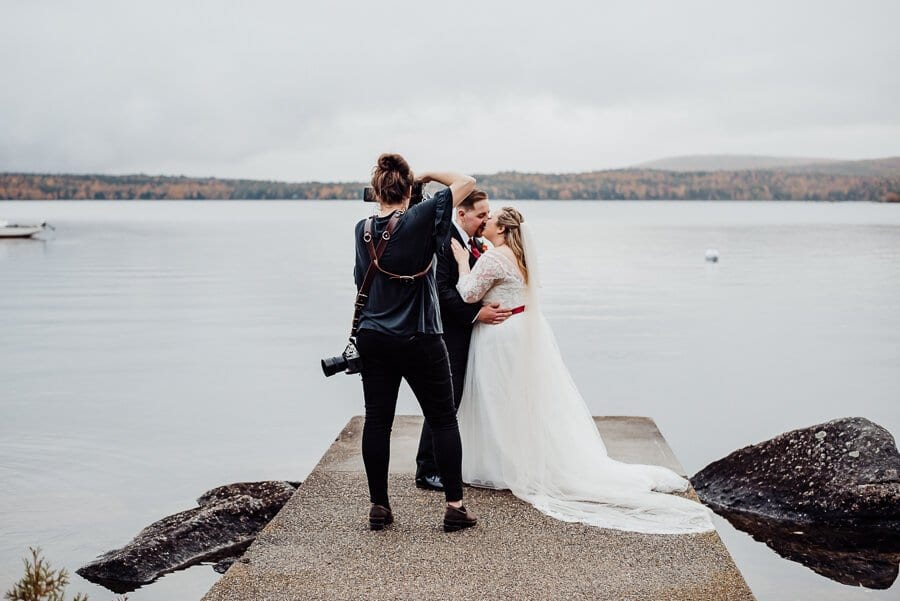 I focus on the details, the emotions, and the people. I work hard to reflect your wedding in the most accurate and beautiful way. I have photographed over 100 weddings and bring a lot of wisdom to the planning and flow of the day as well. Couples feel at ease knowing they have a reputable, and experienced photographer to work with. Celebrate your love in the moment, being present, with no worries about poses, angles, or light. Leave this to the professionals and enjoy being with those you love.
I absolutely LOVE creating the most unique experiences with each couple on their day and creating images that reflect just that, are the cherry on top of an already amazing event. I like to think of it as collaborating with your love. My photography mixed with your love creates images that stop time. My images are dark, moody, raw, and emotional. Years in the wedding industry has given me an advantage in the planning process to ensure a smooth wedding day.
All forms of love are accepted and welcomed as well!
Let's create the most epic love story of all time!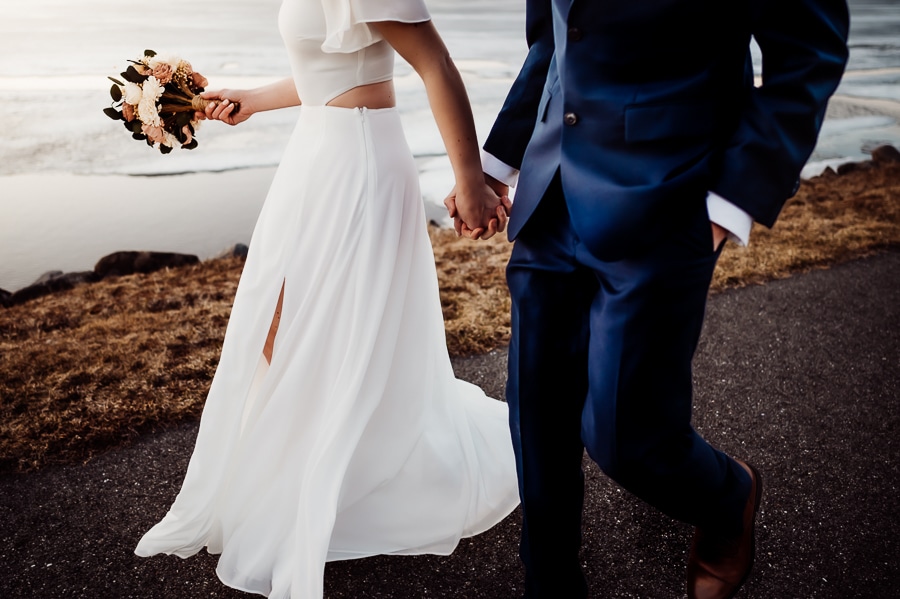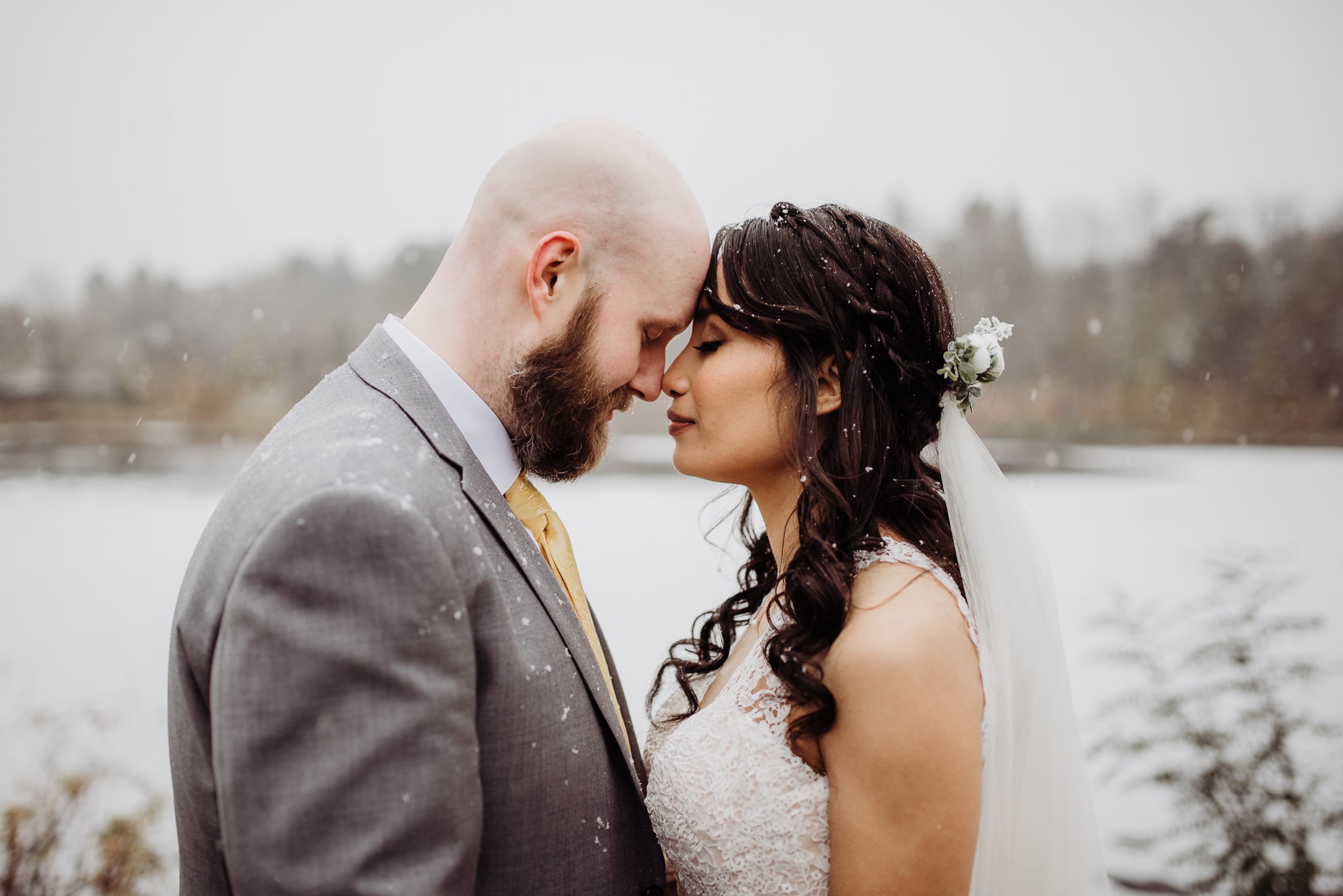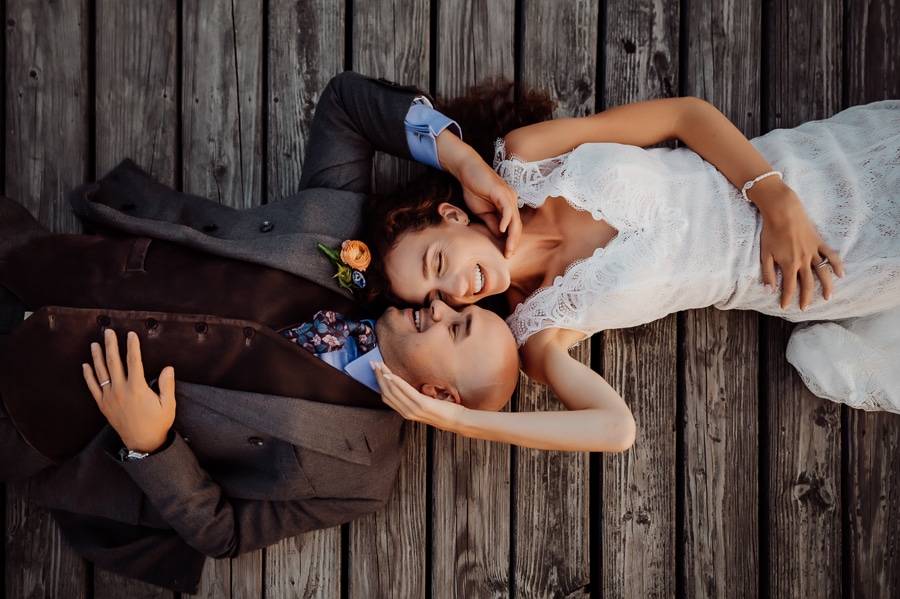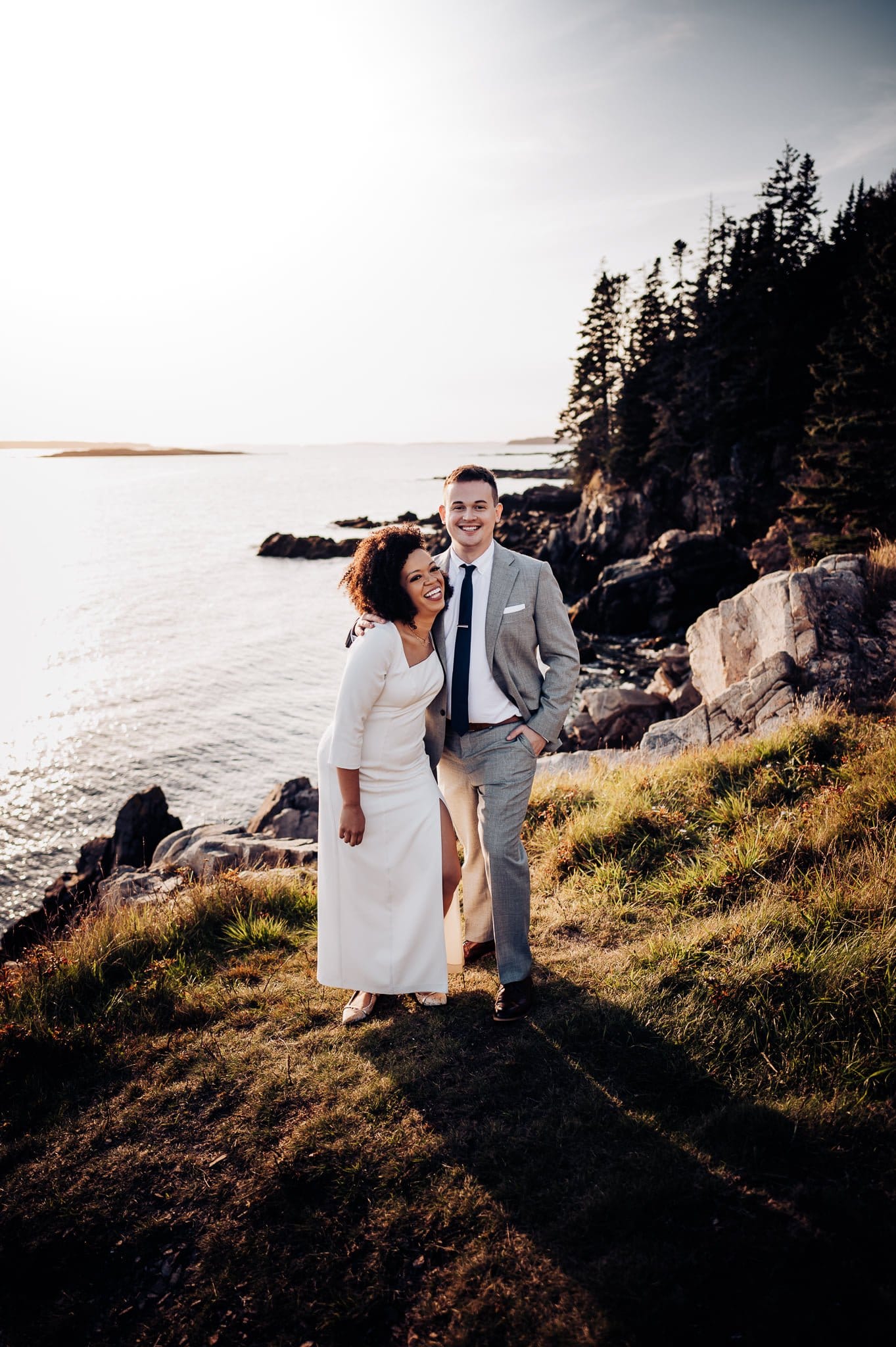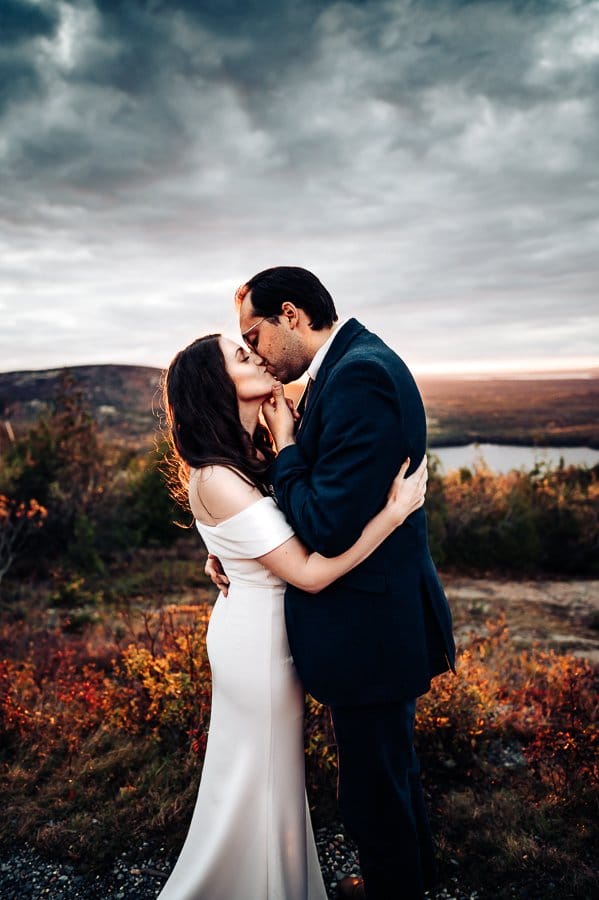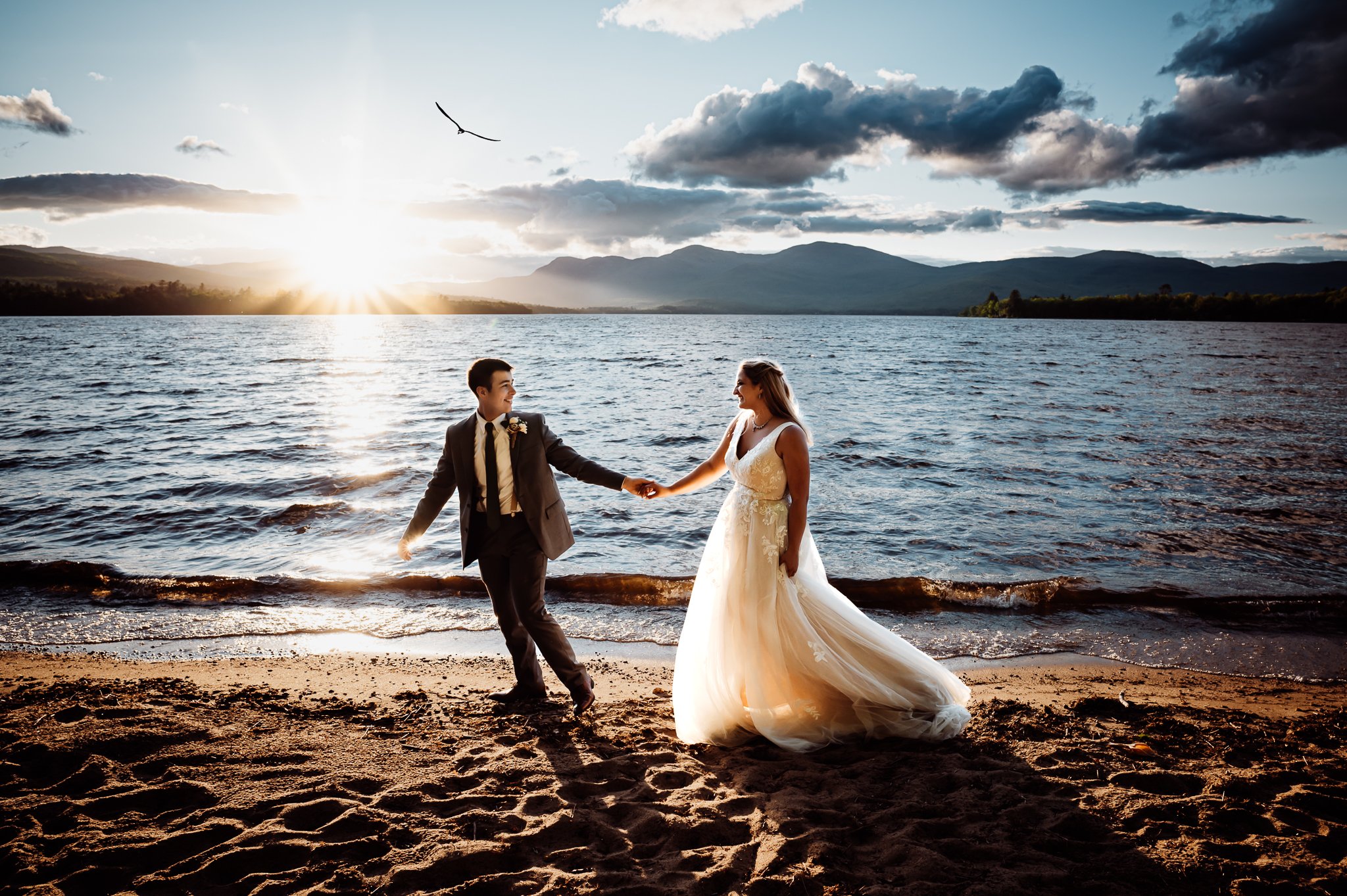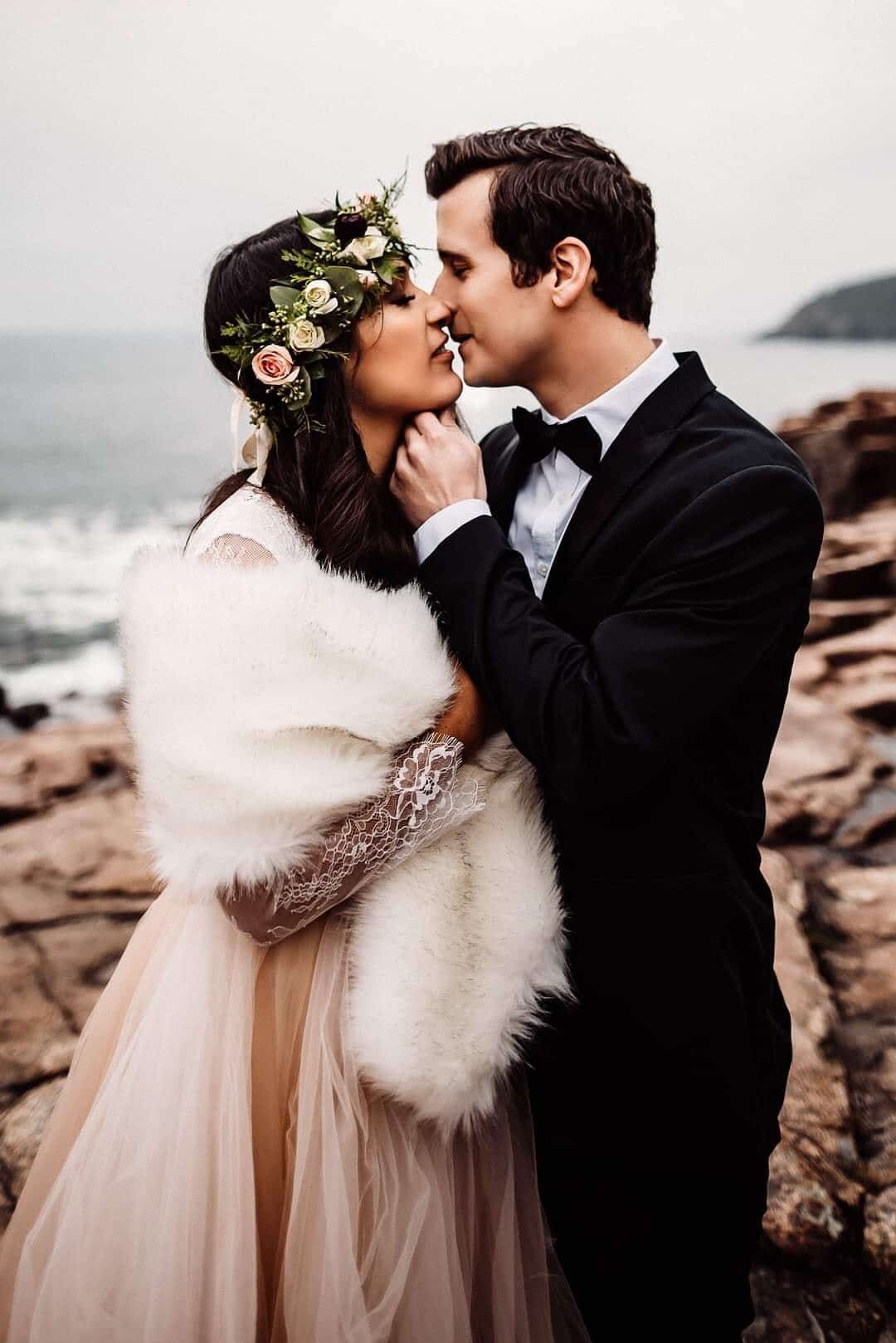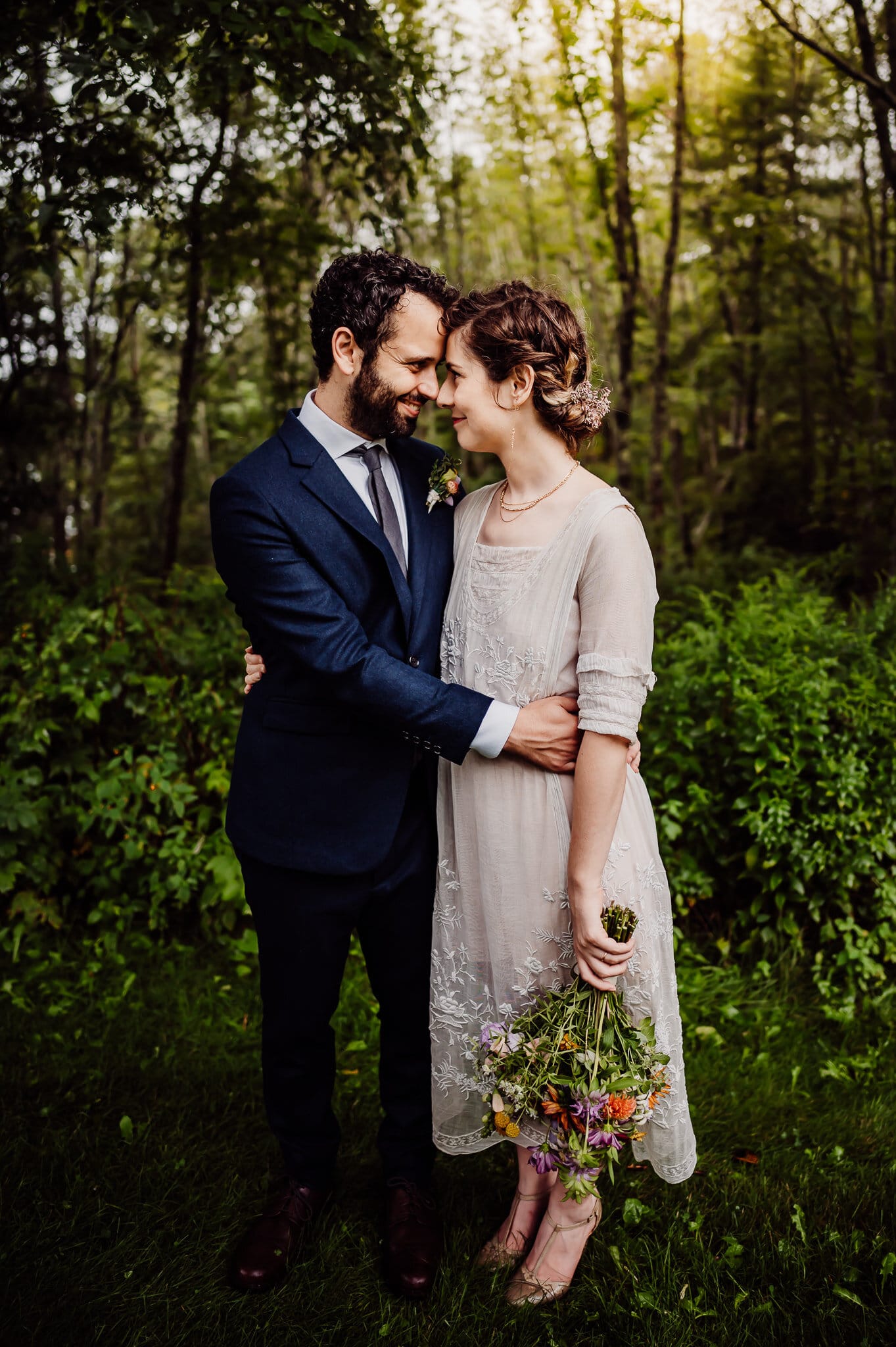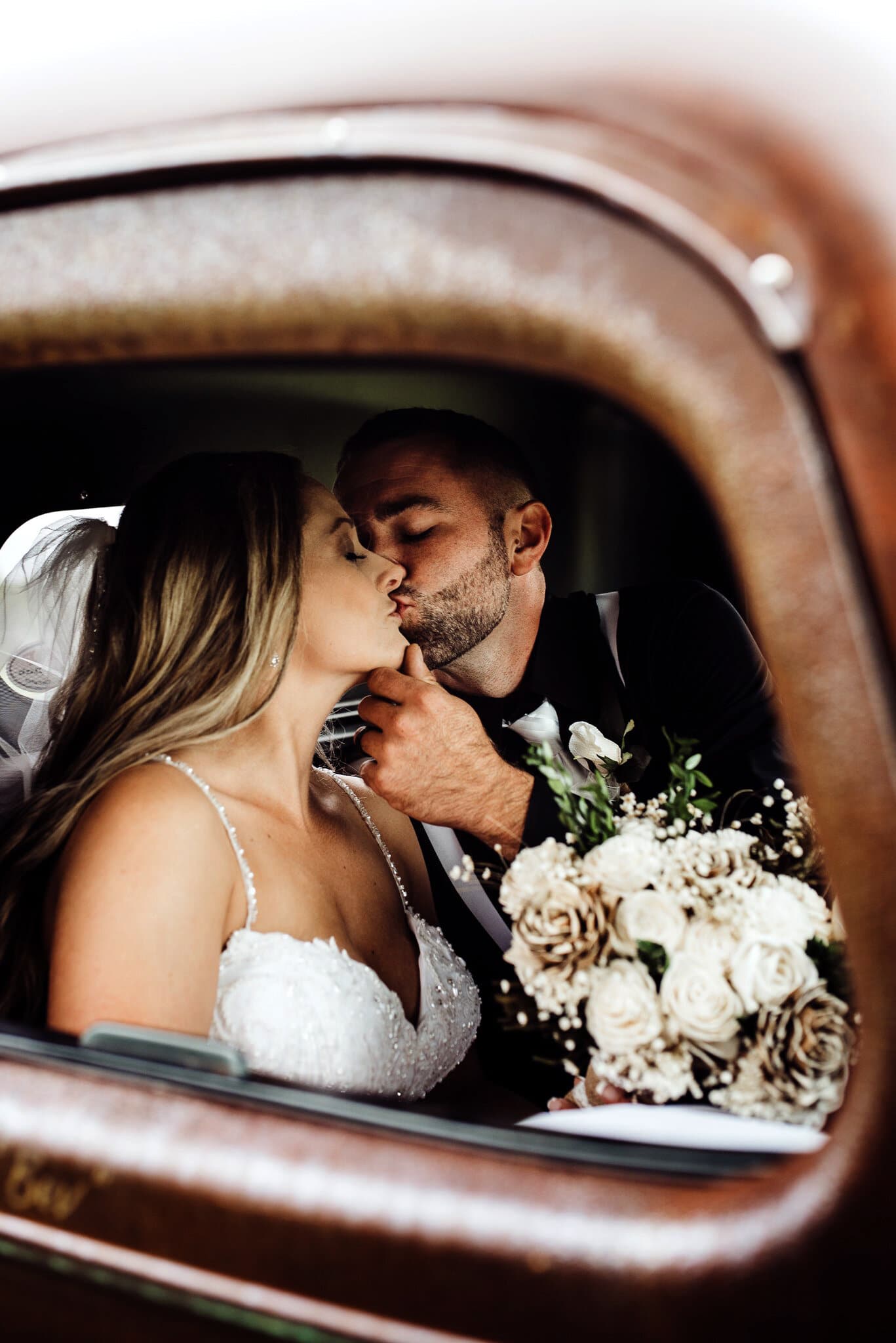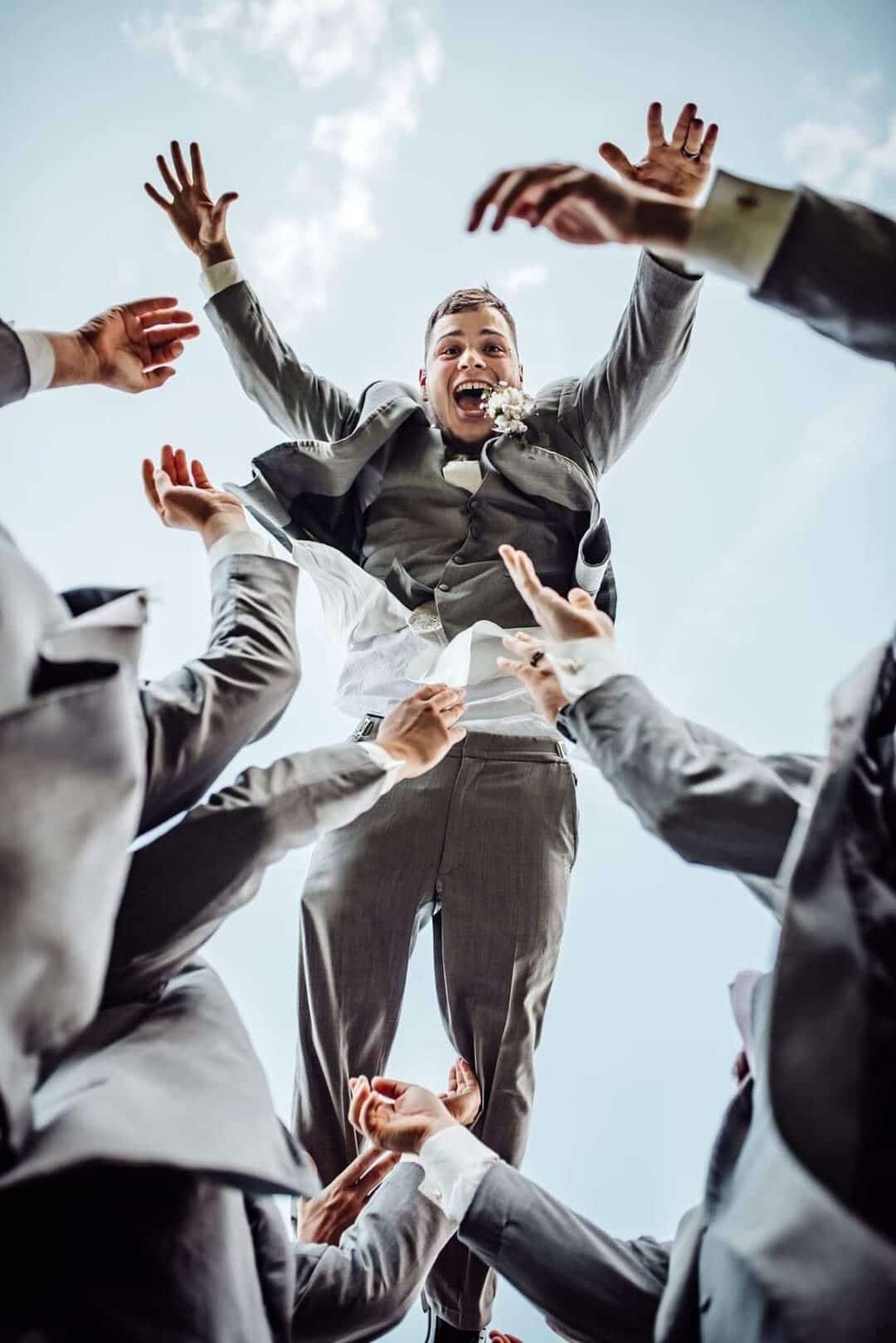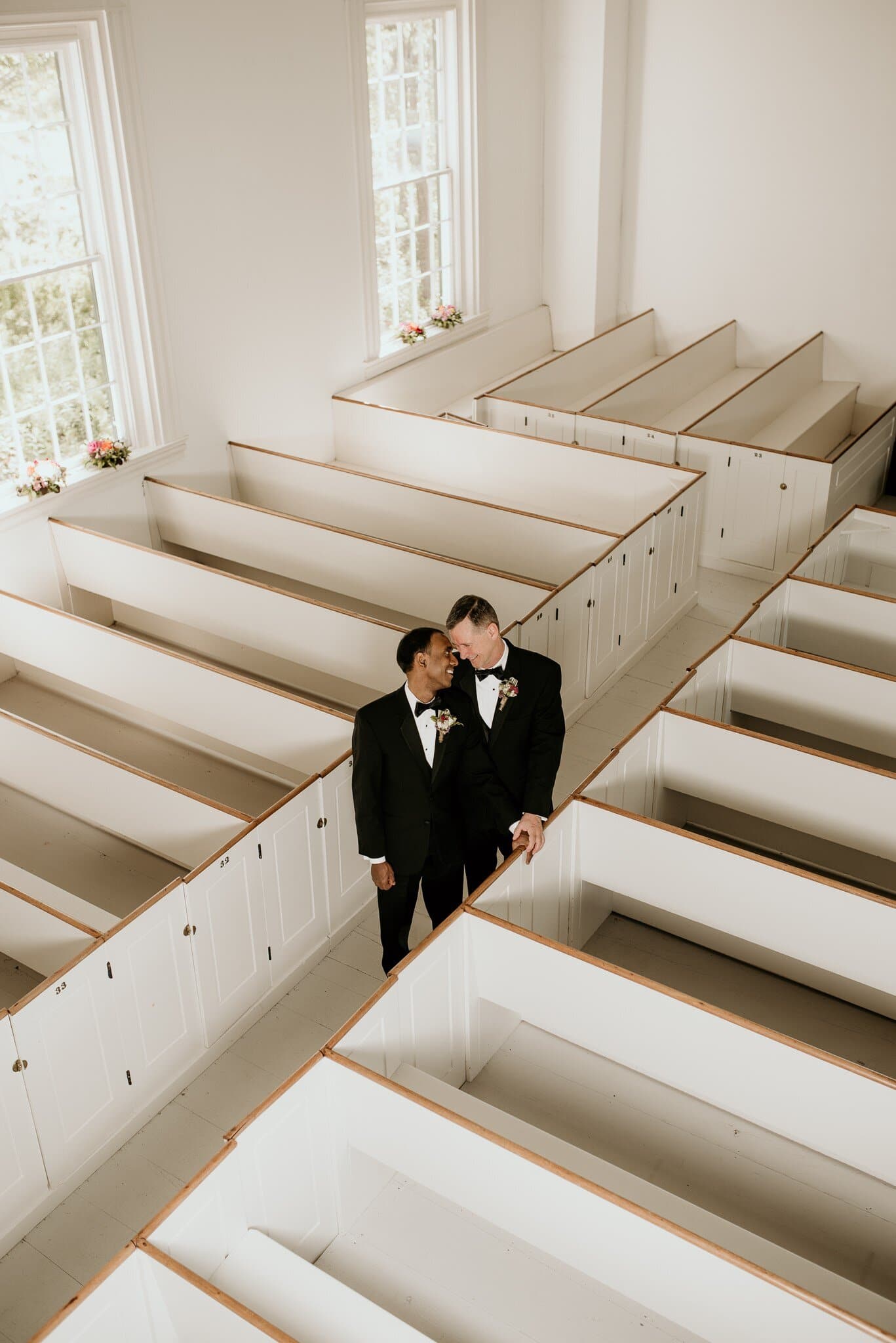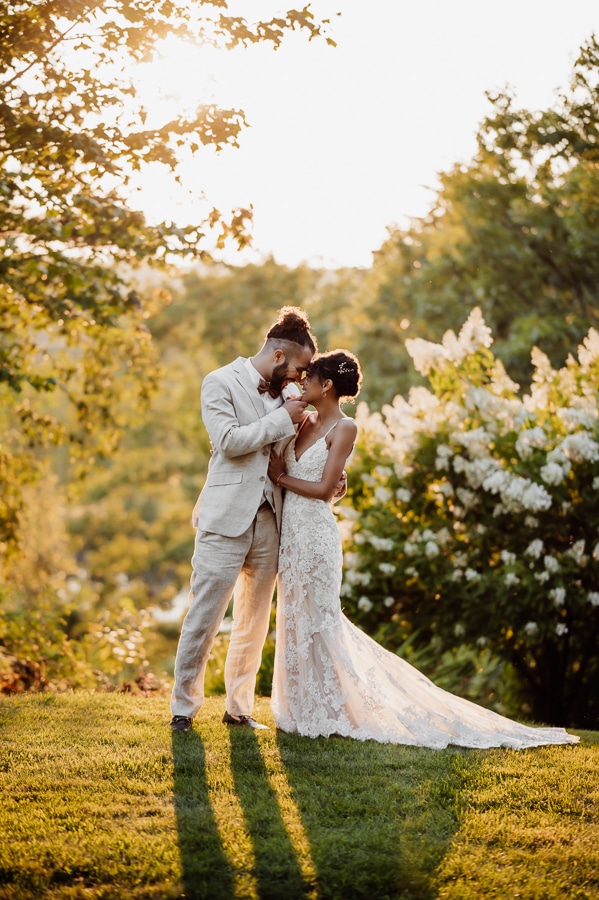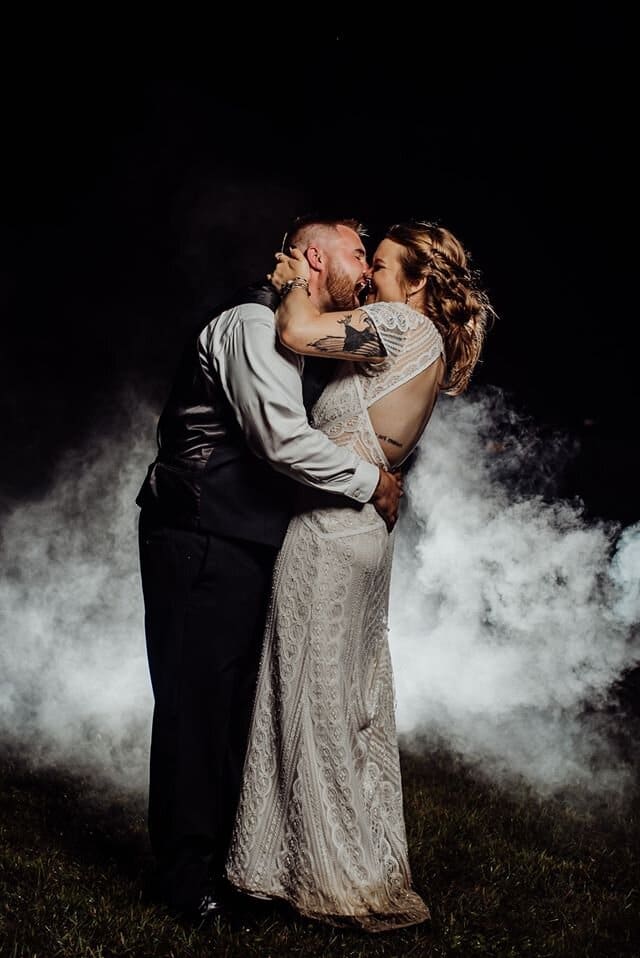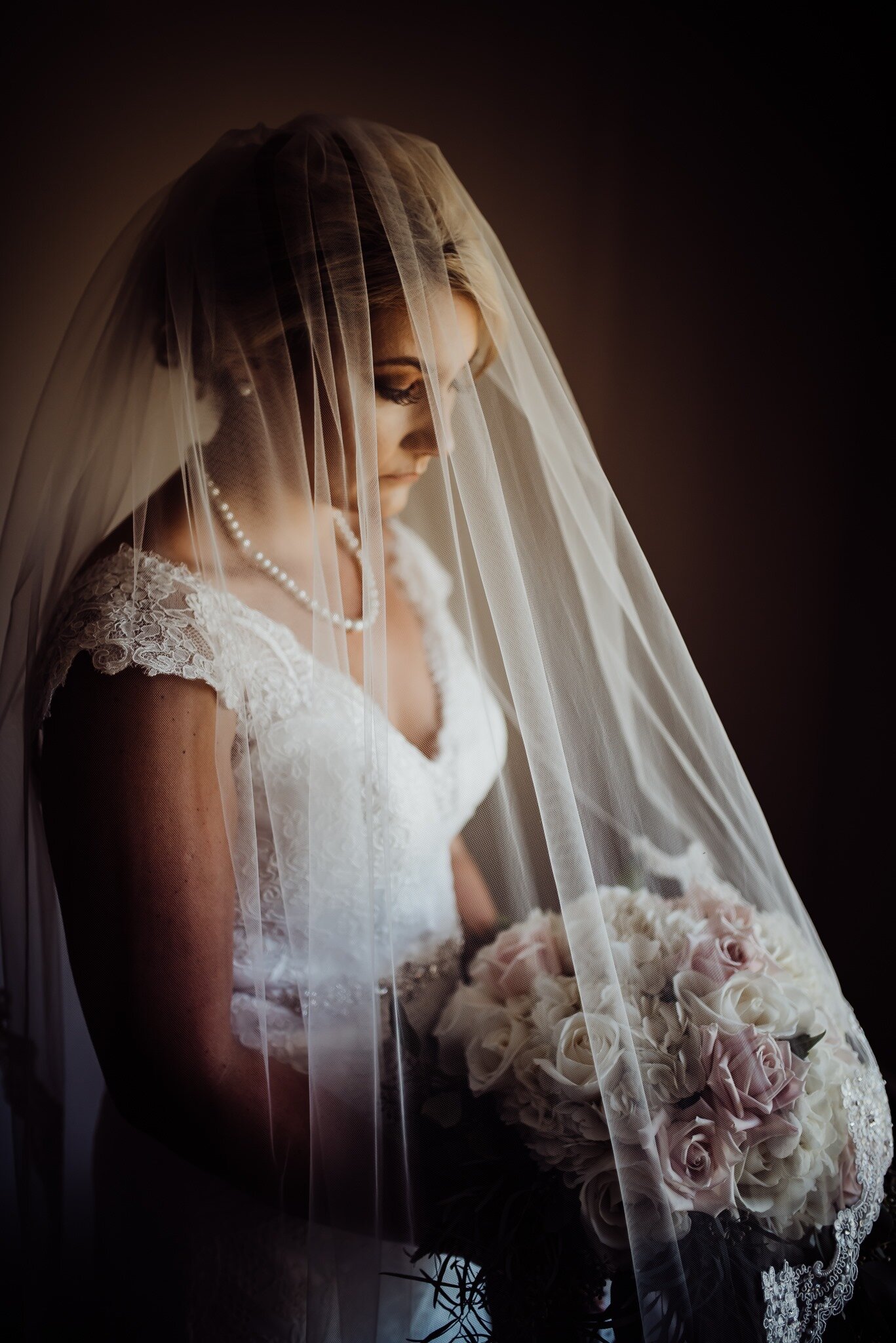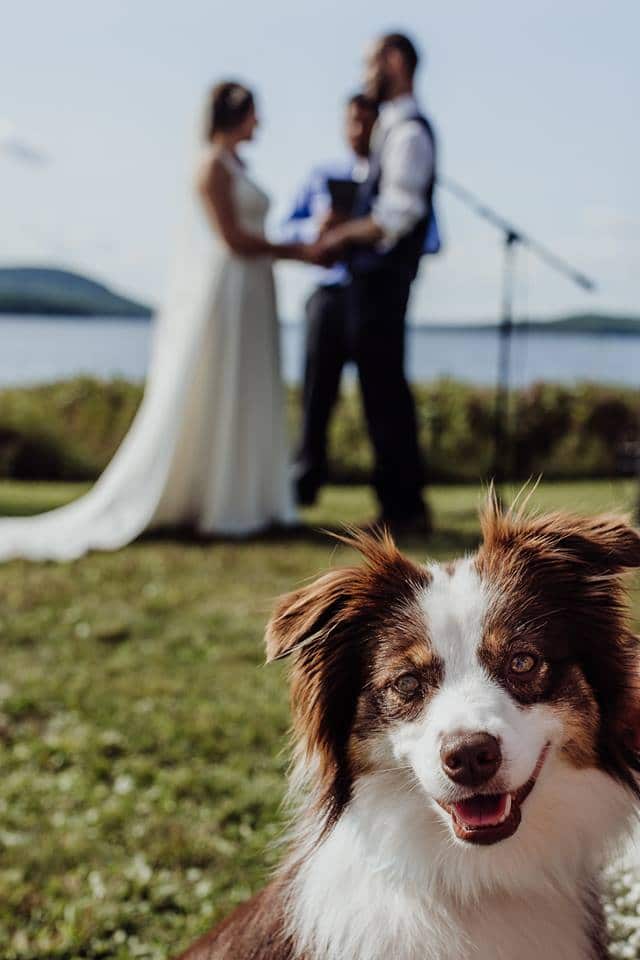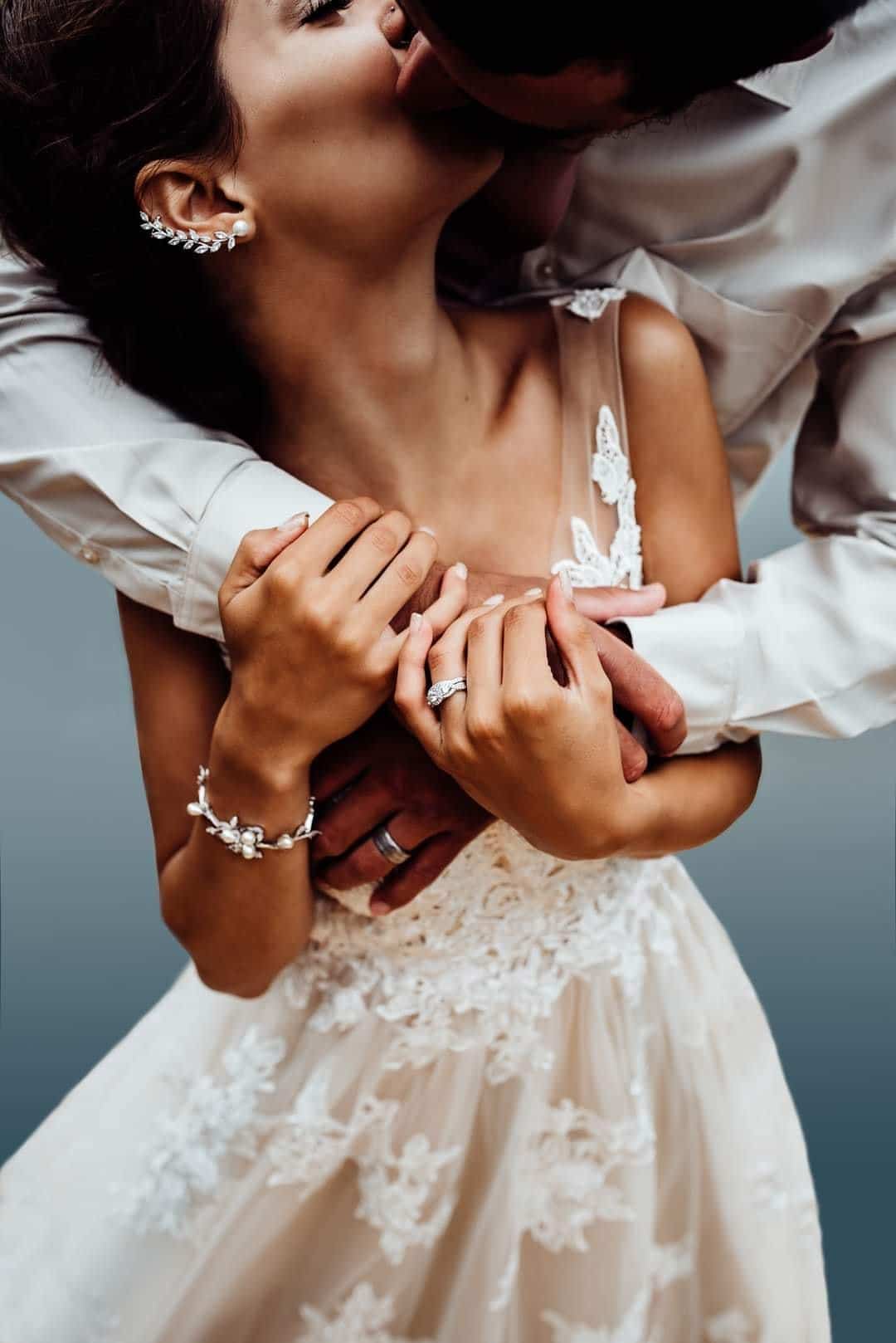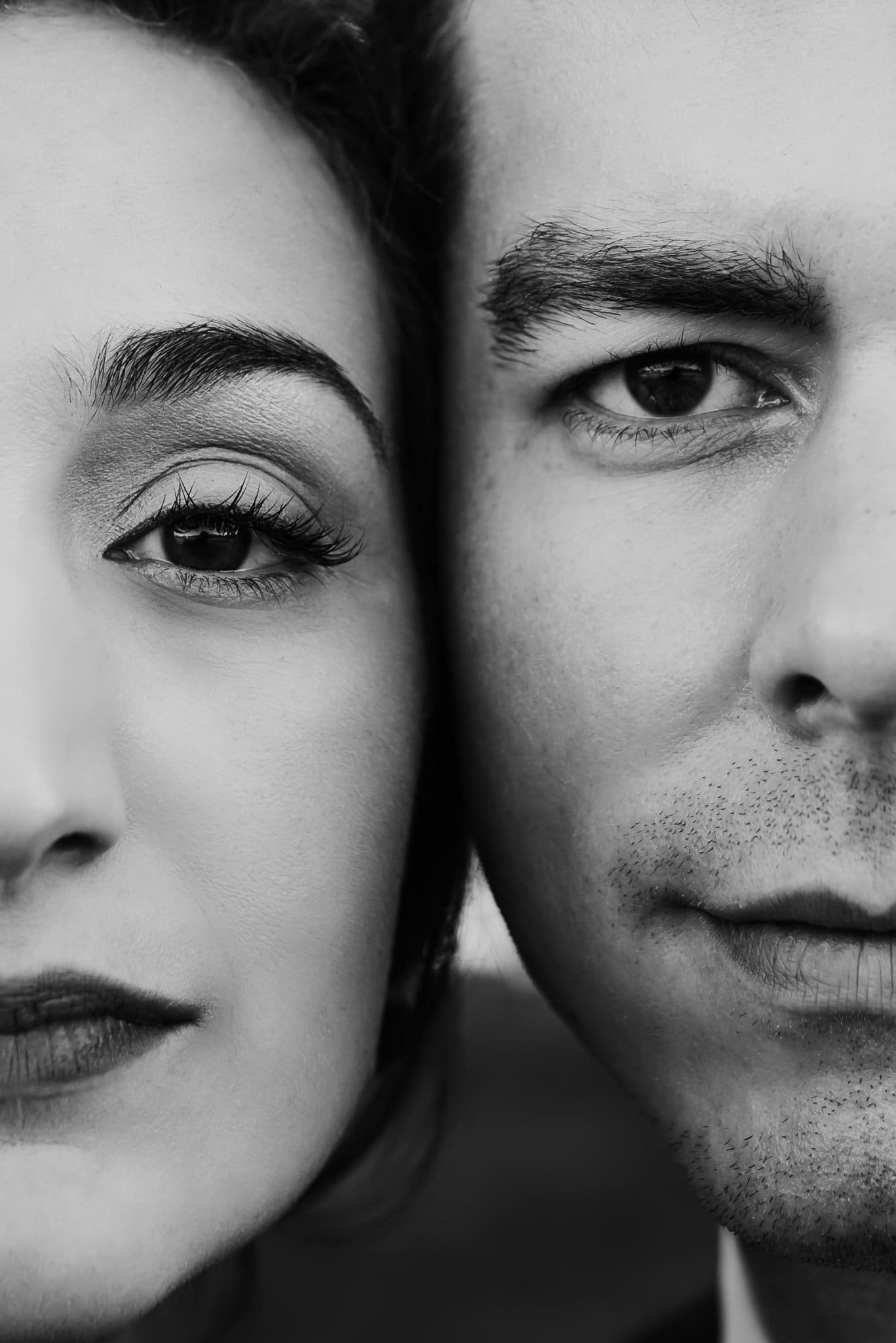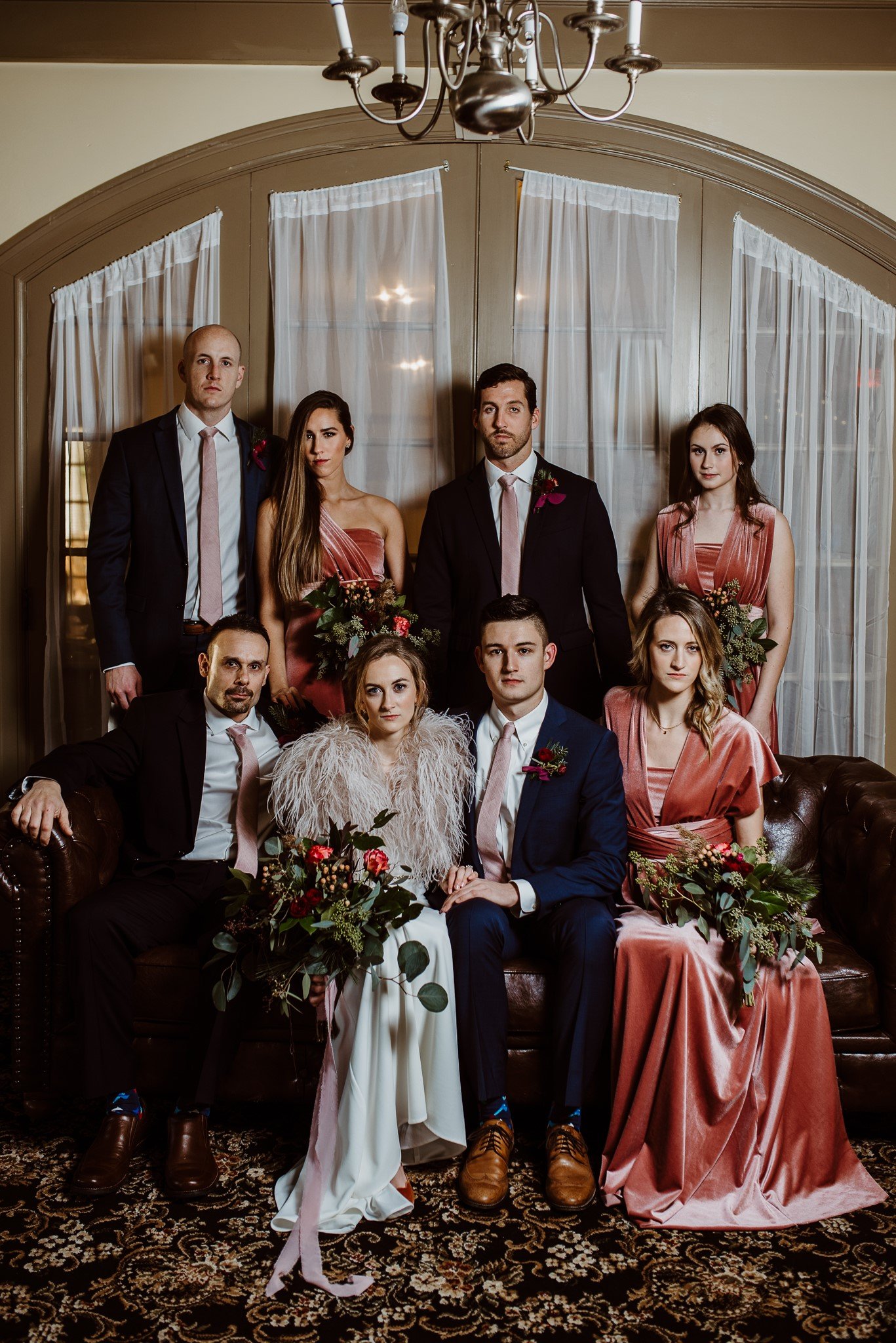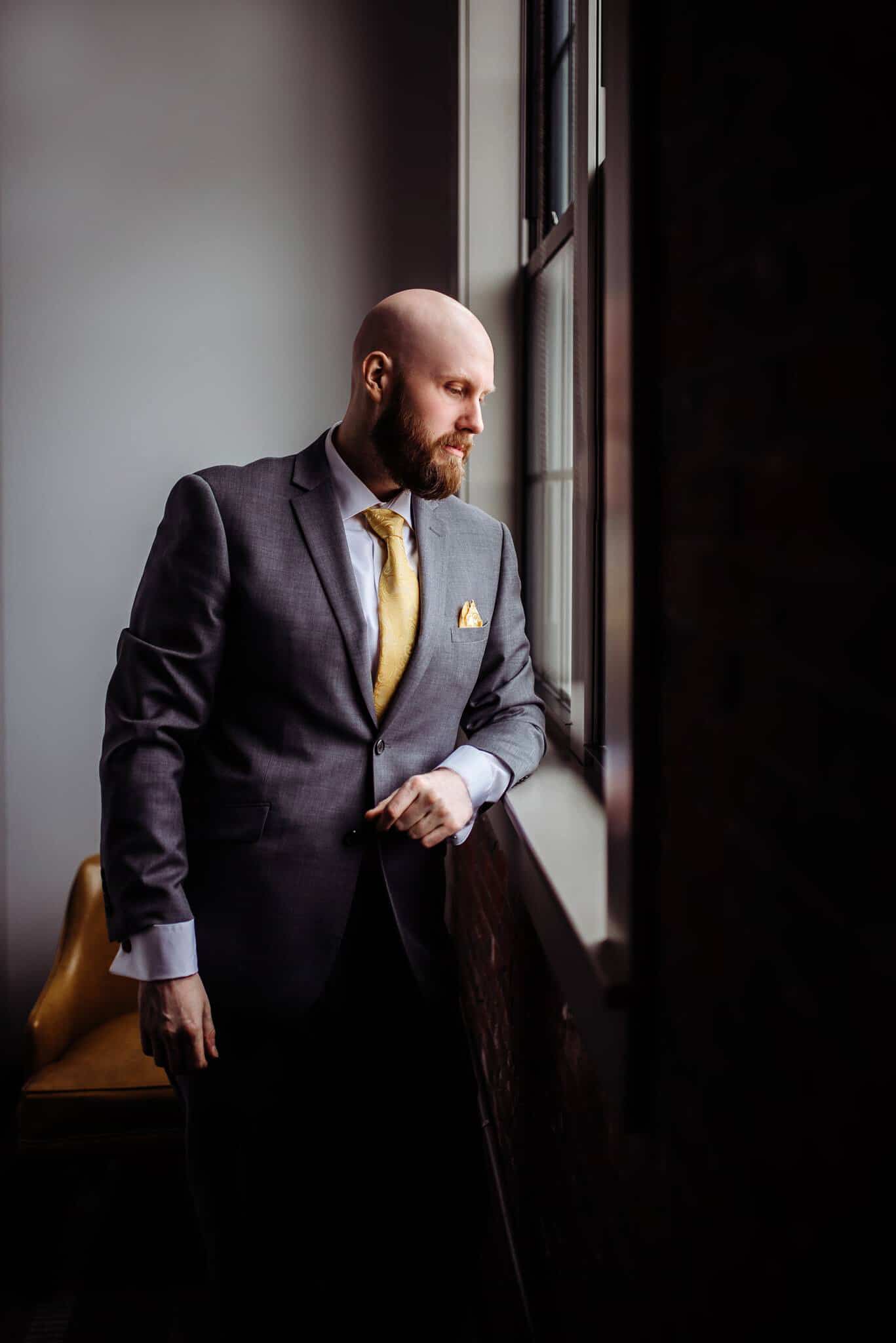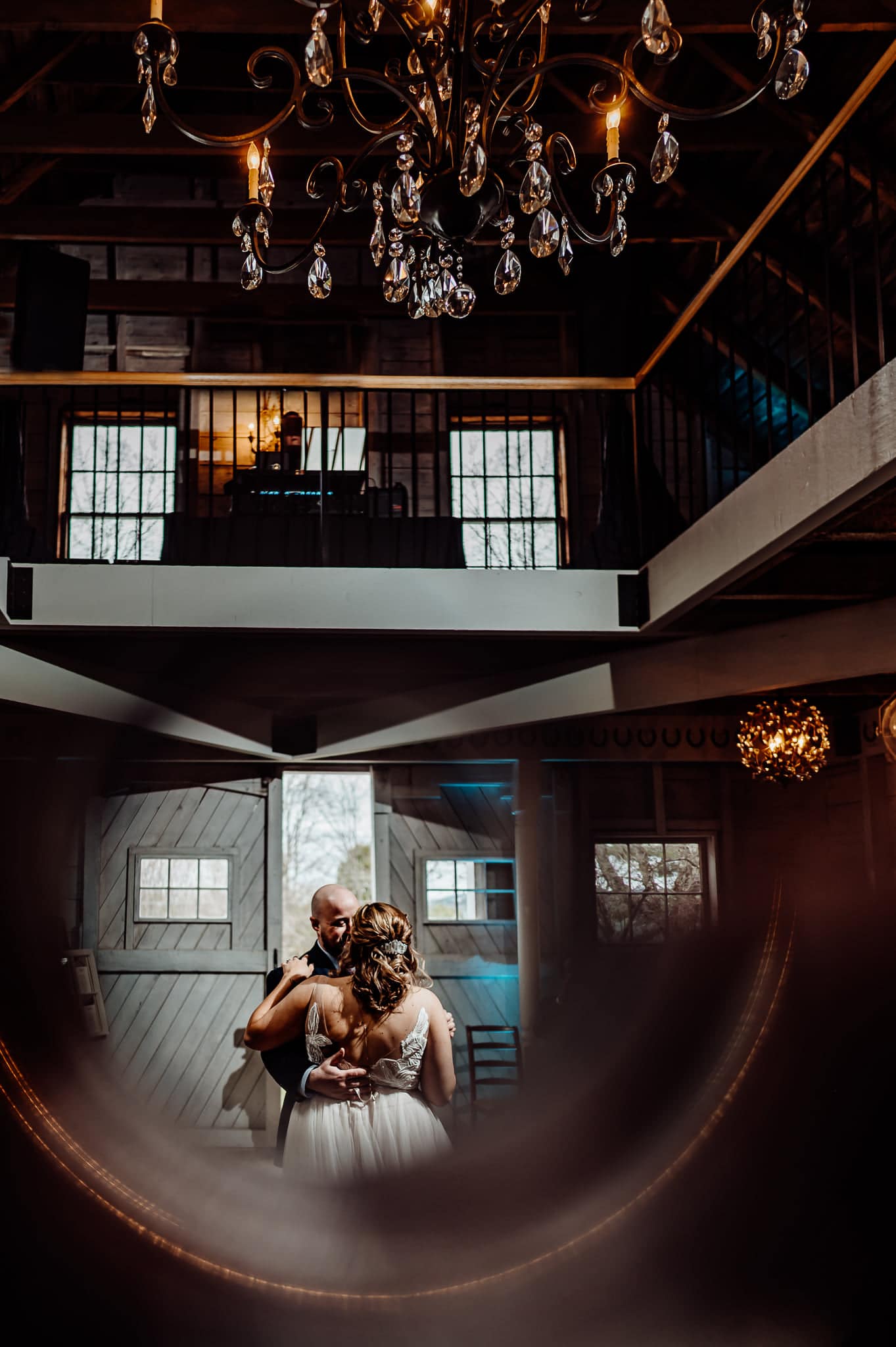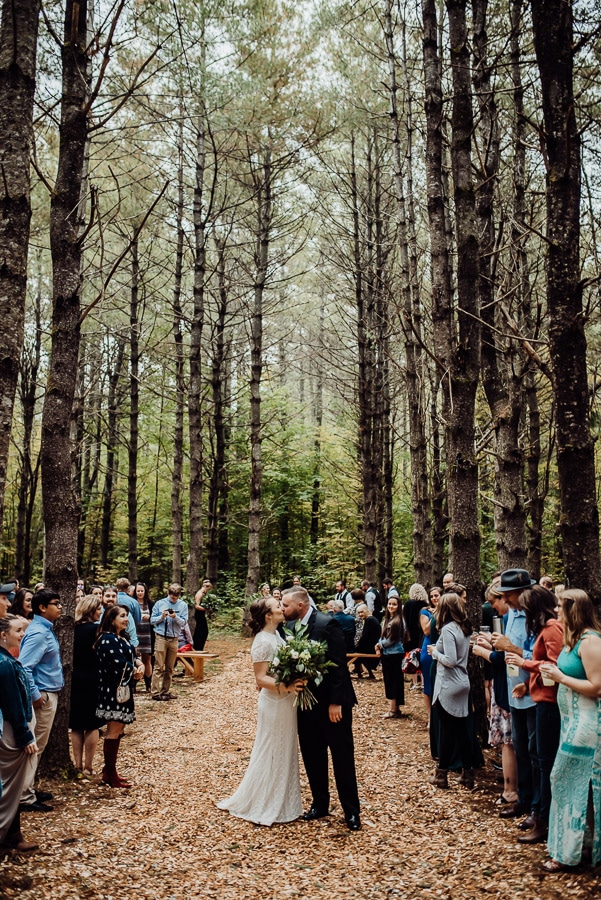 What is needed to secure a wedding date?
In order to complete a contract and secure a date, a venue or place must be established to calculate travel costs. %50 is required and the rest is due at least 15 days before your wedding.
How are you protected once you book?
Once you have completed a booking, you will sign a contract that goes over everything needed to know to protect you in case of emergency, broken equipment, photo backup policies, as well as full business insurance. Breezy Photography uses multiple professional cameras, and these cameras always have dual cards, always keeping 2 copies of photos at all times. After events, all photos are also backed up onto 2 external hard drives.
Maine Wedding Photography Pricing:
I photograph weddings all over the state of Maine! Some weddings are big and some are small. It is my goal to quote each individual person unique pricing and packaging that suits your needs. For a general sense, I typically charge $600 per hour and guarantee around 50 digitals per hour. Because gas prices change, and any possible hotel requirements are all different as well, travel fees can only be determined upon inquiry.
What venues have you photographed before?
Check out this list of some venues I've been to! Some of my favorites are Hardy Farm, The Nonantum, Sunset Meadows, and The Wedding Barn! But even if I've not been to a venue yet, I LOVE photographing at new places too! 
Where is your favorite place to photograph people?
I also love to photograph people all over the state of Maine, in every season! 
What sets you apart from other maine wedding photographers?
I pour my entire life into what I do, as this is my one and only job, and has been for over 5 years now. I am very passionate about making people feel comfortable and catering to each individual and their desires. I have patience and understanding and easily go with the flow.
How would you describe your style?
I typically say my photography style is more dark and moody, but also bold and colorful. Sometimes it can be difficult to categorize yourself under just one style, but for the purpose of getting the best idea of my work, these are the terms I use.  
I enjoy helping to create a timeline of your day, offering expert opinion on anything wedding related, to dancing it out with your guests at the end of the night. Weddings are full of moments you cannot afford to miss, but with such a busy day and so much going on, sometimes you miss special moments, and that is where I come in. I promise to be ready to capture them all. I believe it's also important to be flexible and understand changes that occur on your wedding day. Being able to go with the flow and offer support throughout is a vital part of my role on your big day. 
With hundreds of weddings photographed, I provide a lot of professionalism when it comes to navigating through everything with you, your guests, and your other vendors. I always pay attention to details, I remind you if something is off or needs to be turned for the perfect shot. Many of my previous clients tell me that they and their guests absolutely loved how I interact with them on such a down-to-earth level with a fun sense of enjoyment. I also know that sometimes emotions run high on wedding days, and I can assure you that I will not be a reason to add to that. I show up with a smile and work with others in a kind and uplifting manner. I also spend time just being a fly on the wall and observing everything as it happens, photographing all of the candid moments, emotions, and love. 
When choosing your wedding photographer, it's important to know what style you like. As for me, I classify myself as a dark and moody wedding photographer, with a bit of bold color and light, as well as a classic and timeless approach. I love candid moments, unposed prompting, as well as formal photos. I offer plenty of guidance and tips for poses, as well as prompts to give real emotional reactions too. You put so much effort into organizing and putting together your wedding and having someone trustworthy to capture it all is just as important. This is something I take seriously and work hard to provide the greatest images from your day in a timely manner. You deserve the most professional experience and interaction with the vendors you choose on your wedding day. 
I have spent many years learning and improving my wedding photography skills through workshops, trainings, and online video classes. Before I opened my photography business, I attended college and received two degrees in business management and small business development, and I owe a lot of my success to my years in school. I have upgraded my equipment over the years as well to be able to have the most reliable technology on my side. My workflow after weddings is smooth and speedy. 
Past wedding photography clients have said wonderful things about their time working with Breezy Photography, such as having fun along with their guests, rolling with the flow of things, focusing under pressure, and remaining professional.