Family Portfolio
Time well spent with those you love is time never wasted. Cherish the moments, and create more memories. Enjoy a relaxed and fun approach to family photos. When you need Maine Family Photography, you can trust Breezy Photography with all of your photography needs.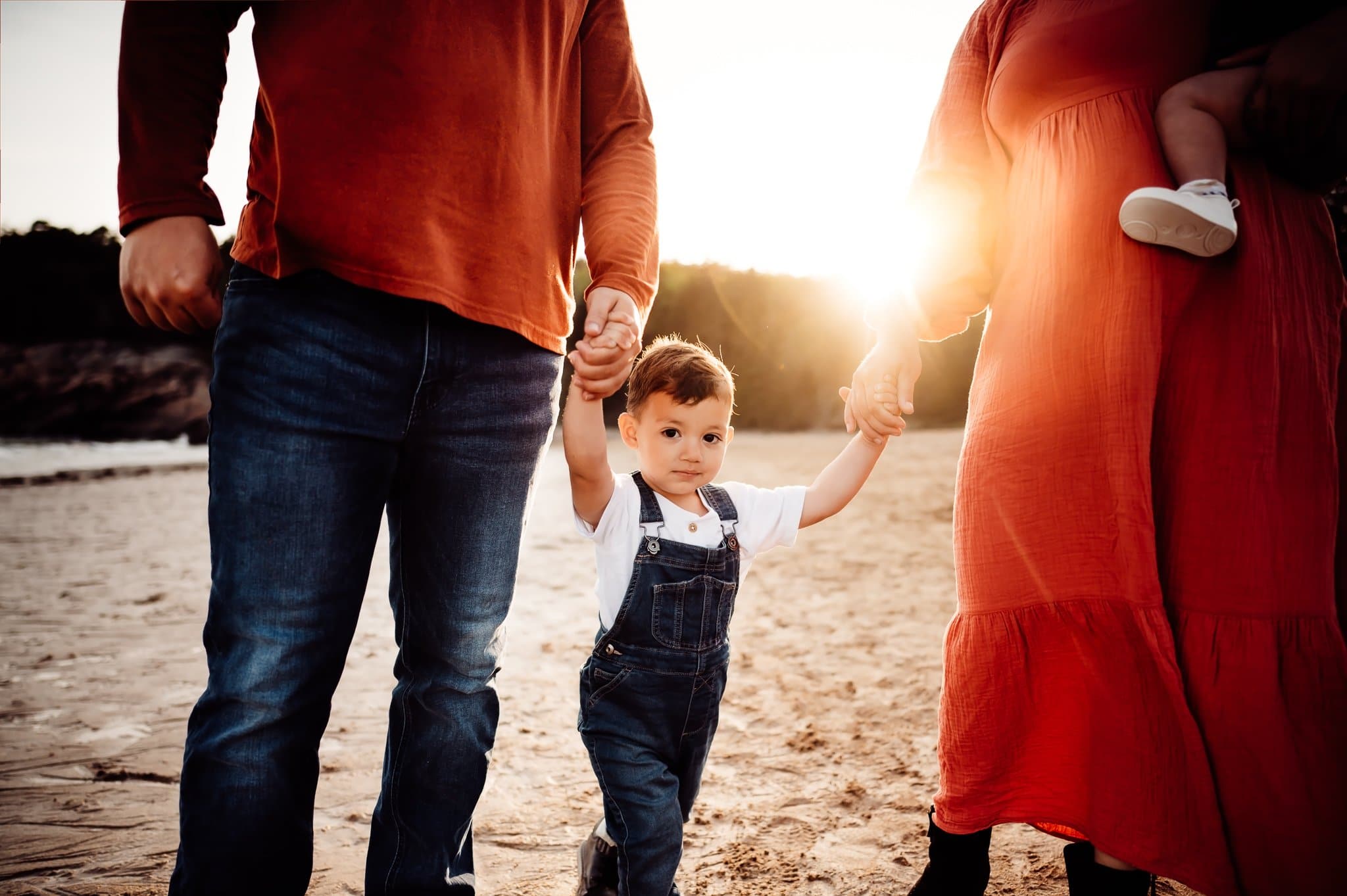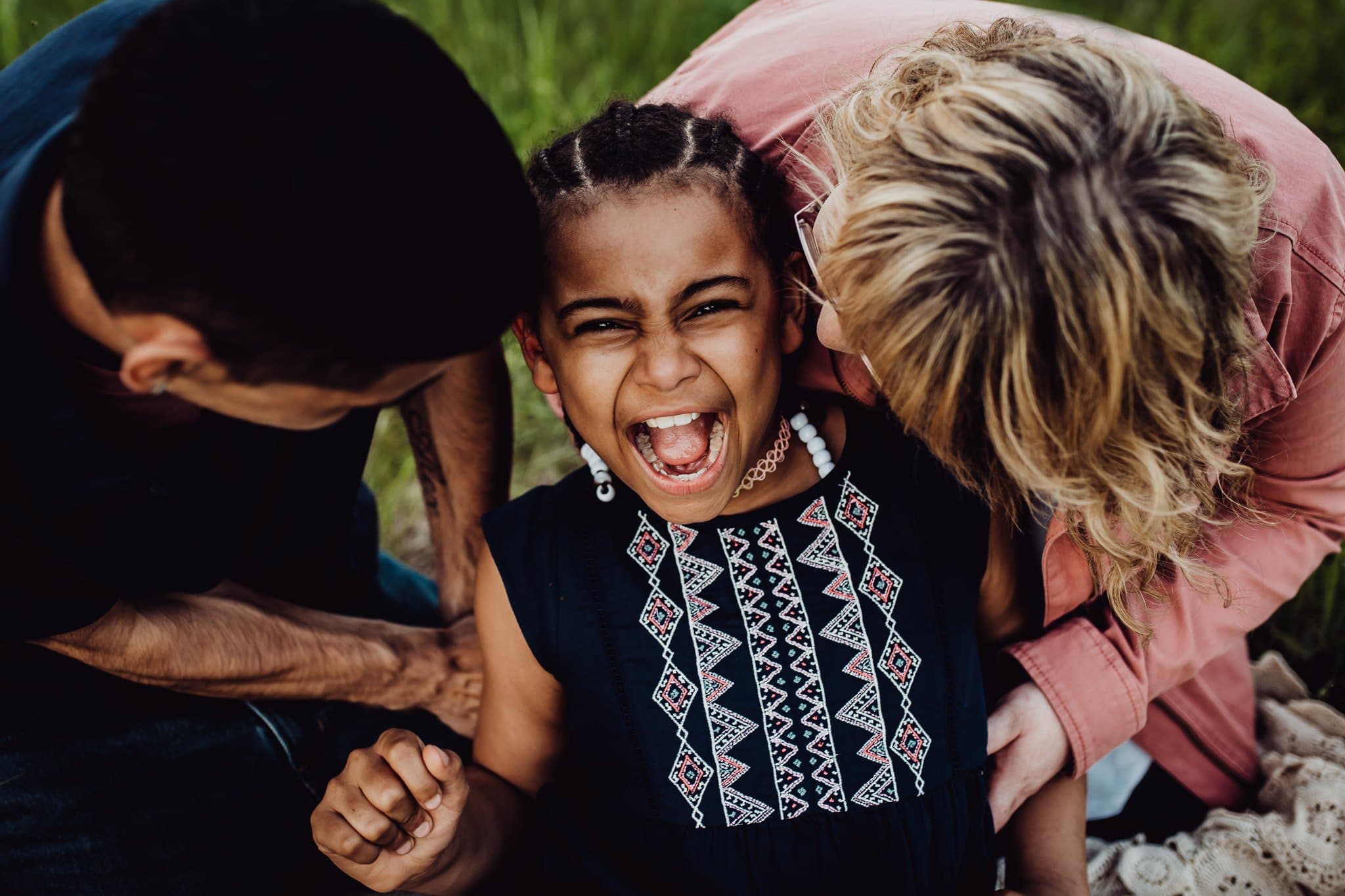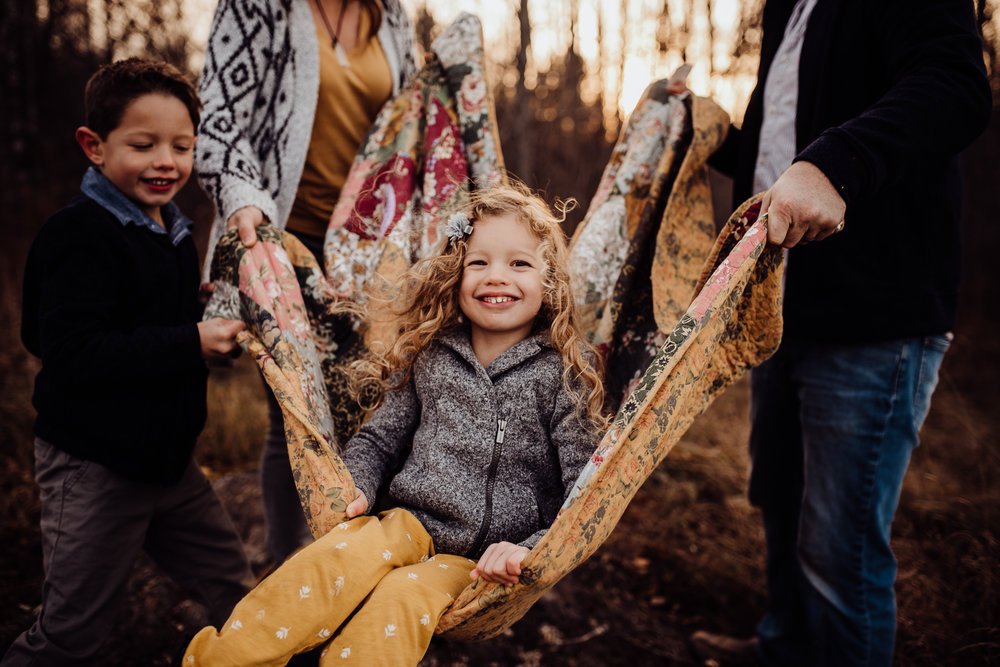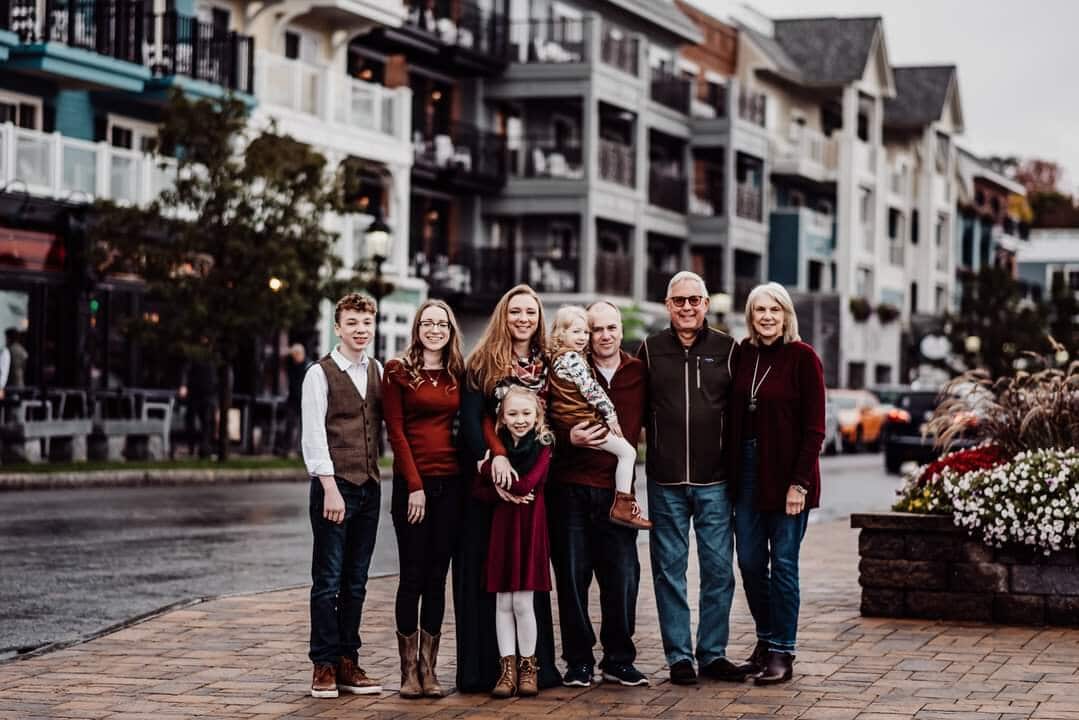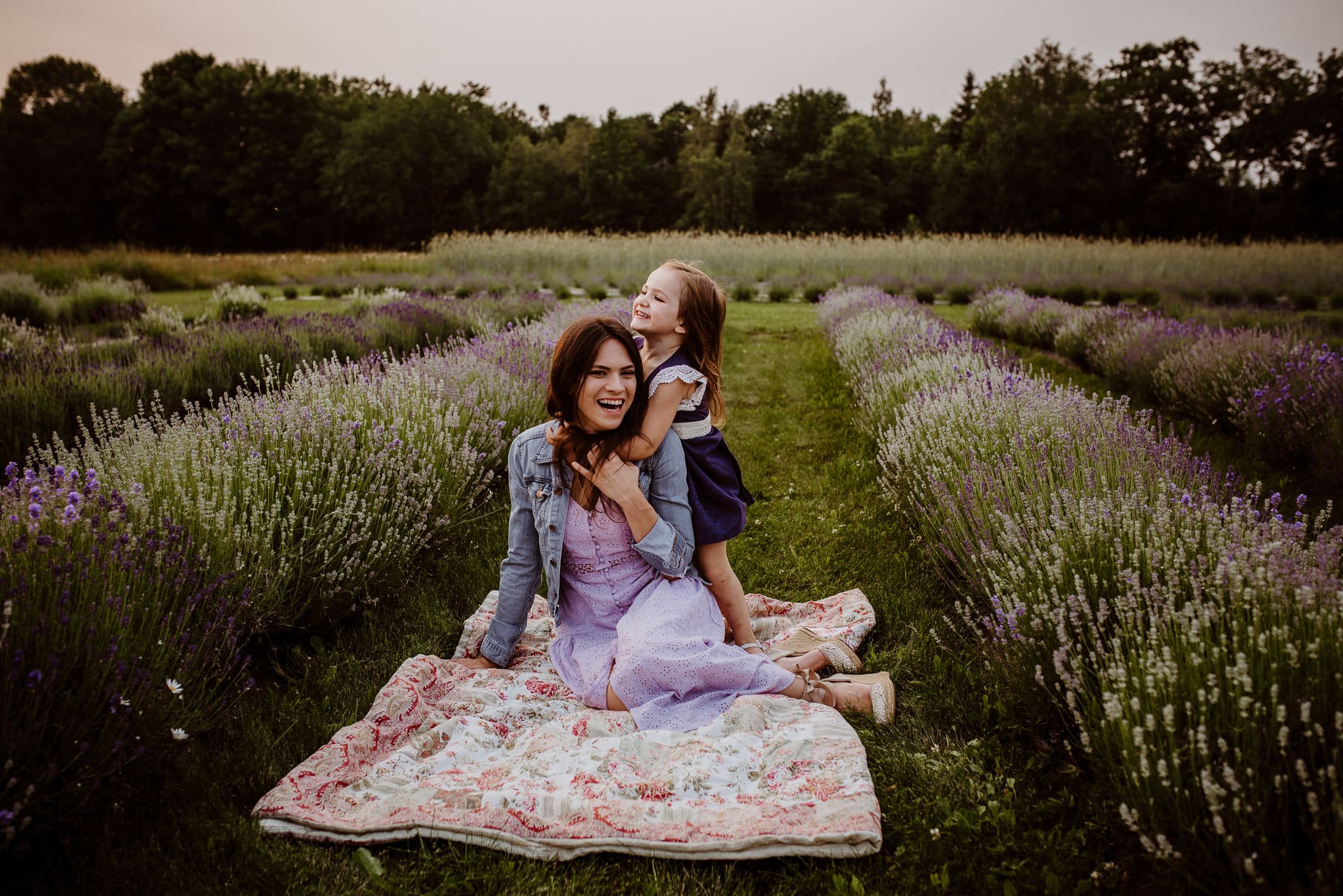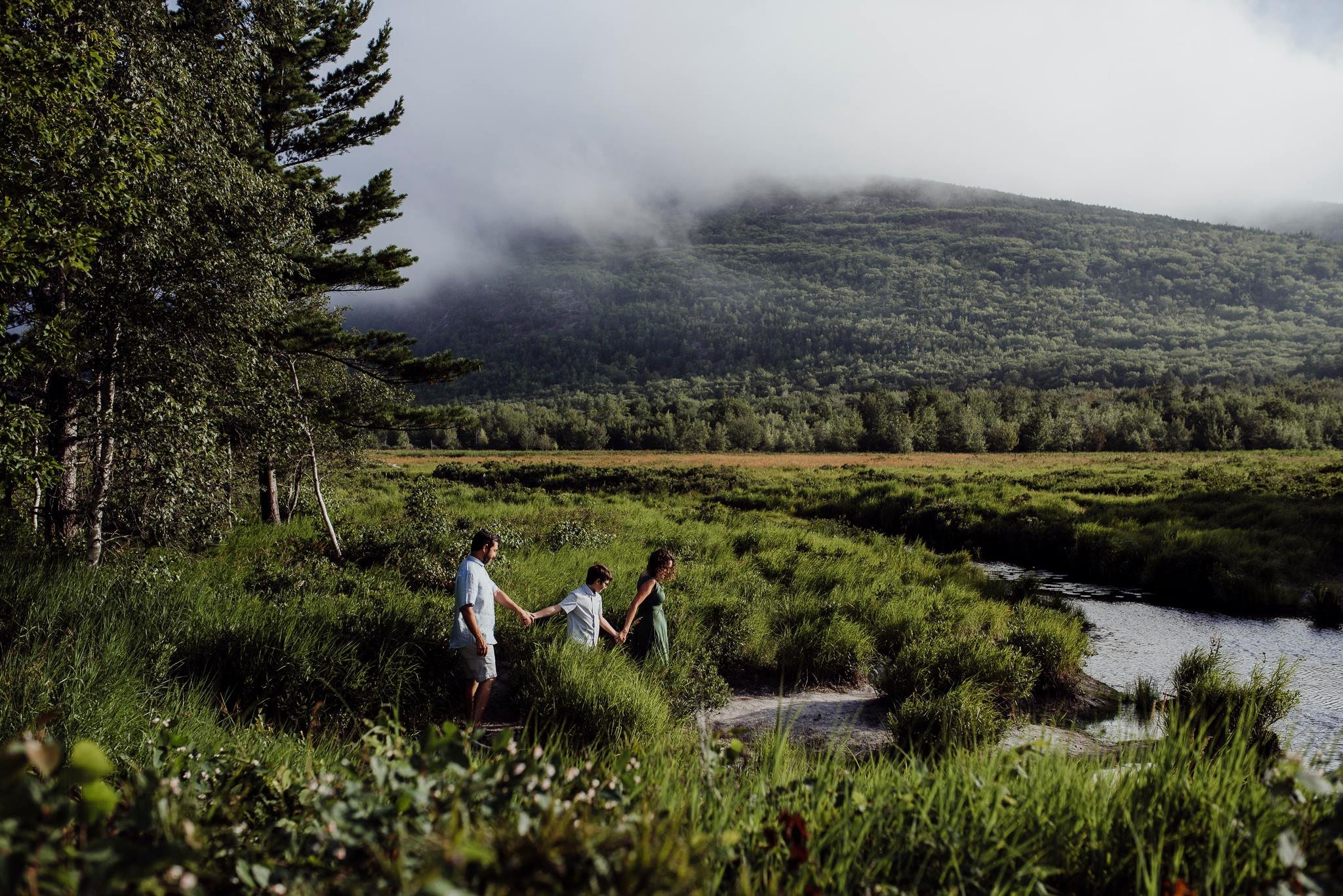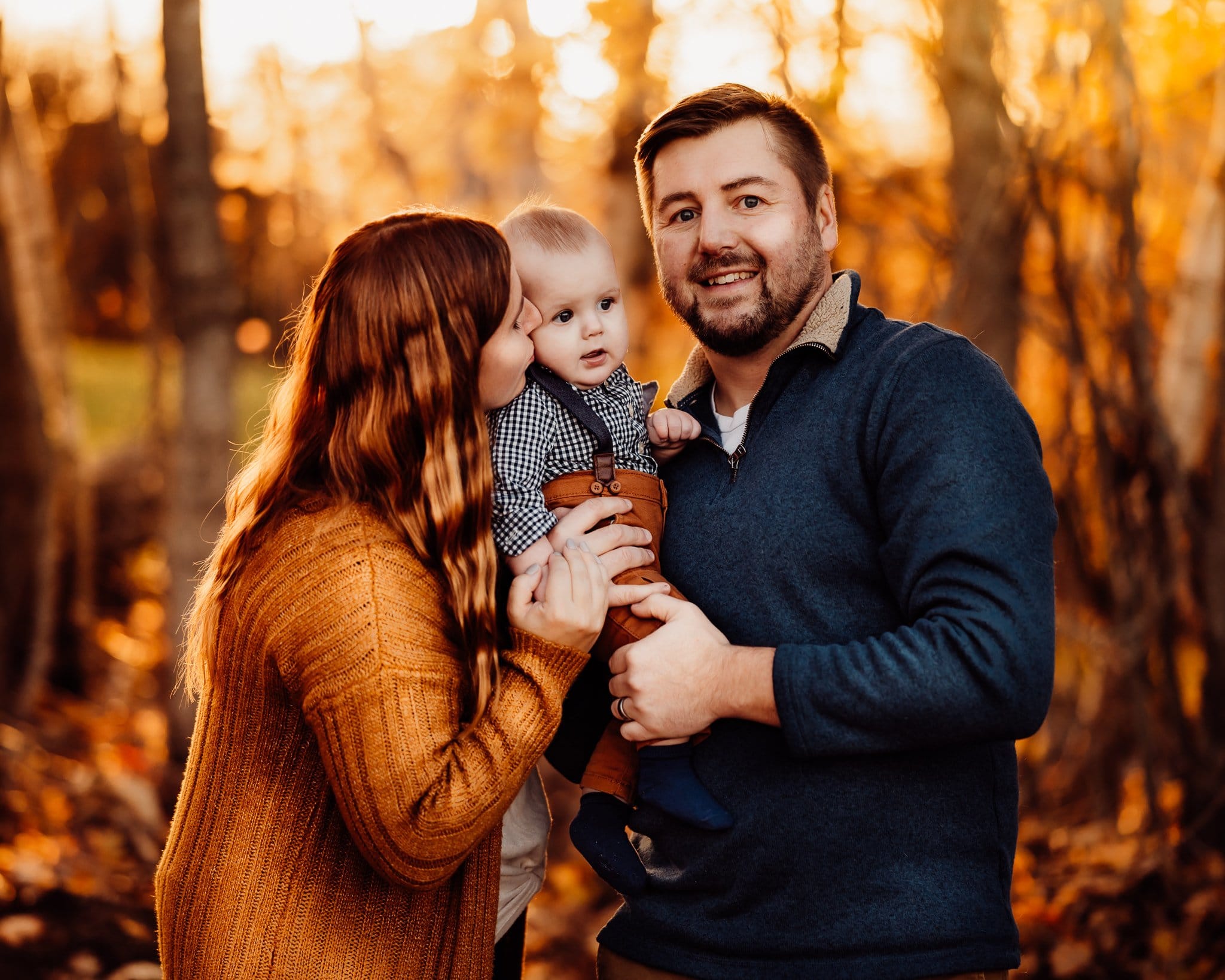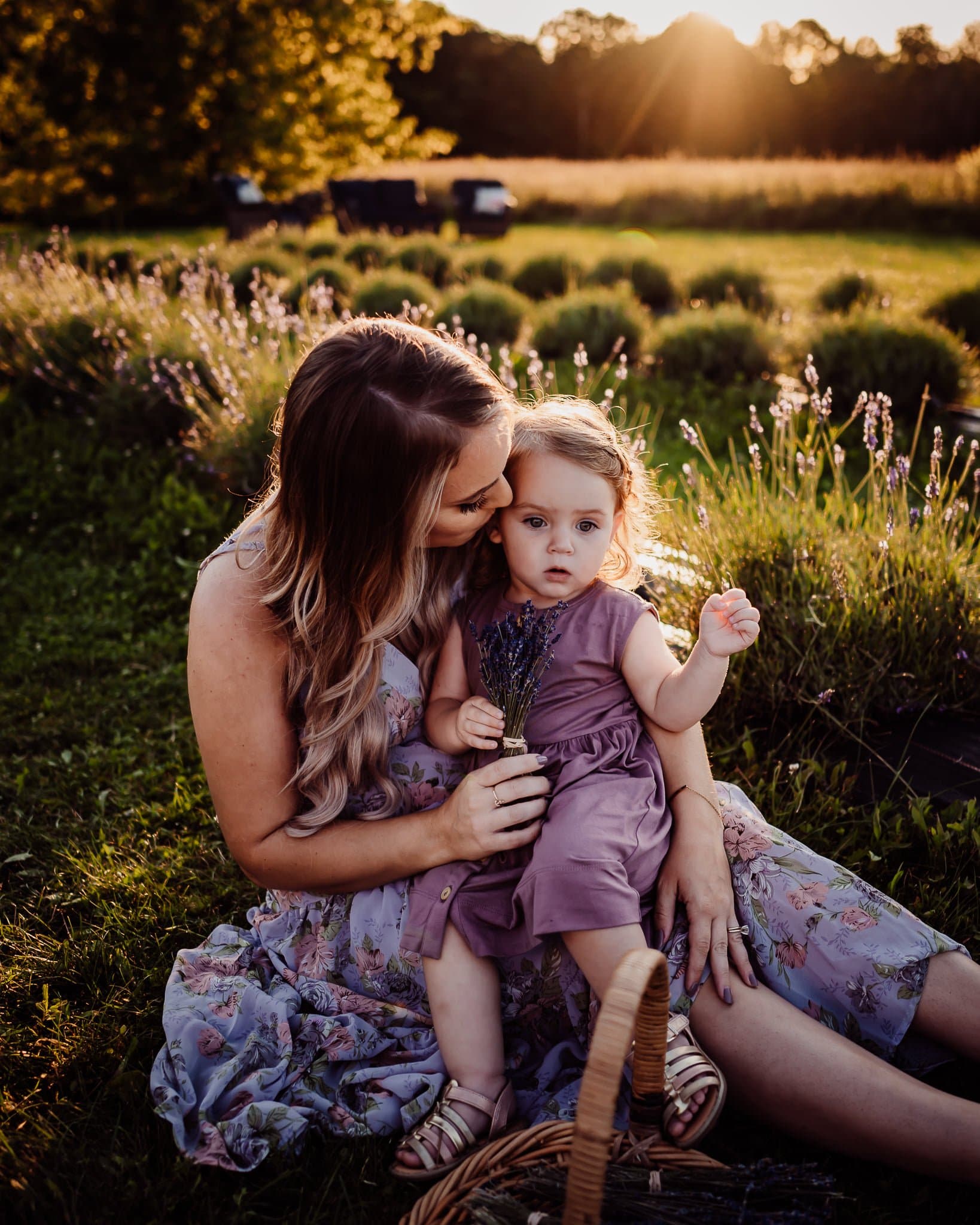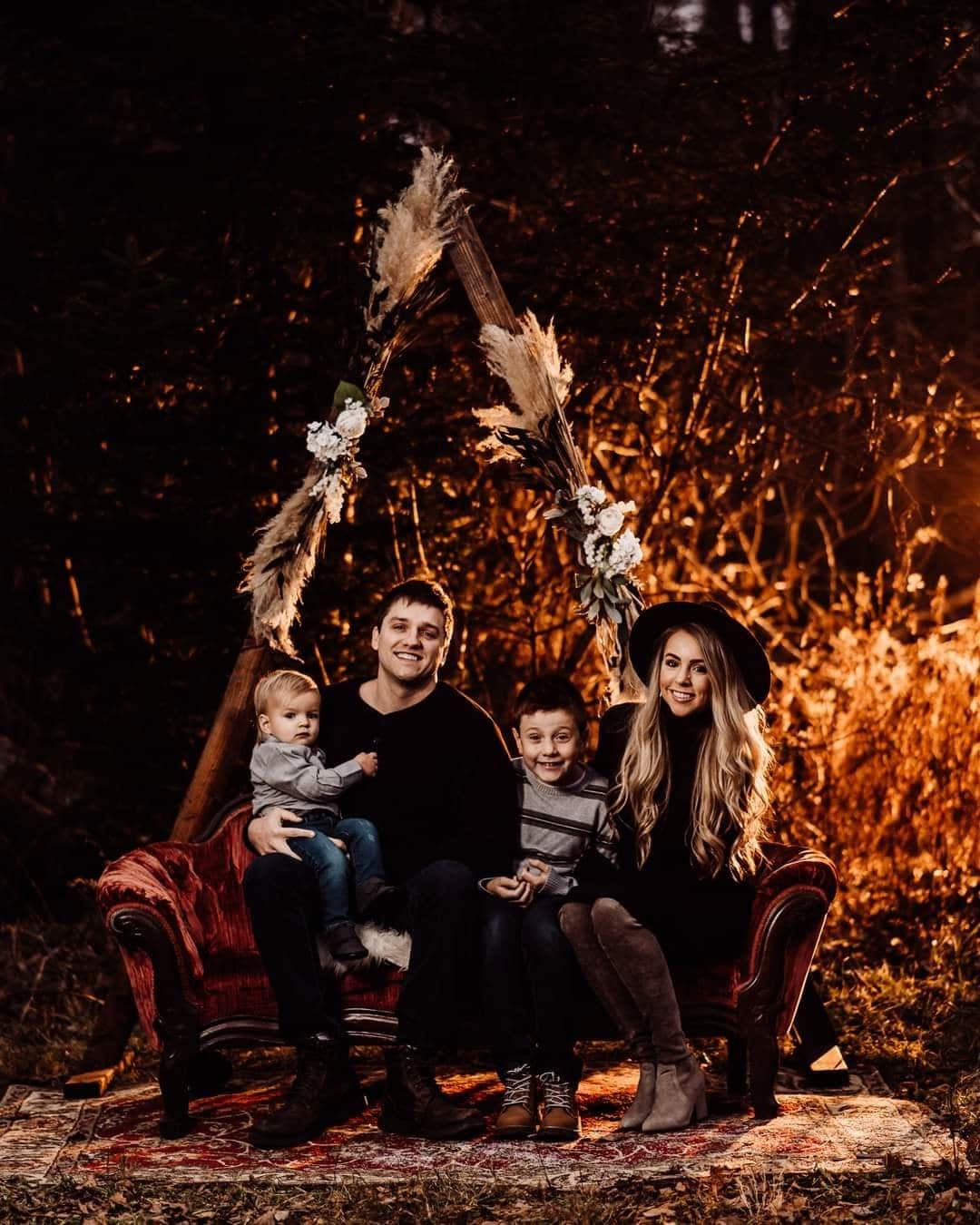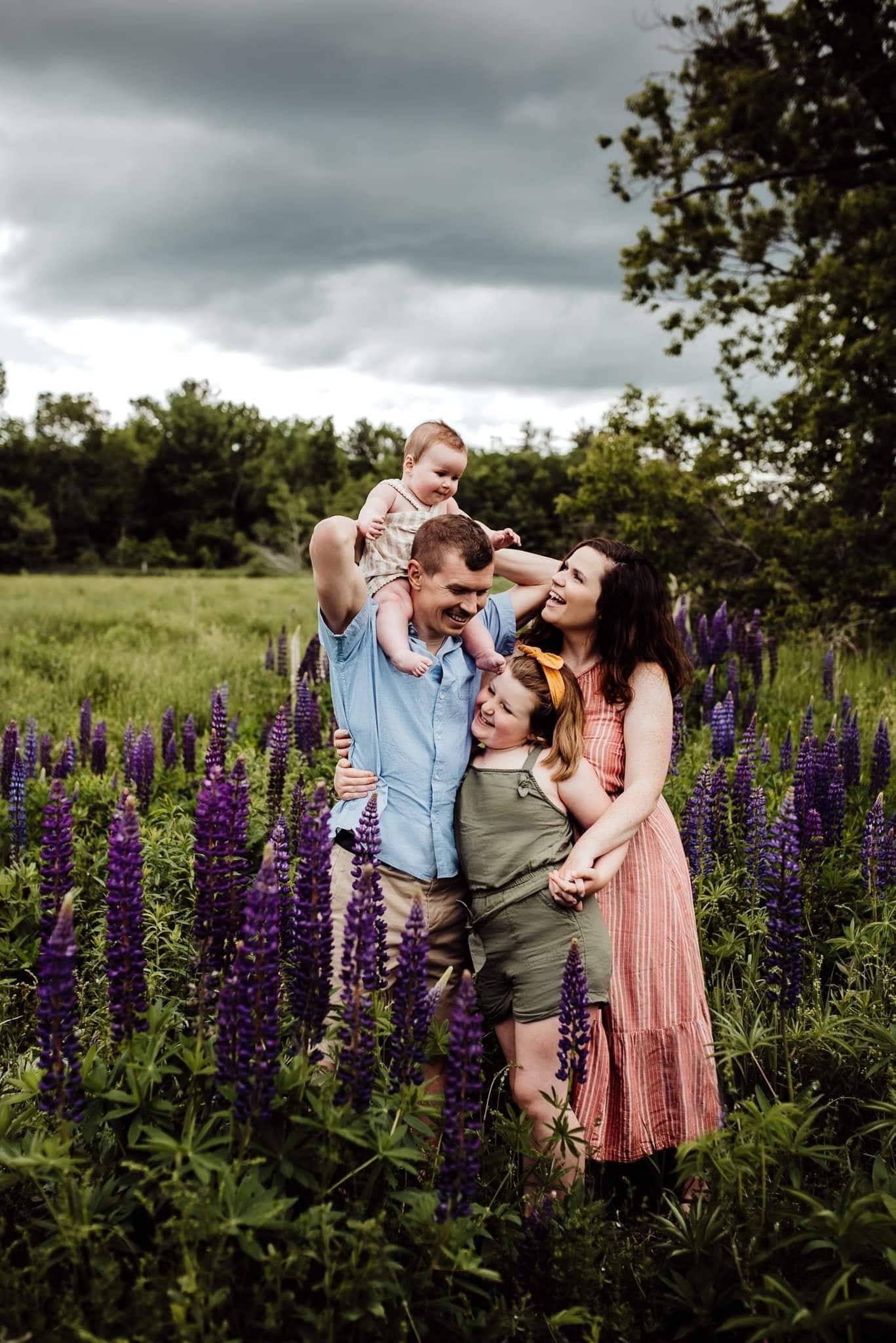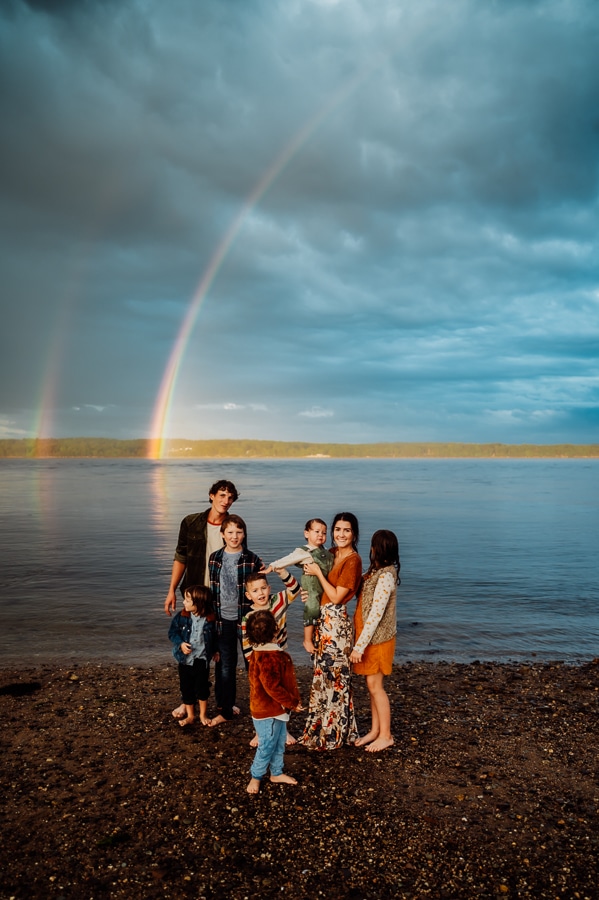 Family photography is a lot of fun and filled with lots of laughter! Somewhere between planning outfits to coordinate, making sure your husband takes time to actually shave, and still having to wash your child's face for the 10th time upon arrival, we create magic regardless! Being a family photographer in Maine is a lot of fun and involves lots of giggles and adventures. I often hear people tell me how comfortable I made them feel and how confident they were in themselves during their photo session.
To see more family photography by Breezy Photography, Click here.