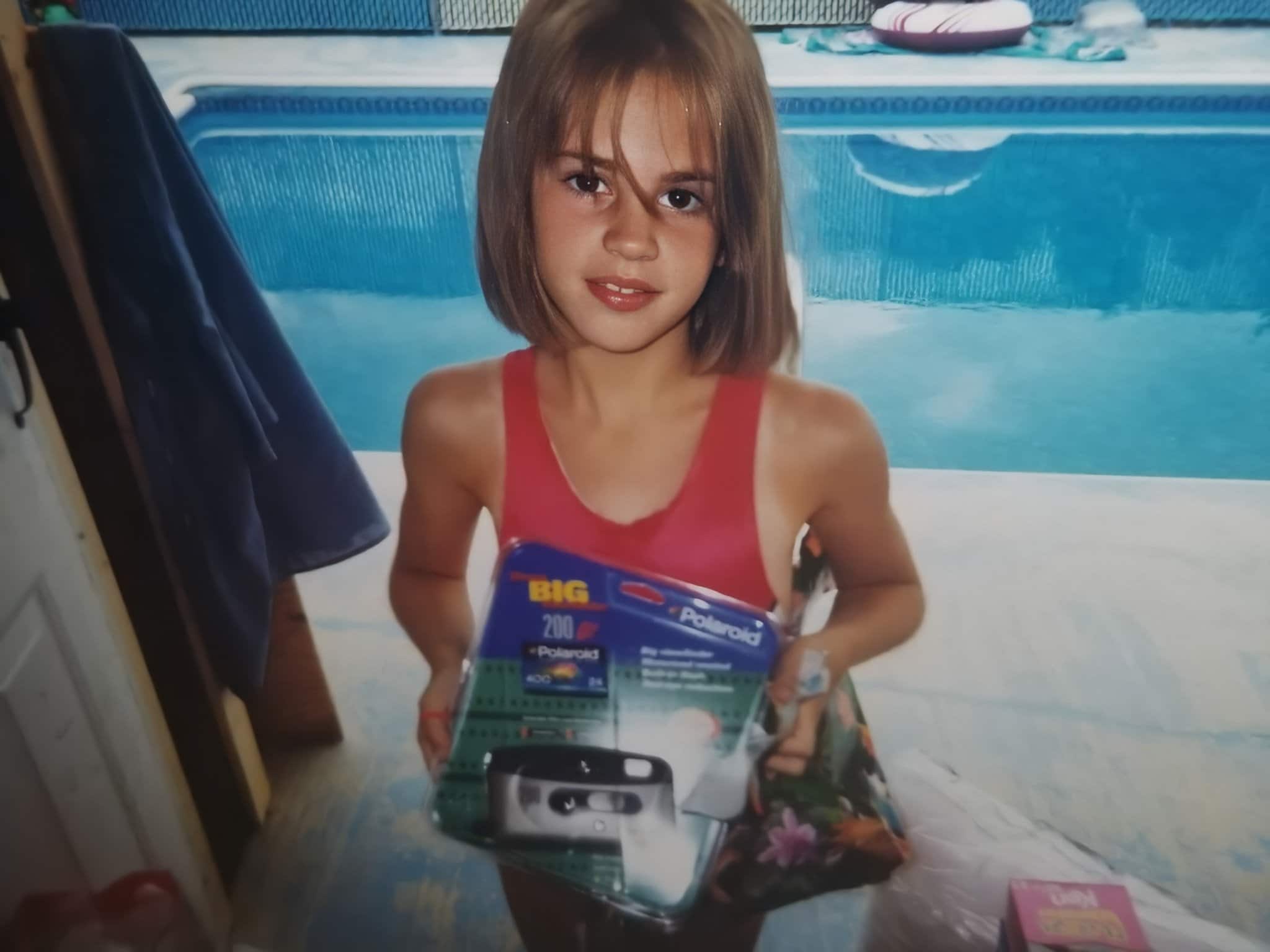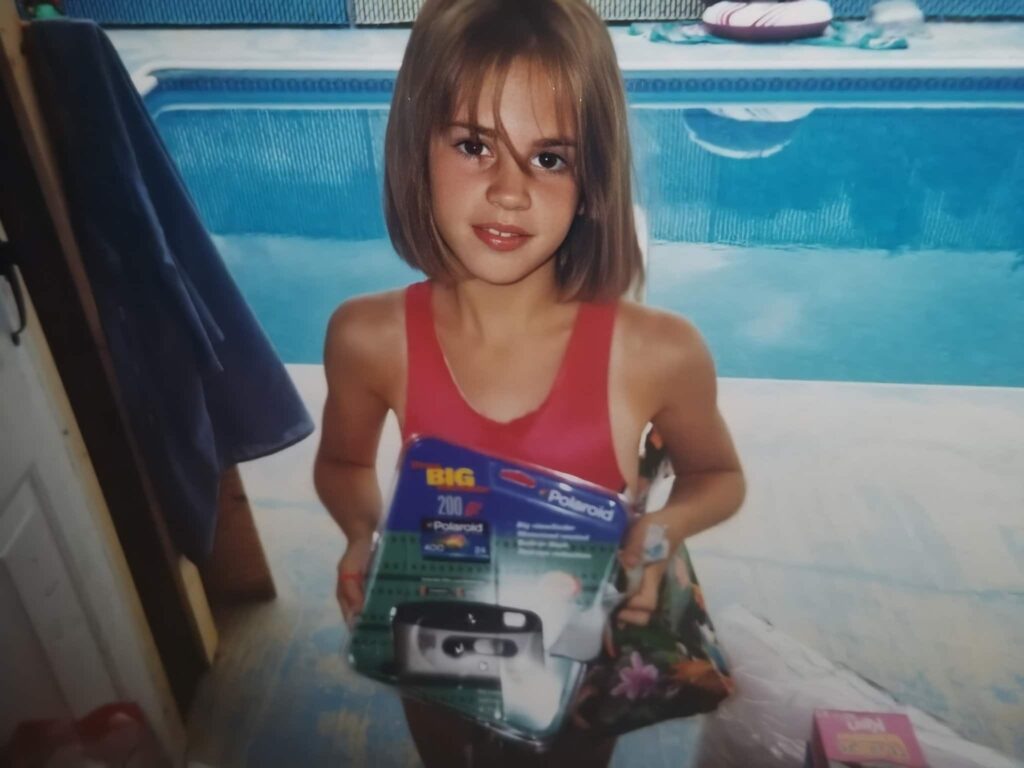 Hi there! I'm Bree! I have been a full-time photographer for over 5 years. I am from Corinna, Maine, and travel all over the state for photography! I am always continuously growing and evolving in the ever-changing world of photography. I have loved photography since I could hold a camera in my hands. As you can see here, my first camera was gifted to me at my 8th birthday party!
I went to college for business management and small business development and graduated in 2012. A few years later, I began to get more in touch with my photography as a hobby. By 2016, I was a full-time professional Maine photographer. I genuinely enjoy my life's work documenting incredible moments.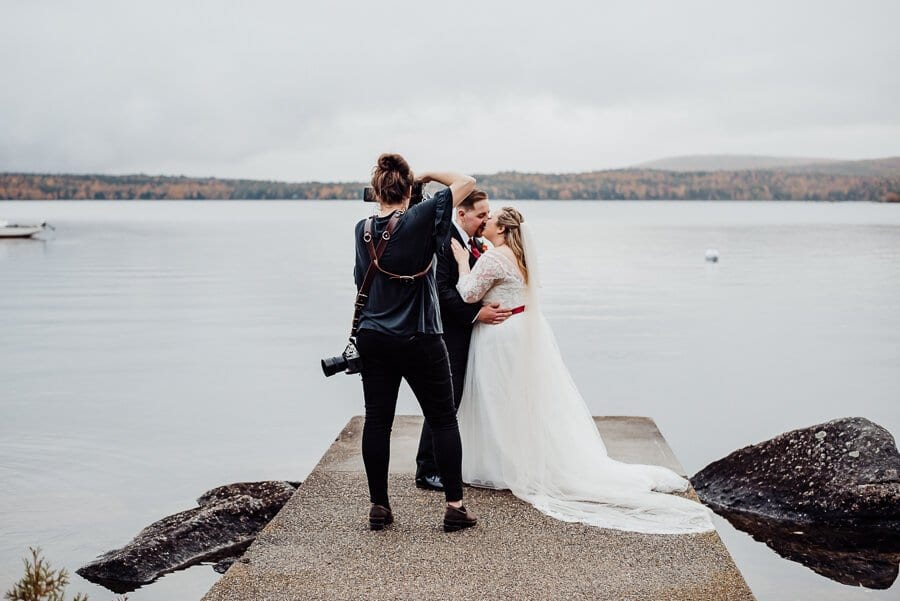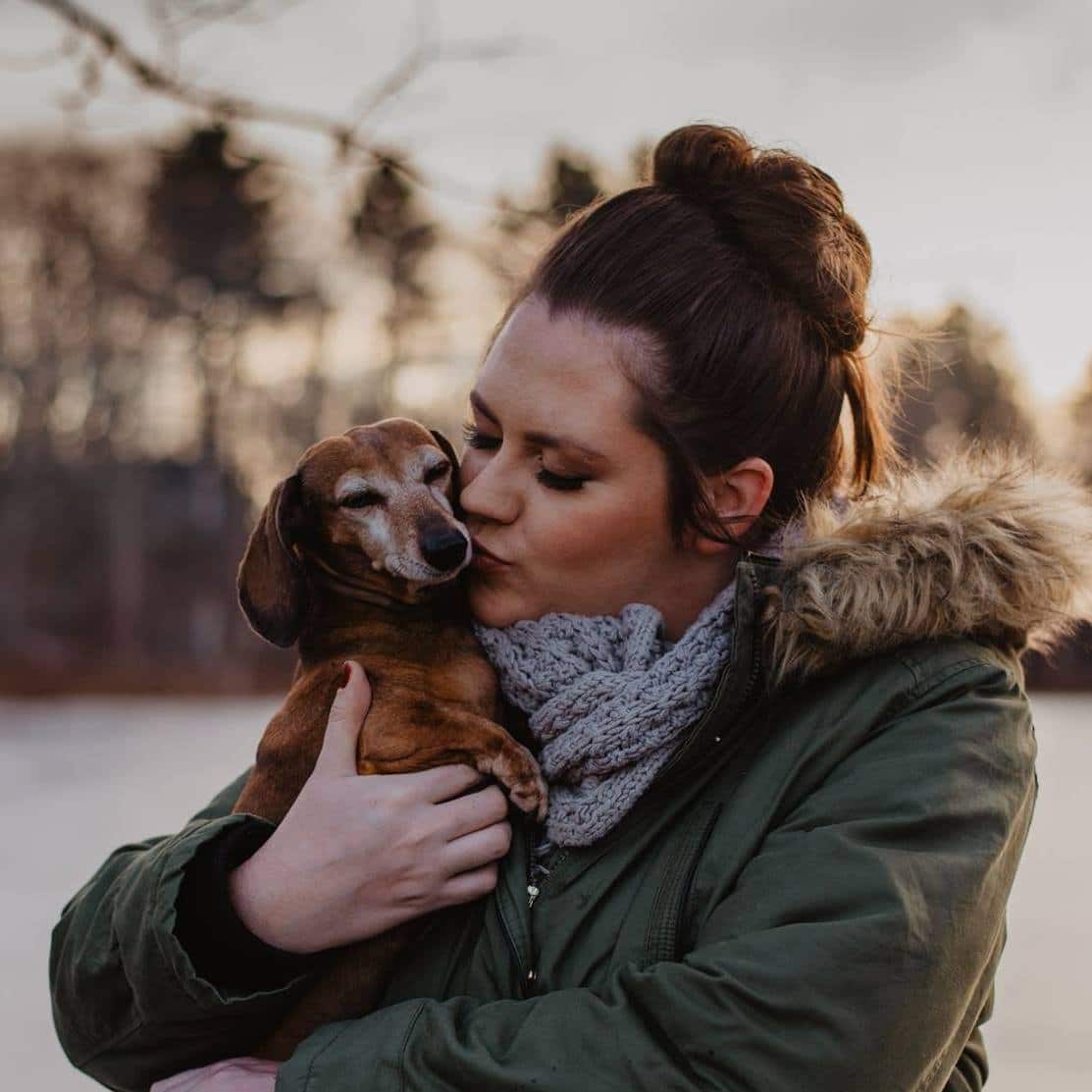 When I am not photographing Weddings you might find me sitting by the fire or relaxing near the Maine Coast! My favorite place is Acadia National Park! I love to read books, go kayaking, and hiking. I love spending time with my little dogs, Buddy and Indy, too!
Check out these featured articles!
Read what people are saying about Breezy Photography!
"Brianna is, quite simply, exceptional. Finding good and trustworthy people to help coordinate with you on your wedding day can be a daunting and stressful task, but at my pre-wedding consultation there was not an ounce of anxiety to be had!!" -Emma Chamot
–
"Working with Brianna was so much fun and memorable. Her ideas flow naturally and her laughs and fun remarks behind the camera made it feel like we'd known her for months. To me fun and comfort in photography is what it's all about and Brianna is nothing short of both." – Veronica Thornton
–
"We giggled. More importantly, I felt comfortable with her. We connected instantly. She is genuine, sincere and loving. She found her passion and I was the lucky recipient of her talents." – Michele Dwyer
–
"I will tell you that from my first email inquiring prices she never delayed in response. We reserved our date months in advance and throughout all that time Brianna never forgot about us. Not only that but my due date went a week past and she was so flexible" – Hailey Harder
–
"She was awesome and took charge and told us exactly what to do (which we loved). She was super fun and creative about it too! We even got all of our pictures back within the week, which is amazing!" – Bridgette White
–
"Very enthusiastic and energetic while taking photos, made my husband and I feel 100% comfortable! She is an amazing photographer and the final product was amazing, she uses light in such a great way and captures at unique angles." – Crystle Eldridge
–
"I was so comfortable having Brianna's professional and calming personality in the room. There's so much that I missed in the moment, but now I have those special glimpses in time forever thanks to Brianna." – Audrey Comingo Hughes