Maine Wedding Photography
Breezy Photography is a Maine Wedding Photographer who serves the Midcoast region including MDI, Acadia National Park, and Bar Harbor. Also traveling across all of Maine & New England. Producing images that tell a story for generations to come. You can put your trust in knowing you are working with an expert in the field of photography, birth, weddings, and more.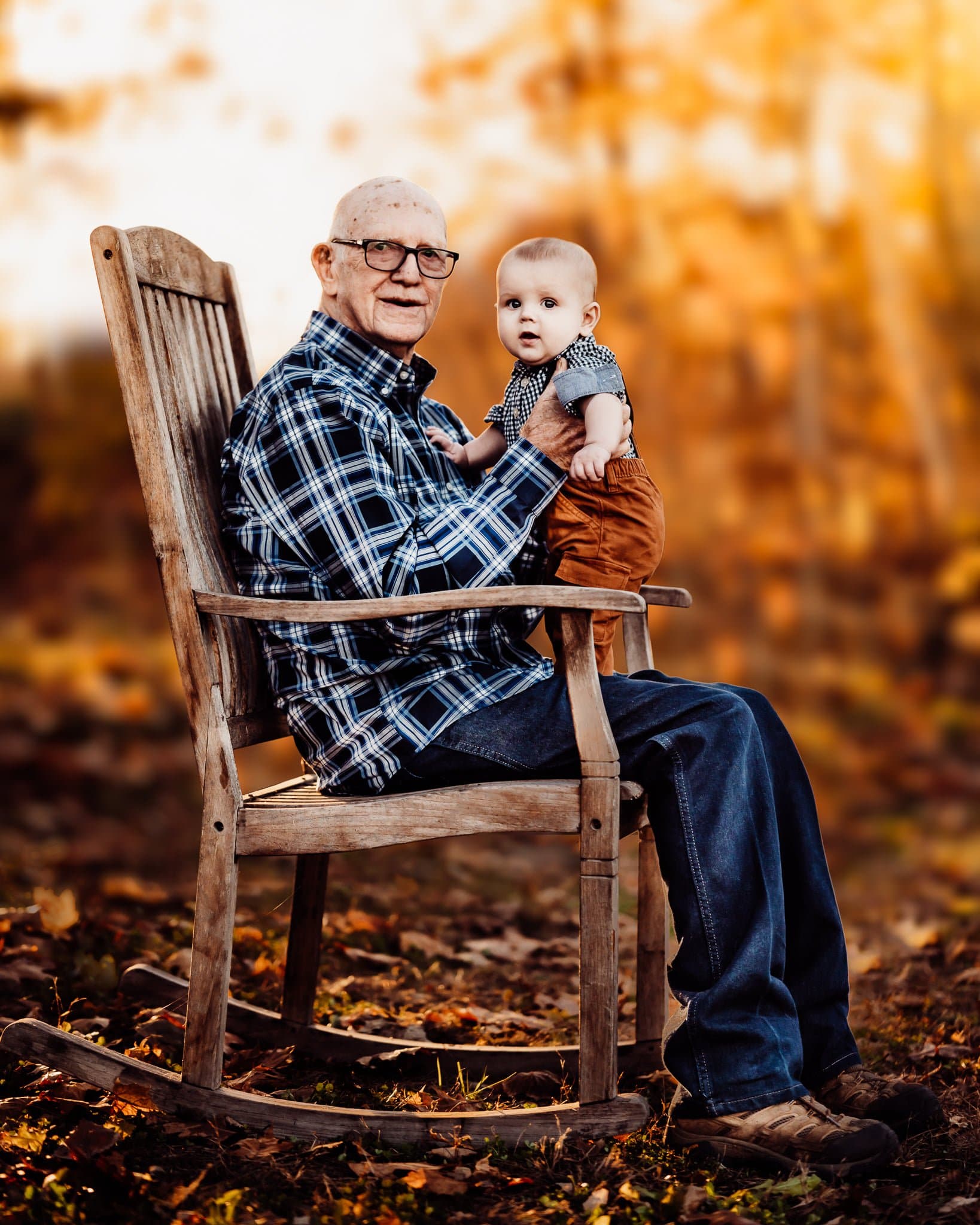 "The little things? The little moments?
They aren't little." – JON KABAT-ZINN
Old Orchard Beach Wedding I absolutely LOVE that I got to photograph this Old Orchard Beach Wedding a few weeks ago! Melissa and Ed never got to have the dream wedding they always dreamed of since they officially got married in the courthouse a few years ago. When...