Maine Wedding Photography
Breezy Photography is a Maine Wedding Photographer who serves the Midcoast region including MDI, Acadia National Park, and Bar Harbor. Also traveling across all of Maine & New England. Producing images that tell a story for generations to come. You can put your trust in knowing you are working with an expert in the field of photography, birth, weddings, and more.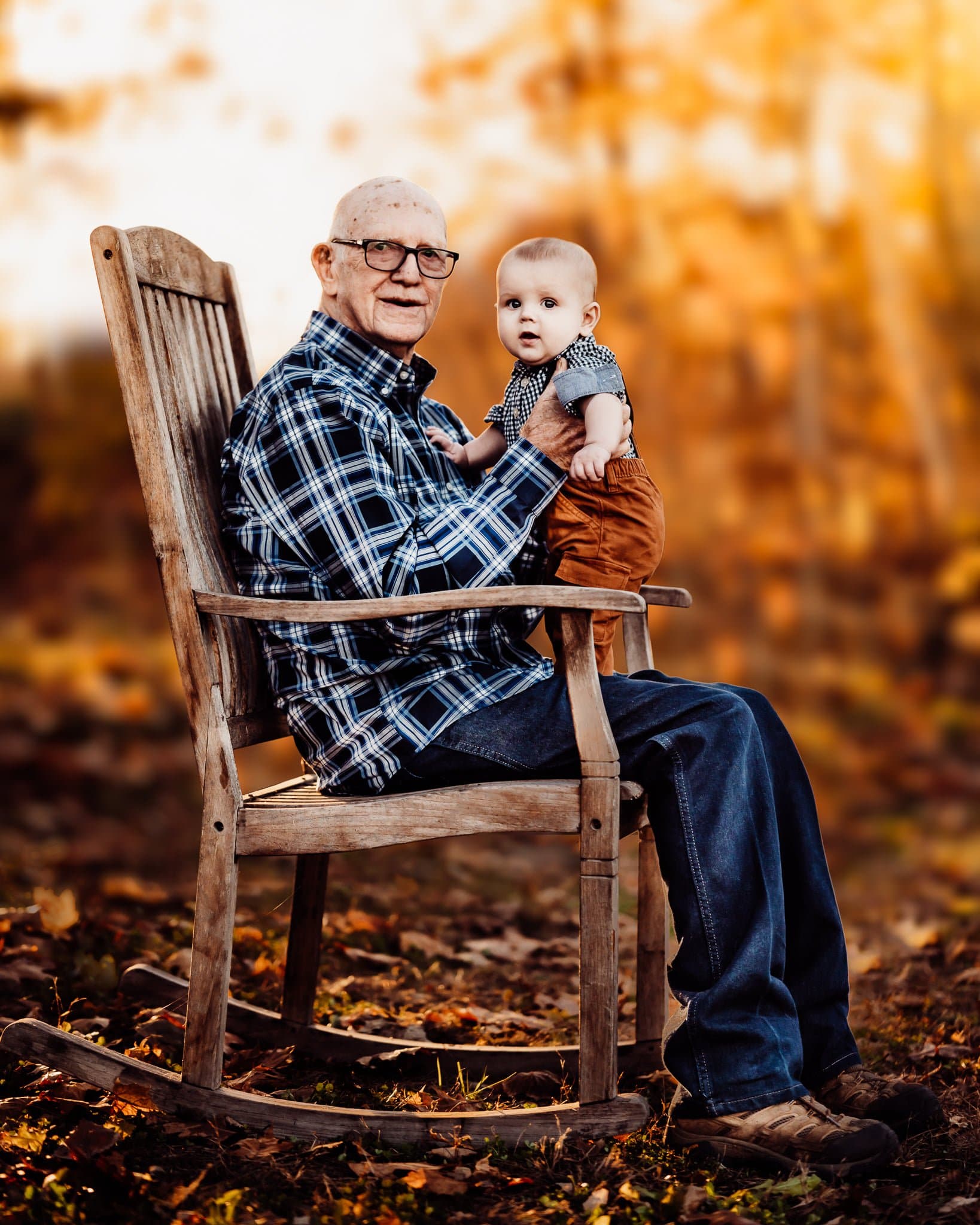 "The little things? The little moments?
They aren't little." – JON KABAT-ZINN
Moosehead Lake Wedding A stunning and private Moosehead Lake Wedding was on my to-do list last week. The beautiful backdrop of Moosehead Lake in Greenville, Maine made for the perfect photos of these two lovers. Having been together for over 7 years, these two decided...