Maine
Wedding
Photographer
My
goal
is to
create
unforgettable
memories
for
couples to
cherish
forever
.
Each
wedding is
unique
and should be
captured
in
photos that are
as
distinct
as
the
couple
themselves
.
My
aim
is to
provide
you
with
an
exceptional
collection
of creative,
meaningful
images
that
capture
the
depth
of your love and the
precious
moments you'll
experience
together
.
I'm
committed
to
creating
the
perfect
experience
so
you
can
simply
relax
and
revel
in
your wedding day.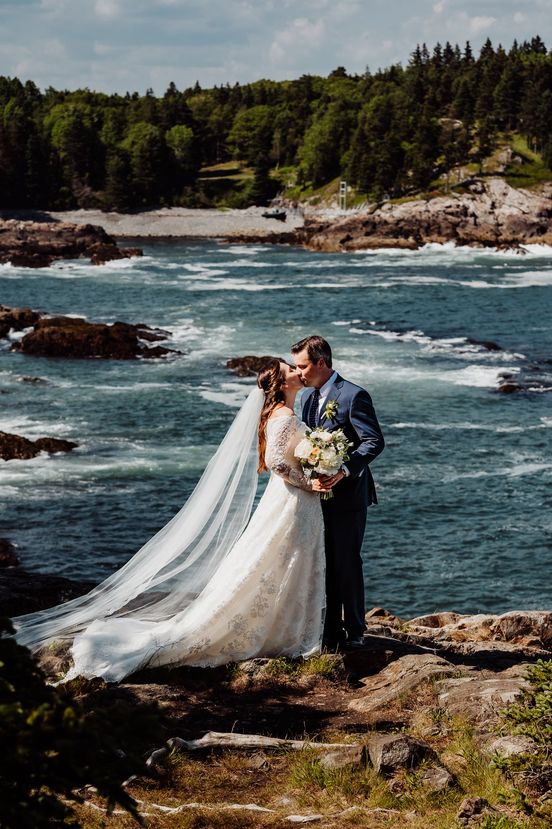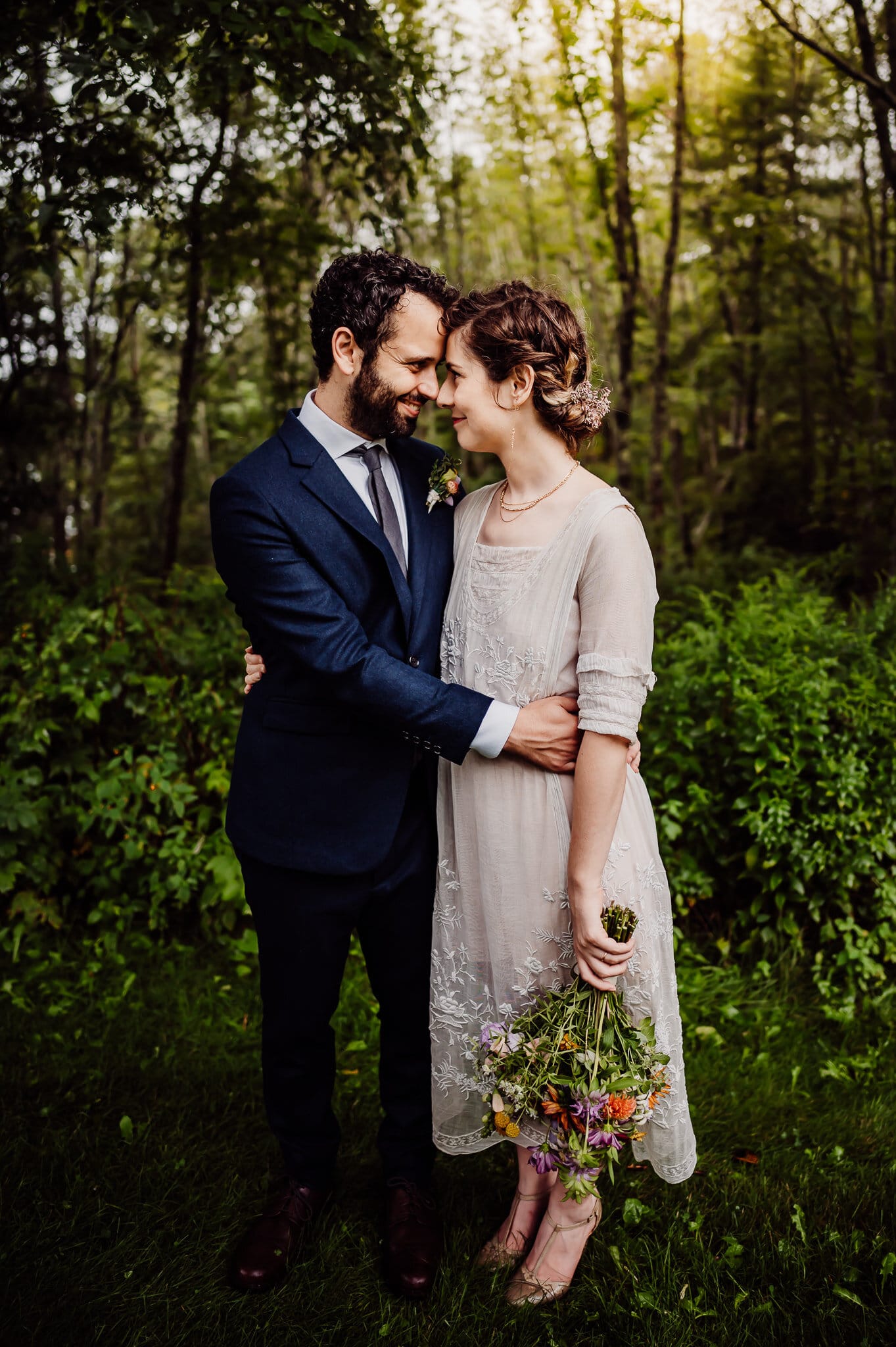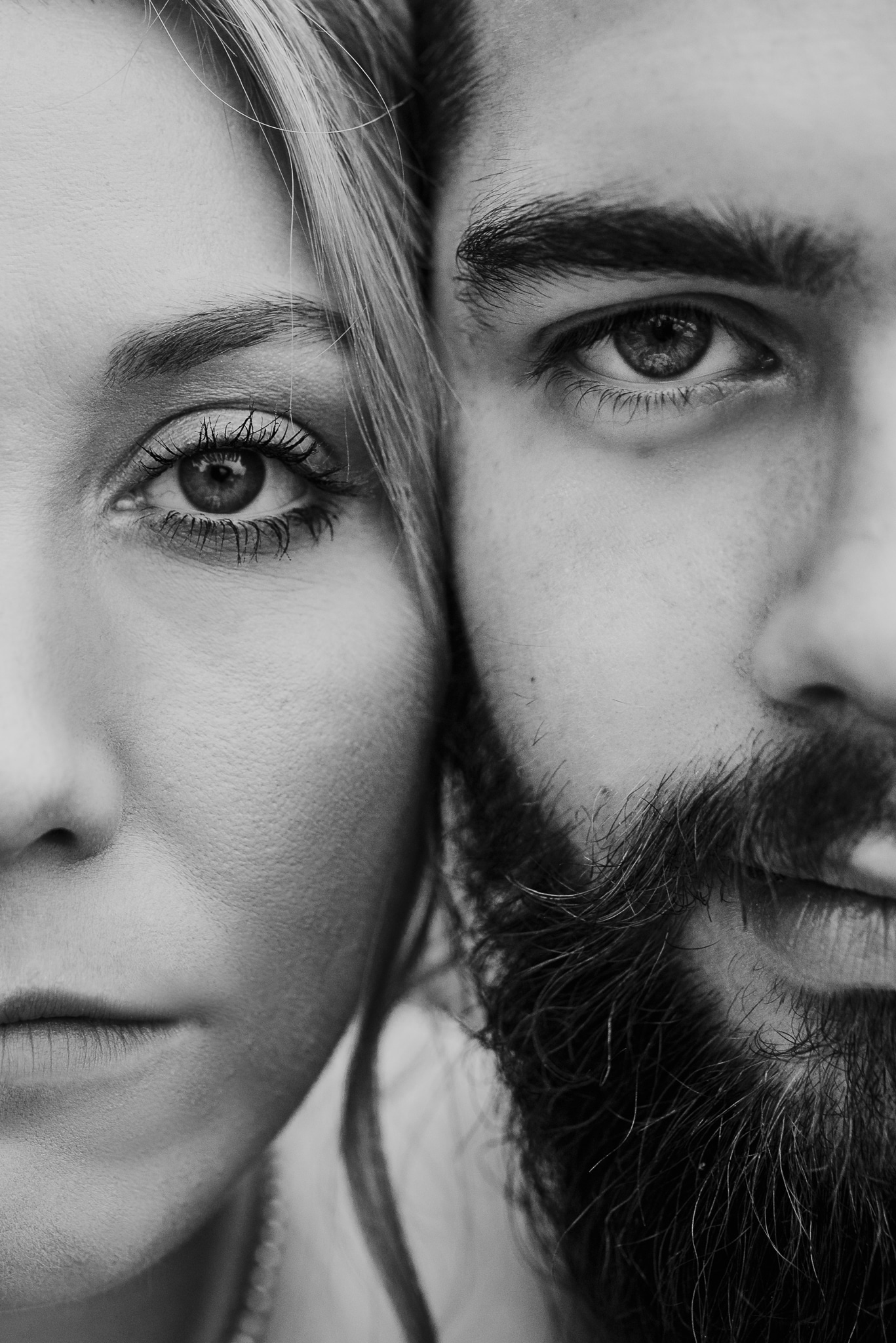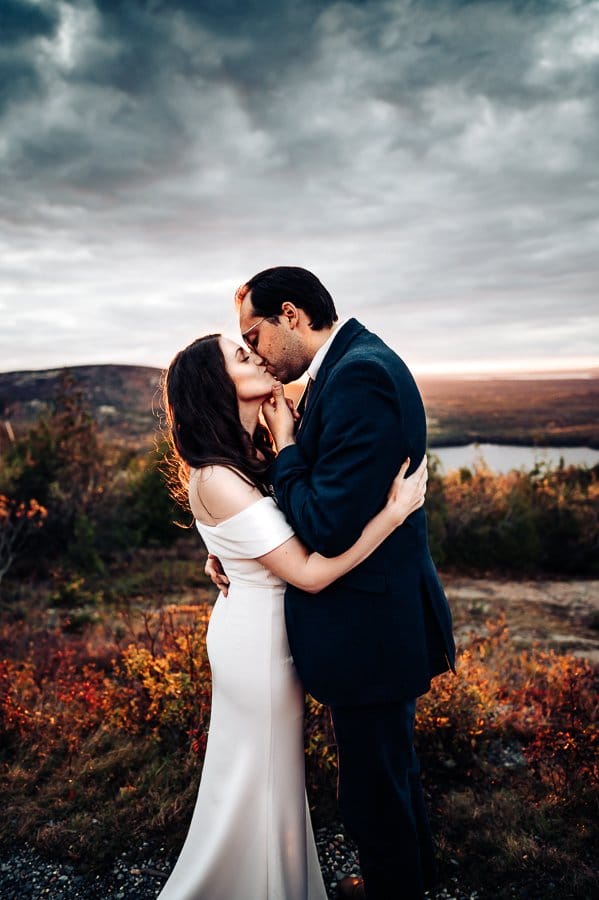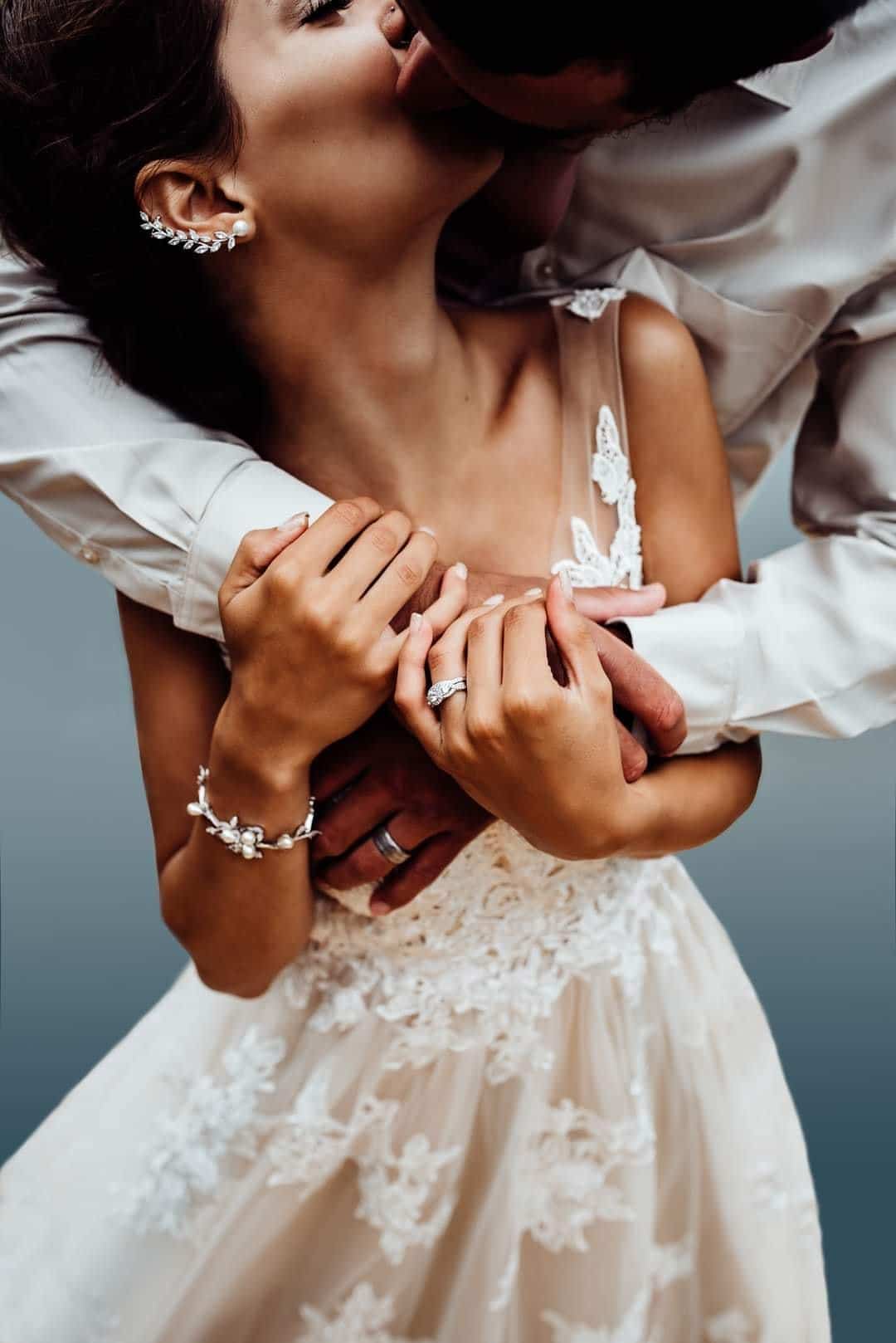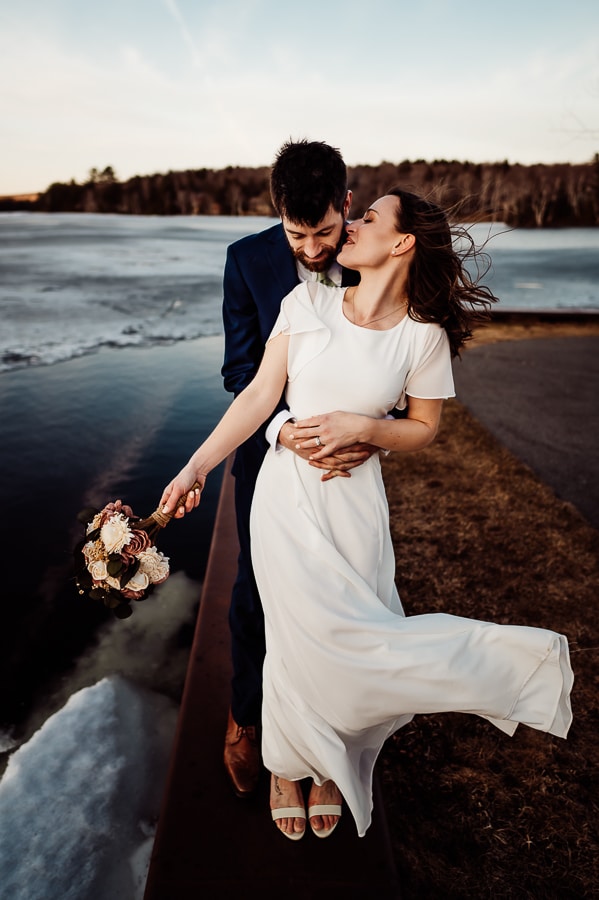 I am best know for creating unique images with an emotional and documentary style. When you work with Breezy Photography you can be sure to have a fun time making memories with no worries and photos that will simply WOW you and your friends.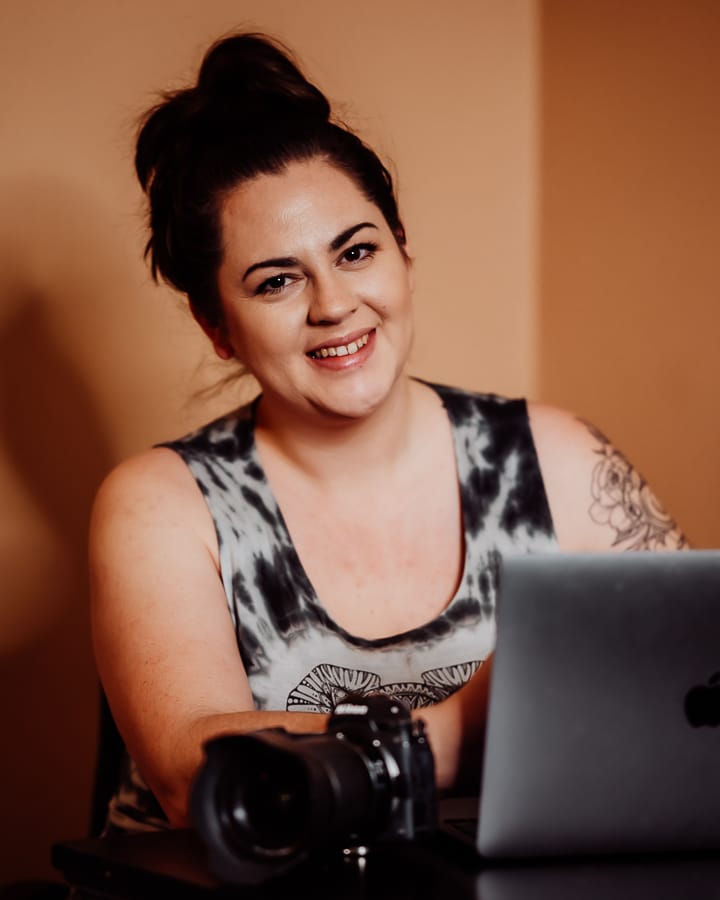 Welcome to Breezy Photography, a Maine wedding photographer and elopement photographer that is based in the beautiful state of Maine. With many years of full-time wedding photography experience and an award-winning portfolio, you can trust that your memories are in the best of hands. I work all across the entire state of Maine and am available for travel across the country as well.
My goal as a Maine wedding photographer is to capture those natural moments, no matter where or how you choose. My photography style has been described as dark and moody photojournalism as well as authentic and raw photography – bringing out each couple's unique story through visual art. As an experienced photographer, I will always make sure that your day is captured from start to finish in the most professional and exciting way.
I also specialize in elopements, engagement sessions, family photos, maternity photos, birth photography, newborn photography sessions & more! If you're planning a destination wedding or elopement at Acadia National Park or Bar Harbor then look no further; we are here to create some stunning portraits for you and make your special day one to remember!
So if you're looking for an experienced Maine wedding photographer that is dedicated to capturing all of life's beautiful moments while keeping your experience stress-free, contact us today, and let's get started!
Family
Make epic memories with your loved ones while adventuring in beautiful places and having fun together. Savior moments with your children and those closest to you while living in the moment.
Wedding
Put your trust in an expert photographer with many years of experience in the wedding industry. Capture the greatest and most important moments of your wedding day.
Maternity
Celebrate your body as you grow a human life inside. Choose from many maternity dresses from the client closet and embrace the bump! Feel safe, confident and comfortable with a professional maternity photographer.
Birth
Document your journey to parenthood and your most life-changing moments as you labor and give birth to your precious little bundle of joy. With over 50 births documented, you can trust who you are welcoming into your birth space.
Tying the Knot in Sin City: A Las Vegas Elopement Photography AdventureTravel. Buy the ticket and GO!!!!! Don't ever, EVER hesitate to venture out and see the world. I promise there are ZERO regrets! I have a feeling this is about to become my new hobby! If you've...