Maine
Wedding
Photographer
Breezy Photography is a Maine Wedding Photographer working in all areas of Maine including MDI, Acadia National Park, and Bar Harbor. Creating images that tell a story for generations to come, and experiences that are nothing short of epic. You can put your trust in knowing you are working with an expert in the field of photography.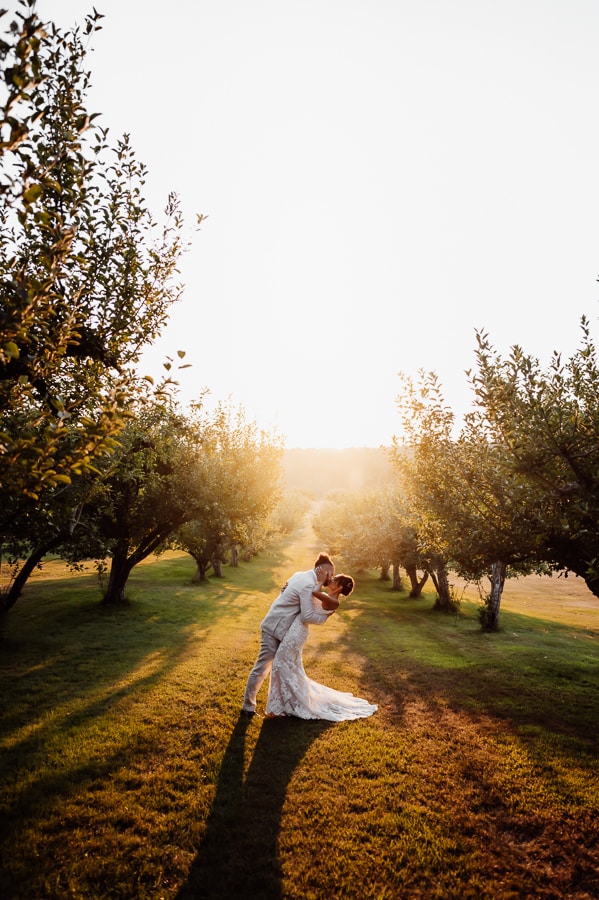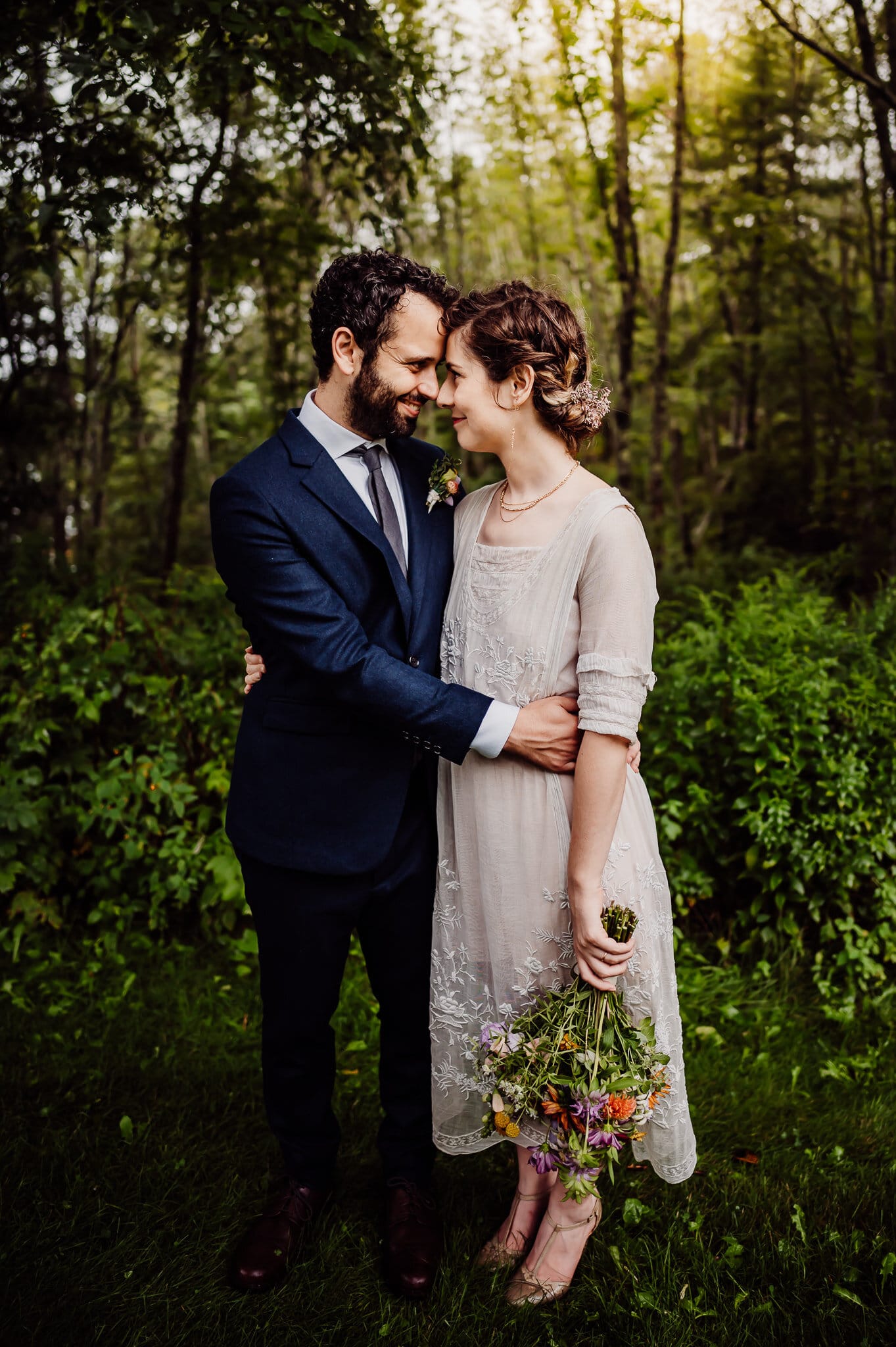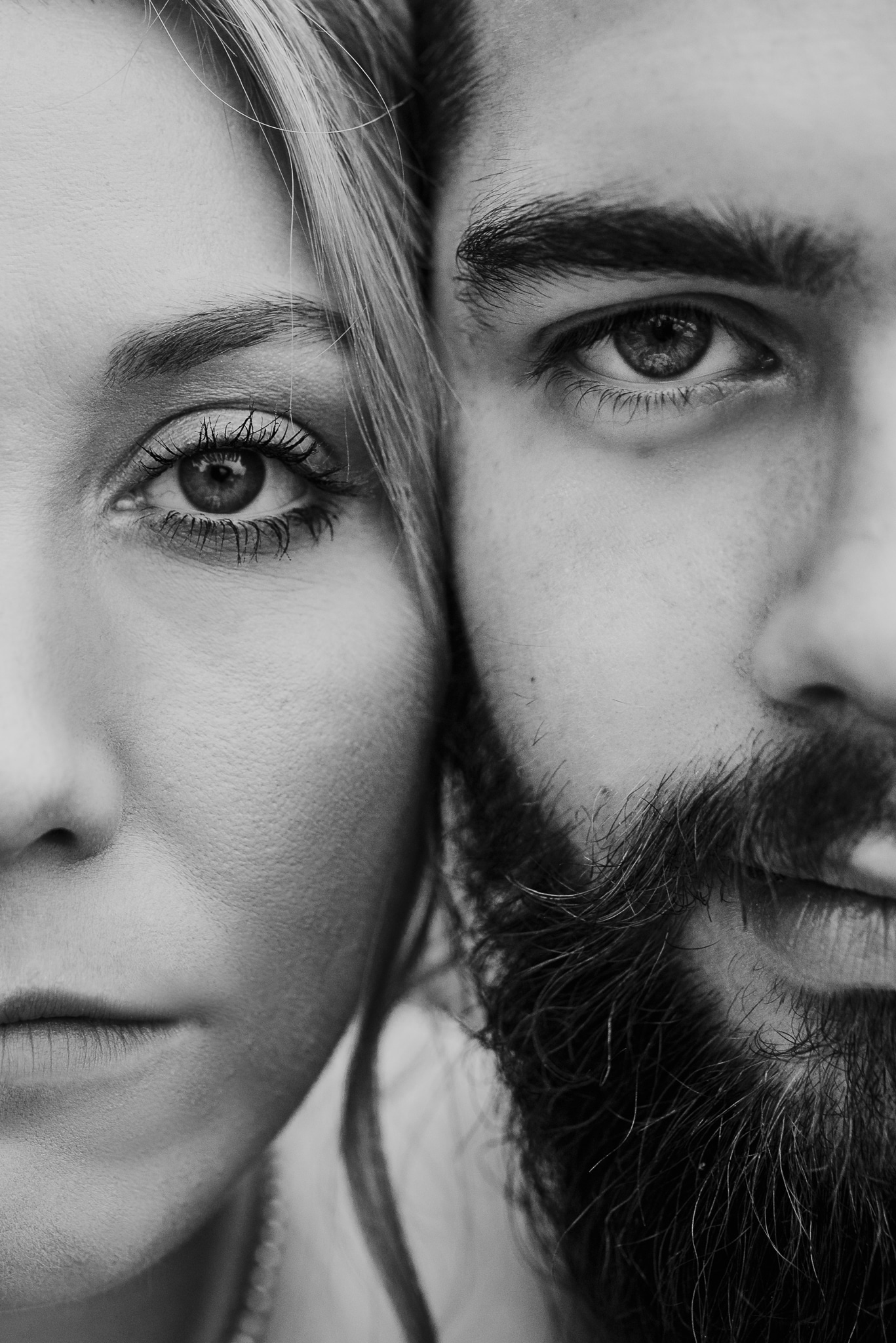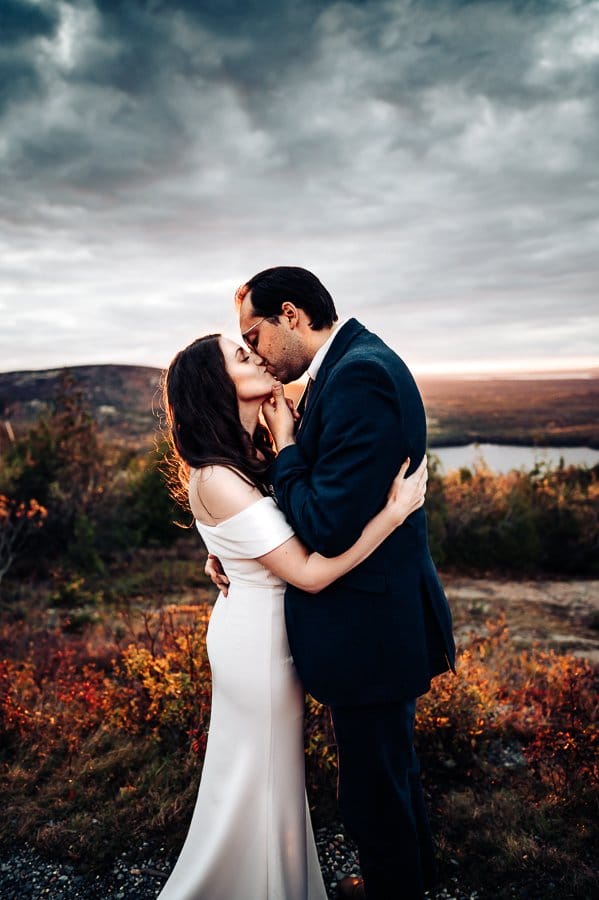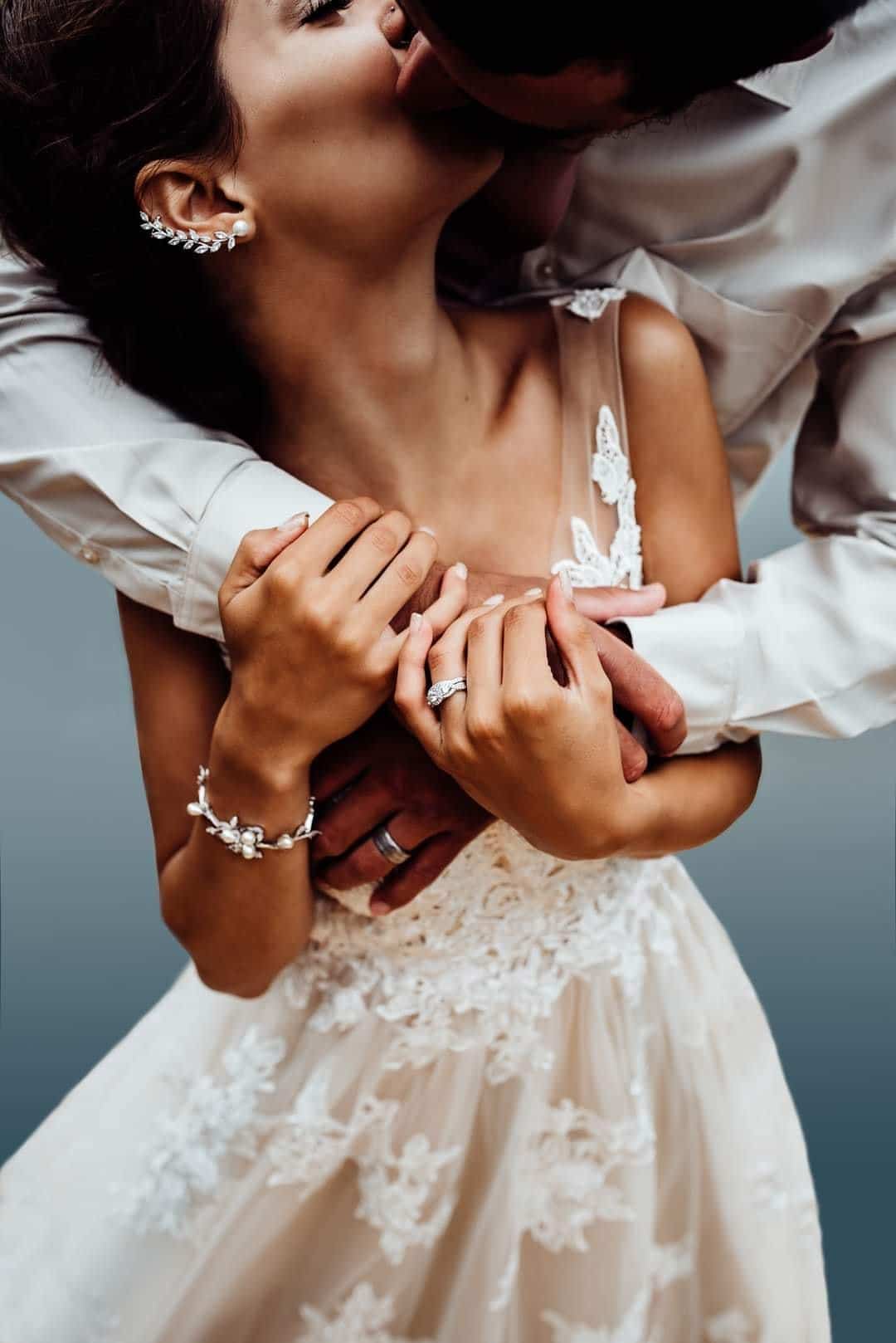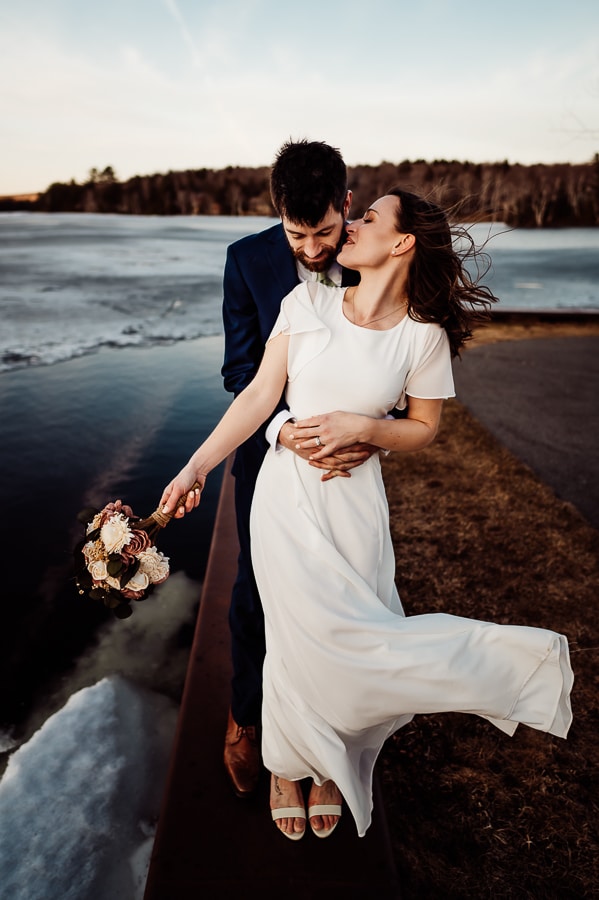 When you book with Breezy, you get an entirely guided experience, whether it's your wedding day, or an adventure through Acadia National Park with your loved ones. With over 10 years of experience, and 5 years as a full time photographer, you can be sure to have a fun experience with no worries and photos that will simply WOW you and your friends.
Family
Make epic memories with your loved ones while adventuring in beautiful places and having fun together. Savior moments with your children and those closest to you while living in the moment.
Wedding
Put your trust in an expert photographer with over 10 years of experience. Capture the greatest and most important moments of your wedding day.
Maternity
Celebrate your body as you grow a human life inside. Choose from many maternity dresses from the client closet and embrace the bump!
Bad weather forecast expected for your photo session? No problem. Acadia weather can be so unpredictable, regardless of what the weatherman or radar might say. And even if it does rain, the adventure must go on! These two were able to dodge the raindrops for most of...